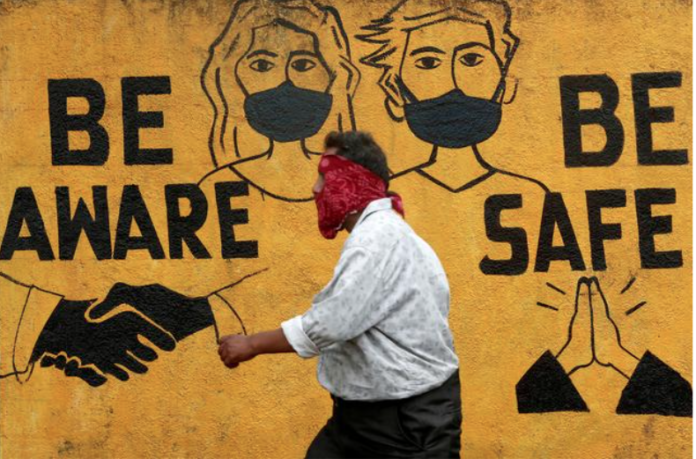 Since January 2021, the corona-virus pandemic has hit India is a rising rate, and is currently the worst affected in the world all together. At such a situation, we must prepare ourselves with practical equipments and strategies, so that even if the disease hits our own families, friends, or close ones, we can help them in an effective manner.
Even though the situation keeps getting worse, we can all keep a few things in mind to keep ourselves from a breakdown or a panic-stricken action to make matters worse. Here are five items that should definitely be on your checklist:
DISCUSS THE POSSIBILITY OF THE PANDEMIC AFFECTING YOUR FAMILIES/ IN YOUR HOMES
You must sit together with all the members at home, and discuss the possibility of the disease affecting your homes. In such a case, raise question like who will you call for medicines? where is the nearest hospital? who can provide you with food?
In most cases, the disease strikes the whole family, or members of the house. So, having discussions about how you should practically react, and how you can go about solving the crises, beforehand, can definitely be a great way to be prepared. This will also help your family not panic too much, and handle problems with preparedness.
BE A PART OF SOCIAL-MEDIA GROUPS AND HELP OTHERS IN NEED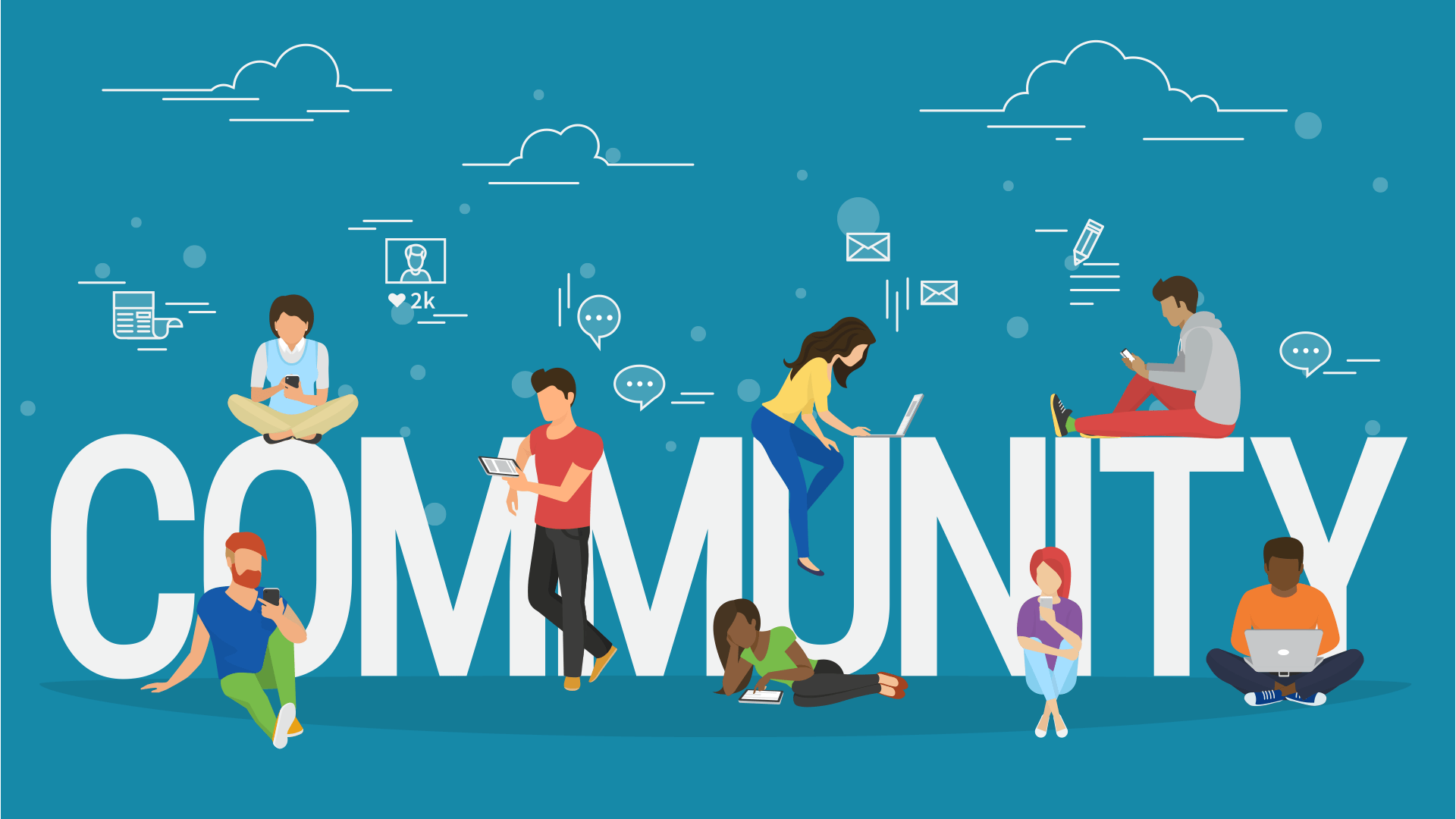 During the First Wave of the pandemic, there was a shortage of masks and sanitizers. But this time there has been a serious shortage in oxygen cylinders, medicines, and hospital-beds. As a result, numerous covid-affected patients have quickly deteriorated in their health, or lost their lives to lack of proper treatments.
On the other hand, a new social phenomena is being seen, where social media groups have played an extremely important role in standing by each other. These social media group, mostly of Facebook, have the aim to connect people willing to help, and in need of help during these trying times.
They have collected information about the places where Oxygen is available, or a particular medication is available, and have been trying to constantly update people about the availabilities throughout the day and night.
You can stay connected to this website for such updated in Bengal too:
Covid Resources – West Bengal (covidresourceswestbengal.carrd.co)
DONATE TO LOCAL ORGANISATIONS WHO CAN IMMEDIATELY USE THEM FOR PROPER USES
This year, again, there will be a decrease in the incomes of daily workers, especially those in the public transport, and the urban poor. Last year, in Kolkata, there were a number of student organisations who provided meals and necessary items to these people, by raising funds, like the Jadavpur Commune, started by the Jadavpur University students.
There are a number of such organisations, wherever you may live, who will immediately and practically, work for the people. So, if you are making donations, be aware of what and where the money will be used for. Do not pay money to organisations who will use it for corporate investments first, and then for the charity.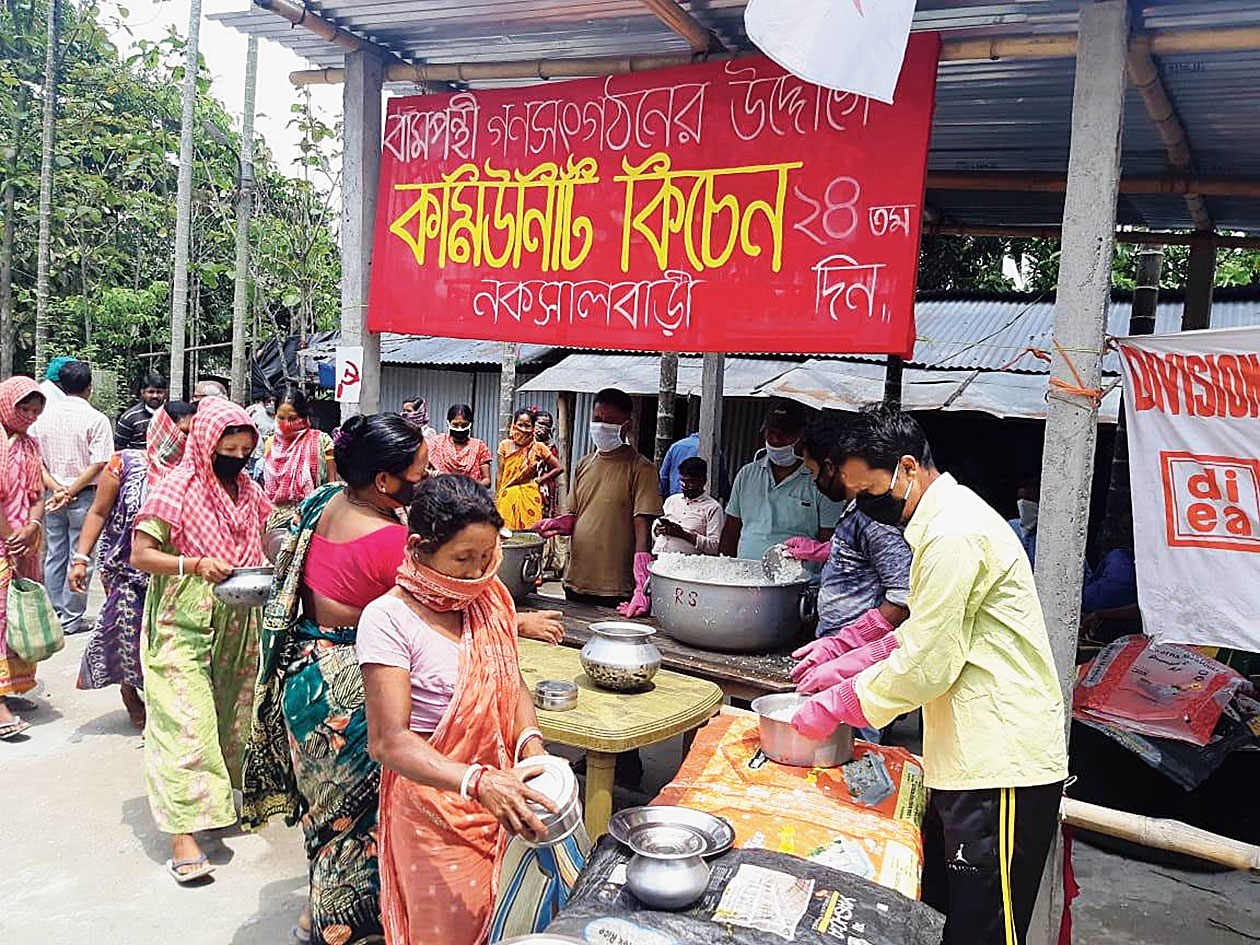 PREVENTIVE MEDICINES
Continue following covid protocols, and being extremely careful with the older people at your homes. There are a number of preventive measures to take, and eat healthy, to resist catching any kind of infection.
How to Protect Yourself & Others | CDC
CONTINUE HAVING A POSITIVE ATTITUDE, LET THE PANDEMIC NOT MEAN AN APOCALYPSE
Most importantly, protect yourselves from mental breakdowns. We all have our struggles, and working from home extremely difficult. With the second wave of the pandemic engulfing our country, a lot of our close ones will be shattered. In such a situation, avoid looking up extra information about deaths and sufferings.
Try to keep healthy and positive conversations, and discuss solutions. Have hope, and stay strong.
The Mental Health Problems Of The Nurses During The COVID-19!! Let's Know Some Informative Facts About This Serious Problem!!! » Unveil