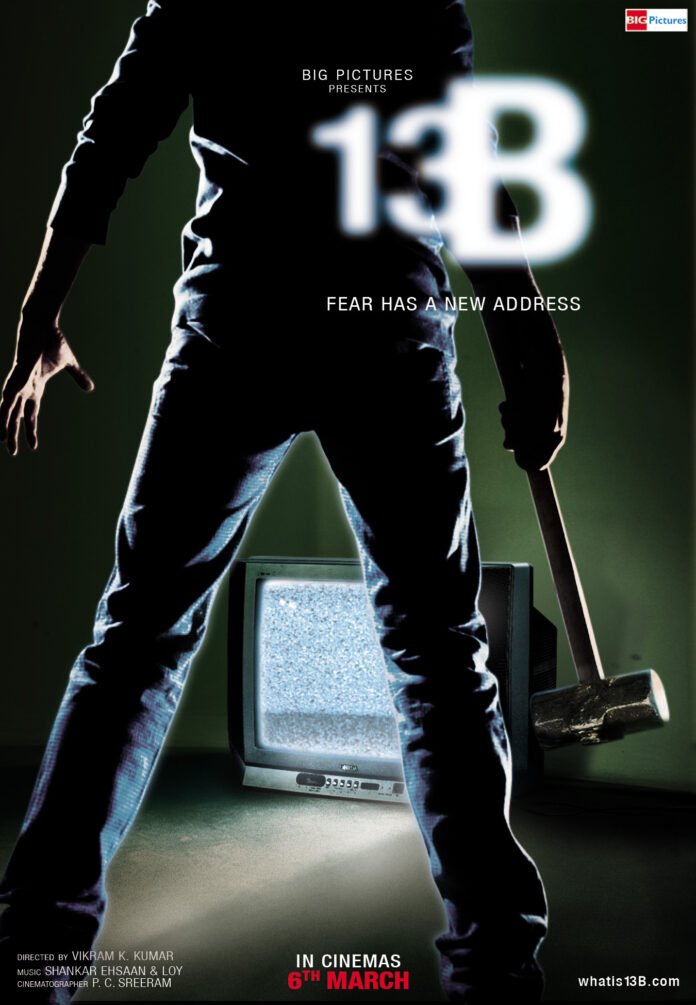 13B, Hey guy's what's up! Hope you all good. So here I am again with another master class movie review article which is also my favorite movie may be till now!
So guys as we all know that in this lockdown situation most of the people are getting bored for being home all the time.
And a good film can make your mood better always. The movie that can change your life and mind.
Some movies are like you just have to watch and put your mind in outside. There are no use for your brain to understand the movie.
But some movies are like you are watching and after ending also you can't understand. Your mind, your brain has cover by them.
Very low percentage of film in India are made by strong storyline. A movie is standing on it's story always.
13B is a film which can change your life and thought. You will never want to buy any flat which is number 13. And many more.
13B is one of those movies, which has horror, suspense, thriller, drama, love, crime, comedy, family everything in very simple ways.
So before going the explanation of the movie I must say that I will not give you the details of the story! I am just here to give an idea about the story and the information by that you become willing to watch it. So don't expect that I will tell you the whole story!
So let's start..
13B CHARACTERS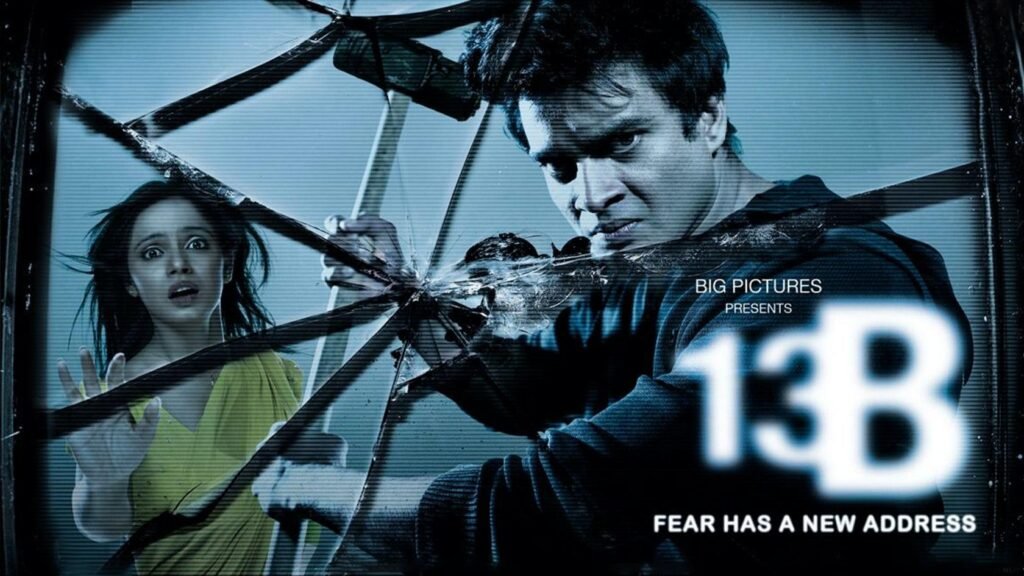 In this movie there are one main lead character and that is Manohar. And his happy family where he has his mother, younger sister, elder brother, sister in law, a nephew and niece and his wife.
Also there are some important characters like Manohar's friend who is a police inspector, the family doctor who believes in ghosts and paranormal things, his blind old neighbor and dog.
FACT OF 13B STORY
The story 13B is basically based on a house apparent. A happy family and their new life.
So let's look after the important facts of 13B
FACT 1
The first fact of the story is Manohar and his family has started to live in a new apparent number 13B.
He and his brother took loan and buy this house as their dream.
FACT 2
Manohar's mother, wife and sister in law loves to watch tv serial.
At 13:00 pm, there's a new tv serial has started named as Sab Khariyat.
FACT 3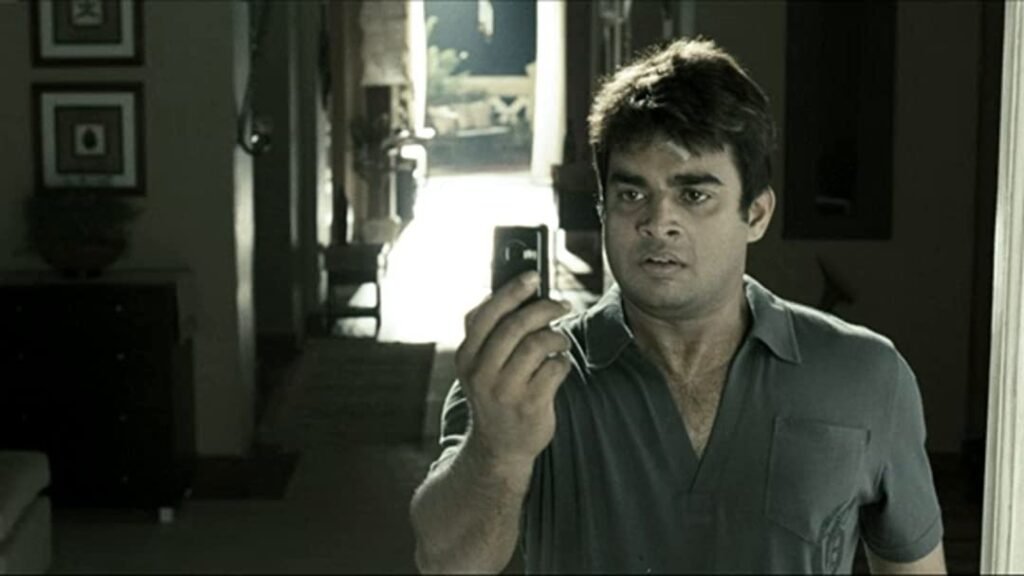 Manohar has started to face some abnormal experiences with him. Like when he entered the lift, the lift doesn't work, he has to up and down from 13 floor by upstairs.
Also he faced another interesting abnormal experience that, when he takes his picture in house, it becomes so shaken automatically.
FACT 4
The twist came into Manohar's life when he saw that the TV serial Sab khariyat which telecast at 13pm, is totally same as os his life.
Manohar started to follow the serial and he can understand that the tv serial is nothing but his own daily life story and future.
FACT 5
Day by day Manohar becomes depressed and he couldn't tell anybody in family about this.
He at last tell his friend about this and the next interesting fact is police inspector also becomes the part of the serial and falls trouble like Manohar.
FACT 6
Manohar and his friend started to investigate about the things amd faced many problems in their life.
Manohar's wife lost her baby as miscarriage.
FACT 7
After so many investigations Manohar and his friend find so many history about the house and go to the family doctor for help.
Because Manohar knows that the doctor believes in paranormal activities and research about this.
FACT 8
After knowing the history Manohar watches that his whole family in denger and he doesn't know how to save them.
What do you think cam Manohar save his family and know the matter about the TV serial?
Don't think too much! Just go and watch the movie on Jio cinema absolutely free!
Now the time to give ratings. I would like to give 4.5 starts out of 5 stars to 13B.
So guys hope you like the review of 13B. See you again and Thank you!..
https://www.unveil.press/talaash-2012-movie-review/
https://en.m.wikipedia.org/wiki/Yavarum_Nalam