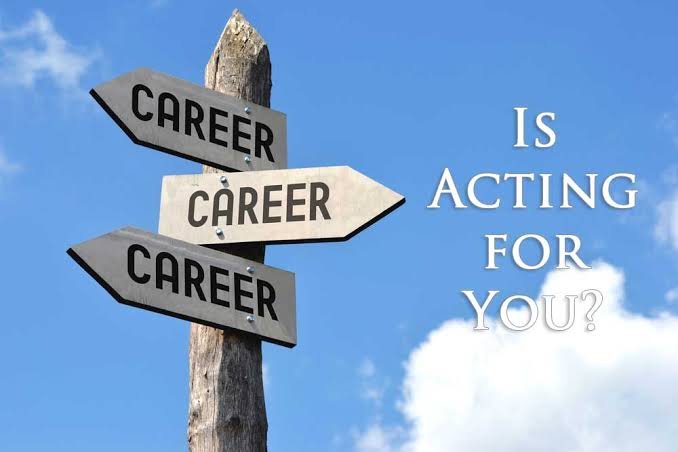 The glamorous world of film industry always attracts us, especially our Indian film industry. We've been watching Bollywood movies since our childhood, these movies sometimes inspires us, sometimes makes us emotional. Almost we all have enjoyed 'Kuch kuch hota hai', 'Kal ho na ho' made us cry and may be there will be very few people who have not watched DDLJ. Bollywood movies were always center of attraction for us. Many young men and women even aspires to become a part of that glamorous bollywood film industry. But before breaking into the industry, there are few facts you should know.
Understand your type first
Certainly you all have performed as different character in your school drama. You know how to play a role in a drama. It's one of the main thing to have perception of who you are and what kind of characters can you play or act, when you are going for an audition.
To know your type, you have to self examine. And you can ask your friends, teacher, casting directors to give you their opinions about your type and your head shot should reflect that person.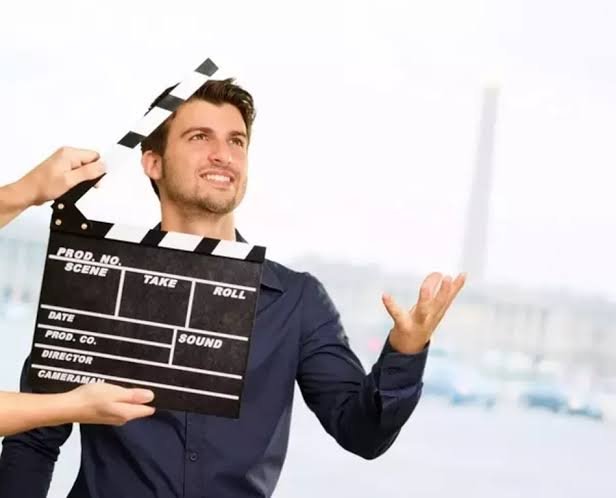 See your career as a business
You have to look at your career from different perspective. It is not only about being in front of the camera and reading script. Having a career in acting is very nearly like having own business. As an actor the first thing and even the main thing you need to know no is your acting career is a business and here the product is you. That means in the industry directors give roles based on character description.
Hard work is the key
Only hard work can help you to make your entry in this industry. It will help you to make your way into there. You doesn't need any specific degree to join Bollywood. We all know Manushi Chillar, who was studying MBBS, became Miss World 2017, and now finally making her Bollywood debut in the movie 'Prithviraz' with Akshay Kumar . Even actors like Pankaj Tripathi, Nawazuddin siddiqui, Rajkumar Rao made their path in this career with their own effort.
Know the network
First of all you have to get the attention of any expert director. You can't do anything without giving effort. You need to go out, socialize, make friend and strike discussion. Attend film festivals, ramp shows etc. You never know what can happen, you may meet any well known director, and that can be the turning point of your life.

Reality shows
These days reality shows have a big connection with Bollywood. If you can participate in any of them, like Roadies, or any other dance or singing shows in future you can step in to Bollywood. Basically it would be little easier for you.
Dance classes
Dance and music is something which makes the Bollywood industry much more entertaining. To join Bollywood an actor or actress must know how to dance. For this you can join any good dance class to improve your chances of getting into the industry.
Modeling
Even same goes for modeling. This will also improve your chances. For example, one of the highest paid actress Deepika Padukone started her career in modeling, later she got chance to do her first movie in Bollywood with Shahrukh Khan. Here modeling helped her beside her acting skills.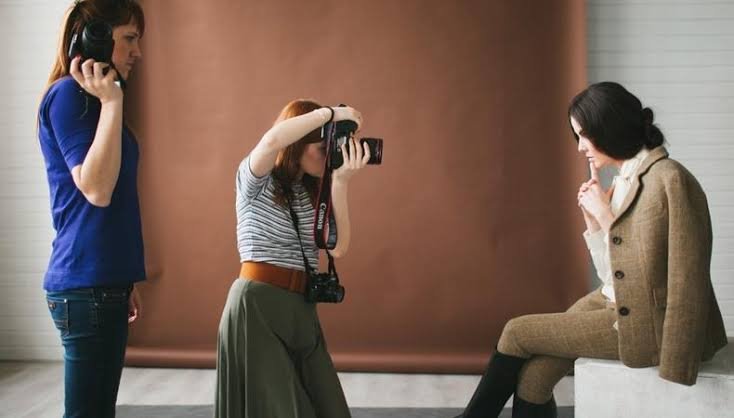 But all these qualities will go in vain if you do not know acting. There are too many actors who started there career in acting but cause of not having much talent they are slowly disappearing. And if you succeed in this industry you may have a great career.
#Read more