The Queen of Hills, The Darjeeling is a symbol of the beauty of the Taj Mahal Valley by the Himalayas of Peace in the mountains surrounded by living greenery wrapped in a blanket of snow. Darjeeling is one of the most beautiful resorts in the world. Darjeeling is believed to be one such beauty bathed in the colors of nature. Its amazing beauty is spread far and wide. There are different varieties of tea available here. Every tourist wants to come here for the tea garden and special Darjeeling tea fragrance. Here you will find Tibetan craft culture and cuisine. The toy train built-in 1881 still runs here, one of the UNESCO World Heritage Sites.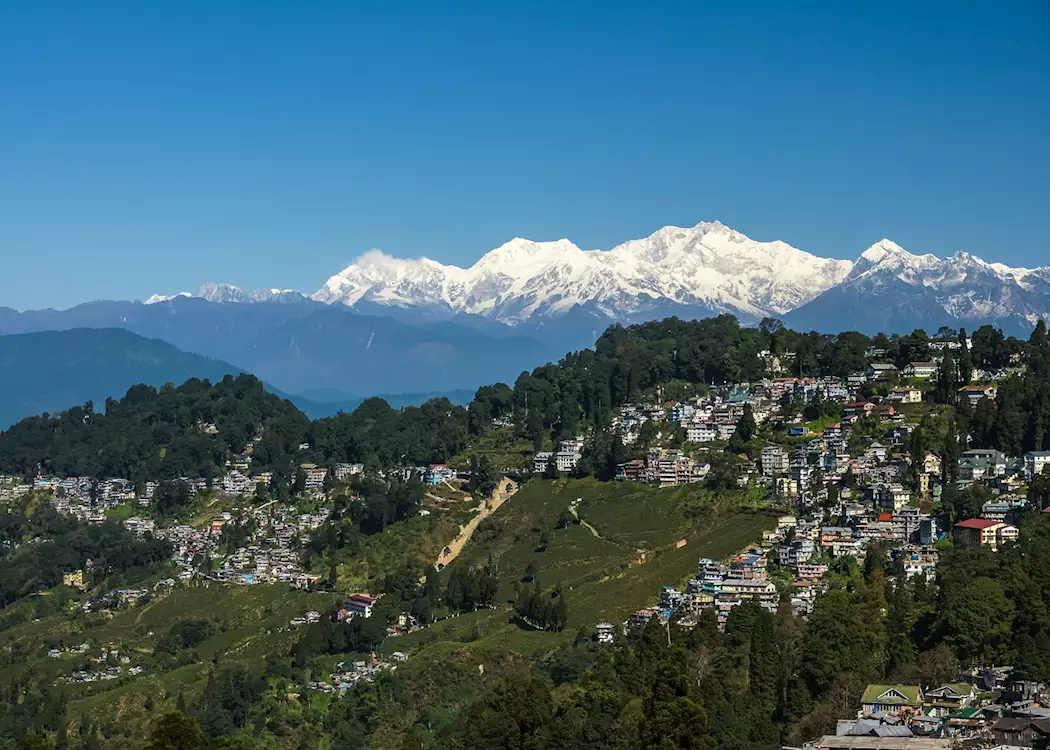 We mock the traveling Bengali's Dipuda, meaning no one has not traveled to Dipuda. Dipuda means Digha Puri Darjeeling. A very commonplace for Bengalis and Indians. Queen of Hills is located at an altitude of 2042 meters above sea level. Today we discuss how to reach, where you can stay, what to see in Darjeeling, and many more.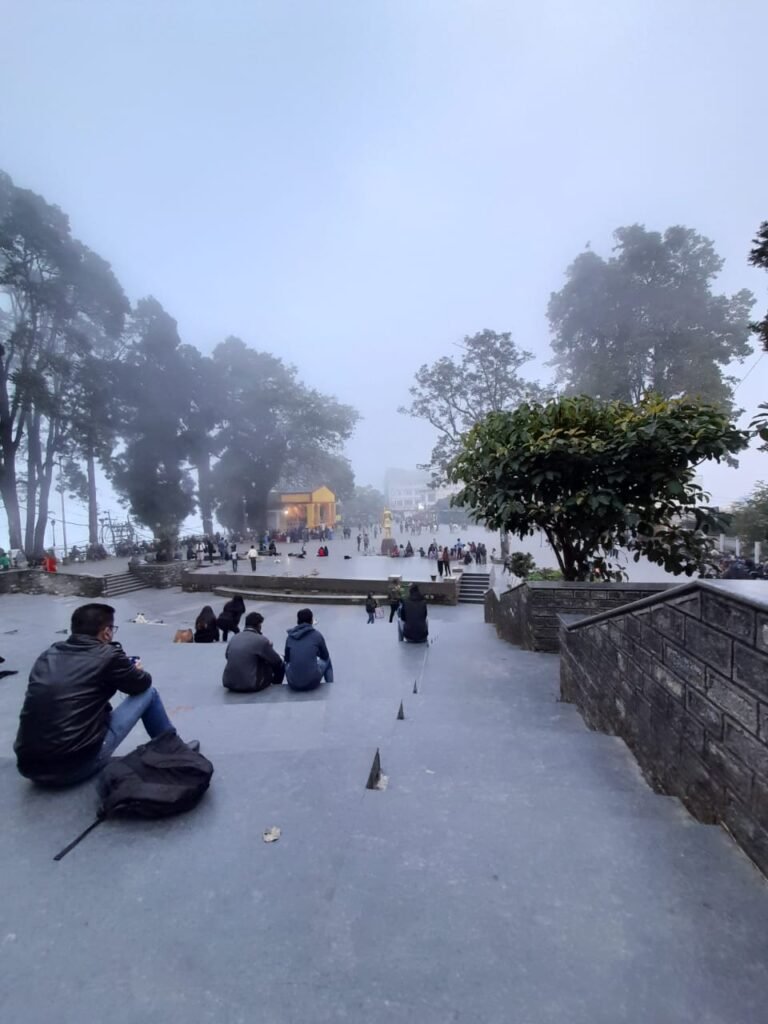 The Best Time To Visit Darjeeling:
Queen of Hills is open all year round, but the ideal time for Darjeeling to enjoy pleasant weather in summer. April to June is the ideal time to visit the queen of hills. If you love snow then November to February is a good time, this time you can get snow. However, it is better to avoid hilly roads during the rainy season. However, even in the rainy season, you can see the beauty of the mountains and the game of clouds.
How To Reach Darjeeling:
The queen of hills can be reached in three ways by train, bus, and flight. If you come by train, a lot of trains come from Howrah and Sealdah to New Jalpaiguri station. Notable among them are Kanchenjunga Darjeeling Mail and Infantry Express.
If you want to reach Queen of Hills by toy train from New Jalpaiguri, try to catch the North Bengal Express or Darjeeling Mail or you can easily reach Darjeeling by taking a reserved taxi or share a jeep from outside.
If you come by bus then from New Jalpaiguri you have to come to Darjeeling by bus from WBSTC bus depot. If you come by plane, you have to get off at Bagdogra Airport, reserve a taxi and come to the queen of hills. Outside NJP stations, shared taxis basically charge 200-300 rupees and if you reserve, you can get 2500-3000 rupees as a small car. Of course, you will bargain.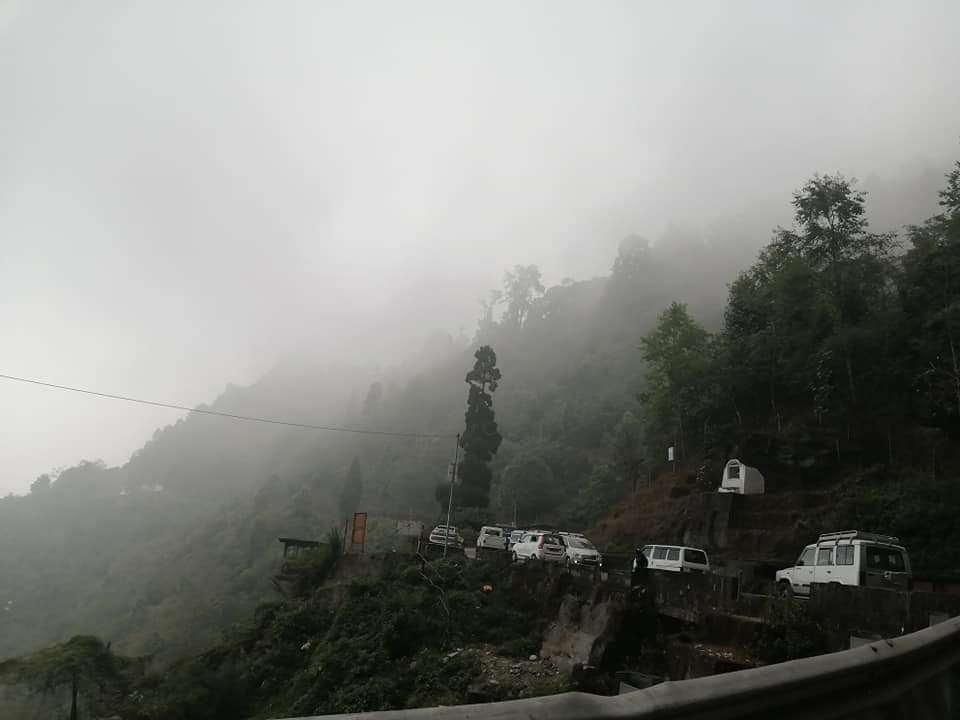 Where To Stay In Darjeeling:
Upon entering the Queen of Hills, you will be greeted with a smile on your face by Kanchan Jhangha Hills and Sleep Station. You can book the hotel online in advance or you can get the hotel on the go. Of course, you will take the price. Take the hotel in front of the Mall or Darjeeling Station. You will also find many homes stays that you need to find a little internet and book.
Where To Go and What To See:
Queen of Hills has a lot of dazzling places to visit which will give you extreme peace. Even if you don't want to go anywhere, you will spend your time sitting at the mall all day and seeing the amazing beauty of Kanchenjunga. However, when you go to visit the queen of the mountains, you will still regret not enjoying her natural beauty.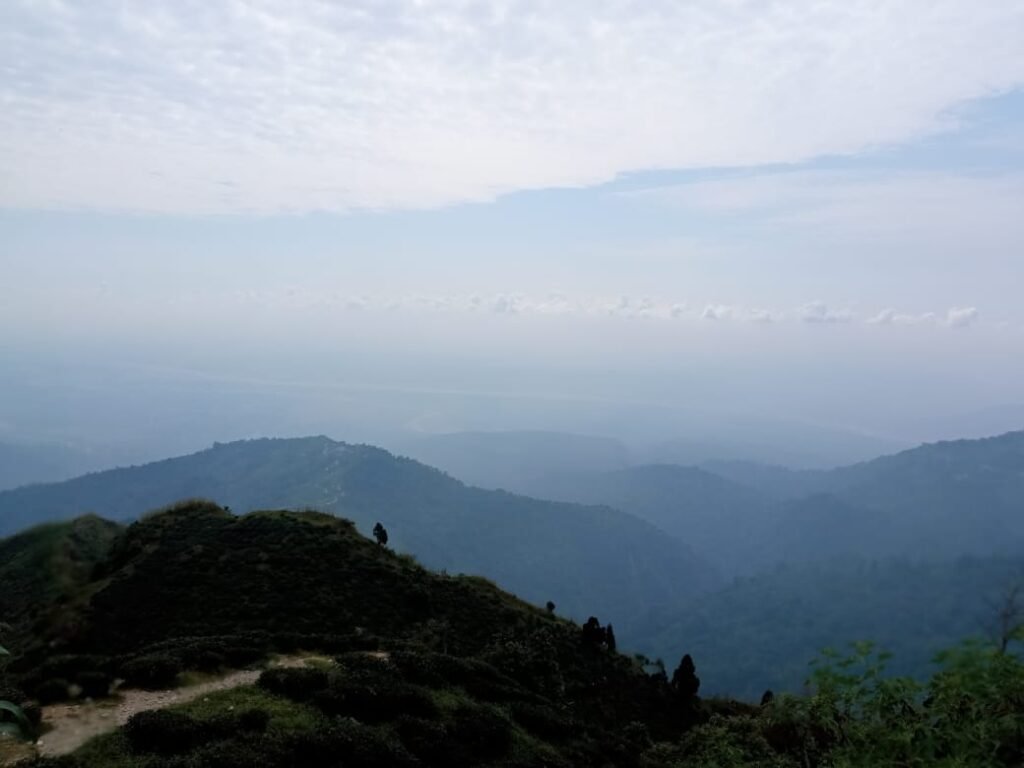 Darjeeling Himalaya Railway– This toy train, built by British East India in 181, is still expanding its reach in Darjeeling. Tourists will come to Darjeeling but will not board the toy train. So you can take a ride on the toy train
Tiger Hill– The main attraction of the queen of hills is Tiger Hill. In the morning, in front of the eyes of many tourists, the crowd gathers to see the red sun from the chest of Kanchanjangha, and it is amazing to see the peak of Kanchenjunga in light yellow.
Batasia Loop: Located just 5 km from Tiger Hill, this place is very popular with tourists. There is no place other than Batasia Loop from where you can get a 360-degree view of the whole of Darjeeling. This view can be better observed if you go by the toy train.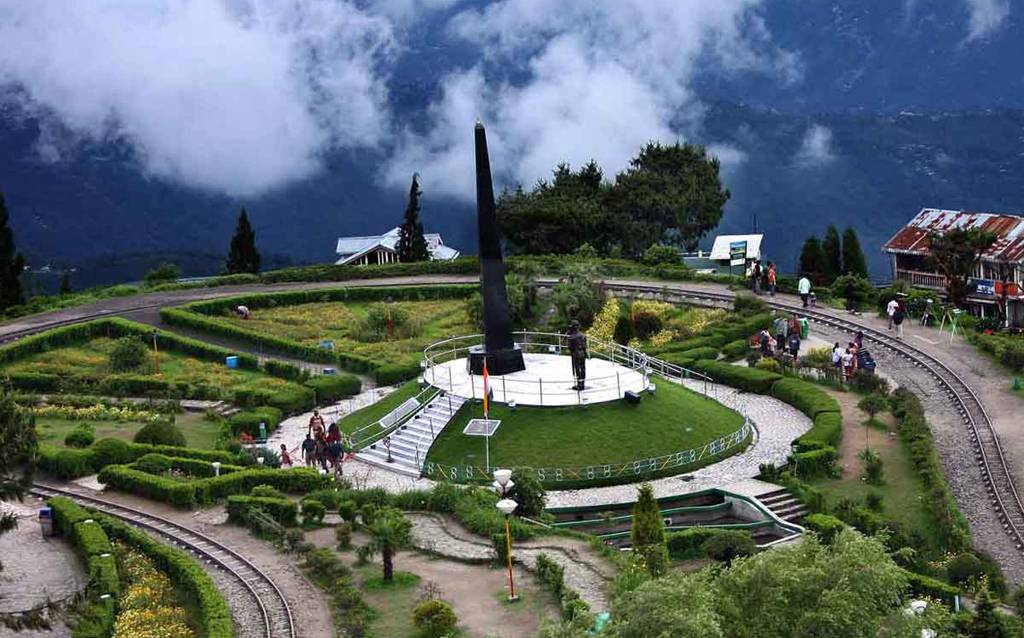 Darjeeling Rock Garden: One of the most beautiful tourist spots in Queen of Hills is the Rock Garden. Here you can enjoy the beauty of the waterfalls surrounded by stone roads and surrounding hills on the green carpet all around. Here you can do a photo shoot after the clothes of Darjeeling tea workers.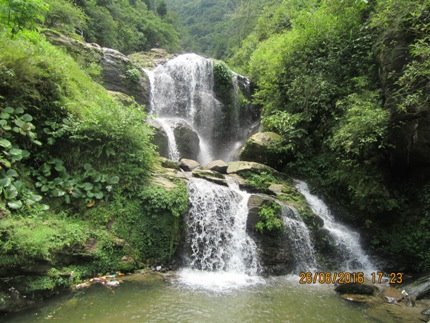 Shinghalia National Park: You can reach this national park by car just an hour and a half away. This is basically the ideal place for those who like trekking. Here you will see rows of Paine, Far trees, and a variety of unnamed flowers. There is a watchtower here so you can get up and enjoy the full range of Kanchan Jangha, and of course, follow the guide and various protocols while trekking.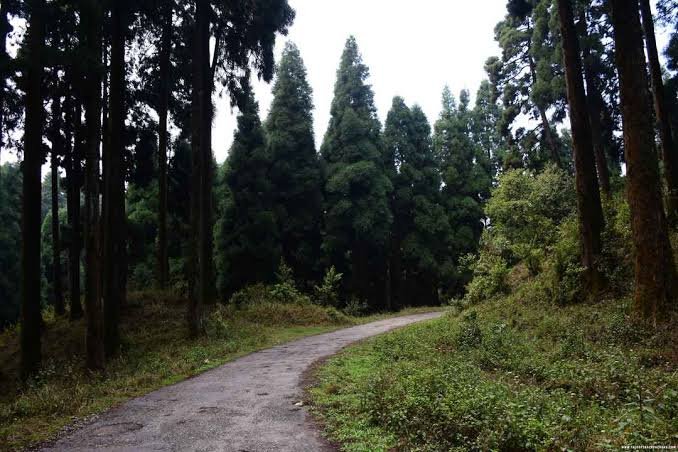 Queen of Hills Peace Pagoda: Japanese architecture spells this bid in just 3 years. This is the tallest building in Queen of Hills. Here you will see Buddha temples, statues, and various types of walls, the place is extraordinarily calm which is bound to touch your mind.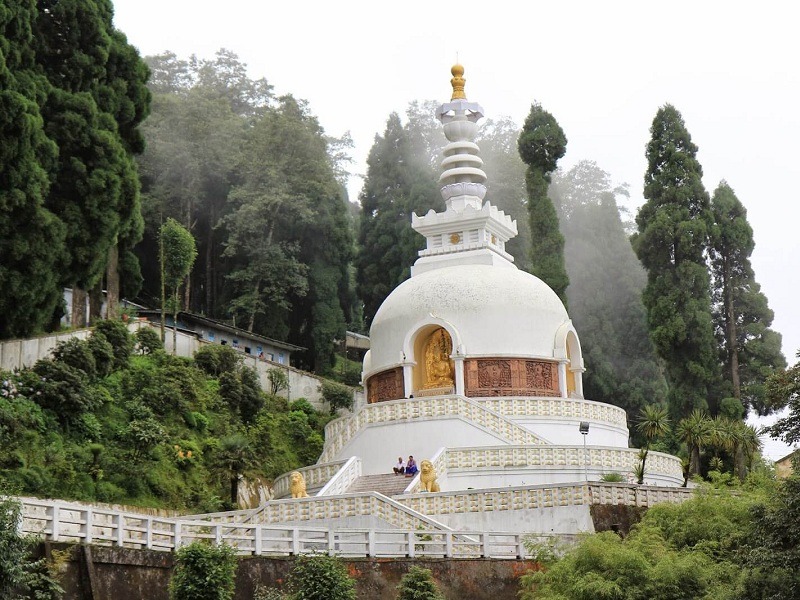 Himalayan Zoo Logical Park: Located in Darjeeling, this small zoo is a favorite of all people, big and small. In this small place, you will see open bears and black leopards, and red pandas starting from white tigers.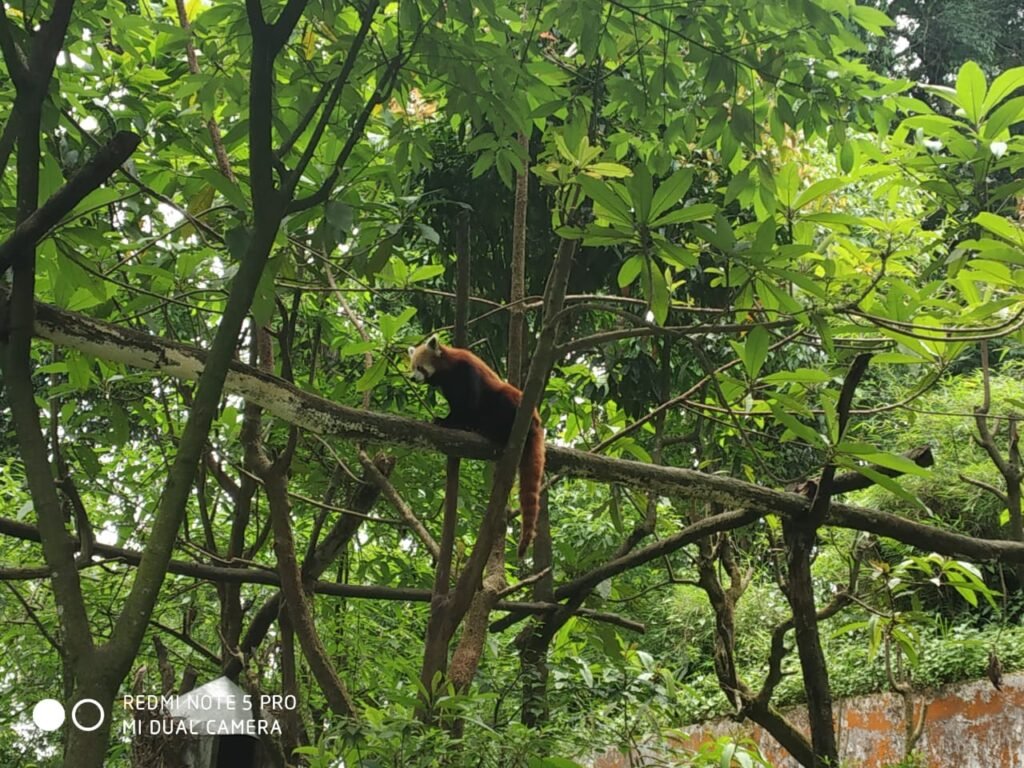 Darjeeling Tea Plantations: There is no tourist who will not come to Darjeeling and go to the tea garden. The car you book will take you to the front of the tea garden, where you can dress up like a tea gardener and take pictures inside the tea break and buy the famous tea from there.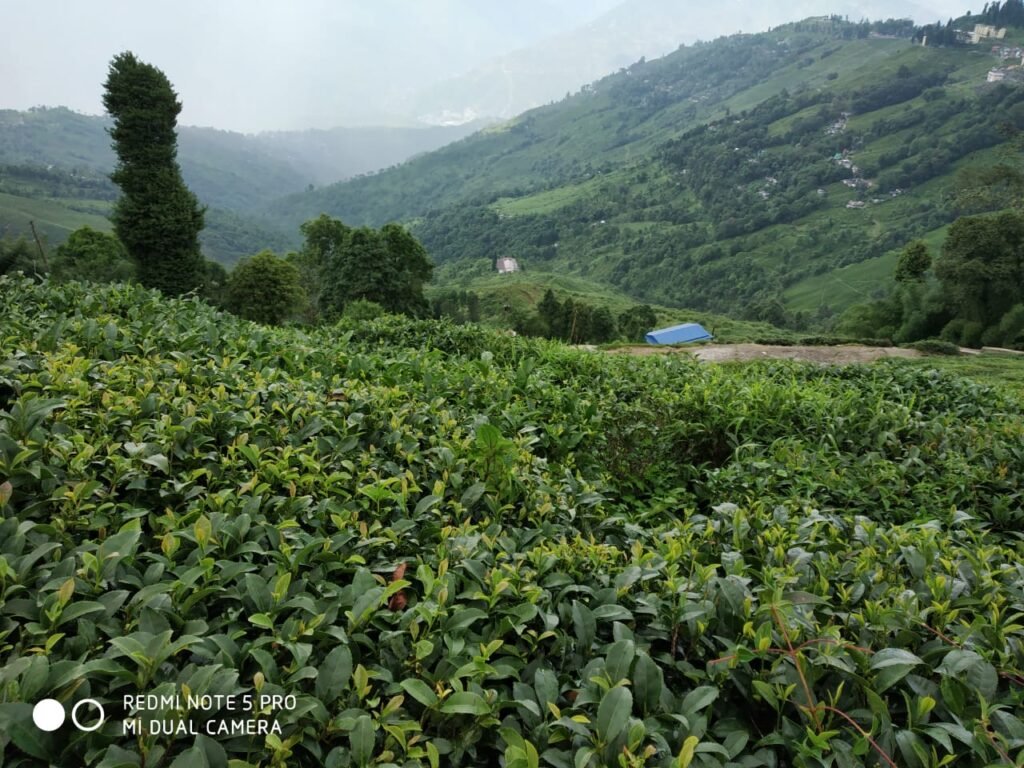 Ghoom Monastery: There are different types of monasteries in Darjeeling, one of which is the Sleep Monastery. Here you will see huge Buddha statues inside and various Tibetan works on the walls and in the outside environment.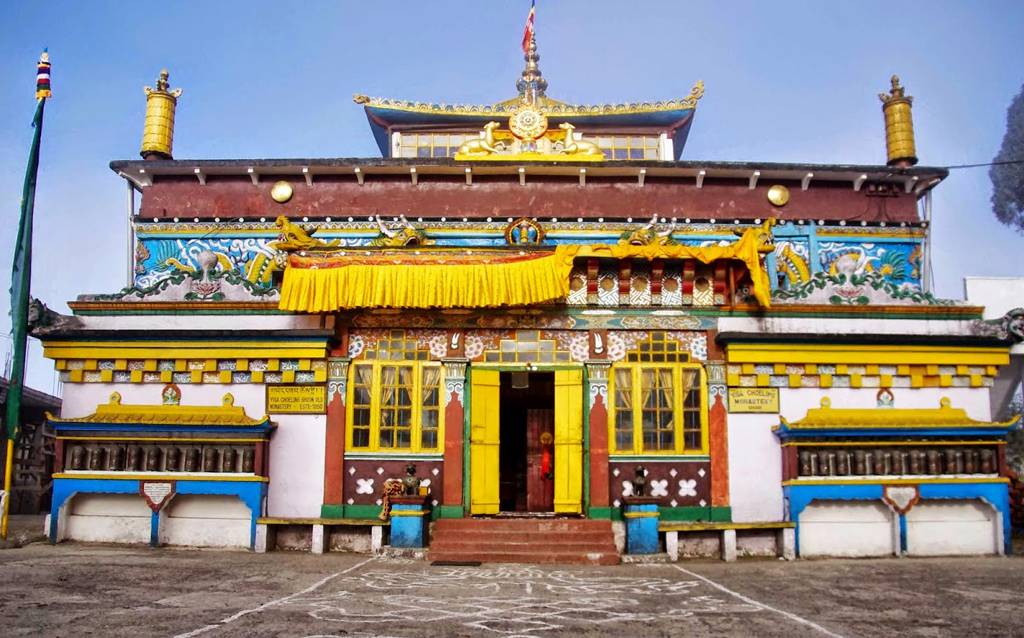 Shopping In Darjeeling: There are probably very few tourists who don't go out and buy things. And you can buy various wooden items, sweaters, shawls, sheets, Tibetan items from Darjeeling's Mall or Pashupati Market, but you must bargain.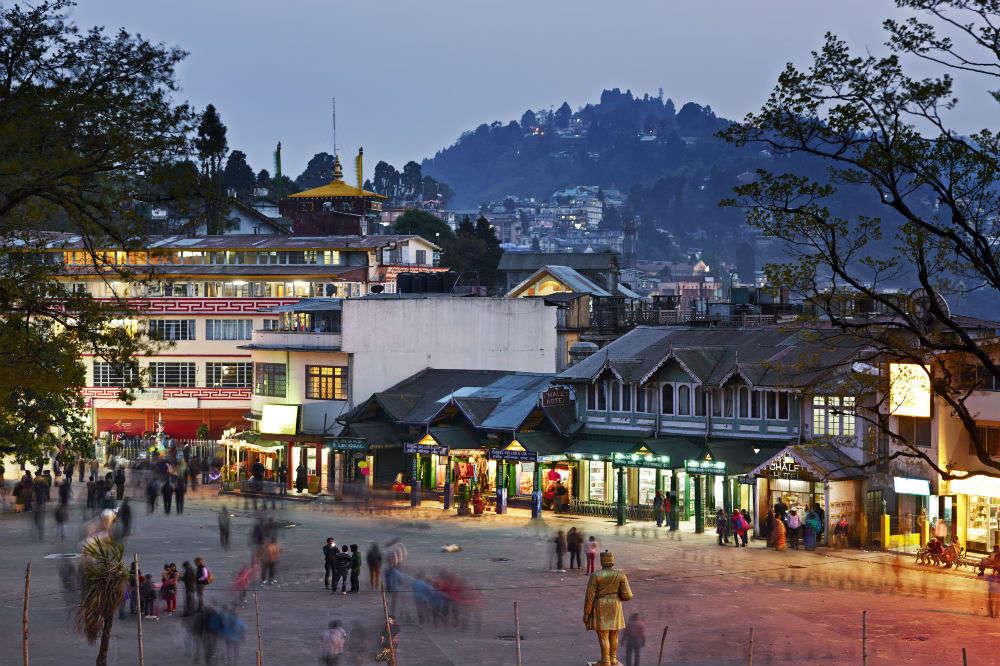 Conclusion:
Darjeeling is always full of cultural diversity. It is mainly inhabited by Hindus, Buddhists, and Christians. The main festivals here are Tihar, Losar, Buddha Jayanti, and Christmas. There are people of Buddhist groups like Lepcha Sherpa Bhutia Tibetan Gurung etc. The people here are very cooperative and hardworking. The Queen of Hill offers a wide variety of foods, such as Momo, Tukpa, Sel Roti, Peero Alur Dum, Sekuya, Wai Wai, Chang, and many more.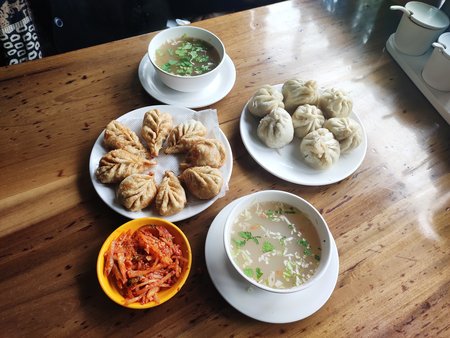 Anyone who has been to Darjeeling once wants to come again and again, so Darjeeling is often called the Queen of the Hill for such a beautiful place.
If you like our article please share your valuable comments with us.
Read More,