Hey guys! in my last writing, if my memory serves me right in my advancing age, I remember to narrate you a reminiscing episode of my childhood days at Kanpur for my Unveil.Press readers. That story was titled "Memories are forever".
Keeping up the same spirit, today also I feel like to recount an another story in my youthful days when I was hardly 23.
So here I am raring to go with my story now.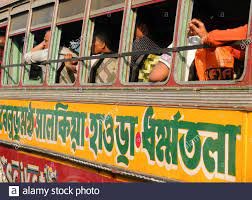 Reminiscing : Description of

It so happened during one of my visit to Calcutta (now Kolkata) SAARC (South Asia Association of Regional Countries) games were underway at Netaji Indoor stadium located on Strand road. One day, I made up my mind to witness the events.

Not very attuned to the Calcutta style, I hoped in a crowded bus from Bhawanipur. I was staying at 'Bhawanipur. Luckily, a passenger who was to get down at a nearby stoppage vacated his seat. I made myself comfortable in the seat. I got up as my stoppage was advancing. Suddenly, a fellow passenger who till now was on his feet, tugged my waist in a bid to occupy my seat. Naively not sensing any foul play in his freakish act, I hurried off along the exit door.

No sooner than I got off the bus, I realized my money bag in my back pocket was pick-pocketted. The fellow passenger eager to grasp at my seat now had flashed upon me.It left me little doubt that culprit could not be other than that fellow passenger as a moment before he captured my seat, I felt the weight of the money bag in my pocket.

I can now do nothing other than curse my lack of impulsiveness. But now there is no point in crying over spilled milk. The pick-pocketer had not only succeeded to throw my all plans to cold water but also rendered me penniless temporarily. Purchasing a ticket for SAARC games was now out of question . I was not in a position to pay my bus fare for going back. Adding to my woes was my unfamiliarity with the roads leading to my lodging place. The thought of returning home kept haunting my mind.
Asking for money from passerby for bus fare, the only choice left for me, was something I detested the most. Moreover, people may not buy the story of my compulsion and just take it as a plea to extract money from them.
Disappointed, I started dragging my feet in the opposite direction, intermittently querying passerby about the street leading to my home. In the process, I came across a middle aged man. He frowned at my intention of going walk to Bhawanipur as ample of buses were available. Keeping back the truth, I just expressed my unwillingness to board a crowded bus.
Reading the predicament writ large on my face, he said you looked in deep trouble. Please speak out about what happened. I could be of your help if you trust me". The warmth of his words inspired me to recount the entire episode.He was so moved, drinking in my every word that of the impulsiveness held out a ten rupee note at me.
But my conscious deter me from accept/acknowledge his generosity. Ultimately, when his all convincing power failed and I did not budge an inch from my stand, he forcibly tucked the Rs 10 in my pocket and clung to a running bus before I could do anything.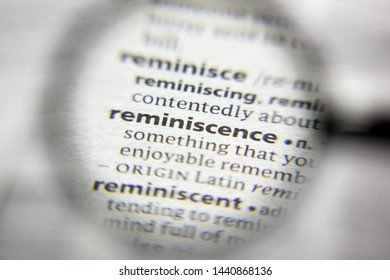 Reminiscing: Conclusion of

The story ended here. I reached home with sweaty feelings. So many years have passed. His face faded out of my memory. Our meeting was momentary but still his inner urge to retrieve me from a helpless state often ran into my mind, and prompted me to put it down in this column. Indeed, ten rupees now a day is a meager sum, but to me, ten rupees means more than ten million dollars whenever the incident flashes out my memory. For me, it is an unforgettable reminiscing story.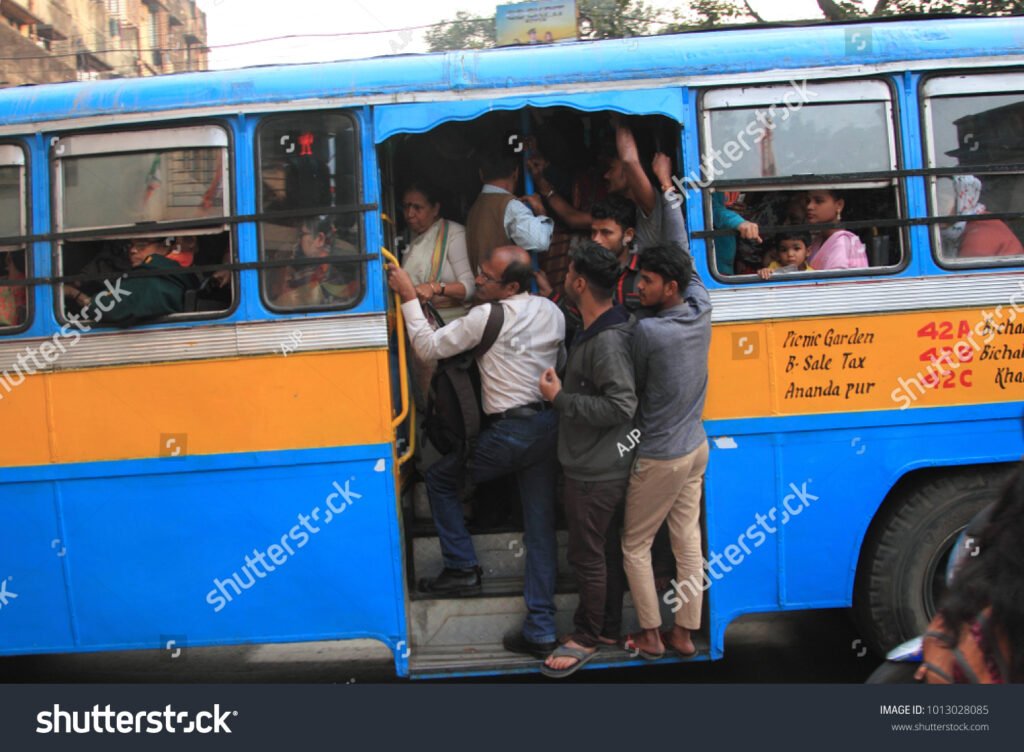 .http://Singur's Dakat Kali : A temple with a legend!!! Find out interesting features and stories related to 500 year old temple.