Let us understand, what is self improvement? How to improve oneself? Why do we need self improvement?
What is self-improvement?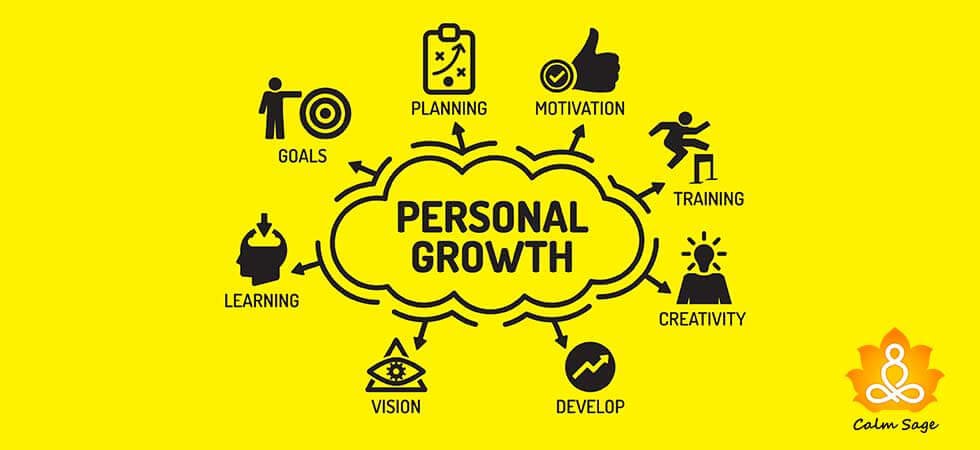 Self-improvement is self-explanatory as it is the improvement of your knowledge, skills, and overall personality or character with your own effort. It is a challenge for you to polish yourself in every aspect of your life.
Why do we need self-improvement?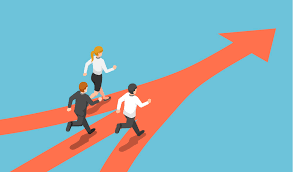 In our present world, due to our vast population and our progressive mind, the competition between everyone has increase quite a lot. Every human being is trying their best to achieve success in whatever field they are interested.
In this scenario, self-improvement plays a vital role as it will help you to overcome the obstacle and transform yourself the best. It helps you to get rid of bad habits and behaviour and start new habits which will benefit you to grow and satisfy yourself. Self-improvement is all about transforming yourself to the best version of you. The main aim of self-improvement is to create a positive mindset and build new helpful habits. Self-improvement can be executed in different ways according to your ability and interest.
How can we self-improve ourselves?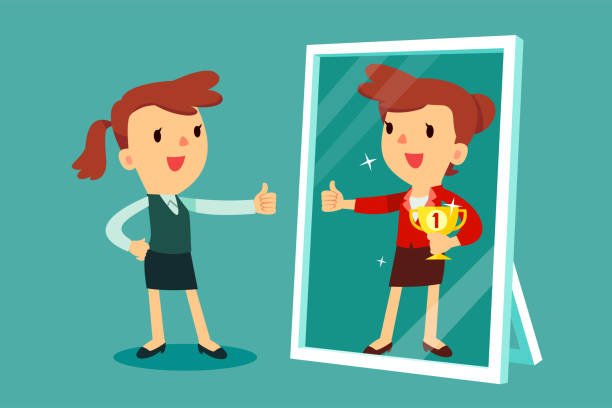 This process starts with the self-awareness which is actually identifying your strengths and weaknesses. The first and the basic rule of self-awareness is to stop the habit of lying to ourselves. You can prove anything to the whole world but lying to ourselves will not lead to any success. Instead, be true to yourself and try to identify what are the weaknesses you feel you are suffering. If you can identify the factors half of your self-improving work is already done.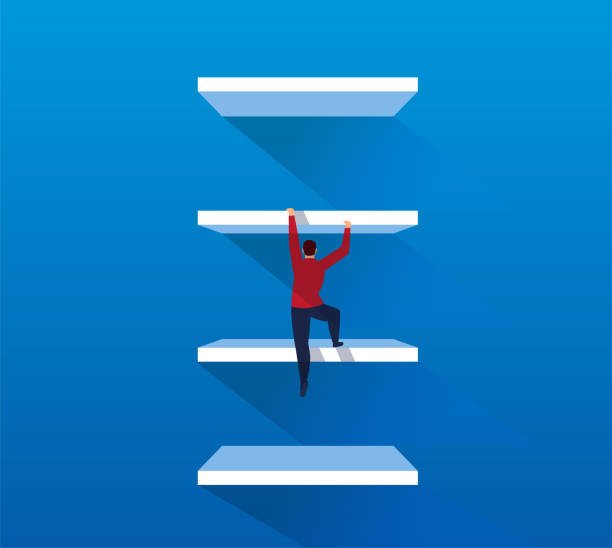 After this, comes the execution part which is removing bad habits, and building good behavior, skills, habits, and overall a good and charming personality. And in this process, another rule you must follow is not to give all the importance to your ultimate goal, instead build short term goals which you can complete within a short span of time and it will give a motivation to work and gather more skills in the future. In this way, you will be much more consistent in your plan of action and successfully make yourself the best you.
Some skills you must try !!!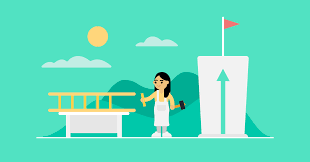 One of the best and helpful habit you should start following is reading books and watching web series or movies. Reading different kinds of books gives you knowledge, content, various use of words, writing style and a great vocabulary of words. All these will help you to create a great skill on your preferred language and will help you in every aspect of life. Watching series or movies are again a good habit if you are watching to improve your communication skills because of the dialogue delivery styles portrayed in there and you will learn different styles of communication.
Learning a new language is another way of improving your capabilities. We all know 2-3 languages including our mother tongue but it is always better to know at least one foreign language as it upskills your personality and creates much more job opportunities in future.
Being fit and staying on a healthy lifestyle is such a factor which will benefit you to stay positive and will give you an ample amount of confidence. Often unhealthy lifestyle creates a lack of confidence in ourselves and Is bad for your health too. By staying fit and maintaining a healthy lifestyle makes you in the best shape of yourself and hence will bump up your confidence. It is a factor which will help you in both personal and professional life.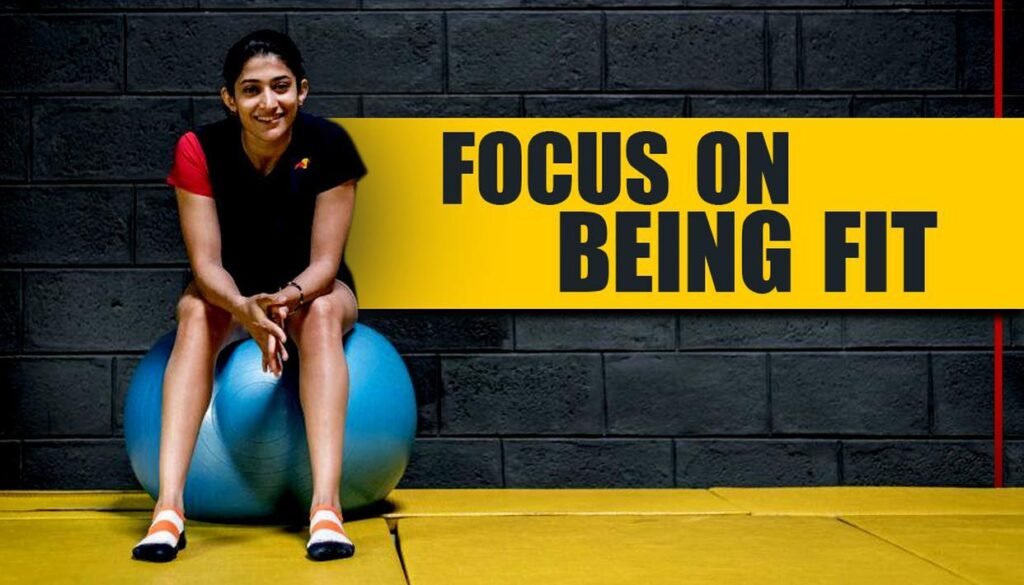 All these are the different ways that you can incorporate within your self-improvement goals and will benefit you in the long run. Aside from these factors you must acknowledge some of your weaknesses and start building yourself to the best that you can possibly be.
For more information, do follow!!