Stress: 2022
Stress: Form of
Perhaps most of us have gone through stress in the moment of sadness, restlessness, indifference, family quarrels, and office boss rudeness. Or whatever it is, at some point or other in our lifetime. So my question is, what do you do at that time to relieve the stress on your mind?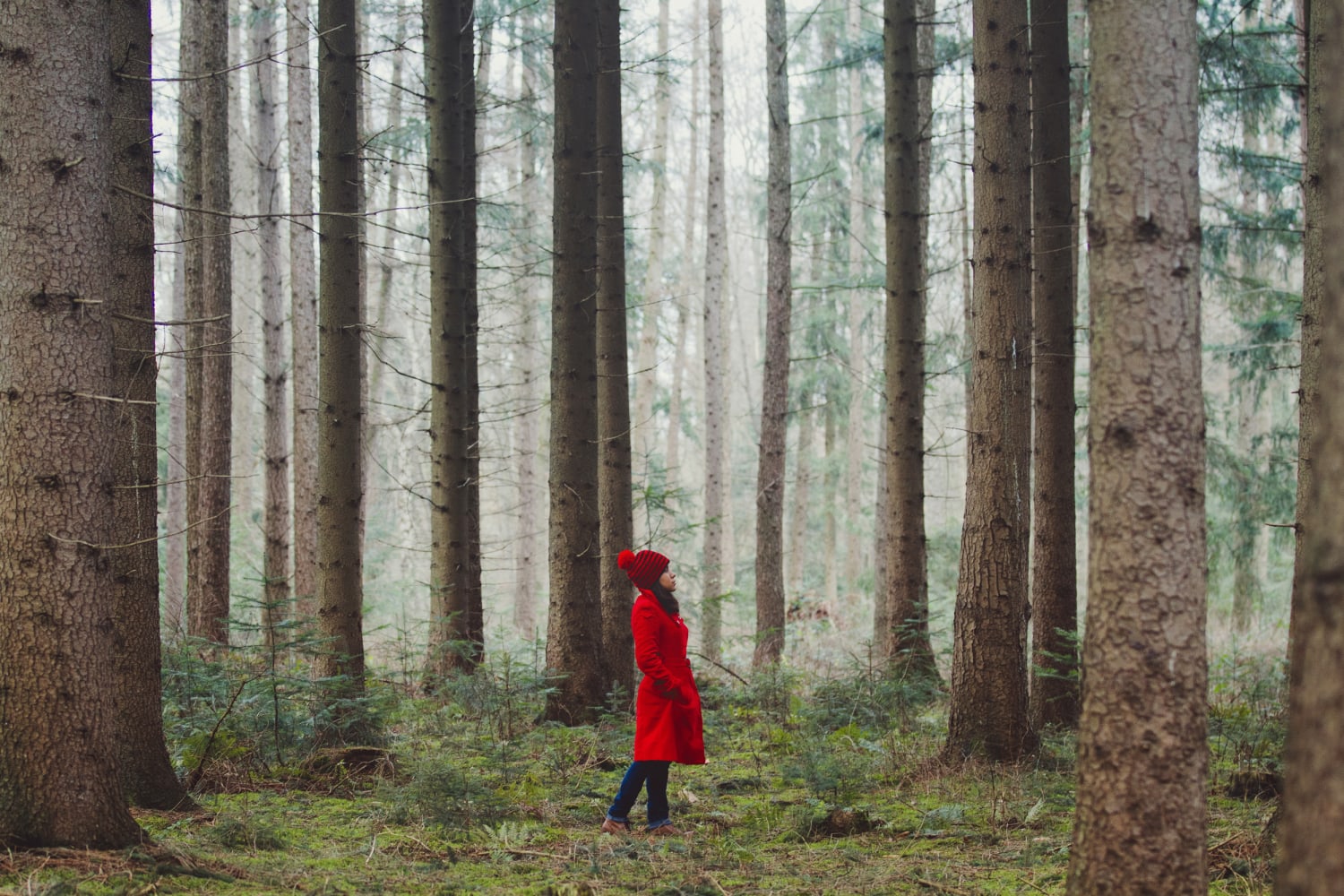 Perhaps many of your friends or relatives might have suggested the adage, forgive and forget." Nevertheless, one may not accept it so quickly. Some stressful words will keep hitting like a nail in your mind. So, in my opinion, the adage is easier said than done.
Does nature help to get over Stress?

I never intend to get on your nerves or show off my erudition on the issue. However, I am keen to know that have you ever tried to take the help of nature to relieve stresses of varying degrees inside you?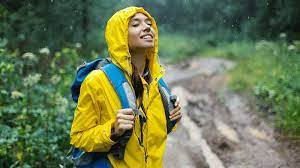 Nature is a great stress buster. Yes, the study shows that nature works like a charm to overcome anxiety and turmoil in our lives.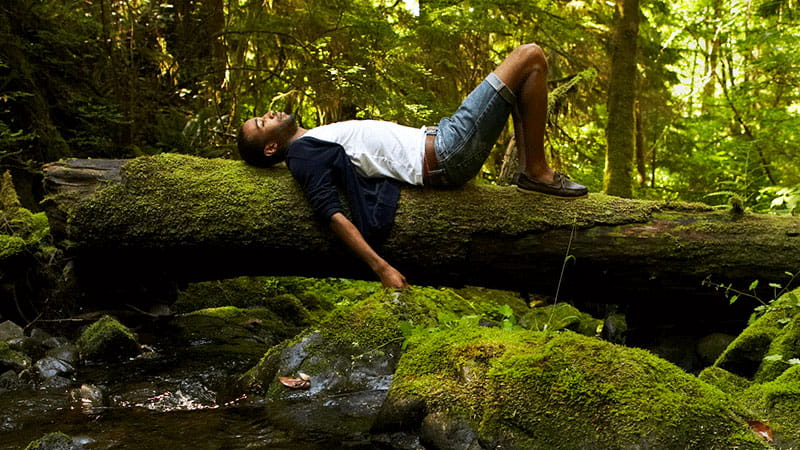 Maybe you, too, have experienced it. Wind blowing at riverside or seaside or the water flowing in the river or rolling waves in the ocean or likewise, a view of the mountainous site, a jungle, or even a green park in the vicinity brings a soothing charm to your mind.

Mingling with nature brings down your anger, fear, and anxiety and boosts your emotional positiveness. But, of course, it adds to your physical well-being too.

Believe it or not, I am telling you from my own experience. When I am engrossed in nature, all kinds of tension inside me go away, if not permanently, at least momentary. So you see, I want to speak my mind in this article. Honestly, some stresses are perpetual. It keeps wandering your mind. Still, if you stray a bit, allowing nature to share it, at least you feel a bit relieved from stress.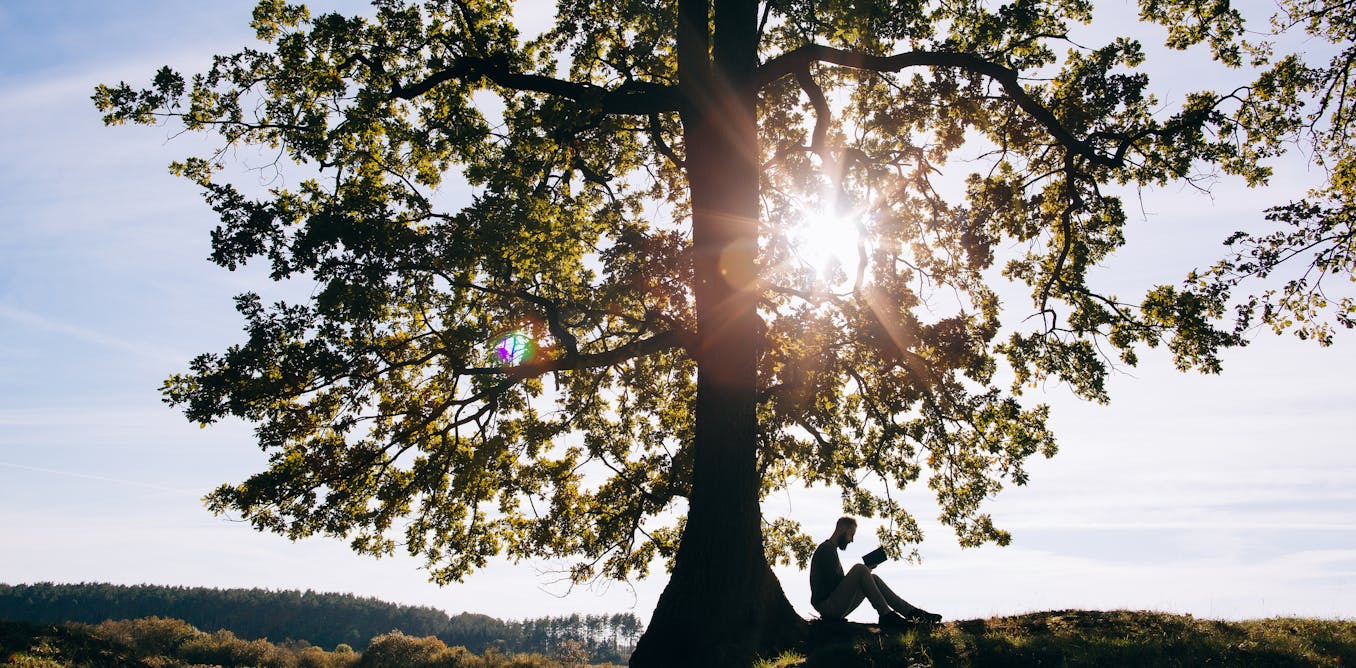 To explore nature as your stress buster, you must give cent percent of your heart to nature—losing yourself in nature, appreciating nature, and noting the prominent nature-related details.
What does the study say?

I have tried to study this subject for the past several days by referring to internet websites. Most websites have mentioned that computers significantly contribute to today's fast-paced life. But sitting at the computer for hours, either for office work or doing business or other activities, has resulted in virtually no movement.

Concentration on-screen and its keyboard brings mental exhaustion and affects the body's muscles. For such people, it is necessary to stay with nature for some time every day. But if there is a lack of time, it is at least once a week.
While enjoying nature, keep your Android phone off, forget the office, and keep your eyes on nature around you. If one takes the service of nature from their heart, then at least for some time, they get relief from the stress of professional life.

Of course, the harsh truth is you cannot get out of professional worry till you retire if you are passionate about your work.

Some people in professional careers are related to production or machinery. So these people have physical activity as their job profile demands. But they also have stress about meeting production targets on time lest they face the boss's wrath. So to calm down their anxiety, they need to chill out in nature.

In my thirty-eight years of central government service, I had colleagues buried themselves in professional and domestic life. As a result, they scarcely find time to observe nature wholeheartedly. A section of my former female colleagues once ruefully told me day-in, day-out, they have to juggle between office file deadlines and the demands of family obligations. So, naturally, it includes crucial domestic tasks like children's homework/project work, husband's care, groceries, kitchen work, etc. " Forget nature. For us, even there is no time to gaze at the open blue sky." quipped one of them.

Well, coming back to the subject, a recent study published in a journal stated that walking in the forest lowers blood pressure and reduces the secretion of the stress hormone Cortisol. The journal also reported that exposure to the natural environment reduces psychological stress and helps get over coronary disorder and obesity. Both have a close relationship to psychological stress.
Another website reported that a ten-minute exposure to a natural setting enables you to lessen mental and physical stress.
Nowadays, you must have observed that physicians prescribe "natural therapy as a preventive measure against stress, anxiety, depression, and other mental health issues.
Conclusion: Exploring the nature

I love to explore nature. It brings happiness to me. So I often spend time with nature in the evening in my retirement life.
In the vicinity of my Chandannagar, there are a couple of natural surroundings where my son Saikat and I often go for vlogging. I invite my readers to explore these places. So if you are indeed a nature lover or looking for a place that will give you a break from daily life's stressful moments, do not delay. Reach Maheshpur, Na para, or DVC khal. I am giving you the blog below, shot by us during our visit.