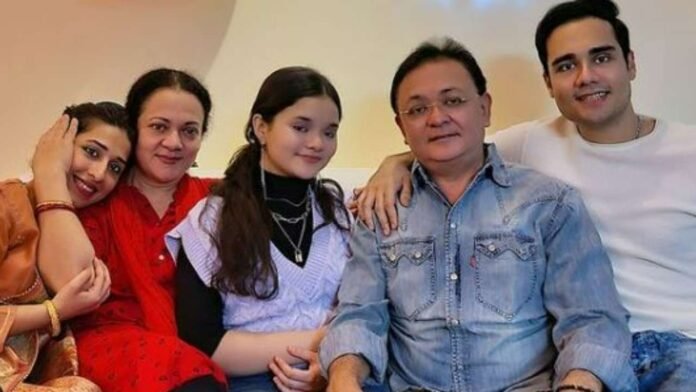 Heroine: 2022
Heroine: Looks and Talent.
No matter how talented or stunning they look, most Bollywood stars or heroines' image of stardom vanishes in their 30s. But, of course, I am not saying that those heroines are thrown out of Bollywood. Some remain in Mumbai because of their passion for acting or livelihood, but they hardly get the heroine's character. And many leave the silver screen forever to settle down in life with family.
Brown Eye heroine:
But many, after retiring from the film world, also come back to try their fortune. One such heroine banged Mumbai in the '80s. She made a splash of her bold exposure with her maiden film. She is staging a comeback if the rumors surrounding her turn true. Can you guess her? Yes, Mandakini, the heroine of box office hitter Ram Teri Ganga Maili.' The browny-eyed Mandakini became a femme fatale overnight.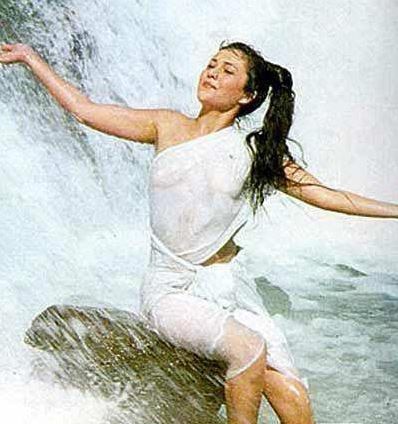 Ram Teri Ganga Maili is an average spicy film filled with love, deceit, exploitation, and a happy ending. The film ruled the audience's heart because of Manadakini's bold exposure and her acting potential. But it cannot be denied that the actress had achieved immense fame from the film. I still remember that youth used to run after 'Ram Teri Ganga Maili' in those days. Overnight, Mandakini became a sensation, bathing under the waterfall in a white sari garb in the film.

The success of Ram Teri Ganga Maili opened the doors for her in Bollywood. She performed in many films like Dance Dance, Tezaadb, Ladaai, Kahan Hai Kanoon, Naag Naagin, Pyar Ke Naam Qurbaan and Pyaar Karke Dekho and many more. She also succeeded to a large extent initially. But it would not be wrong to say that her career graph took a dip at the same pace at which she had risen in her career. Mandakini, who was in the headlines of film magazines, suddenly disappeared.
But why she disappeared could not be known precisely at that moment. Mandakini is fifty-six years old today. The glow in her face between the eighties and nineties has undoubtedly faded with age. She had also gained extra weight. Nevertheless, her recent photo shows that Mandakini is still attractive and sensual.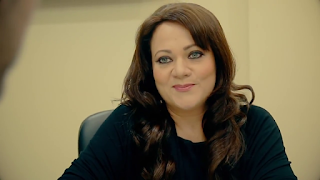 After foraying into a film career in her sweet sixteen, she was last seen in the film Jordar in 1996. Recently learned from sources and media that when offers from films stopped coming, she managed the Tibetan Herbal center with her doctor husband.
You can call the famed sensual heroine of 'Ram Teri Ganga Maili' contribution in a music video film 'Maa O Maa,' debuting her twenty-six-year-old son, Rabbil Thakur, as her return to the acting world.

In an interview with a leading National daily, Mandakini revealed that the music video's title is Maa O Maa. The film reflects the unbreakable bond between a mother and son. Sajan Agrawal is the director and lyricist of the film.
"I am thrilled to have the opportunity to work with Sajan. I have known him for a pretty long time. Maa o Maa is a very melodious song. And the biggest thing is that my son plays the lead role in the song. We plan to start shooting by the end of April", said Mandakini.
Mandakini will be caught on the camera again after twenty-five years with this film.
While her son will make his debut in the film world with this film, the focus will be more on Mandakini. Will the late Rajkapoor's discovery Mandakini achieve the same success in the second innings of her acting career as she did in the first film?