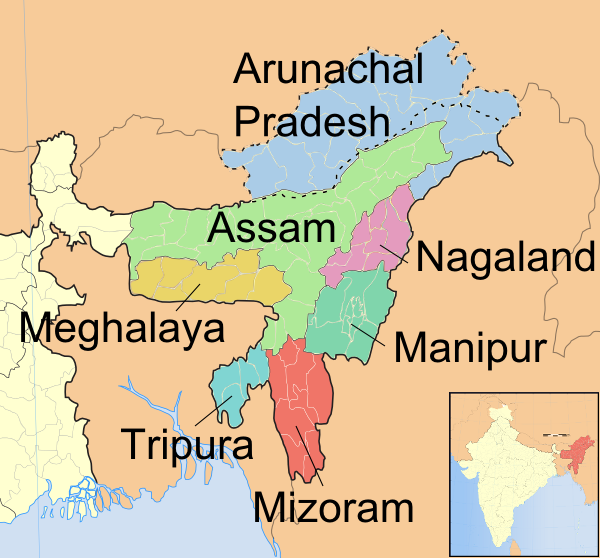 The Beauty of Seven Sisters in India
In India, there is a huge cultural diversity in every state. 'Seven sisters' the name itself offers the epitome of natural beauty and diversity of seven northeastern states i.e. Assam, Meghalaya, Tripura, Mizoram, Nagaland, Arunachal Pradesh, and Manipur. These states are having diverse tribal groups, festivals, extraordinary landscapes, and different religions that catch the attention of travelers around the world but still, the states need to be explored more!
Arunachal Pradesh: biggest northeastern state
Arunachal Pradesh is the biggest state among the other six states of the northeastern region. About 25 most important tribes along with nearly 100 sub-tribes are living in this state. Arunachal Pradesh is the ideal northeastern state for tourists who love to explore different tribal cultures and enjoy different colorful festivals like Losar festival. The natural forest is an add-on to the scenic beauty of Arunachal Pradesh. Almost 60% natural forest, high altitude meadows promote its beauty to the fullest. If you are a nature lover, just plan for a trip to Arunachal Pradesh and enjoy the beauty by sitting on the lap of nature.
Assam: tranquil northeastern state
Assam is a home to one-horned rhinos. In Kaziranga National Park, you can go for jeep safaris to experience the tranquility of nature and spot one-horned rhinos, tigers, elephants, and different bird species. So if you love to take photos of different birds and wild animals you can opt for such jeep safaris. Majuli Island is the world's largest river island located on the Brahmaputra River that offers an astounding scenic view for tourists visiting northeastern states.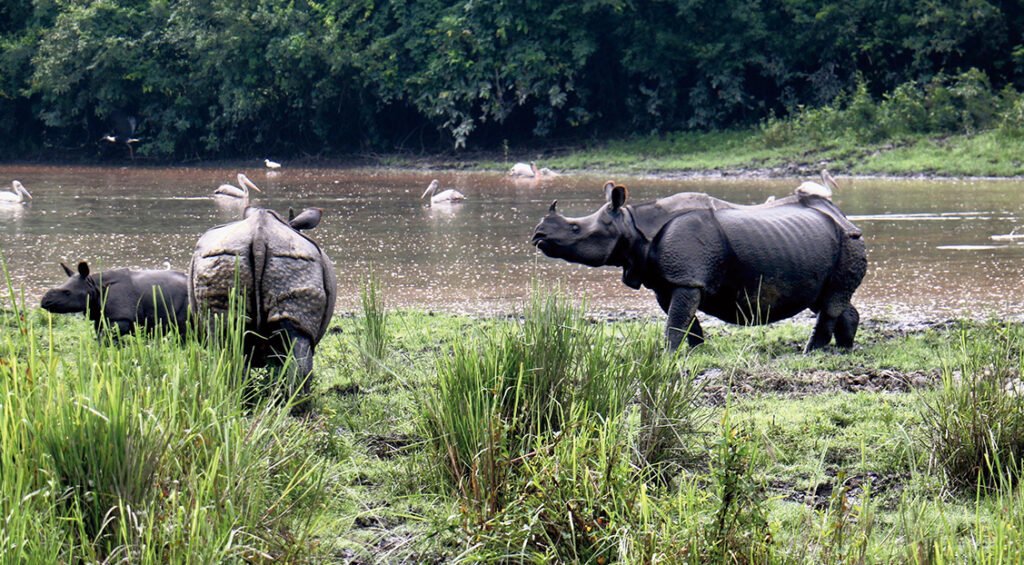 Meghalaya: God's Garden of northeastern states
Meghalaya is famous for its living root bridge and Asia's cleanest village, Mawlynnong. You can take pleasure while walking on the Living Root Bridge or even stay for a night in a camp under the root bridges. Mawlynnong is also recognized as God's garden as the inhabitants manage to keep their village neat and clean and plant more and more trees that make their village a great place to visit and explore the natural beauty.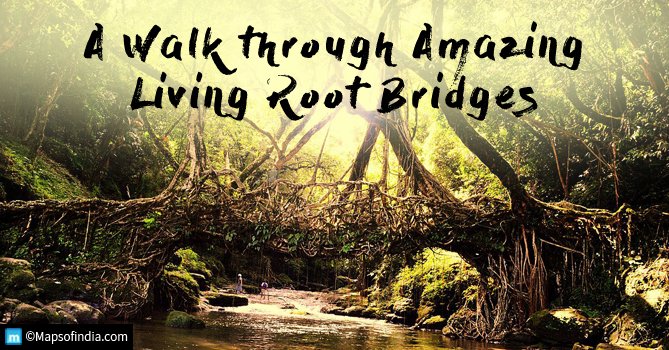 Manipur: exquisite northeastern state
Manipur is another state that is having lush greens and misty mountains to soothe your inner soul. Loktak Lake, the largest freshwater lake in India, proffers fascinating splendor while the heritage Kangla Fort is a fine representation of the prosperous culture and history of the past. If you love to enjoy the serenity of nature, you can visit Keibul Lamjao National Park where you will discover an exclusive floating park. You can take a boat trip along the lake, imbue with the natural exquisiteness and get up close with the assorted ecology.
Mizoram: picturesque northeastern state
Mizoram stands in the second position in terms of literacy rate after Kerala and is a spot of geological importance. Mizoram is also habitat to the Pukzing cave that is believed to have been engraved with a hairpin by a man namely Mualzavata. If you love to explore an offbeat place in Mizoram, Champai would be the name. it is famous for farming and is known as a rice bowl of Mizoram. This picturesque hill station can be a perfect escape for couples to enjoy the quietude of nature away from the hustle-bustle of the city.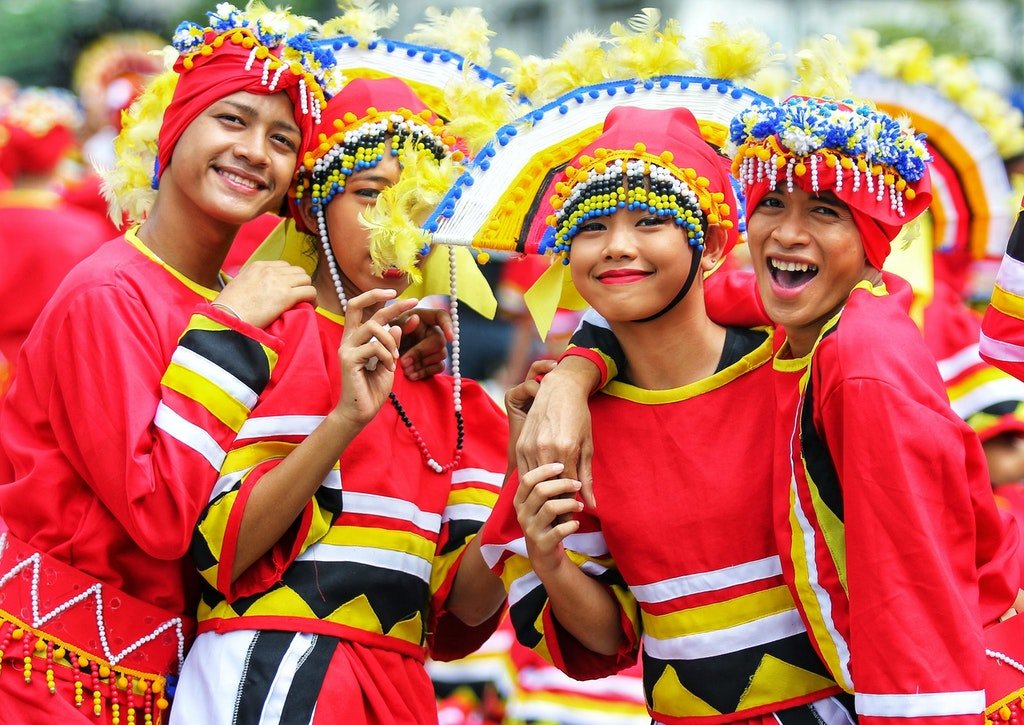 Nagaland
Nagaland is named as 'Land of Festivals'. If you want a memorable holiday experience Nagaland can be your destination as you can explore the vista of things by visiting this north-eastern state. The dense forests, lush valleys, and cloudy weather just mesmerize the tourists. English is the authorized language of Nagaland furthermore 90 percent of the inhabitants of Nagaland are of the Christian community. The Hornbill festival hosted by the state government is a really popular event celebrated that is an acknowledgment of its assorted culture, inheritance, and traditions.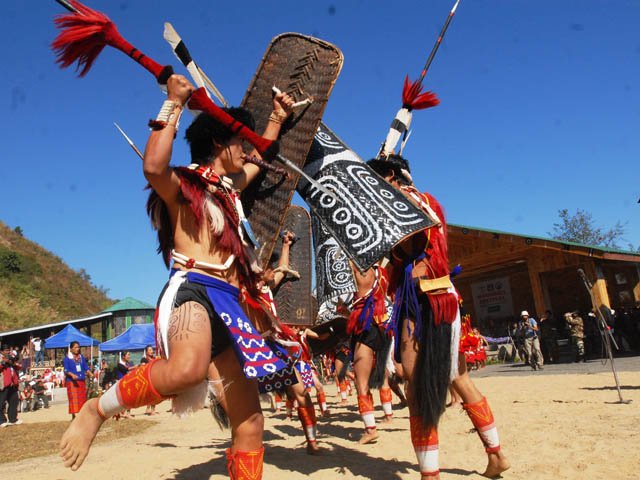 Tripura
Tripura is a very popular tourist destination for its crystalline waterfalls, stunning backdrop, and historical legacy. Unakoti hill in Tripura is renowned for its massive rock-cut and stone figures that have been engraved out from the hillside. Sculptures consist of illustrations of Ganesha, Lord Shiva, Maa Durga, and many others. Moreover, there are some waterfalls close to the hill to travel around.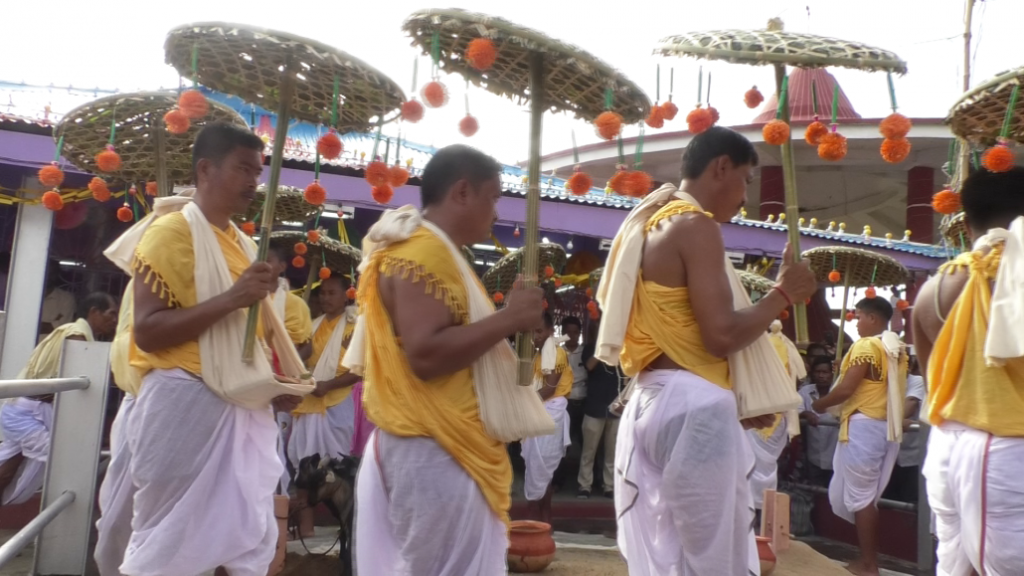 However, the seven sisters of India have much more for travelers to explore. Their affluent cultural heritages along with incredible architectural beauty are sure to leave any tourist awestruck. As you travel around the northeast, you must be attentive to its cultural variety and value the traditions that you may come across.
travel more https://www.unveil.press/https-www-unveil-press-guide-p6521/