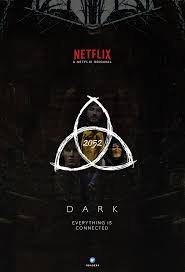 Introduction:
There are a lot of good TV shows, movies present which you do not care about but some of them are like you must think about watching them. Top English web series that you should not miss watching Something different, unique, thrilling, fantasy and with a lot of meanings.
1. Dark
Created by Baran bo Odar and Jantje Friese
Dark is a German science fiction thriller streaming television series started on 2017 on Netflix, while the third and final season released in 2020, obviously available in English.
The Dark has been praised for its tone, visuals, musical score, acting, casting, and the ambition and complexity of its narrative. This show is made up of temporal loops, bootstrap paradox, traversable wormholes, Black Hole.
2. Game Of Thrones
Created by David Benioff and D.B. Weiss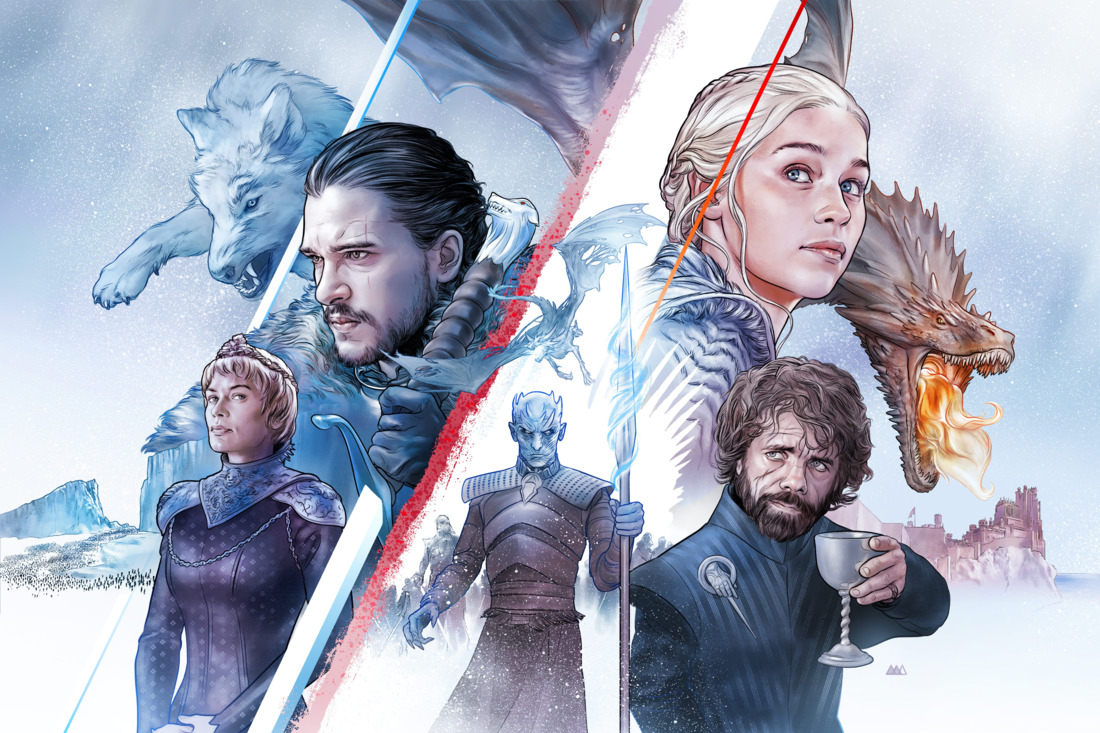 Game of Thrones is an American fantasy drama television series. The story is based on A Song of Ice and Fire By George R. R. Martin, it has got kings and knights, crowns and swords, dragons and ghosts. It premiered on HBO in 2011 and concluded in 2019, with 73 episodes over 8 seasons. It is one of the top English web series that you should not miss watching. It was shot in multiple countries UK, Iceland, Malta, Morocco, Spain, Croatia, and Canada.
3. Lucifer
Developed by Tom Kapinos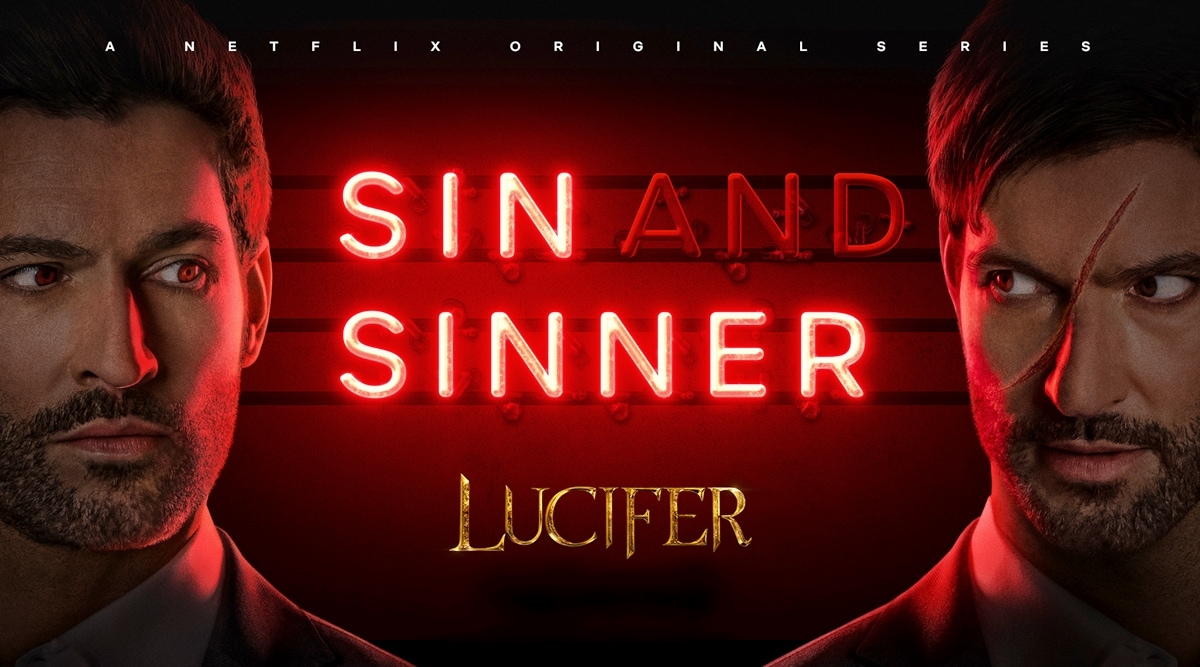 Lucifer is an American urban fantasy superhero television series premiered on Fox in 2016 but now available in Netflix. The first season was mixed with criticism and good reviews, subsequent seasons received better response. It is one of the top English web series that you should not miss watching. It attracted record viewership especially for Tom Ellis' performance.
4. Money Heist
Created by Álex Pina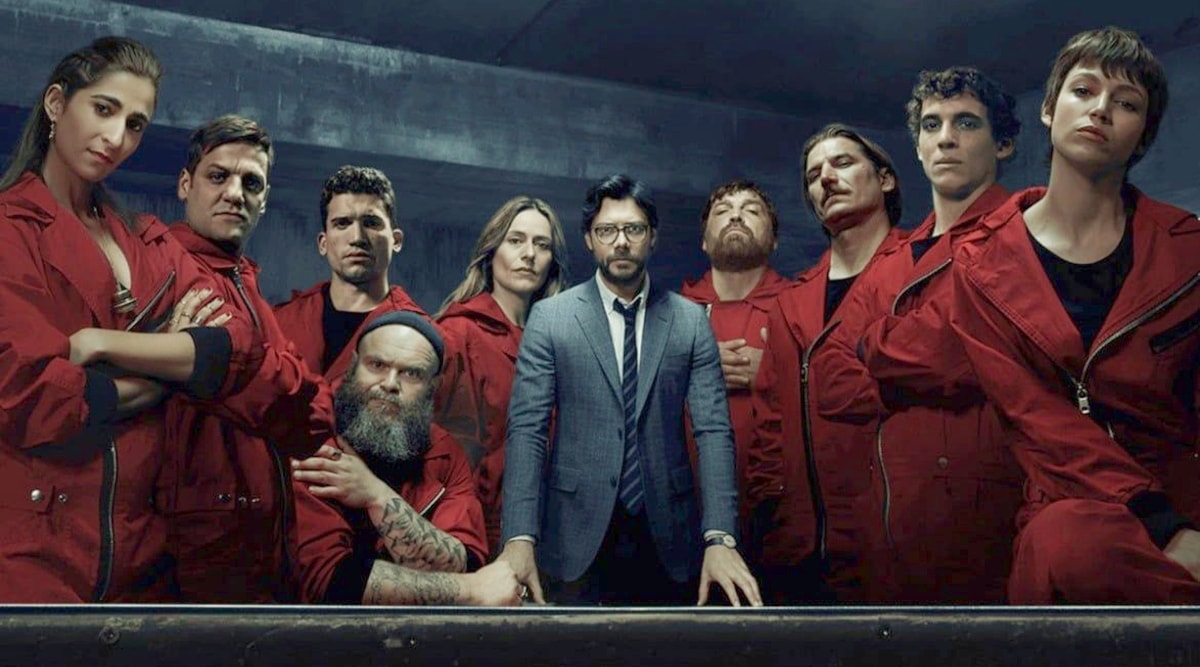 Money Heist (Spanish: La casa de papel, "The House of Paper") is a Spanish heist crime drama television series. By genre, it is crime drama, heist and thriller. The series has a mastermind, Professor (Álvaro Morte), the planner of heists. The series was initially appeared on Spanish network Antenna 3 in 2017, Netflix owned rights in the late 2017.
The series consists of 2 seasons with two heists, one on the Royal Mint of Spain, and one on the Bank of Spain. Shooting locations are Spain, Italy, Thailand are Panama.
5. Stranger things
Created by the Duffer Brothers
Stranger Things is an American science-fiction horror drama television series. It is developed as investigative drama alongside supernatural elements portrayed with horror, science fiction and childlike sensibilities. The series premiered on Netflix in 2016 .The series has received critical acclaim for its characterization, pacing, atmosphere, acting, soundtrack, directing and writing.
6. Locke & key
Developed by Carlton Cuse, Meredith Averill, and Aron Eli Coleite
Locke & Key is a 2020 American supernatural horror drama streaming television series that premiered on Netflix. It comes in the list of one of the top English web series that you should not miss watching. By genre, it is supernatural horror, fantasy, and drama. The main concept – Each key can cause something magical event. The game of locks and keys.
7. Mr. Robot
Directed by Sam Esmail
This is an American drama thriller television series started in June 2015.
This series shows an individual who works as a cybersecurity engineer by day and as a vigilante hacker at night.
Unlike movies that show a programmer who is sitting in front of the black screen smashing keys, this series actually shows the real aspects of programming. The show has received numerous awards, including two Golden Globe Awards, three Primetime Emmy Awards, and a Peabody Award.
Conclusion:
All of the above series are the top picks and based on experience. All of them are full of thrillers and fantasy. As a result, enjoyment is guaranteed. For more fun you can also watch Top Alien Movies to kill your Boredom.