Nainital is the heart of the Kumaon Mountains. There are several lakes in the Nainital district. That is why this district is called the Lake District of India. According to mythology, the three sages Atri, Pulastha, and Pulah came here and became thirsty. The lake was created to quench their thirst. Another opinion is that in the water of the lake here, Sati's eyes fell.
That is why this lake is called Nainital. The city is built around this lake. Rows of hills shaded by green trees all around. The clouds float on the mountain. Naini Devi temple on the lake in the distance. Naini is a form of Goddess Durga. The fun of enjoying the beauty of the Himalayas is different from this city. Here we will discuss the tour of Nainital. I will share with you the complete details of how to go, where to stay, where to go.
Ideal Time To Visit Nainital:
In Nainital, you can enjoy it all year round. Yet there are some on-season and off-season between them. Full details are being shared with you so that you can plan according to your time.
In Summer (March-June): This is the ideal time to visit Nainital. This time it is called on-season. Because it is very hot in the rest of the states at this time, people come to the mountains to travel. At this time the temperature here is between 11-20 degrees and the environment is very prosperous. During this time the hotel rent also doubled.
In Monsoon (July-September): Heavy rains during this time can cause landslides and road closures, or slippery roads. So it is better to avoid the mountains at this time. Since tourists rarely come at this time, this time can be called off season. This time you can tour very cheaply.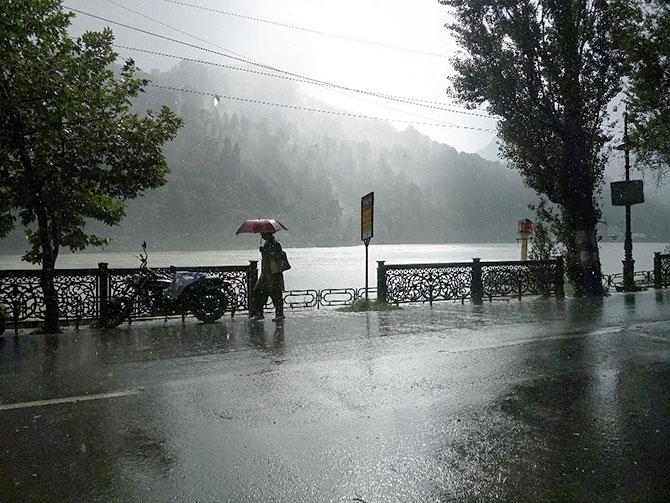 In Winter (October To February): If you just love to see snow all around, this is a perfect time. This time you will see snow and the weather will be between 0-10 degrees. During this time you can play a variety of snow games. But from December 25 to January 1 there is an on-season, then after the first week of January, the room rent becomes normal again.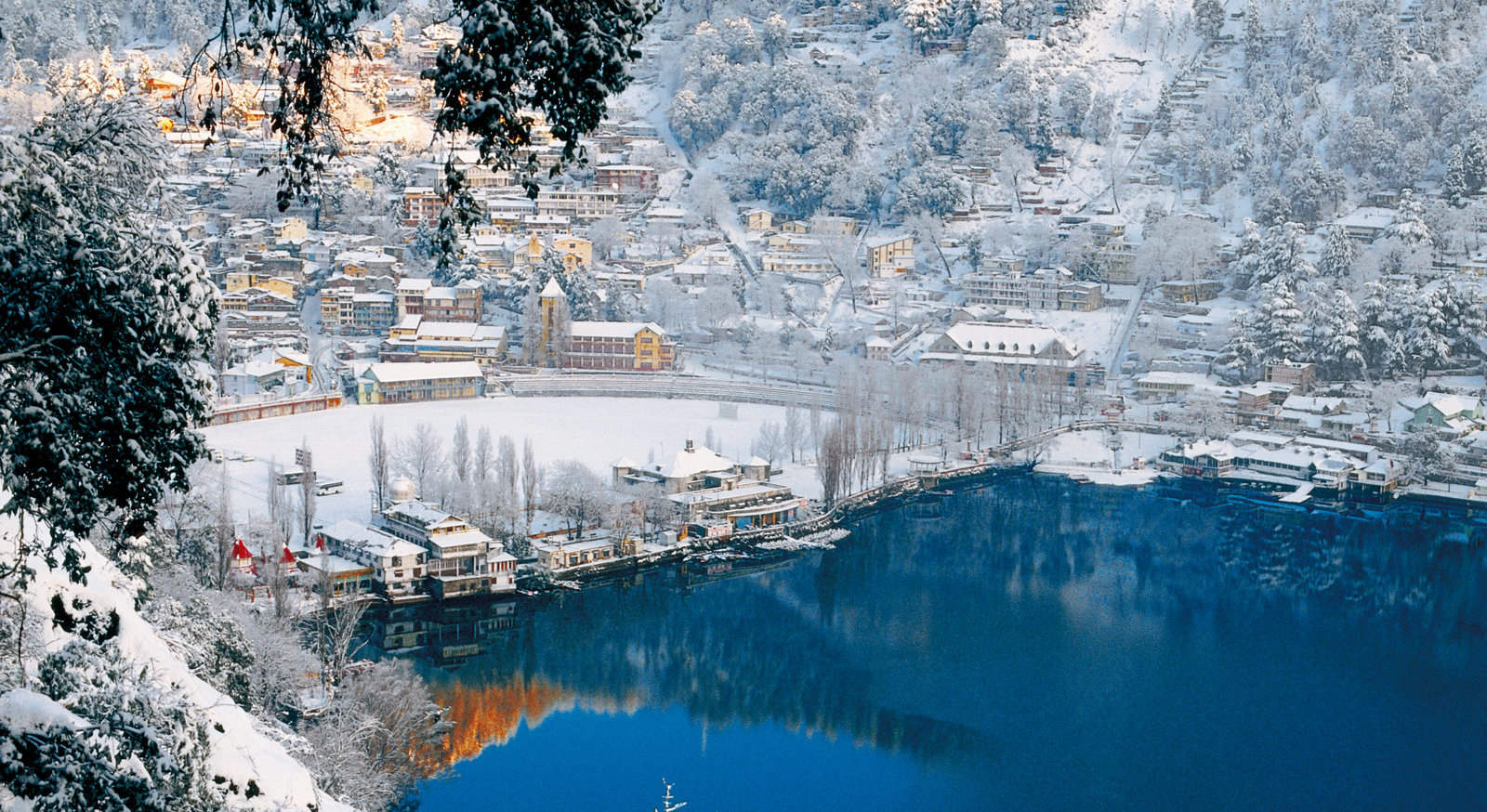 How To Reach Nainital:
The nearest airport to Nainital is Panthanagar, 66 km away. You can go to Panthanagar from different parts of the country. The airport reopened in 2014 after being closed for several years.
By rail, you actually have to get off at Kathgodam railway station. From which the distance to Nainital is 34 km. The Bug Express leaves Kolkata daily, taking about 36 hours. From now on you will get a bus and reserve a taxi every 30 minutes.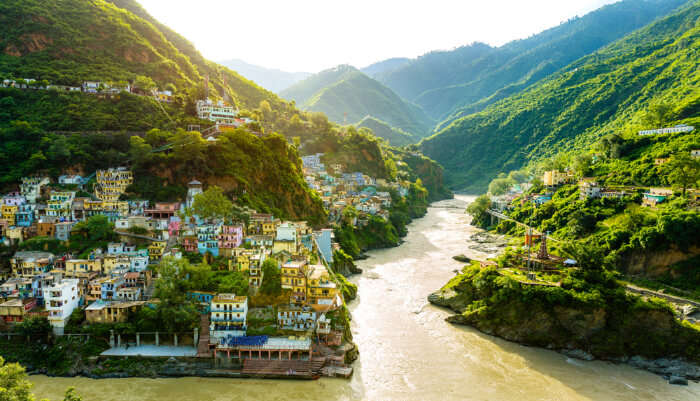 Nainital can also be reached by road from Lucknow via Haridwar, Amritsar, and Jammu by taking Barauli trains.
Tour Planning:
Start first from Munshiyari based on Nainital. If you want, you can go to Munshiyari if you want. The distance from Nainital to Munshiyari is 261 km. The places to visit are Briti Falls, Maheshwar Kund, Panchchuli Peak, Kalamani, and Khalia Top.
Khalia Top is the best location in Munshiyari. Those who start trekking must go to Khaliya Top. It is better not to come here to a little older people, especially if you have breathing problems. You can trek there if you want and if you extend your hand to the Himalayas, you will not find a view of it anywhere else.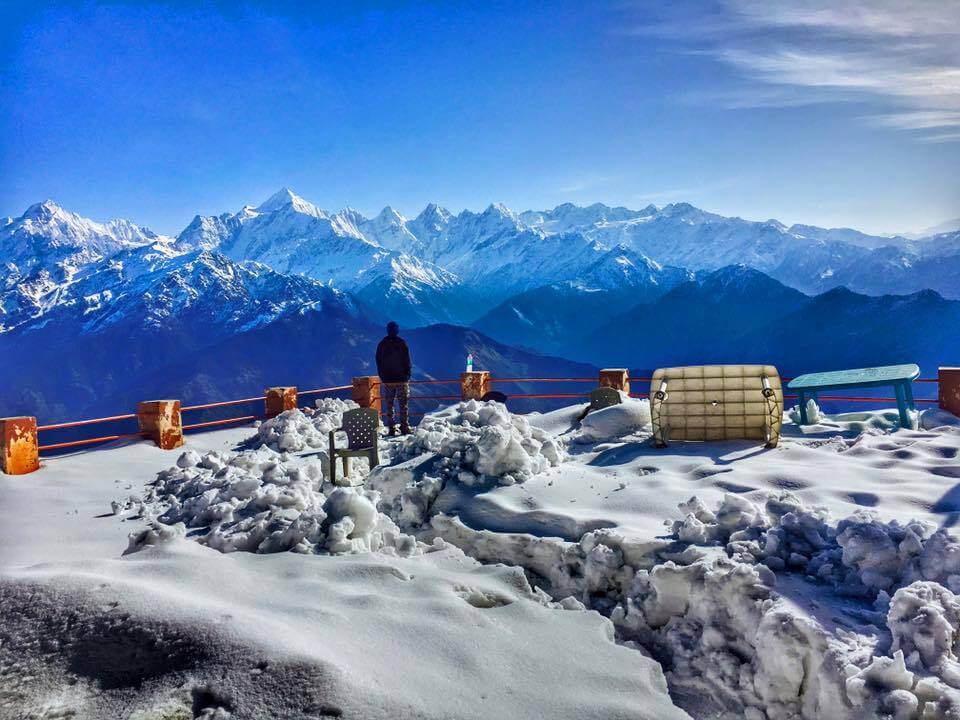 You must stay in Munshiyari for one or two days to visit the rest of the site. One day trip is not possible in any way. It can cost around Rs 2,500 to visit the site and a taxi to Munshiari can cost around Rs 5,500.
Then you can start Nainital-based Ranikhet Kaushani. Its route is very beautiful. You can also go to Kaushani from Almora. When you visit Kausani, you will see Rudrahari Falls, Anasakti Ashram, a must-see because this is the best view of Kausani.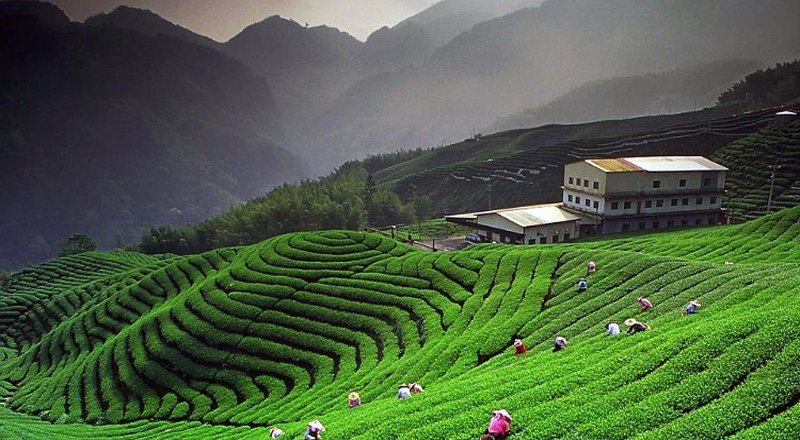 You can stay in this ashram if you want, you have to follow some guidelines. You will get a place to stay for 500 rupees, and you will get food for very little money and the best facility from now on will be your advantage to try the whole Kausani. You can also visit Kausani Tea Valley and Bejinath Temple here.
You can also take a day trip from Nainital, the car fare will be around 3500-4000.
You can then book a day trip from Nainital to Almora or a round trip to Munshiari. One day trip will cost 1800-2000 rupees. Here you can see Zero Point, Brighton Corner, Sun Temple, Kasidevi Temple, and Deer Park.
The next hour is just around Nainital. It has lots of sites seen. You have to stay here for at least two days to explore Nainital well. Nainital Mall, Nayana Devi Temple, Lake, Boating, Zoo, Tiffin Top, Bhimtal Lake, Ranikhet, Lands End are all worth visiting.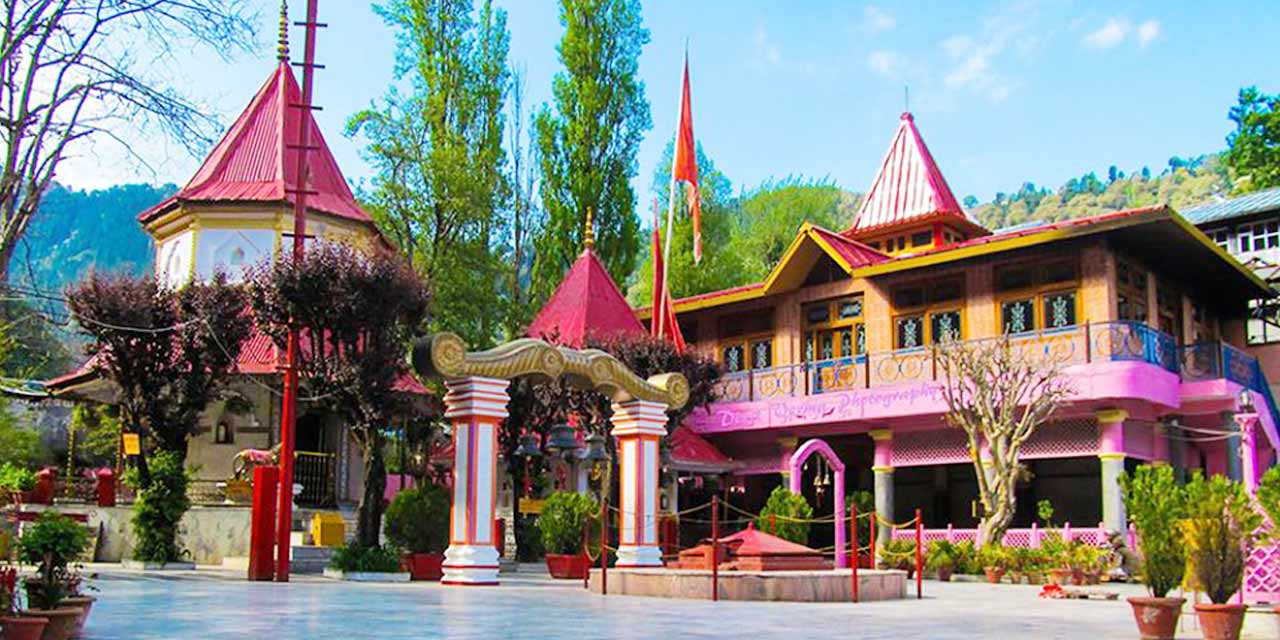 Conclusion:
If you are newly married and looking for a honeymoon location then this place is perfect for you. Besides, Uttarakhand is a great place. Wherever you go you can explore every moment, so you must visit Nainital to see its beautiful natural beauty.
Read More,