Travelling is like a thriller novel. The further you go the more you want to know. I have been traveling since the age of three. The experiences that I have gathered has left me speechless, made me modest, and has turned me into a storyteller.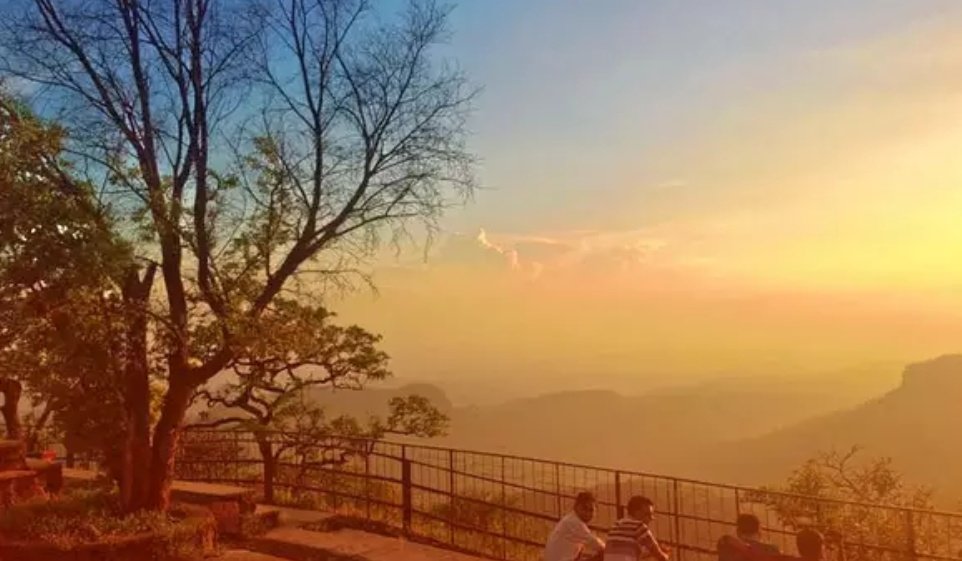 Given below are few pointers that I picked up over the years that can be useful to many in the near future for those like me who loves to travel.
Things that are considered as okay in some places can be a taboo in others. So the below stated pointers will help one have a fine quality vacation.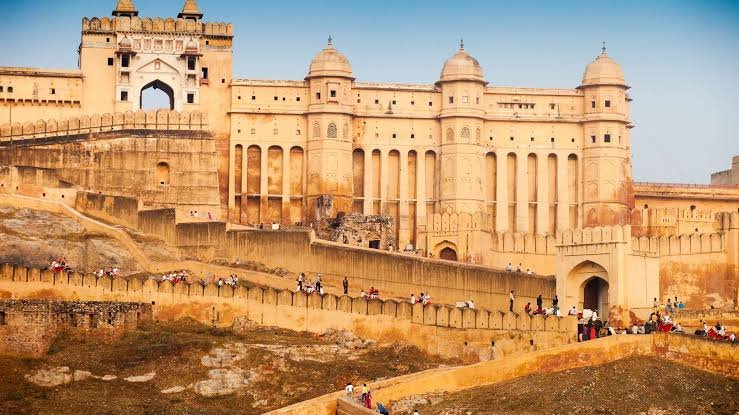 Never leave junk here and there:
It is quite usual of us Bengalis to carry a pretty good amount of foodstuffs anywhere we go. It is also quite natural to carry packed food while travelling but we must not forget that packed food comes in plastic packages, so it is also essential to carry your own dust bags or garbage bags so that you can put all your litters in that bag and once it gets filled, dispose of it in the nearby trash can.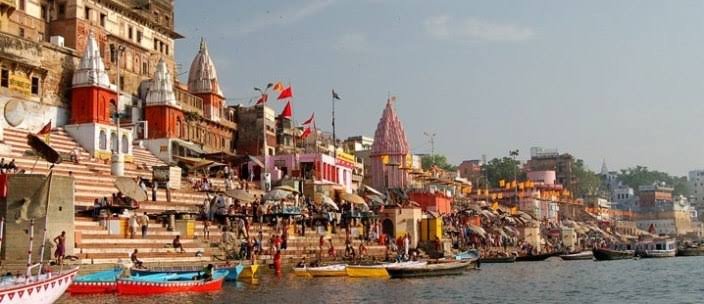 Obey the rules and regulations:
There is a reason why rules and regulations are made. It has been made for our safety. Since we do not always know the place rightly is important for us to follow certain rules to avoid few toils. Take the road signs very seriously, if you are not sure of doing anything, ask locals. Most importantly do not attempt in doing something that the locals won't do.

Explore local markets and restaurants:
To get the true taste of that place one must walk into the local alleys, talk to locals and enjoy the local cuisine. This also helps to know more about the place. Sometimes the tourist spots are so commercialized that people tend to scam you. Talking to the locals can save you from that. Food is always the component that binds a community together. To understand the locals better try their food. It might not always be heavily tasty but it tells us more about the place.
https://www.quora.com/What-are-the-things-to-remember-while-travelling-in-India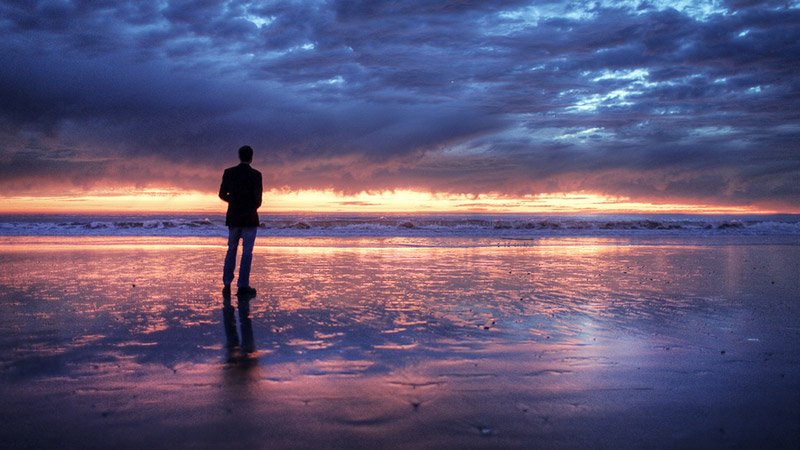 Be careful while taking pictures:
Some places, specially some temples doesn't allow cameras inside. There are also places like Germany that doesn't allow selfie sticks. So always research about a place well before visiting. Taking photos of the trip is the only thing that we do to keep the memory intact. So take as many photos you want but be aware of where you are taking them and whether you are breaking any laws while taking them.
Do not utter anything controversial:
There is nothing unnatural about having an opinion contrary to others but if one has an opinion about anything controversial like the ruling party or the opposition. Try keeping it to yourself as it will not only be unethical but also ignorant to hurt the sentiments of the people. You never know what can turn against you so just to on the safe side do not say anything that can be considered as politically incorrect.
Expecting everything to go as plan:
Sometimes while travelling, things may not go according to the plan. At that time it is essential to quickly plan something new so that the day does not go to waste. It is quite disappointed when something happens that we did not want. But since there is very little we can do at that very hit of the moment, one should remain calm and instantly choose to do something else. All tourist spots have a million others tings to do so finding a proper plan wont take much time or effort.
https://www.planetware.com/india/best-places-to-visit-in-india-ind-1-26.htm
Travelling can sometimes be a little nerve wrecking. Exploring new places, seeing new people and immersing yourself with their culture is rewarding. But it can become more delightful once we get familiar with the travel etiquettes.
https://www.unveil.press/stop-human-trafficking-we-are-not-up-for-sale/
#Read more on unveil.press.