Khirai! Very little time on hand. Winter is on top of that, and winter means picnics or hustle and bustle. But only 1 day to go around. Then the busyness again, in the meanwhile you are thinking that one day you will not be able to go anywhere for a day with the sweet air of winter?
Far away from the hustle and bustle of the city, there will be calm nature and beautiful flowers. Where the magnificent view of lots of lot flowers will touch the heart, where the path to the village of red soil will welcome you with a smile.
Where you can push your busyness away and talk to nature. What are you thinking about fiction? Not at all. Today we will discuss the valley of flowers.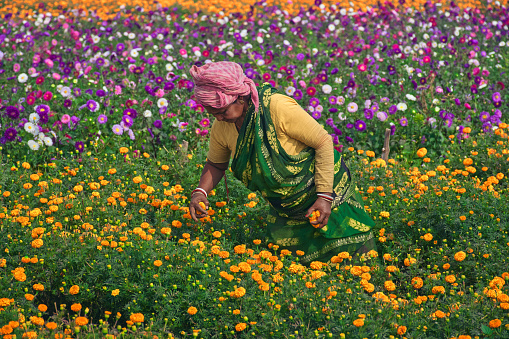 When & How To Go:
From Kolkata, you have to come to Howrah station first. You have to catch the local train from Howrah to Medinipur. Only 20 rupees in the rental period. In other words, it will cost only 40 rupees to go from Howrah to Khirai and Khirai to Howrah. The distance from Howrah to Khirai is 76 km. It will take about two hours. You will reach Khirai right after Panskura.
You can also come by car. You will reach Khirai by road in about 2 hours. You will not have any problem with parking here, there is plenty of parking space near the station.
Best of all if you come in the winter. In winter you will see a fair of colorful flowers open here. If you can come from December to February, you can enjoy great views and the beauty of the village.
The story of the captivating flower valley:
You have to walk along the railway line to Platform No. 3 roads to Kansai bridge by the side of the station, along the railway line to Khirai Flower Valley. Carry a bottle of dry food and water with you. Because there are not many shops here. So protect yourself.
Just a 5-10 minute walk will take you to Khirai Flower Valley. As soon as you enter, you will feel that it is not snowing here, but the rows of flower petals of different colors are welcoming you by touching you.
Flowers are supplied to Howrah Jagannath Ghat from Khirai and a flower market is held every morning.

Here you will find three to four colored flowers of the Astor species. There are two types of marigold flowers. Apart from seeing chrysanthemums and rooster crows, you will also see cauliflower and cabbage cultivation. Cauliflower and cabbage are grown in rows in a strange way. This is a wonderful peace of eyes.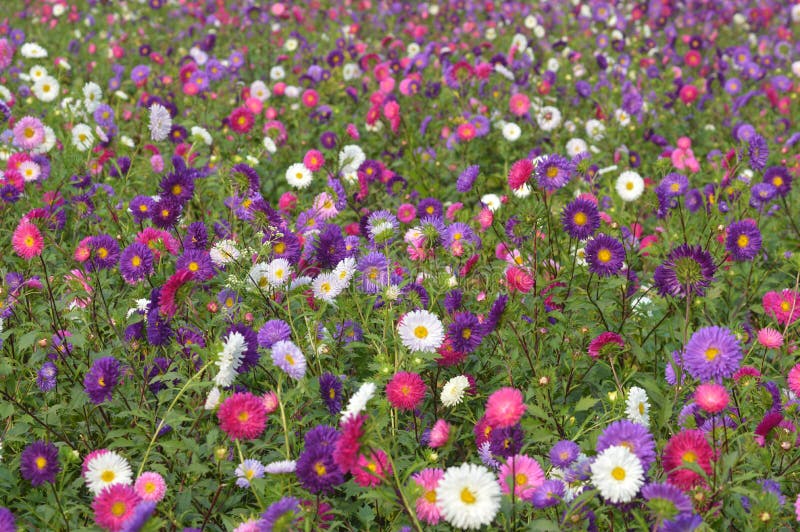 A little further on, you will see a sweet scent wafting through your nose. That means rose cultivation. The variety of roses and their sweet scent are bound to touch your heart.

There are also tug flowers, bellflowers, sunflowers, and many other known and unknown flowers.
Now you can see Chandra Malika's field. But to go to Chandra Malika's farm, you have to walk towards the Panskura market along Kangsavati road. Because the cultivation of chrysanthemum is not very much towards Khirai.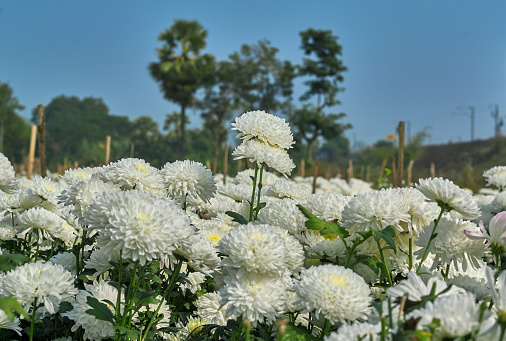 But once you enter the Chandramallika field, you will feel like you have come to an ice park. All around is just white and white. If you turn your eyes to the other side, you will see the realm of the Yellow Queen.
This means a huge collection of yellow If you turn your eyes to the other side, you will see the realm of the Yellow Queen. This means a huge collection of yellow Chandramallika field.
From here the flowers go to Bangalore, Chandigarh, Mumbai. Do you understand how beautiful the place is?
Conclusion:
In the winter, many people like to have a picnic. Khirai will be an ideal place for them. There are plenty of picnic spots here, but be a little more careful when walking in the Valley of Flowers. Because it's all soil, and you have to walk through the narrow space to the side of the alley, so be a little careful.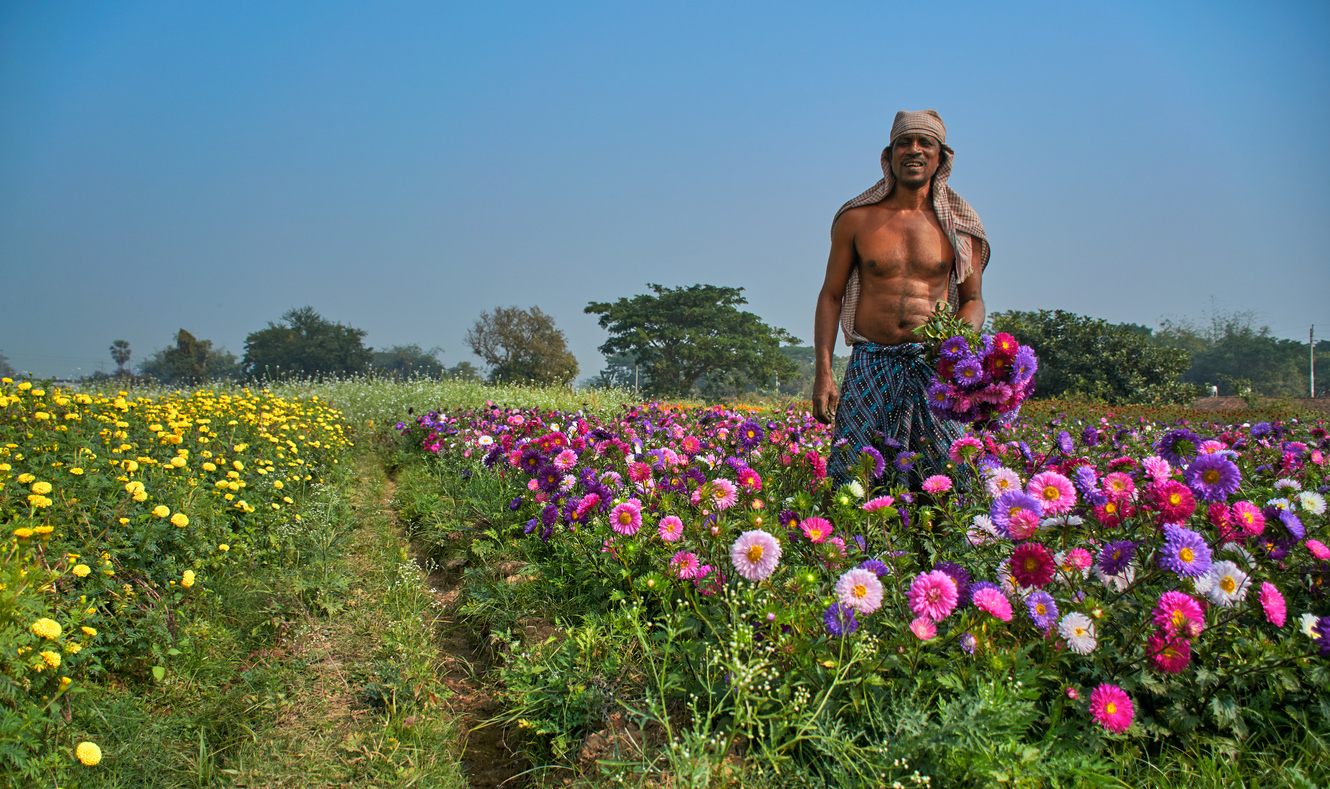 There was a request for everyone, pray that no one will tear the flower, do no harm to the flower. If you want to buy flowers, tell the farmers there that they will pick you up and in the end, if you want to realize such a beautiful scene with your own eyes, you have to come at least once.
Read More,