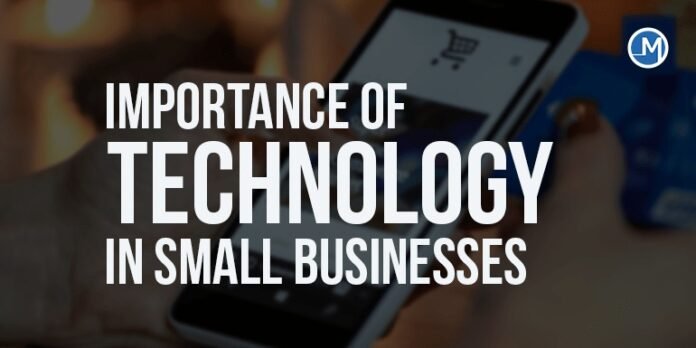 Being an entrepreneur or a businessman, it is very important to understand and accept the technology in small business. From different surveys, we get to know that small business owners fall behind in the modern use of technology, while successful owners gained significant benefits just by employing modern technology.
Technology helps small business owners to invest limited capital in a smarter and in a more effective way. Productivity also increases with the use of modern technologies.
Credit Card Processing
Online payment gateway and Credit card terminal are the two different payment options that have been a must to offer to customers. As people do not carry cash nowadays because it is vulnerable to lose or theft, it is better for the businessman to keep these services available. The owners don't have to go through the inconvenience of manually depositing those verities of funds into their bank account.
The sign "We Accept Credit Cards" attracts a lot more customers to your business. Using the Credit card payment system is not only about making the purchase easy but also developing a secure and efficient payment process. It finally brings profits to your business as cardholders spend more on purchases.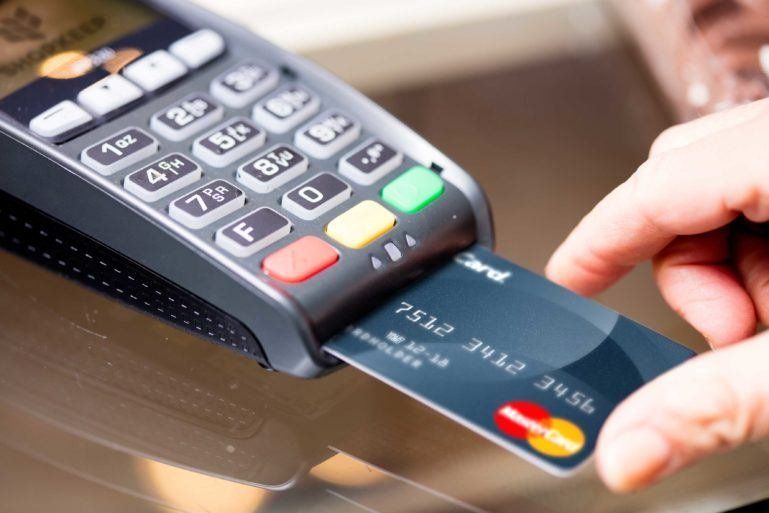 Many customers prefer online shopping for the convenience to buy products with few clicks. Many customers make impulse purchases using credit cards. You have to select the right online payment gateway to run your online business smoothly. PayPal is one of the trusted payment gateways that you can choose. You can also go for SecurePay.com and Authorize.Net which provide similar services.
Customer Relationship Management (CRM)
Customer Relationship Management (CRM) software is a system or technology that helps to organize customer information like contact information, appointments business interactions, meeting notes, calls. It helps you with a complete record of your entire relationship with each and every client.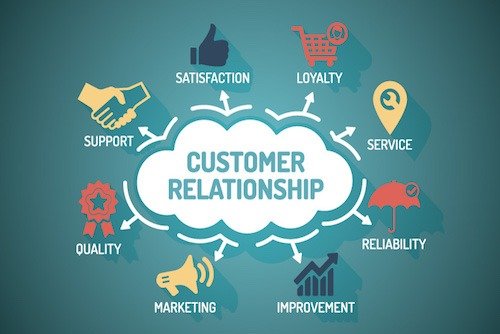 In business, the more you build a relationship with your customers, the better the growth of your business. Almost 70% of the small businesses are operated by a single person. Customer Relationship Management is the secret weapon to successfully grow your business. We have seen that over 90% of small and medium-sized businesses nowadays use at least one cloud business solution and 87% of them use at least one cloud infrastructure solution.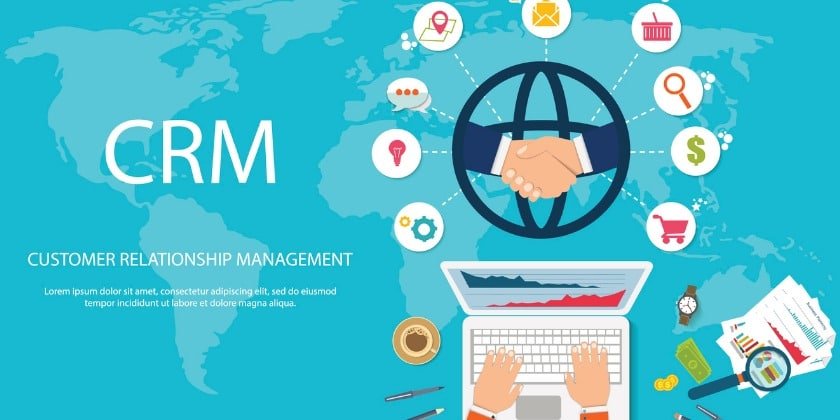 Vitger is enterprise-ready software which is used in small to medium-sized business and starting at $12 monthly, it is the right choice to go for. This CRM is customer-centric and helps in improve marketing ROI, deliver excellent customer service and finally grow sales. You can experience great small business CRM with a free trial for one month.
Email Marketing
There is always a time and budget constrain in the case of a small business. Due to this, many businesses cannot afford to buy an advertisement to play on Television. Even targeted direct mail campaigns that deliver flyers to every mailbox of people in your neighborhood can also be costly. There goes a lot of budget between designing, printing, and mailing costs of those flyers.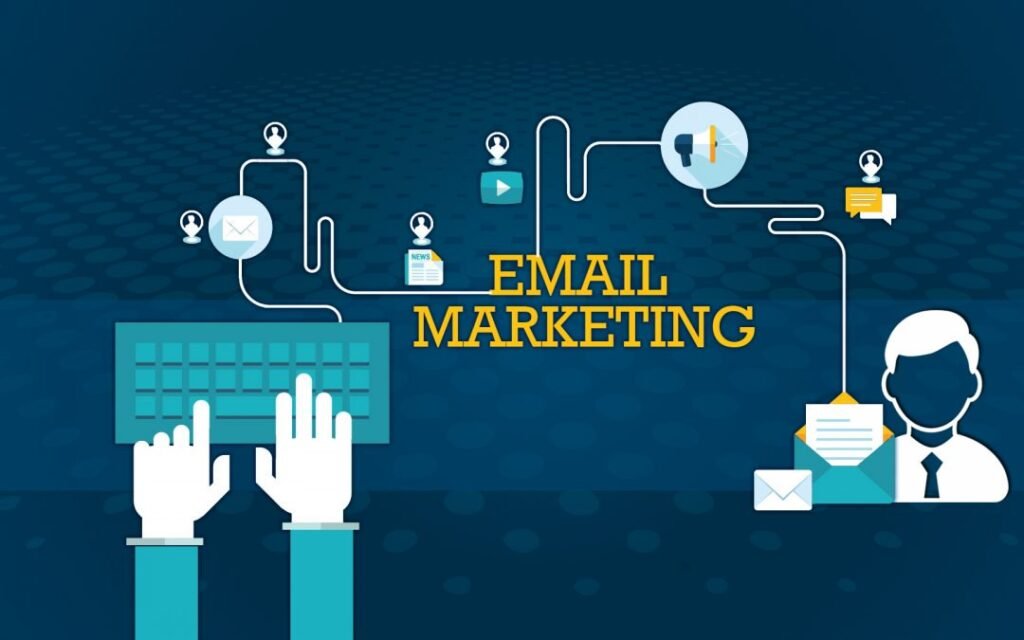 Email marketing is the efficient use of time and budget. A properly designed professional email marketing campaign is not very complicated neither it consumes time. Sending emails to a large number of customers who subscribed to your newsletter is very cost-effective. You will get direct access to your potential customer's email inboxes and create an impression without having to pay the costs of mail.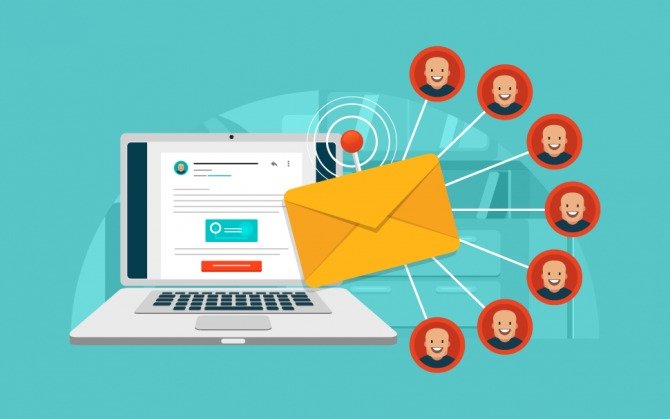 The main focus of email marketing should be to increase brand recognition, connect with your target customers, educate your current customers, and attract customers with new opportunities and offers.
#There are many other technologies available which that help your small business like a website of your company which will be the face of your business, Social Media pages that will convert strangers to your leads and customers, localizing business with different local business listing services like Yellow Pages, Yelp, Citysearch.