More or less we all love to travel. Here are few effective ways to promote tourism in India.
We don't need to sit back and confirm that India is adorned with an enormous quantity of attractions and sites. That would mean simply debating what has already been proven! However, as introspection and criticism are sometimes the most effective ways of improving, we must sit and consider how we might make our "Incredible India" more appealing to international tourists. With a number of visa and other laws that have enhanced India's tourism, now is the greatest moment to consider how our country might improve and become more appealing to visitors:
(1) Make visitor experiences rather than just attractions.
Rather than just visiting things, travelling is an experience! To encourage Indian tourism, we must devote time and resources to creating travel experiences for people that include tour guides, children's activities, culinary tours, tourist interaction with the local culture, and so on. The majority of our attractions are left to their own devices and are not designed to provide visitors with memorable experiences. Further concepts such as India on a budget, India in luxury, royal India, urban India, the common man's India, historical India, and many others would assist visitors in viewing attractions in context rather than as stand-alone attractions.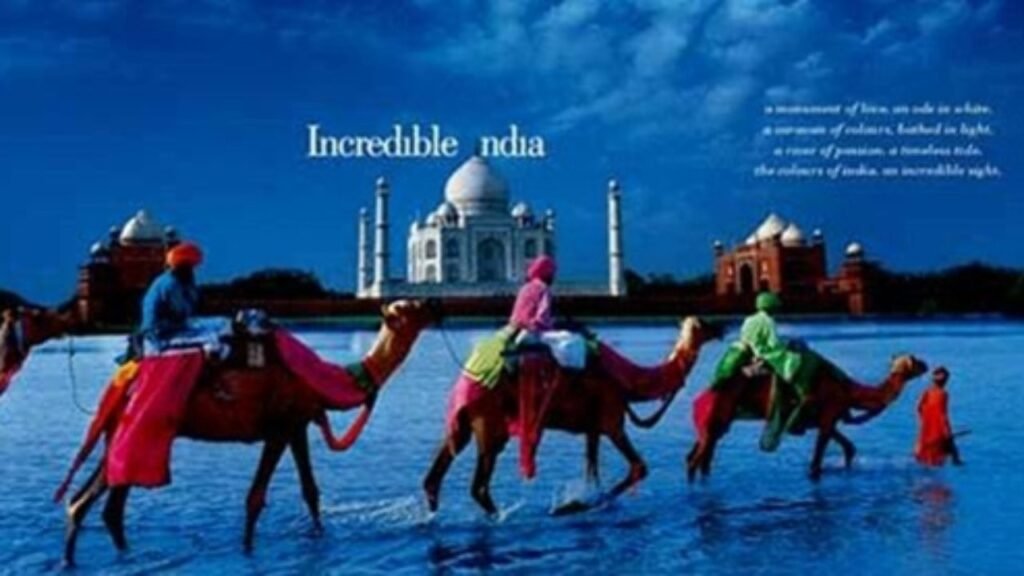 (2) More hygiene and facilities for children and the disabled.
Needless to say, we are severely lacking in these areas! We currently lack basic services such as restrooms near attractions, changing rooms at beaches, and garbage cans. Furthermore, even if some of our attractions have them, they are left in such poor shape that people puke. In this instance, we can learn a lot from the west! Disabled access is still something we need to investigate and address. When it comes to travelling within India's cities, public transportation must be highlighted and well-informed so that visitors have no difficulty discovering! What about Child-friendly destinations? More ideas are absolutely required.
(3) Historical Monuments Preservation
Any other country in the world cannot compare to the number of historical monuments that dot the Indian landscape. But they can't compete with the level of ingenuity and inscriptions used to deface those monuments! Anyone who engages in this behaviour should face severe consequences. Furthermore, our monuments require a great deal of attention and resurrection in order to be brought out of obscurity.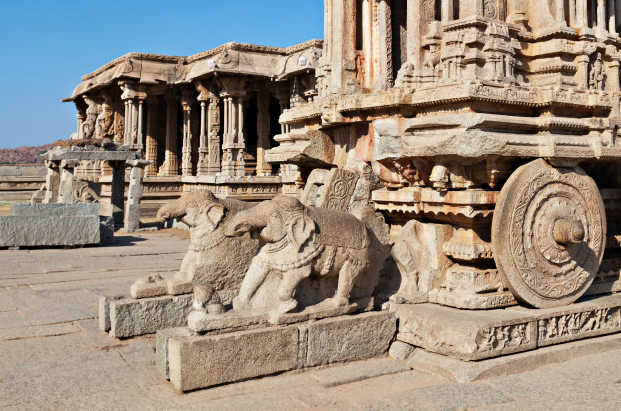 (4) Marketing Strategy for Image Formation
It's true, believe it or not! When it comes to tourism these days, social media is the finest option! Social media and marketing are today's giants in defining a city, state, or country's tourist quotient due to their outstanding reception and quality. Social media is the finest alternative for broadcasting 'Incredible India' campaigns overseas, hosting tourist seminars, and providing Indian places with amenities to promote international film projects in the country. Apart from that, our official tourist websites must be maintained in order to provide accurate information to readers and travellers!
(5) Friendly Reception
The nicest smell of tourism is sometimes a friendly smile on the face of the host. And this is something we can do on our own to give India a more welcoming image in the eyes of the world. Concerns about security are also present. A country that looks good serves well.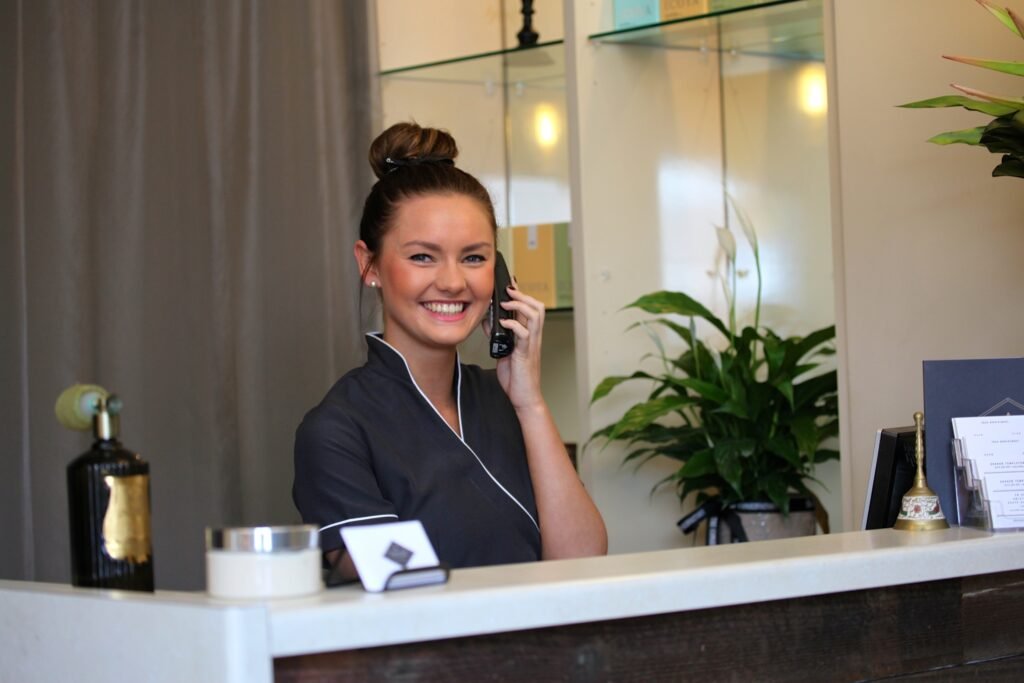 (6) Enhancing Indian heritage by promoting festivals
Christmas is associated with the west, Tomatina with Spain, and Rio Carnival with Brazil! However, in a country like India, there are so many festivals that a single one would be insufficient to capture our rich culture and customs. When it comes to defining India's tourism, these festivities bring a splash of colour and light. So let us simply make them more well-known and tourist-friendly in order to provide travellers with a true Indian experience.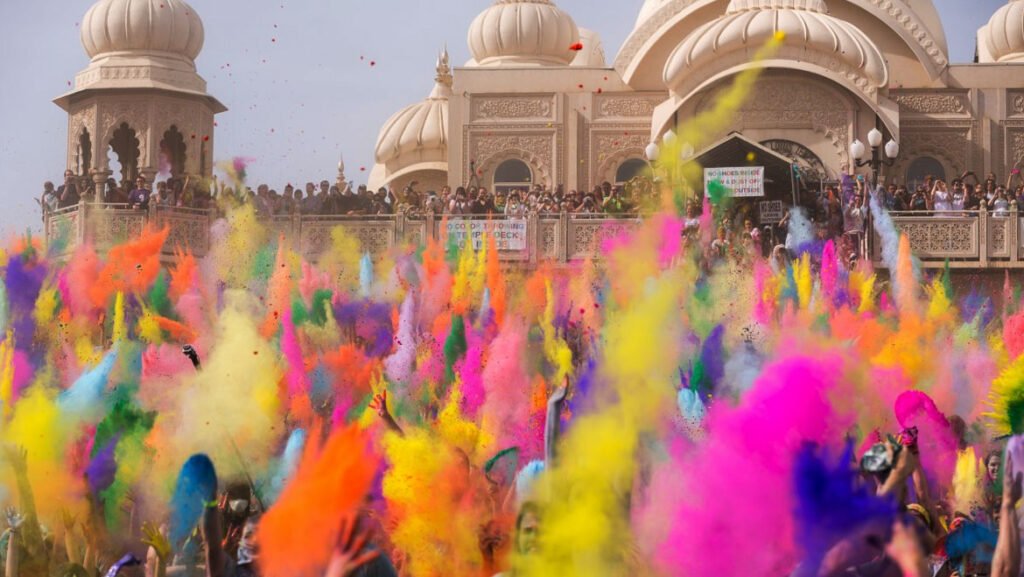 (7) To comprehend how tourism might alter the face of our country.
The first point should have been this! Half of the struggle will be won the day we comprehend how tourism can change the face of our country. It has the potential to increase the value, income, and image of our country, putting us among the top candidates for travel destinations!