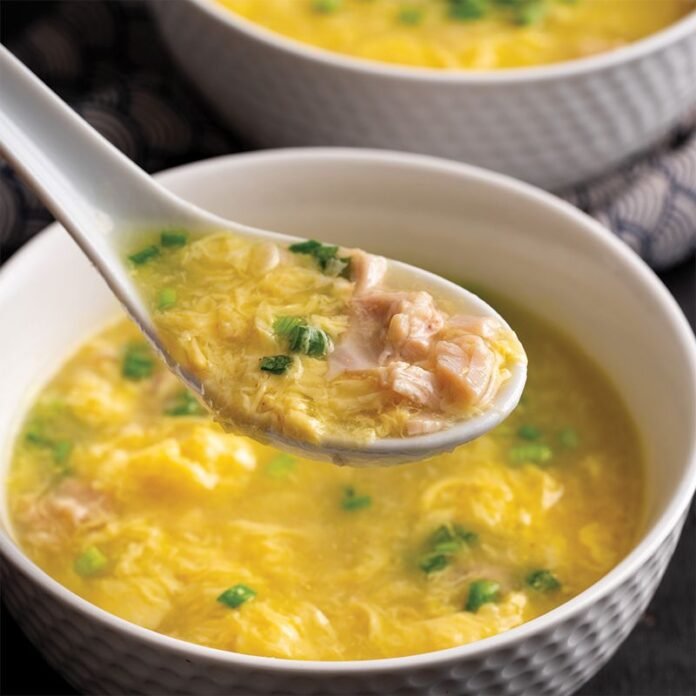 Hey guys, what's up! hope you all good. So today I am here with another recipe article and this time it's one of the most demanding food, Egg Chicken Soup!..
Well, now a days we all know a healthy lifestyle is very important for all. Healthy lifestyle means always we first think about the healthy food habits. A healthy food is always grow your body strength and mind fresh everyday.
Physical and mental wellness is always mandatory to be a healthy person. And wellness comes from good food habits.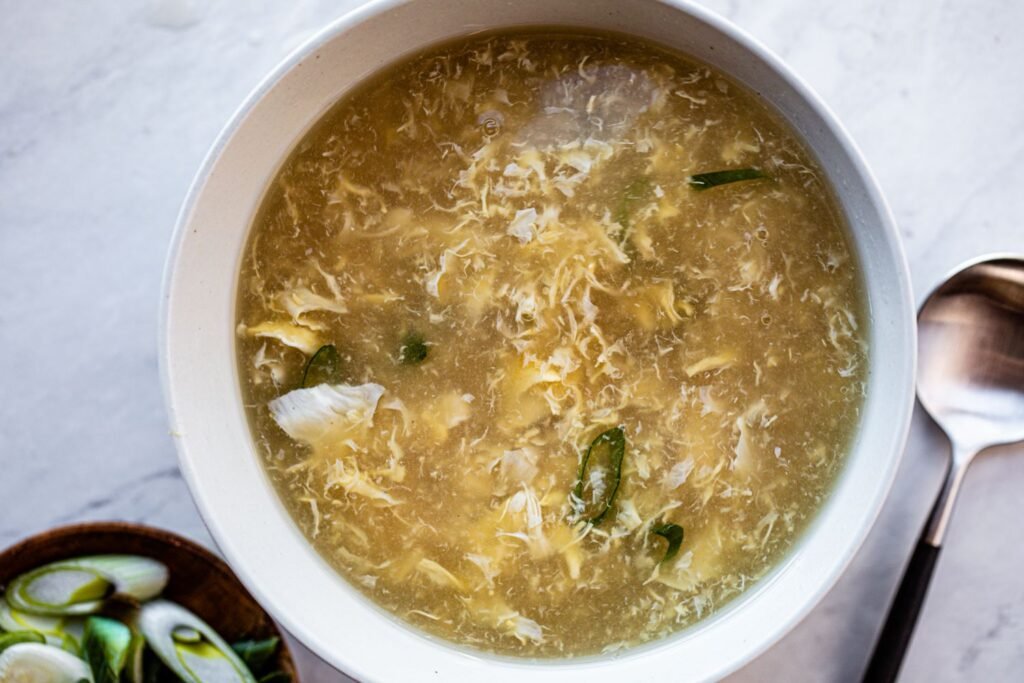 EGG CHICKEN SOUP IS HEALTHY AND TASTY
Healthy food habit means not always that it's not tasty. Healthy food can also be a tasty food. Egg Chicken Soup is one of them, it's too much healthy and also a tasty food.
So, now let's read the full recipe step by step.
MATERIALS
Chicken = 200g
Egg = 2 ps
Capsicum = 1 ps
Carrot = 1 ps
Onion = 2 ps
Cabbage = ½ ps
Coriander leaves = Quantitatively
( any others vegetables you want to add, you can do it)
Ginger paste = Quantitatively
Garlic paste = Quantitatively
Salt = Quantitatively
Sugar = Quantitatively
Butter = Quantitatively
Pepper gum = Qyantitively
Cumin paste = Qyantitively
Water =Quantitatively
EQUIPMENT
A cooking pail
A Pickaxe
A big bowl
A knife
A small bowl
A spoon
Okay so everything is ready. Now let's go the main process of making this healthy and tasty food. This a very easy process but still you should know the all steps properly.
Read all steps very carefully, everything is described briefly in below.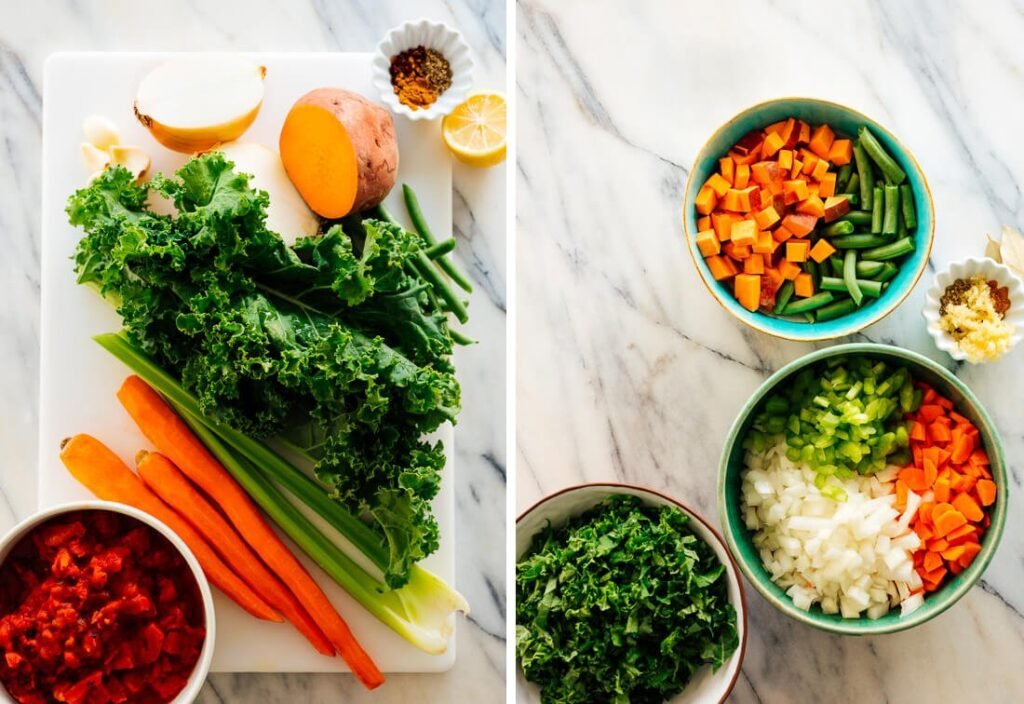 PROCESS OF MAKING CHICKEN SOUP
STEP.1
At first take the chicken pieces into the big bowl and wash with the fresh water properly.
STEP.2
After that take the all vegetables and cut all those very carefully by the knife.
And then wash those very carefully with the fresh water and store it into a bowl.
STEP.3
Then take the cooking pail and put it on the oven and fill it with water and let the water be warm.
STEP.4
After that take the all pieces of chicken and put it into the warm water. Let it be boiled.
STEP.5
When you see that the chicken is boiling then add the all vegetables in it. And then let it be boiled again.
And also then pure the garlic and ginger paste into that. And mix all of thdm properly.
STEP.6
After that when vegetables and chicken both become boiled then add those two eggs and mix it properly by the Pickaxe.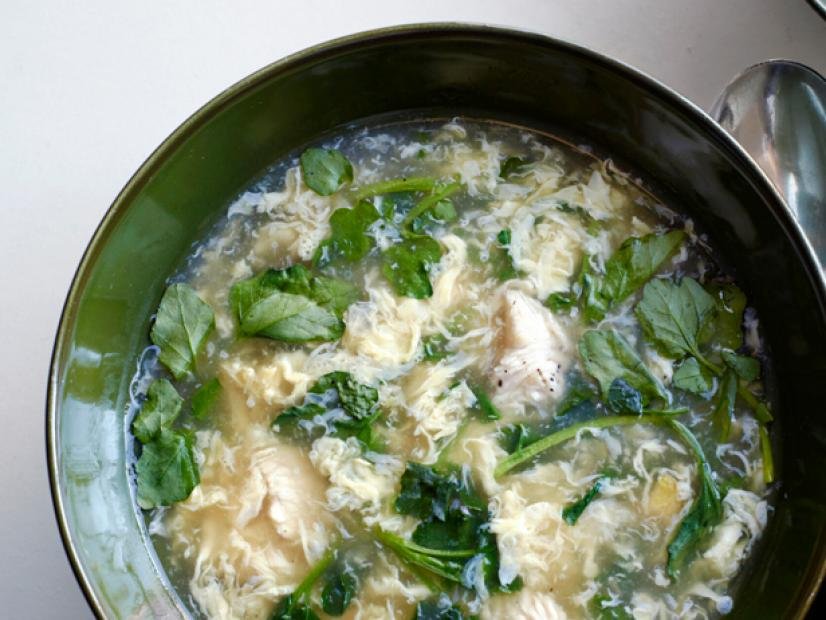 STEP.7
Well the soup is almost ready now it's a healthy soup but let's make it tasty.
Add the butter at first and then salt how much you want, add the sugar little bit. Then add the pepper gum and cumin paste into the soup. Let mix it properly.
If the water become less then add some more water and boiled it properly.
So! Your healthy and tasty Egg Chicken Soup is almost ready. Pure it into a big bowl very carefully and then just add thei some pepper gum to make it beautiful.
Now you can serve it into small bowl and enjoy your day with it.
Guy's Egg Chicken soup is very essential food for those who loves to workout and who work hard, who are very health conscious people, who loves gym and sports person, other physical activity like dance, gymnastics, etc.
So now Let's see the advantages of this food, Chicken soup.
ADVANTAGES OF CHICKEN SOUP
● From the chicken we can get protein, vitamin B12, Iron etc.
● From the egg we get protein , fat, vitamin B12.
● From the carrot, capsicum, onion, cabbage we get Vitamin A, B12, Carbohydrates, protein, minerals etc.
● From the butter we get fat, vitamin B12, protein,
● It is very easy process so you can make it at your home.
● It is tasty and healthy both that children also love it.
● It takes less time and money so it is worthy for every level of people.
Hope you like this article about Egg Chicken Soup? don't forget to give me feedback! Thank you…
Another my recipe article =
https://www.unveil.press/nonveg-paneer-pokora/