We all know Akshay Kumar from the 90s, till date no one has taken his place.
He still shows himself in the same way he used to show himself on the TV screen.
Only his age has increased but the look of figure of nothing has changed at all.
Even today, many actresses in the industry are crazy for Akshay Kumar.
But few people know who he was in a relationship with at one time.
Today I'm will tell you about some actresses with whom this famous actor had a relationship at one time.
1. Puja Batra :
Puja Batra is the first love in Akshay Kumar's life.
According to an information, when Kumar came in Bollywood, he met this famous model Pooja Batra.
After being together for some time, a relationship is formed between them.
Pooja was very serious about this relationship, but for Kumar, this relationship was just a time to pass.
Pooja used to take Akshay with him to every big event.
After that Akshay had time to act in many big movies and left Puja and went ahead with his career.
2. Ayesha Julka :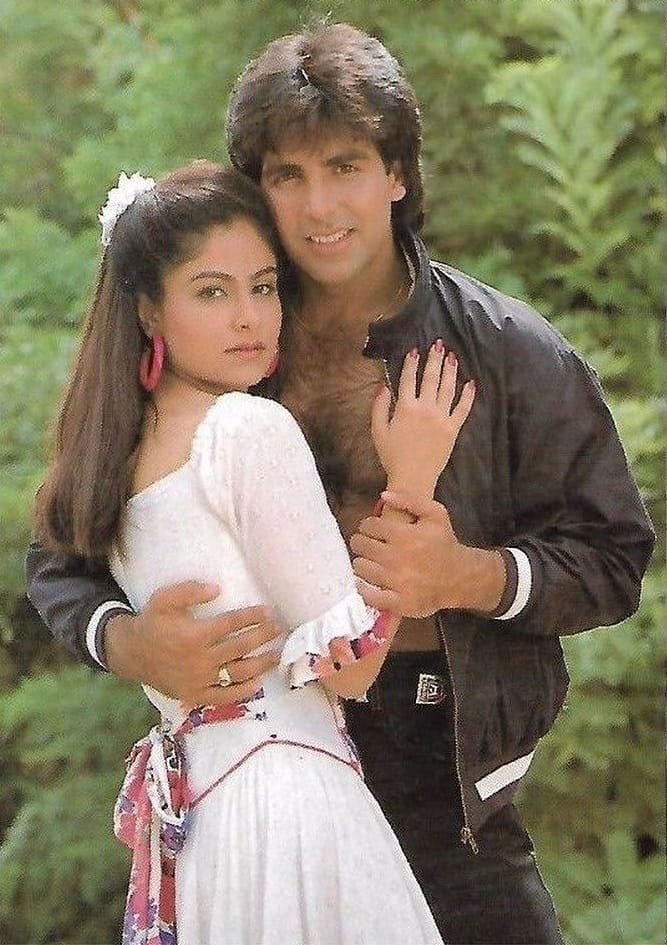 Ayesha Julka was the most beautiful actress of the 90s.
She worked with Kumar for the first time in the movie 'Khiladi'.
During this time, a relationship is formed between the two.
Akshay falls in love with Ayesha since he was a newcomer in the industry.
He did not want to get involved in any serious relationship, so he broke up with her.
3. Rabina Tandon :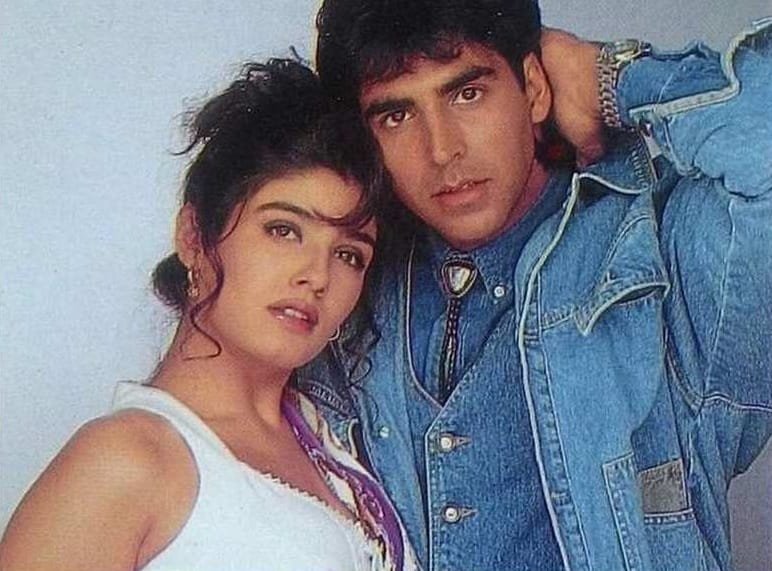 The most popular actress in Bollywood was Rabina Tandon.
Rabina Tandon and Kumar have acted together in many films.
After that, a close relationship was formed between them.
Their relationship was so close that they were preparing to get married.
It is known that their engagement was also fixed. But the actor also took this relationship as a time pass.
He was in a relationship with three other people besides Rabina.
As soon as Rabina came to know about this, their long-standing relationship broke down.
4. Shilpa Sethi :
As per as the information, Shilpa Sethi was supposed to marry Kumar before she got married to Raj.
We have seen this pair acting together in many movies.
It is known that the two of them were engaged, but that engagement was broken only because of Kumar's frequently changed behaviour.
5. Rekha :
Kumar and Rekha worked together in a movie called 'Khiladiyon Ka Khiladi', and here a relationship is formed between them.
Although both of them have said nothing about this relationship till date.
6. Twinkle Khanna :
Kumar and Twinkle Khanna meet each other for the first time in a photoshoot for a Filmfare magazine in Bombay.
After seeing Twinkle, kumar fell in love and the two got married.
Although it has been heard that Kumar was not ready for marriage.
But she was forced to get married under the pressure of Dimple Kapadia.
7. Priyanka Chopra :
Even after marriage, Kumar got involved in a relationship with Priyanka.
This thing basically happened while acting in the movie 'Andaz'.
After this news reached Twinkle, there was a commotion between the two.
Then Twinkle clarified that her husband would never act with Priyanka again.
7. Katrina Kaif :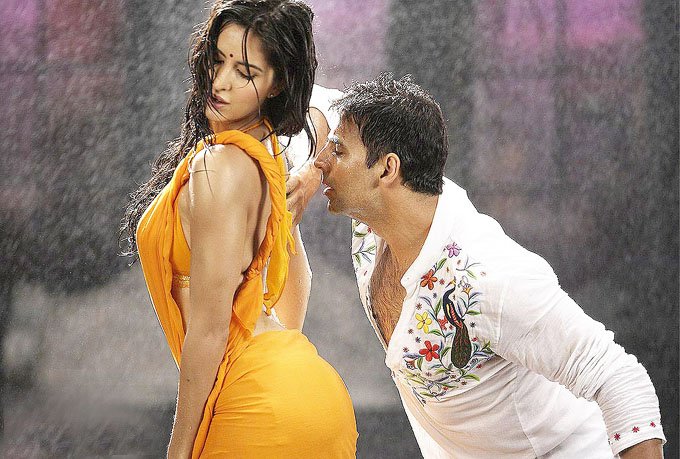 It was rumored that the London beauty Katrina and Khiladi Akshay Kumar were more than a friend.
This things were heard after they had worked together in several movies like, 'Humko Deewana Kar Gaya' , 'Namaste London' , 'Welcome' , 'Singh Is Kinng'.
It was rumored that they were in a relationship too, but both of them had denied and said they are nothing more than a friend.
Read More : Nearly 3,000 Doctors resign in Madhya Pradesh refusing to work under inhumanly conditions.