Pasta is mainly an Italian dish but at present, it is liked by people not just from Italy but all over the world. Whether you are worried about evening snacks for your kids or just want to impress your friends with tasty pasta recipes and these recipes do not take much of your time. Whatever the shape of pasta — bowtie, rigatoni, or penne — or any type of sauce — alfredo, marinara, or pesto — you just can't resist a mouth-watering pasta recipe. Every country has different pasta shapes and its cooking style. Whether you are fond of fresh or dried, with tomato sauce or white cream sauce, with chicken or vegetables, there is something for vegetarians or non-vegetarians as well.
When your kids are nagging about having healthy foods rather they pick junk and sweet dishes you can come with some delicious but healthy recipes for kids to have and enjoy. There are some yummy pasta recipes that not only are healthy but also your kids will gobble their foods quickly. Pasta dishes are known for subtle flavors that kids love very much. Cheesy and creamy pasta makes them feel delighted than spicy junk foods. You can prepare different pasta recipes from dry or fresh noodles and every recipe has a different cooking time and taste depending upon your cooking style.
These are kids' friendly pasta recipes for mothers whose kids like tasty junk foods but the recipes are very healthy.
Rainbow pasta recipes
Rainbow pasta is a recipe that kids love to eat as it is very colorful. This colorful dish is so delicious that your kids will never skip their meal if this recipe is in front of them. You need to add different food colors to make this wonderful recipe. You need to mix pasta and food color evenly to soak up the color. Toss all of the colors of pasta together to mix the colors. Then add cheddar cheese to a cookie-cutter and melt it for 4-5 minutes. Then serve hot to your kids.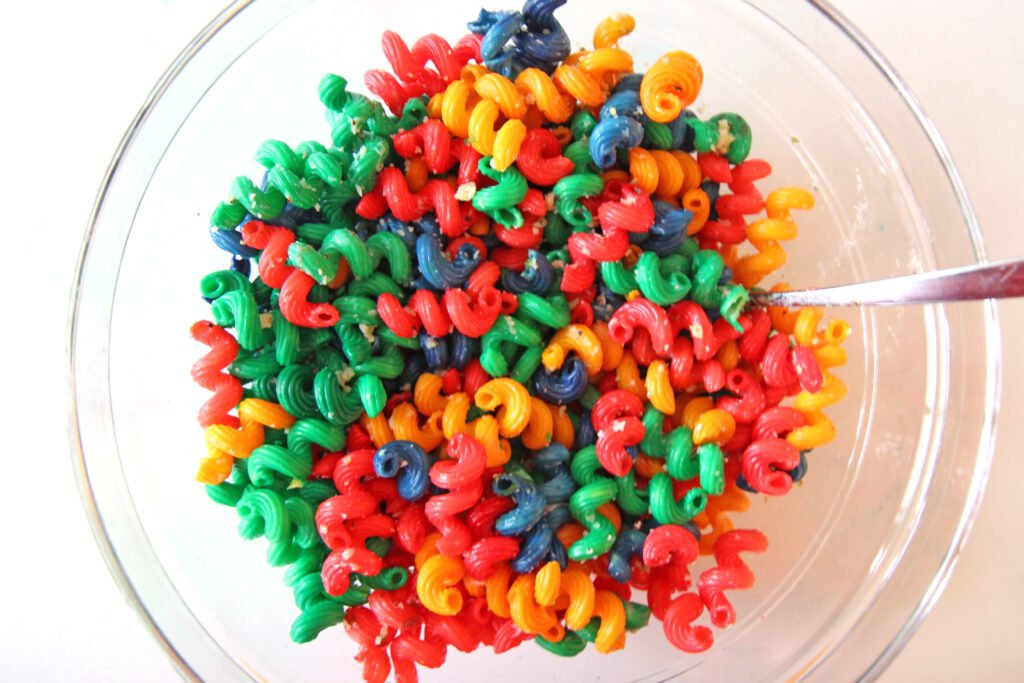 Pasta salad recipe
If it's the season of summer and you want to prepare something refreshing and cold for your children you can opt for this fresh pasta salad recipe. This recipe is full of fresh vegetables which are healthy and delicious too. You can add steamed chicken pieces too for your kids.
Country chicken noodle soup
Chicken noodle soup is one of the simplest pasta recipes for kids that they'll enjoy. The best thing about this recipe is that mother can choose different types of veggies along with different shapes of pasta. This dish is prepared with whole-grain pasta along with small chicken cubes that make it look and taste yummy and flavorsome.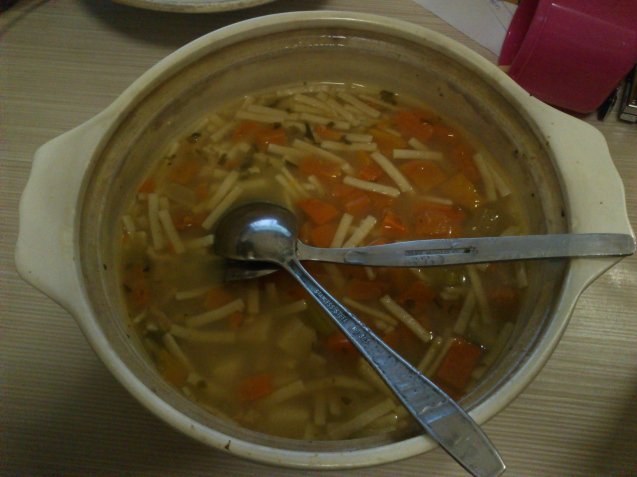 Zucchini spaghetti with spinach and pesto
This lip-smacking pasta recipe is especially for kids who are gluten sensitive. This recipe adds the flavor of spinach which is a healthy addition for kids. This appetizing recipe is prepared by grating fresh zucchini and just you have to toss it with cashew nuts along with spinach pesto.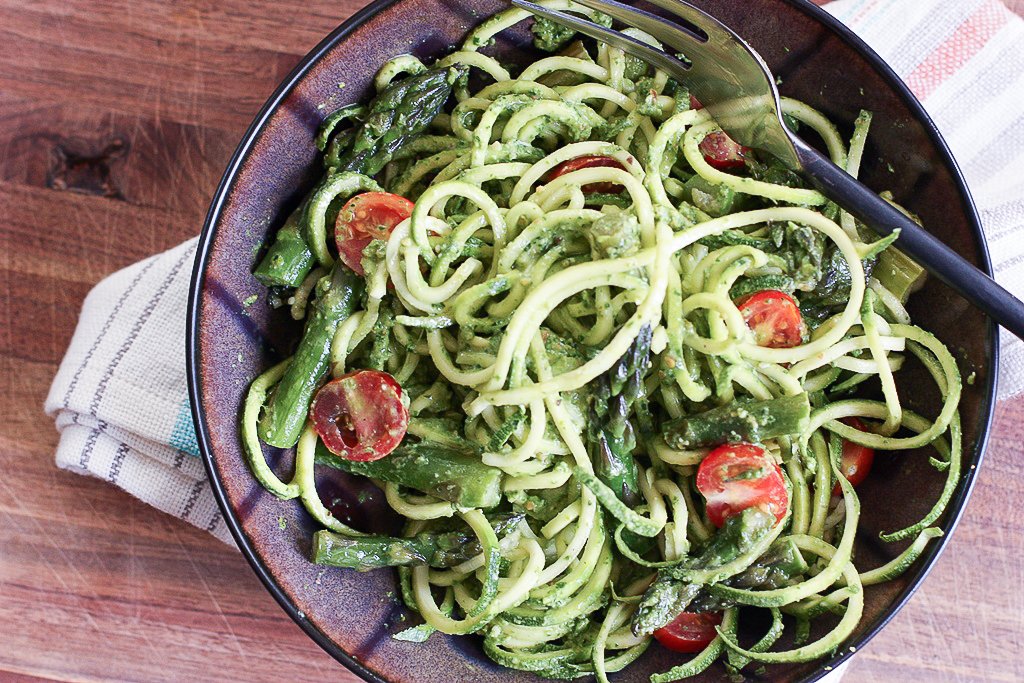 Mac and cheese
Mac and cheese is a pasta recipe favorite for kids as well as adults too. This recipe is made with cheese and the texture is creamy. So it's very luscious. But a moderate amount of cheese should be used to cook this pasta dish. You can add breadcrumbs, meat cubes, and veggies of your choice to give this dish a new flavor.
Baked pasta recipe
It is an easy and loved pasta recipe for kids. Bake the pasta at 350 F for at least 15-20 minutes or till the cheddar or shredded cheese melts. Then you have to set the oven to broil and broil the baked pasta till you notice a few brown spots on your cheese. After that just take out the pasta from the oven, decorate with some fresh basil, and serve hot.
Lasagna
Lasagna is another traditional pasta recipe that is popular around the world. This dish is super yummy and kids just are in love with the coat of goodness in this recipe. Moms can add different crushed vegetables, minced meat, and healthy ingredients i.e. cheese or mayo to make this recipe healthy and nutritious. Some add zucchini along with the pumpkin for the additional flavor and taste.
Creamy Tomato Pasta recipe
This pasta recipe does not take more time to prepare. Creamy tomato pasta recipes are being cooked using dried or fresh tomato along with shredded cheese. The flavor of this dish is refreshing and tastes yummy. Just prepare a thick puree of tomatoes, cheese as you like, and fresh herbs and seasoning to make it mouth-watering.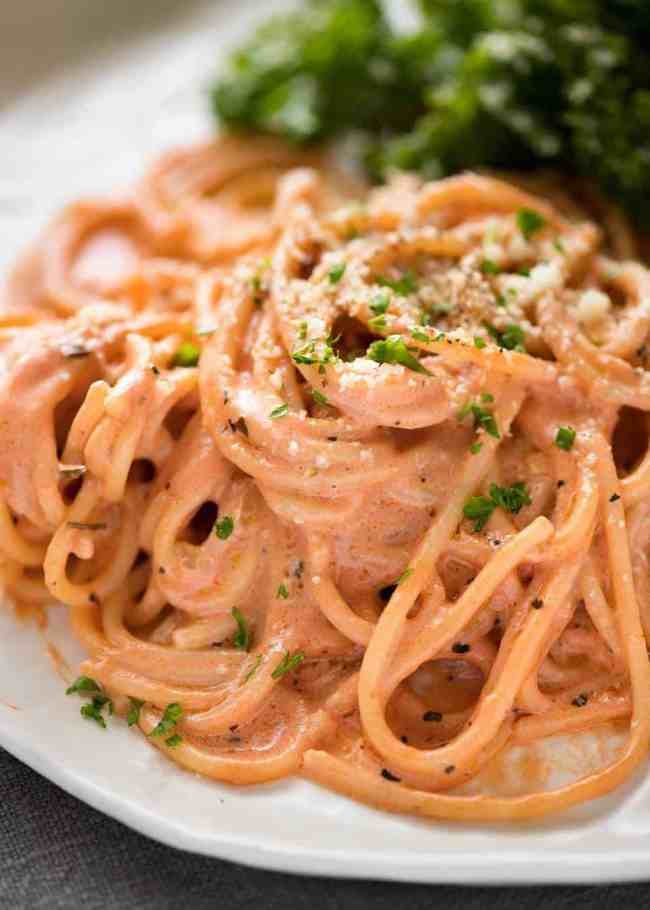 Chicken Penne recipe
Penne pasta is a whole grain pasta type that is full of vitamin A. this delightful pasta recipe with Mexican flavors will surely give you a treat after a busy day in the office. It is a very simple and quick recipe for busy moms to offer their kids.
Just prepare these easy and healthy pasta recipes and make your child happy to gobble their meal.
read more healthy recipes https://www.unveil.press/egg-chicken-soup/