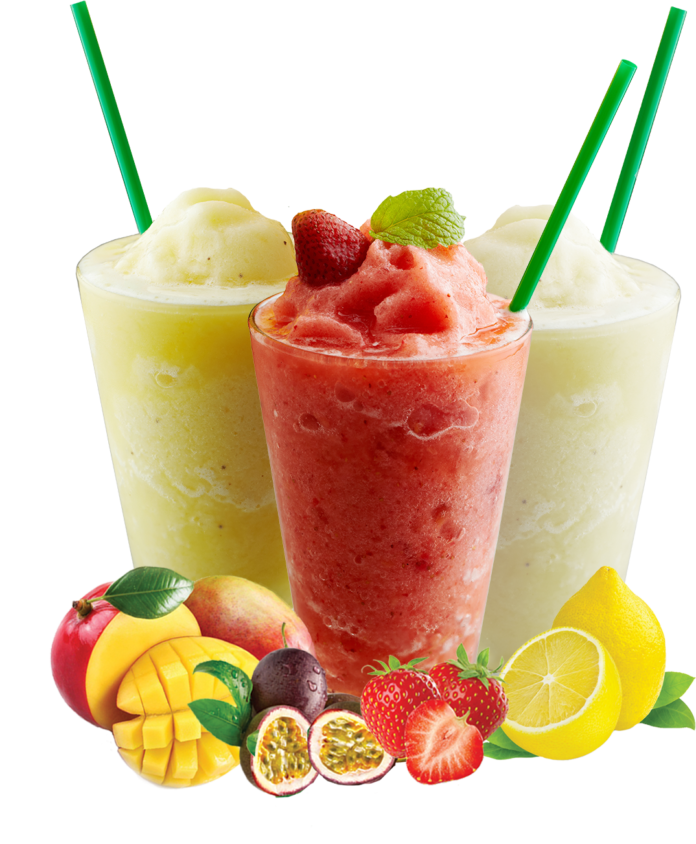 Are you trying to lose weight? Do you feel ravenous after a workout? If the answers are yes then you can try homemade protein shakes rather than readymade protein powders.
Protein shakes are great for lowering hunger after a workout and gaining lean muscle, and they may also be used to replace meals in a pinch. These homemade protein smoothies are produced with natural ingredients and are far superior to commercial protein powders in terms of flavor.
According to a report, choose carbohydrate-rich eats, such as a banana or crackers, if you are working out within 30 minutes to an hour. Protein shakes are an excellent way to refuel your body after a workout and aid muscle repair.
We explored our recipe archives for the most delectable protein shake recipes for weight loss to help you remain on track if you're attempting to lose weight. From pleasantly fruity to a milkshake-inspired dessert, there's something for everyone ahead.
Healthy homemade protein shake recipes
Sattu Low-calorie Protein shake
Sattu is a roasted gram flour-based plant-based protein powder. It's also recognized as "deprived man's protein" as it's less than a tenth of the cost of whey protein. It can be made at home or purchased at any local market. It gives you energy and is a good source of protein.
Ingredients
Sattu powder 4 tablespoons
Lemon juice 1 tablespoon
Finely Chopped onion 2 tablespoons
Roasted cumin powder ½ teaspoon
Salt as per taste
1 glass water
Preparation
Mix the sattu, salt, roasted cumin powder, and chopped cilantro in a mixing bowl.
Stir in the entire cup of water in a slow, steady stream. Make certain there aren't any lumps.
Pour into a glass, top with lime juice, and swirl well before drinking.
Protein Shake with Peanut Butter and Banana
This smoothie has a lot of protein in it. To reap the benefits, eat this as a post-workout meal.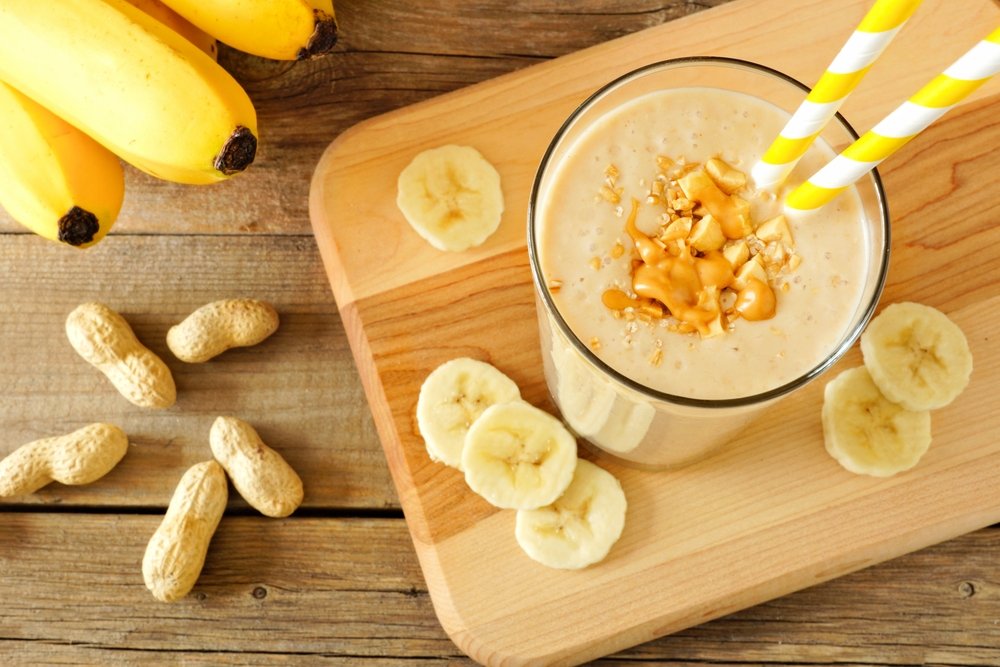 Ingredients
2 medium bananas (about 1 pound)
Peanut butter (two tablespoons)
2 cups yogurt (Greek or almond)
12 cup whole milk/soy milk
Chia seeds, 1 tbsp.
Powdered cocoa
Preparation
In a blender, add bananas, yogurt, milk, and peanut butter.
To make a thick, smooth smoothie, whisk all of the ingredients in a blender.
Add the chia seeds and top with chocolate powder. Have fun
Green Monster Protein Shake
This protein shake is very good for your health. After you have it, you will feel completely rejuvenated.
Ingredients
1/4 cup apple juice (no sugar added)
1 cup of water
1 scoop vanilla plant-based protein powder
1/2 finely chopped Bosc pear
1/2 cup loosely packed baby spinach
Fresh avocado 1 piece
Refrigerated 1 piece banana
Preparation
You can add apple juice, water, protein powder, Bosc pear, and baby spinach to a blender
Whisk all the ingredients
Cut the avocado into fine pieces along with the banana and keep aside
Pour it in a glass
Now garnish it with the chopped avocado and banana
Mango-Almond Milk Protein Shake
This is an excellent post-workout shake since the carbs in the mango will quickly refill the body's depleted glycogen or glucose stores. Almond milk and chia seeds are high in protein, which aids muscle repair.
Ingredients
1 cup Alphonso mango, finely chopped
1 quart of almond milk
2 tablespoon chia seeds
1-ounce cashew nuts
1 cup chilled Greek yogurt
Preparation
In a blender, blend the chopped Alphonso mango, milk, and chilled yogurt.
It should be whizzed up and poured into a tall glass.
Before drinking, mix the chia seeds thoroughly.
Vegan Pea Protein Shake as a Meal Substitute
This protein shake recipe is dairy-free, gluten-free, high in protein, and delicious. The addition of blueberries or strawberries (or both) thickens the consistency and improves the flavor and aroma.
Ingredients
A third of a cup of pea protein (homemade or store-bought)
1 quart of almond milk
A 1/2 cup strawberry
A pinch of Nutmeg powder
1 teaspoon jaggery powder
Preparation
Blend all of the ingredients in a blender until smooth.
Pour it into a glass with two ice cubes and relish.
Hope you will like these above-mentioned homemade protein shakes to rejuvenate your energy and refresh your morning.
find all our recipes https://www.unveil.press/10-summer-drinks-to-instantly-cool-you-down/