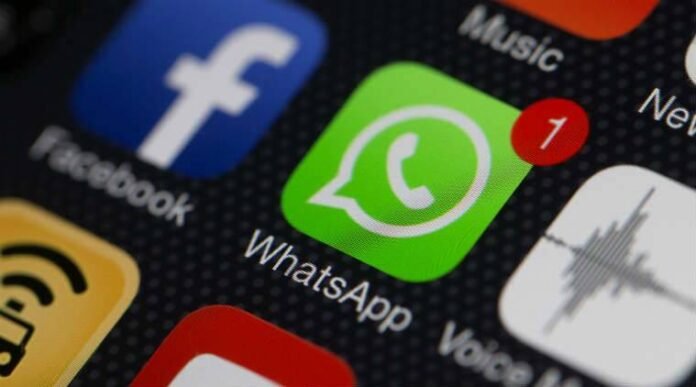 WhatsApp is to upgrade it's privacy policies the upcoming year
One of our most familiar and worldwide highly accessed mobile application is none other than WhatsApp. Now this comes with an advanced announcement regarding their upcoming features that includes some special kind of updates and the users must be 'agreed' to these kind of updates to keep the buoyancy of their WhatsApp communication intact. Otherwise, the users need to delete their account.
The announcement was released not with detailed or pin pointed informations till now but a clear glimpse of conditional issues came to the front. According to WABetaInfo this will be activated from 8th February, 2021. But what are there within the policies?
Yes, WABetaInfo has shared a screenshot of in app banner of WhatsApp which reads the necessary informations on WhatsApp will be provided to the user and user data might be processed. Clearly it is declared there that updates will consist of more informations on how buisness can use Facebook hosted services to store and manage their WhatsApp chats. This kind of announcements must not be popped up in user's chatbox but will be provided through in-app banner. Primarily it is also alleged that in-app banner announcement May redirect the users into any kind of external web addresses or definite user action may be carried through. And users have to 'agree' to these if not want to lose the connection.
WhatsApp is a platform leading the global communities and the growth is promising day by day through repeated upgradations. Recently it has opened it's chat-customized wallpapers where the users can apply different wallpapers for different chats. And lastly it comes with fully desktop friendly updates. Till the date WhatsApp voice calls and group Video calls were not available through desktop unlike Android or IOS mobile platforms. But now it is fully desktop worthy, as stated.
But, the users must not be worried about deleting their account because the changes will be available to strengthen the privacy which must be kept with care between the user and the authority.