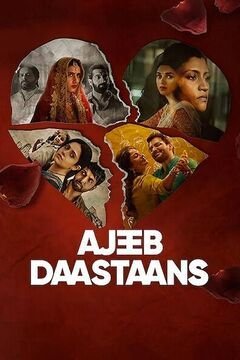 Hey guy's what's up! Hope you all good. So here I am again with another master class movie review article which is also my favorite movie may be till now! That is none other tha, Netflix original's Ajeeb Daastaans
So guys as we all know that in this lockdown situation most of the people are getting bored for being home all the time.
And a good film can make your mood better always. The movie that can change your life and mind.
Some movies are like you just have to watch and put your mind in outside. There are no use for your brain to understand the movie.
But some movies are like you are watching and after ending also you can't understand. Your mind, your brain has cover by them.
Very low percentage of film in India are made by strong storyline. A movie is standing on it's story always.
If we are talking about story then the movie I am here to tell you that has four different beautiful stories.
Ajeeb Daastaans is one of those rare movie which gives you lessons that change your life, your thoughts about life, the way you see people, the meaning of actual happiness, the pain, the love and much more.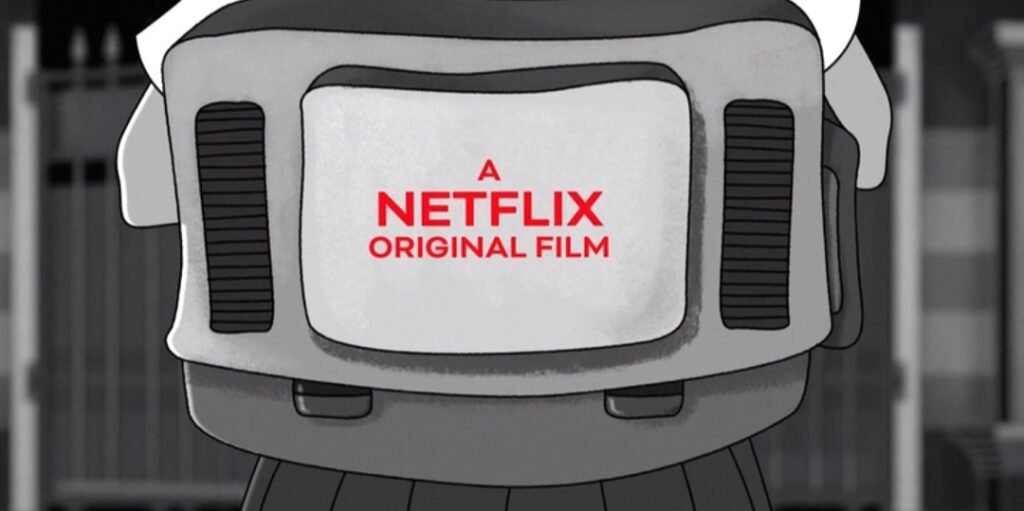 So before going the explanation of the movie I must say that I will not give you the details of the story! I am just here to give an idea about the story and the information by that you become willing to watch it. So don't expect that I will tell you the whole story!
So let's start guy's…
In my previous article I have already written the information about first 2 stories of Ajeeb Daastaans.
If you didn't read then the link is in the end of this article.
And today I will tell you about last 2 stories of Ajeeb Daastaans and so on.
3rd story GEELI PUCCHI of Ajeeb Daastaans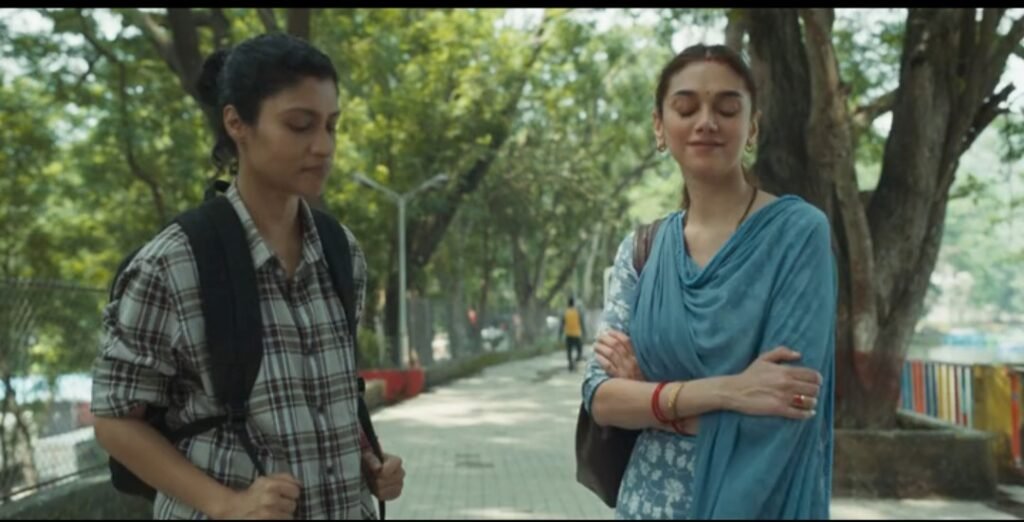 This story is based on two different kind of lady. One is lesbian and Dalit workers in a factory who has B.com degree and another one is a Bramhan married unhappy woman who get the new job in the factory of data operator manager.
The intresting fact is Dalit lady wanted to get the operator's job since long time.
But then two lady become friends instead of Cast and gender issues.
The twist came when married woman wanted a baby and tell her friend to help.
The family members are getting know the issues and what happens next?
Don't think too much, go and watch the movie.
4th & last story ANKAHI of Ajeeb Daastaans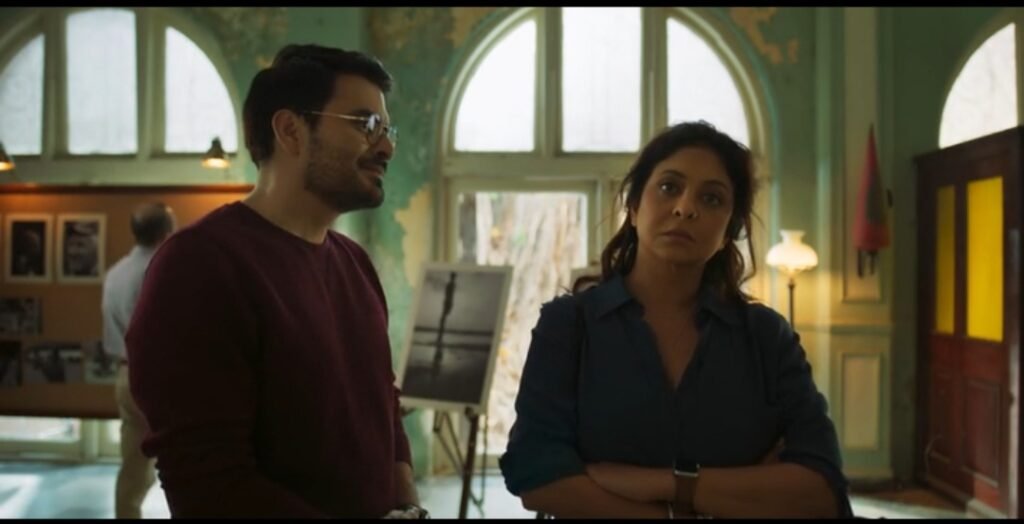 Well this is the last and another interesting story of a rich family of two couples and their daughter, who is going deaf day by day.
The mother is learning sign language to talk with her daughter and her daughter also learn this.
But the father doesn't want to learn sign language for lack of timing and his stupid excuses are like, if he wants to talk to his daughter then he will send whatsapp messages.
And for this reason, there's happened a mental and physical distance between those couple.
The twist comes when, one day the mother meet a man who is also learning sign language and can't hear properly.
Next they become friends and then fallen love each other.
Now what next? What should the lady do? Would she choose her family or her understanding love life?
To know the answers, just go and watch the amazing film Ajeeb Daastaans.
So guy's today's article ends here. Hope you like it. And don't forget to watch Ajeeb Daastaans on Netflix.
See you again, Thank you!..
https://images.app.goo.gl/XyBZ24ri4XryNZDm9
https://www.unveil.press/review-of-ajeeb-daastaans-master-class-film/