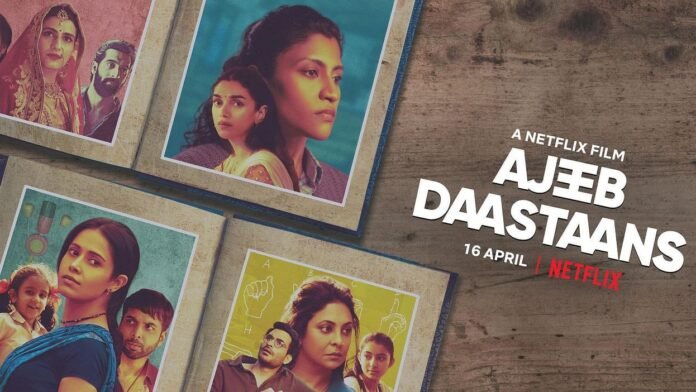 Hey guy's what's up! Hope you all good. So here I am again with another master class movie Ajeeb Daastaans review article which is also my favorite movie may be till now!
So guys as we all know that in this lockdown situation most of the people are getting bored for being home all the time.
And a good film can make your mood better always. The movie that can change your life and mind.
Some movies are like you just have to watch and put your mind in outside. There are no use for your brain to understand the movie.
But some movies are like you are watching and after ending also you can't understand. Your mind, your brain has cover by them.
Very low percentage of film in India are made by strong storyline. A movie is standing on it's story always.
If we are talking about story then the movie I am here to tell you that has four different beautiful stories.
Ajeeb Daastaans is one of those rare movie which gives you lessons that change your life, your thoughts about life, the way you see people, the meaning of actual happiness, the pain, the love and much more.
So before going the explanation of the movie I must say that I will not give you the details of the story! I am just here to give an idea about the story and the information by that you become willing to watch it. So don't expect that I will tell you the whole story!
So let's start guy's…
MAIN FACTS OF AJEEB DAASTAANS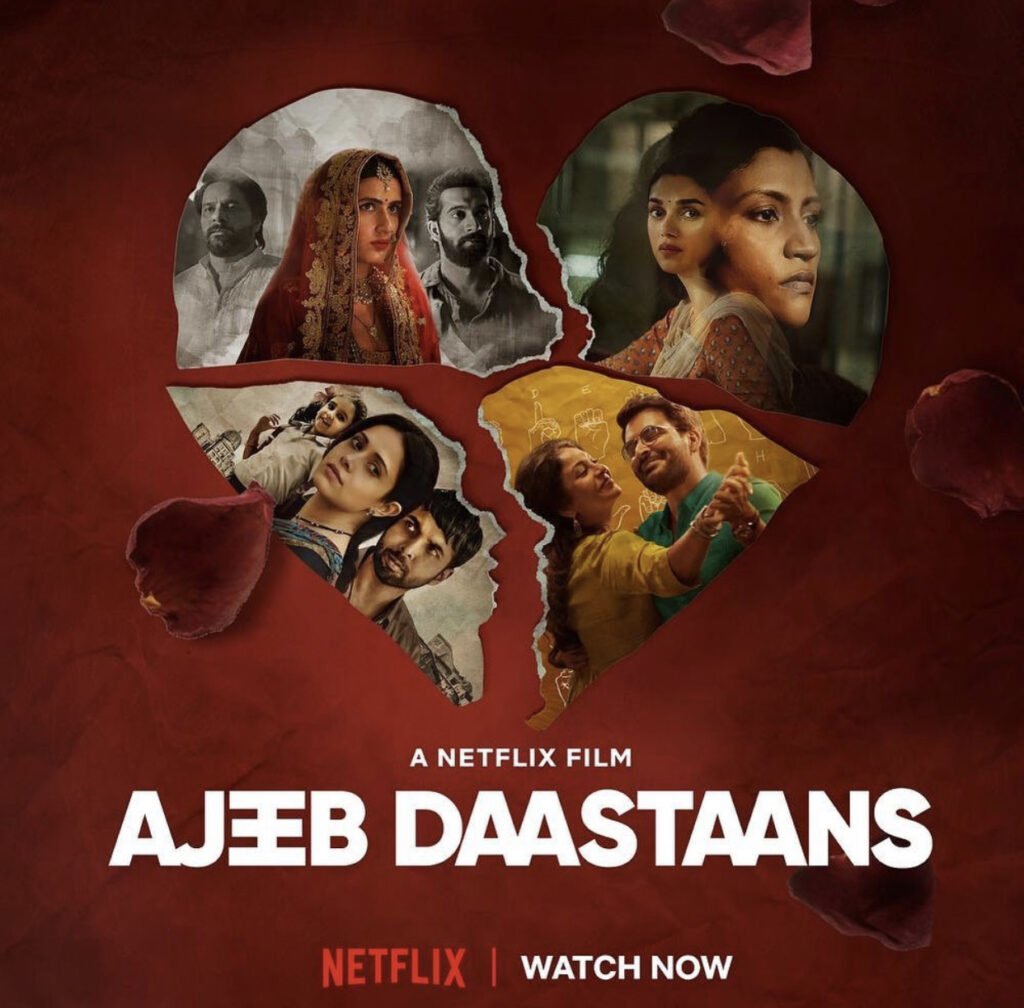 At first I must tell you that this movie is available on NETFLIX, ott platform
Well as I said before that the full movie is based on four different stories.
Each story has their own way to give us a lesson about life.
Every story has a different point of view, different kind of people, different standards of Indian society, reflection of your work, your behavior.
So now I will tell you about some information about each story and try to make you curious about the film.
1st story MAJNU of Ajeeb Daastaans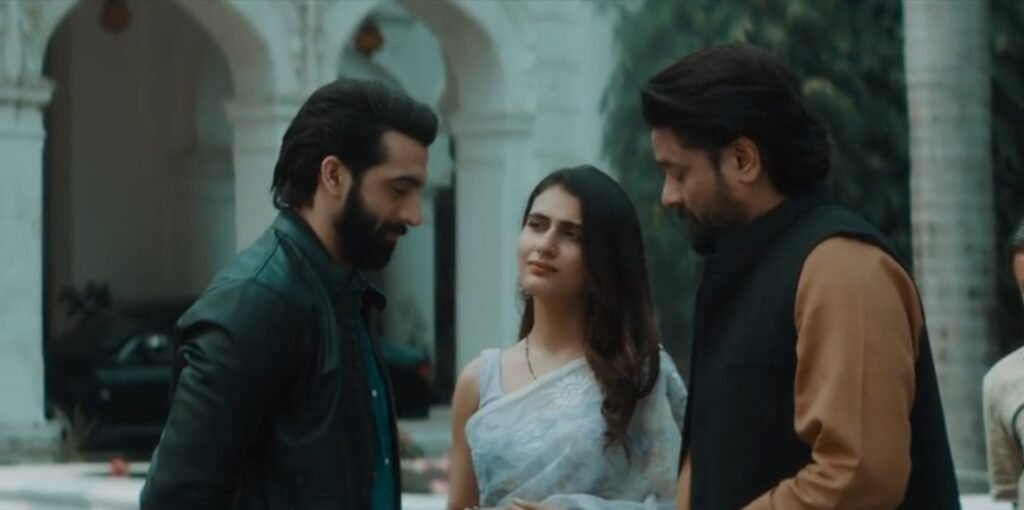 The first story of Ajeeb Daastaans is about a high class family's owner and their sarvent and wife.
The owner Bablu refused his wife of the weeding night to sleep with her.
The wife was unhappy for long three years.
Bablu can't let her wife gone because her father is MP of the locality and without him, Bablu's business will not run.
Then in the story there's happened the entry of third character Raj. The son of Bablu's driver.
Raj is a finance topper and start to work under Bablu.
Bablu's wife has fallen love with hime and Raj also.
Bablu get to know that his wife has an affair and give the responsibility to Raj to kill his wife. And also Bablu tell some secrets about his past life, and requests to do that for him.
Then what next? Can Raj kill his love? Or Bablu's request is more important to him?
If you want the answer, go to watch the movie..
2nd story KHILAUNA of Ajeeb Daastaans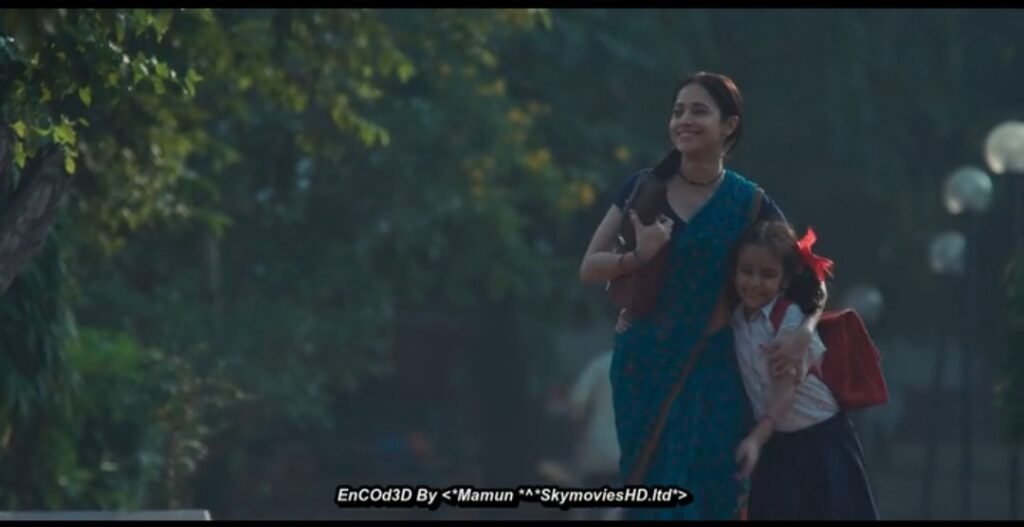 This second story of Ajeeb Daastaans is all about two poor sisters. Younger one study in school and dream so high, and other one is working all the day as maid sarvent to fulfill her younger sister's dream.
Elder sister has one thing in her life for proud and for hate also, that is her sexyness.
The whole area always look on her, when she is walking. The Iron man, Sushil loves her and elder sister Meenal also loves him.
The twist has come when one day the lights is gone in their house and Meenal plan to work in the secretary's house.
She started to work and secretary wanted to abuse by sexual on the absence of his wife. But Meenal refused him.
And then after few days police arrests Meenal and Shusil and also the little girl.
They said that Meenal killed secretary's new born son.
Then what happens next? Did Meenal really kill? Or the poorness of them, is the reason to arrest them?
To find the answer go and watch the film.
The another two story of Ajeeb Daastaans, I will tell you in my next article…
Till then take care, Thank you!.