Coffee, one of the famous beverage in the world. Most of the people know how to make coffee, but anyone have any idea about where did the drink called coffee come from? Do you know how the most expensive coffee in the world is made? What kind of coffee is your favorite and What is history of your favorite coffee? To find the answers to all these questions, you must read our 'Winter Special' cover.
When and where was coffee discovered?
There is a difference of opinion between the two countries as to which country was the first to discover coffee. People in the southwestern Ethiopian province of Kafa say that, many years ago a shepherd went to graze sheep and found a red fruit and that red fruit is nothing but a today's coffee. The name of this coffee originates from the name of the province of Kafa.
Again the Arabs say that they have the fame of inventing coffee. The word coffee comes from the Arabic word 'Kawa' which means 'not to get hungry'. However, most of the food historian said that coffee originated from Arabia only and gradually coffee began to be introduced from this Arabia to Turkey and Europe.
Another stories said that, a person called Clue, a Frenchman, stole coffee seedlings from King Louis XV without the king's knowledge and began cultivating coffee on the Caribbean island of Martinique, from where coffee spread to the United States.
Coffee production began much later in India. In the Indian context, the rise of coffee began with Baba Budan, an Indian Muslim saint. He brought coffee seeds from Yemen to Mysore on a pilgrimage. He initially planted these seeds on Chandragiri hill, which is now known as 'Babake Budan Giri' in Chikkamagaluru district after the saint's name. Coffee was first made from coffee beans in 1670 in India. Coffee was later cultivated in the hills around Karnataka, in the Nilgiris of Tamil Nadu and is still cultivated in all these places.
"Coffee is a lot more than just a drink; it's something happening. Not as in hip, but like an event, a place to be, but not like a location, but like somewhere within yourself. It gives you time, but not actual hours or minutes, but a chance to be, like be yourself, and have a second cup."


Gertrude Stein
Famous 4 types of Coffee:
1. Cappuccino:
CCD, Starbucks, Barista so many coffee shops are all around, in those places you will get many types coffees. but the name we get in the top row of so many coffees is cappuccino. According to sources, the name of this coffee comes from the monks called Capuchin. The word cappuccino literally means cloak. These cappuccino monks wore coffee-colored cloaks and that is why this coffee is called cappuccino. The specialty of this coffee is that foam is created with milk on top of this coffee so that the coffee stays warm.
2. Espresso:
Another type of coffee is espresso. In 1896, an espresso machine was unveiled at an exhibition in England. But the taste of this coffee was ugly. Eventually, the machine was further improved, and in 1901, Luigi Bezera, a scientist from Milan, was praised. This machine made by him is still used for making espresso coffee. In this case, this coffee is made by crushing the coffee seeds and using steam. This coffee is made quickly from ordinary coffee so it is called espresso. Nowadays espresso coffee machines can be seen in different places like offices, hotels, canteens and this machine rescues us when we fall asleep at work !
3. Irish coffee:
This is a cocktail coffee. This coffee is made from a combination of Irish whiskey, sugar and cream. This coffee was discovered about 100 years ago. Stanton Delaplan, a travel writer from San Francisco, brought his method to the United States after drinking Irish coffee at Shannon Airport. The coffee began selling on November 10, 1952 at the Buena Vista Cafe in San Francisco.
Again, many say that the original maker of Irish coffee was Joseph Jackson, from Jackson's Hotel (Balyphoffy County Donegal), who made this cocktail coffee in an effort to keep his comrades awake during World War II. After the war from the German soldiers he brought the coffee, which he named Irish coffee back in Donegal.
4. Luak Coffee:
This coffee is one of the most expensive coffees in the world. However, the main feature of this coffee is that this coffee is made from the cat's stool called civet. WHAT !!! Don't worry, this coffee taste is really good. This coffee is made in Indonesia. Civet cats are domesticated at various coffee farms in Indonesia. The coffee beans are fed to the animal first and then the coffee bean is fermented in the digestive tract of the animal. The civet animal absorbs the digestive juice called protease into the coffee seed and as a result smaller peptides and other free amino acids enter the coffee seed.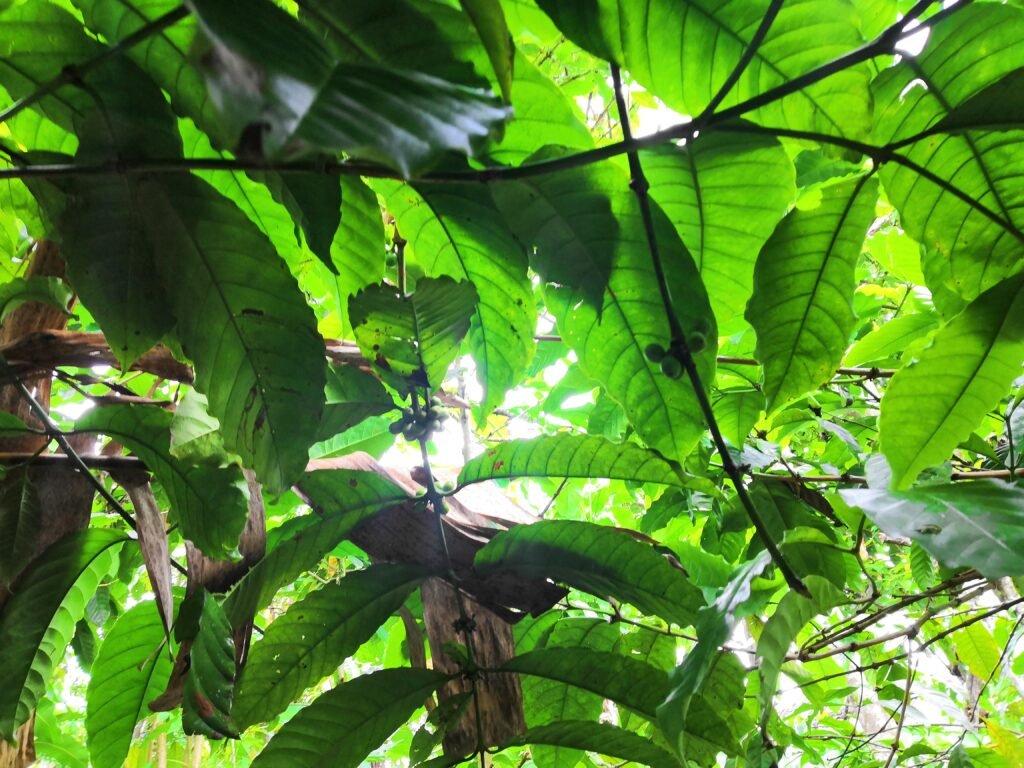 The civet then passes the coffee beans through its digestive tract to the rest of the stool. Luak coffee is then made through various processes and exported to different countries. Since Luak coffee is made in a processed form without any species, it is costly to make this coffee. It has been called one of the most expensive coffees in the world, costing around 550 pound to 700 dollars per kg. Also the price of black ivory coffee in the Philippines is about 850 pounds or 1100 dollars per kilogram.
However, as a result of this coffee process, the number of civets is decreasing, so making this coffee without the permission of the government and animal welfare is prohibited.

In addition to all these coffees, there are many other types of coffee available in the market. Most of the coffee we usually drink is cappuccino or espresso coffee.
So, let us know what you think of today's article in the comment box and don't hesitate to let us know if you know of any coffee stories.
Read More: