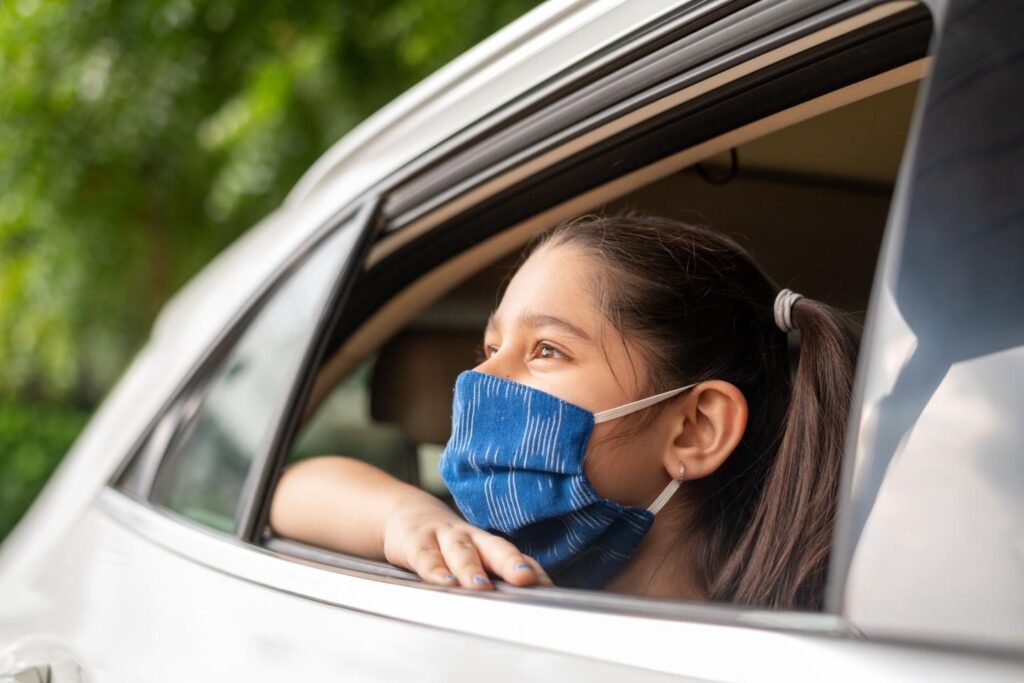 The Covid19 pandemic has almost bought the whole world to a standstill. This pandemic has taught the majority of the population, how it feels to be caged. The common man had learned to adjust to live in these tough times and the whole world understood the difference between necessity and luxury. When it came to safety and hygiene, almost every person is now educated and learned how to take safety measures in public places.
Why you need our personal vehicles?
With social distancing likely to become the new norm as the lockdown ends, the majority of the Indian population will be avoiding the use of public transport like buses, metros, even cabs for daily commuting. Instead, they will prefer their own vehicles to travel. As the lockdown has altered many habits of people, health and safety are now the top priority for the Indian masses. They would prefer to avoid public transport and use their own vehicles which will always be safer and more hygienic.
There is a surge in the consumers to use a private car and according to a survey, as much as 41% of the target population decided to give up public transport to maintain safety standards. As a result, the intention of purchasing a car has also increased. There is an estimate that post lockdown, 53% of them would probably purchase a car within the next six months.
It's better to be safe than sorry

It's better to be safe than sorry, as there is a high risk of infection, especially in one of the most populated countries like India. While the authorities and the officials are making the best of efforts to provide us with safe and hygienic public transportation, you can never be 100% sure about it because thousands of people are using them every day. The safest mode to travel would be to use your personal vehicles in the post-Covid world.
Choosing the best car for you
After a home, a car is usually the largest purchase most people make in their entire lifetime, which makes it an important and sometimes difficult process to choose from. Not only do you have to choose from a huge range of models and brands, but you also have to make your decision based on your budget and safety measures. Many dealerships currently offer very low (even zero percent) interest rates which will save you substantial money over the life of your loan.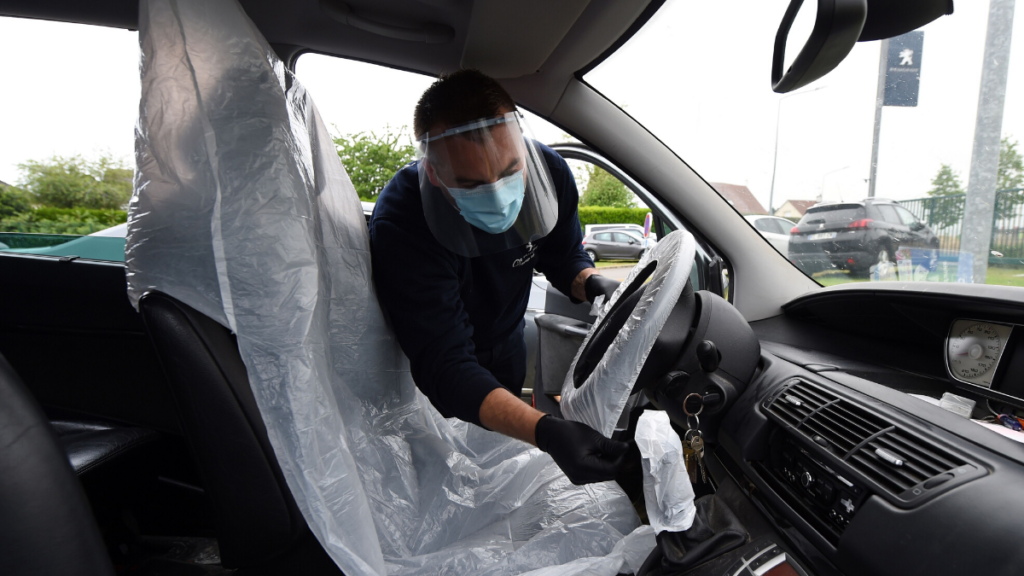 While some dealerships are open, many have moved to online purchasing and contactless deliveries in an effort to maintain sales without sacrificing any safety measures like social distancing. The dealers which are open may be operating at a reduced capacity, on a by-appointment-only basis, or with rules of limited contact between customer and salesperson. For example, masks are required and test drives are probably on hold.
Negotiating your best deal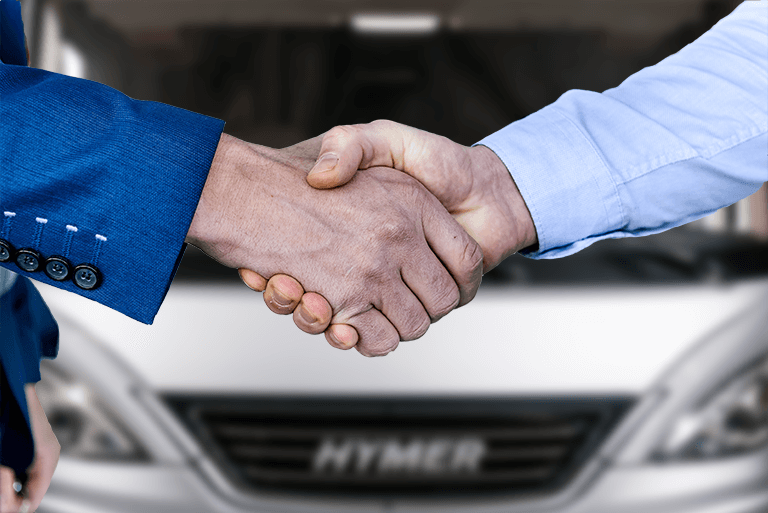 What kind of car do you need?
This means not only the model but also the features you want in your car. This research can be done from your home with the use of the internet and will not require you to come in contact with people.
Always keep a backup plan
If you obsess over one particular model of car, you will be putting yourself in the hands of the dealer, which can be a problem. Instead, you need to choose another car of similar need and hence will make you a stronger negotiator. For example, if you really want Honda City, you should probably be happy with a similar car like Hyundai Verna.
Shop around
Once you have decided the exact car as per your needs, you can shop around for the best prices online, by calling different dealers in your area or from the newspaper. In this way, you will get hold of the best deal for your car.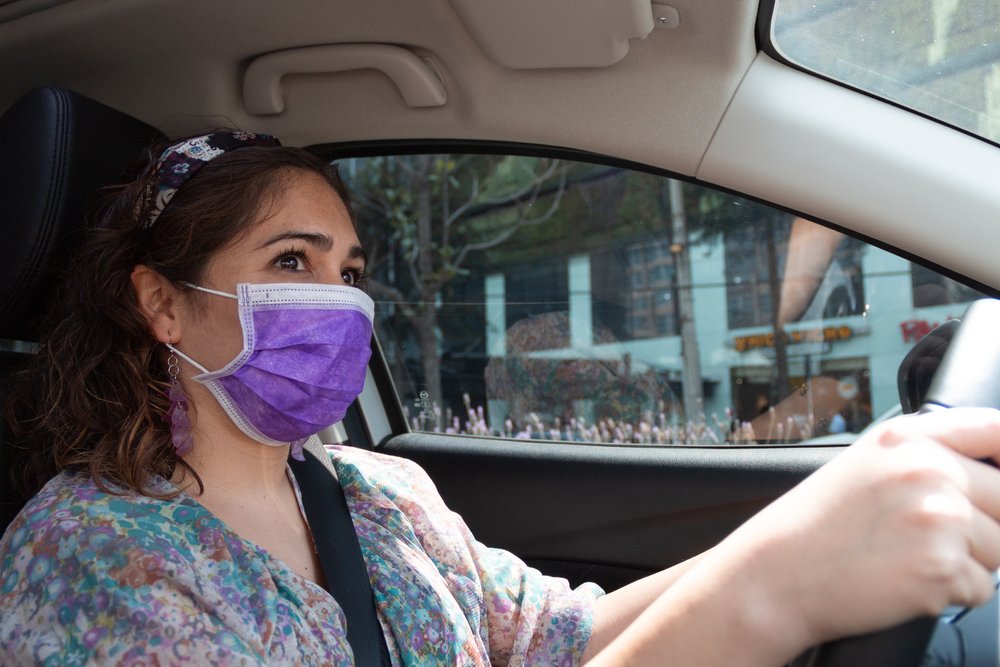 Although the pandemic has been tough for everyone to survive, this is the best time for you to buy your own car as you and your family will feel safe to travel around and also get hold of the best deals as the dealers are providing huge discounts after this lockdown.
To know more, click here.