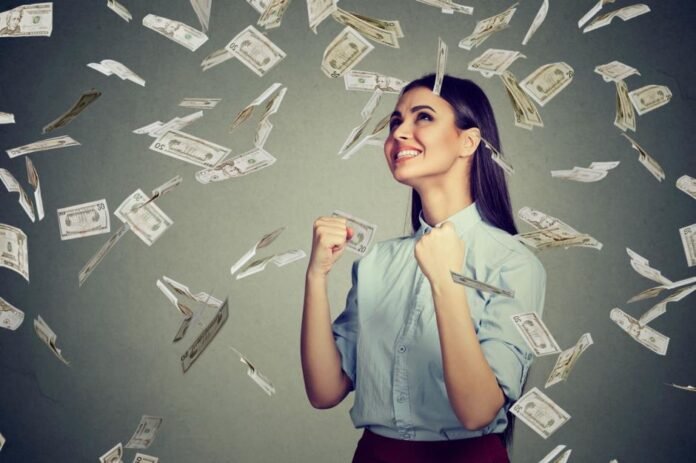 There are several ideas which will give you the opportunity to have highest paid jobs in the world with lowest educational qualifications.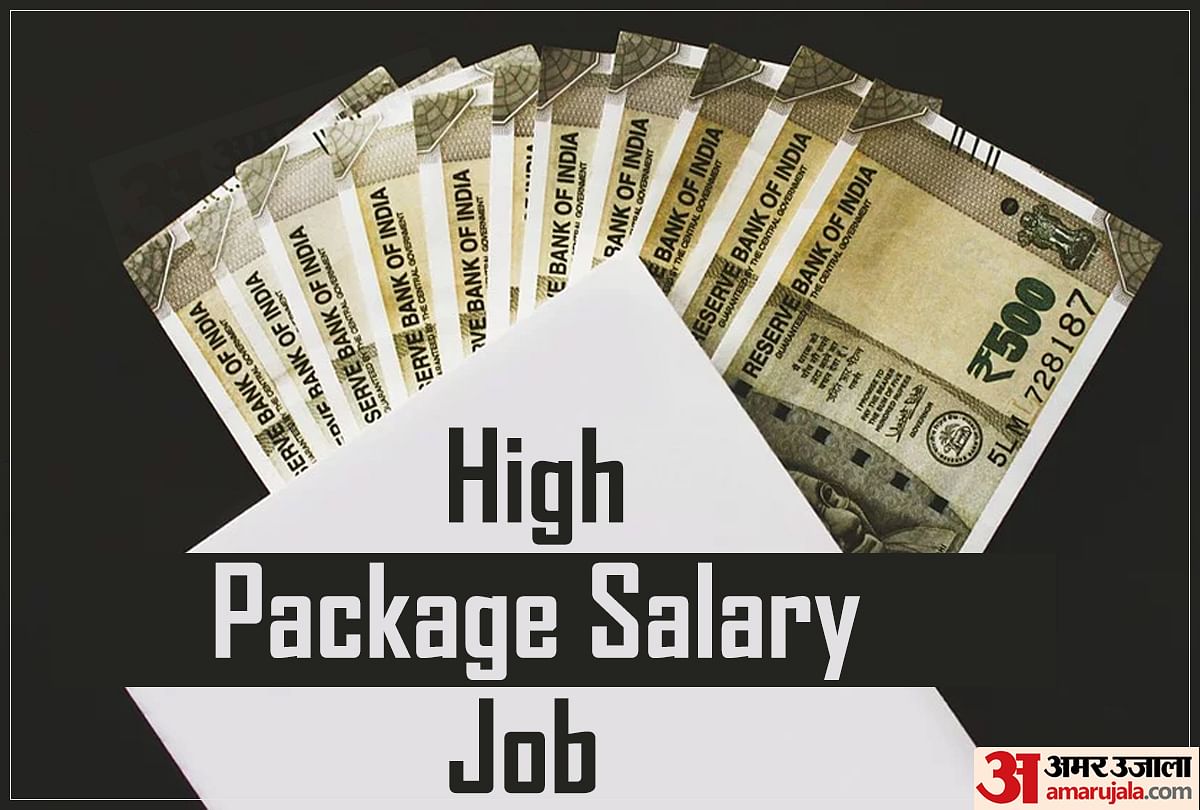 This 21st century allows a number of opportunities to have the highest paid jobs in the world with lowest qualification. It isn't required to get a good job with such a hard efforts in this modern and fast growing era. More and more people are finding ways to make great money without racking up major student debt if you are just stating out in the job market or you are looking for the career change that doesn't require a degree.
So, here are the 6 options jobs with an impressive salary that doesn't require a degree.
Entrepreneur:
This is one of the highest paying jobs that technically doesn't need any qualification at all. All you need to have some starting capital. With a business idea and determination the richest men on the planet are currently entrepreneurs including Warren Buffett, Bill Gates and so on.
Entrepreneurship is the backbone of most of the economics globally from the local stores to digital start ups. You can start any type of business anywhere. The main roles of an entrepreneur includes
making hard decisions about products
Services
Pricing
Shipping
Sales managing
This is a more volatile option that provides less stability to start, it can be one of the most lucrative options. Many entrepreneurs hit six figures in their annual salary with some who make millions.
2. YouTube Creator:
One of the best ways of making money currently is through video creation on YouTube. A lot of people including models, chefs, reviewers, make-up artists, musicians and many others are now YouTubers. Usually YouTubers require a secondary skill beside video making, something to show off on their videos; however some vloggers are just pranksters, families going about their average day or people who travel to beautiful places. Whether skillfull or charismatic YouTube creators usually specialize in one particular area like comedy, fashion, music, politics and so on.
YouTube these days gives the opportunity to build your own brand and thus takes you to the unbelievable earnings.
3. Transportation (Storage and Distribution Managers):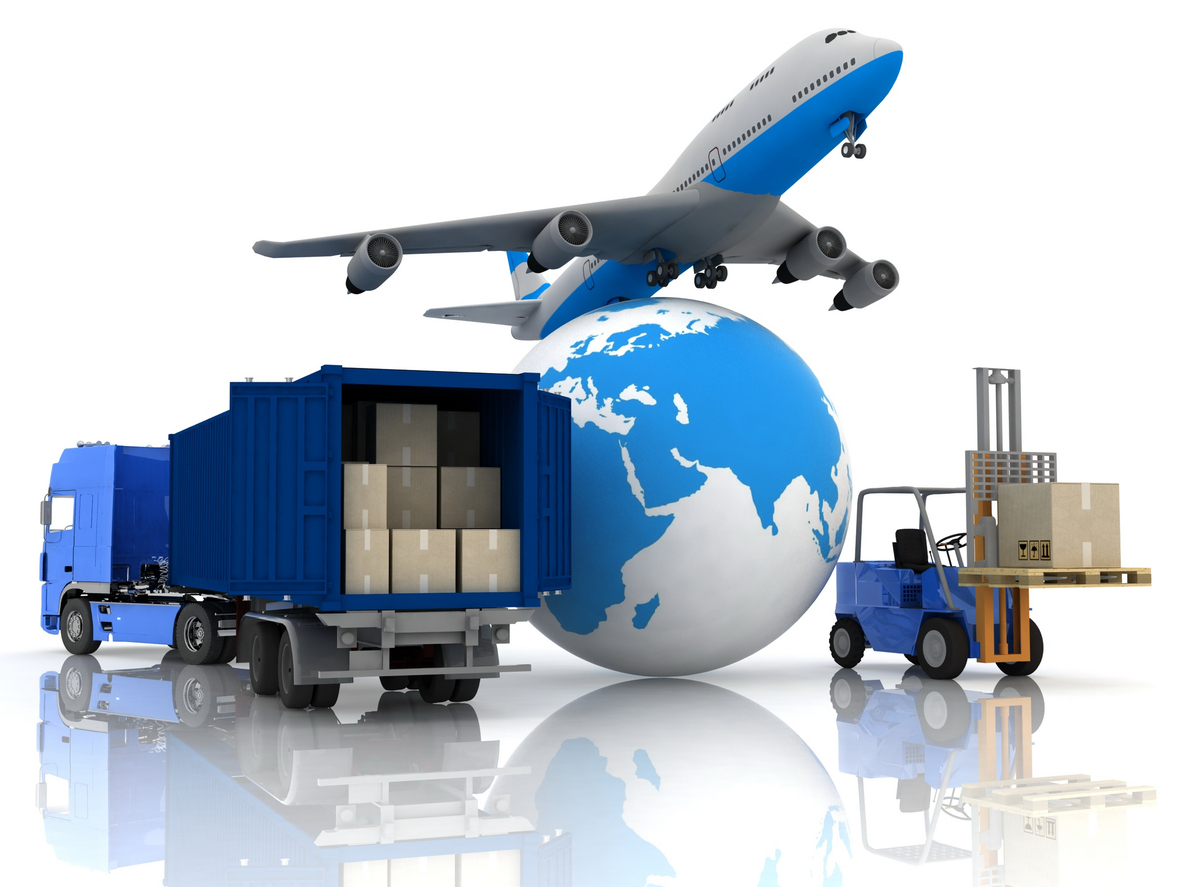 Transportation, distribution and storage form another group of high paying workers with no required degree. The field requires very little in terms of formal education, just a high school degree or an equivalent is all we need. This could include drivers, movers, logistic managers, route planners, shipping warehouse managers and more.
This jobs can be demanding and complex as they require more practice, experience and capability than they do academic experiences.
4. Computer Programmers: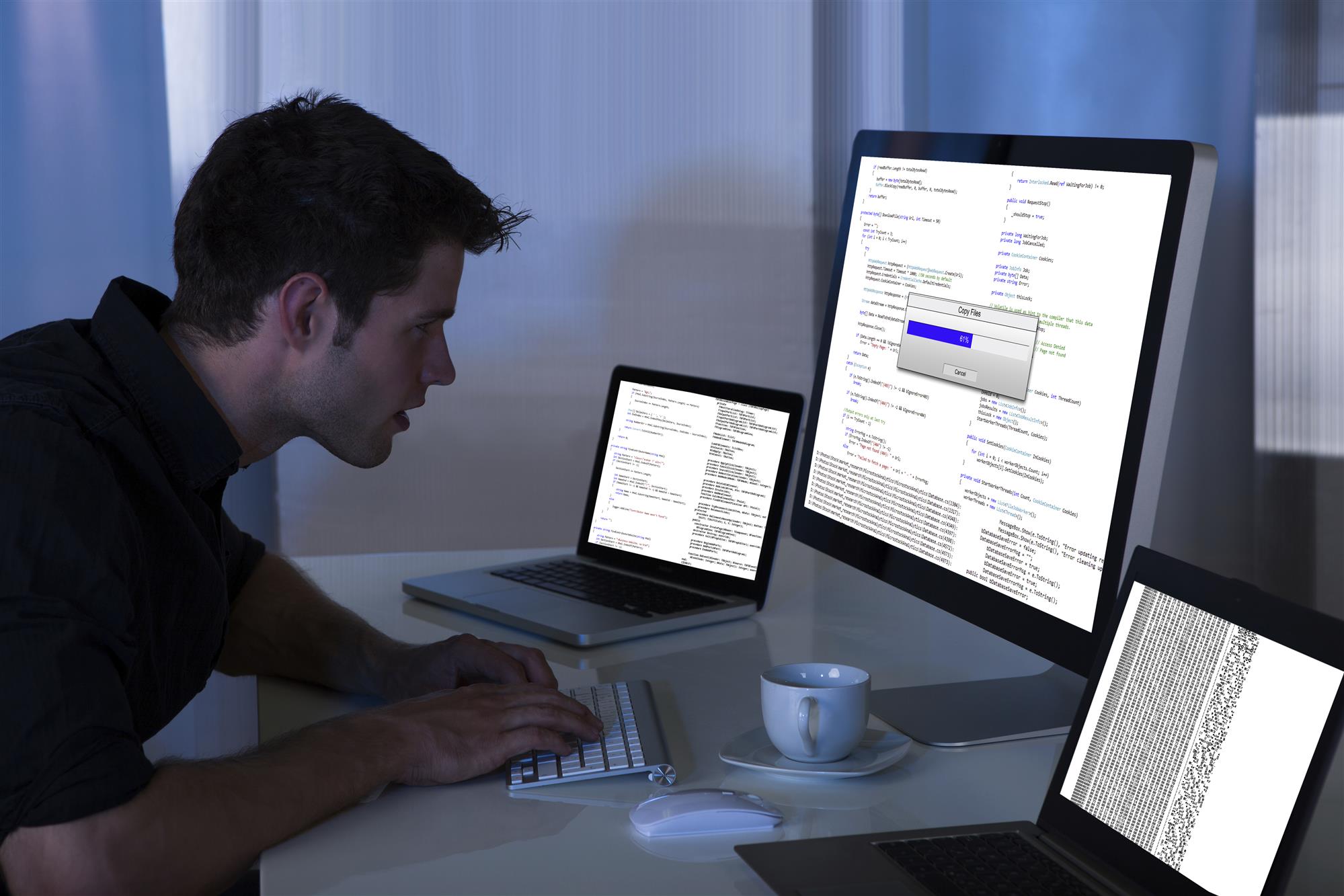 Computer codes are responsible for running applications and programmes. A computer programmer needs to be knowledgeable in different computer languages including Python, Java, C++ and many more. Other programmers can work for a design company that works with computer systems, financial institutions, software publisher and others. The best thing about this kind of job is that many tasks can be done remotely since there's no need for daily commute. This means that more of the annual salary for the role is kept in the workers pocket.
Though some of the companies need some specialization degree to hire you as their programmer. This includes the knowledge about coding.
5. Realtor:
Realtors simply need a little formal education in order to obtain license within their home state. They are brokers who were involved in the selling and buying of properties. They only need the certificate to prove the validity of their capability. To achieve this certificate is less harder than the four year degree.
6. Air Traffic Controller:
Although it is one of the most stressful jobs globally, air traffic control is appealing to most of the people because of financial reasons. The education requirement of an air traffic controller is an associate degree or equivalent vocational merit. Air traffic controllers essentially coordinate aircraft movements in order to avoid air collisions. This may include
a providing take off or landing each pilot
providing instruction
Monitoring aircraft movements on both ground and air
Salary is around $22,000 at the initial position but growth comes quickly.
Overall you don't need to have a degree in order to land some of the highest paying jobs in the world but you must be willing to undergo other types of training or put your skills on the line from this list that they there are numerous types of jobs that only require a high school diploma or certificate special skills experience or ingenuity.