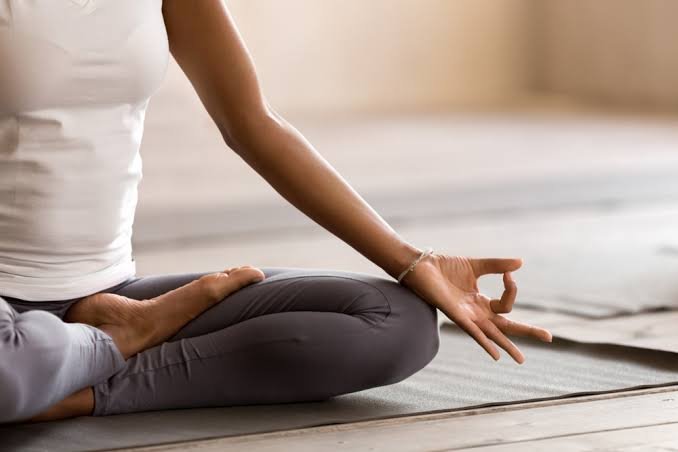 In simple words yoga is a mental and spiritual practice which helps an individual to control their body, mind and soul. It brings both mental and physical peace and helps us to manage stress and anxiety by relaxing our body and soul. Yoga is necessary to keep ourselves healthy both mentally and physically. We need to take out some extra time for yoga and exercise to keep ourselves positive and healthy.
Most of the people prefers to go to yoga studio. There you can get professional instructors and their personalized feedback. But not all people can manage to visit a yoga studio. Sometimes they don't get one nearby them or sometimes it is hard to manage time to visit a yoga studio. In this case you can start practicing at home.
So here are 9 basic tips you need to follow if you want to start yoga at home-
1. CHOOSE A SUITABLE TIME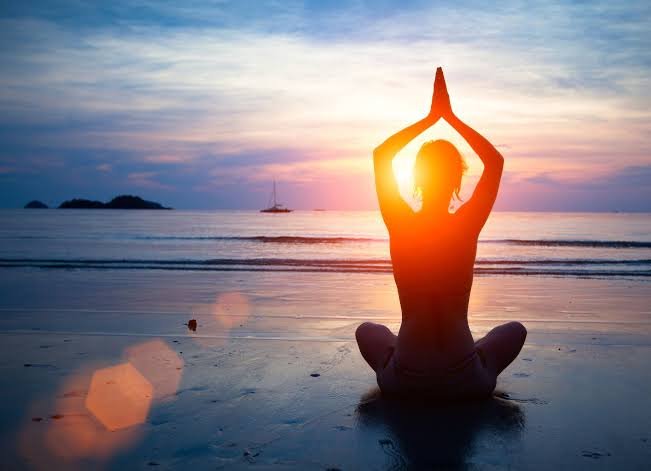 Generally the morning is the best time for yoga according to experts. Because it is the starting of a day and doing yoga at morning keeps our energy level high for the rest of the day. But if you can not manage time at morning you can choose suitable time for yoga as per your working routine. Evening is also a good time as it release the stress from your body, you collected the whole day.
2. SELECT A COMFORTABLE PLACE
Your yoga place should be neat and clean and a well ventilated place where air can pass through easily. Avoid keeping any furniture near that place. It would be best if you have a separate small room for practicing yoga. Your practices will make the room positive. Additionally your yoga place needs to be calm and quiet where nobody or nothing will disturb you.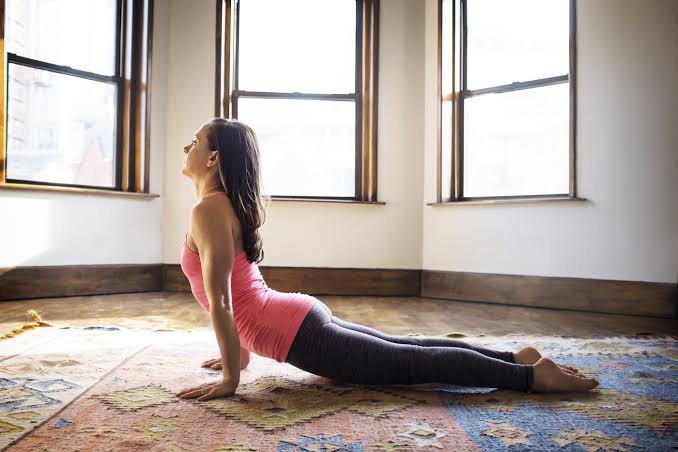 3. KEEP YOUR YOGA WEAR PLAIN
Wear loose and comfortable clothe rather than tight and body hugging outfit which will feel uncomfortable. Also be plain and simple. Keep your heavy jewelry or accessories aside and also avoid wearing heavy make up.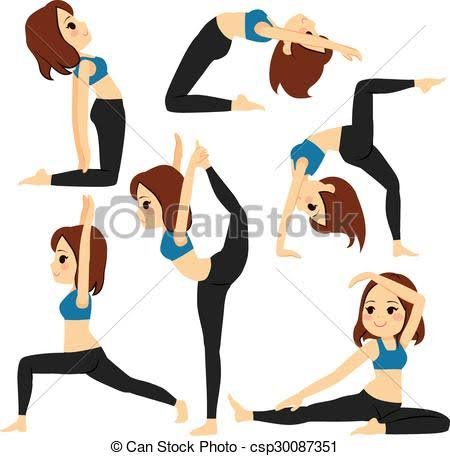 4. PRACTICE IN EMPTY STOMACH
Yoga works best if you practice in empty stomach. Keep a gap of 2 or 3 hours between your meals and yoga practice.
5. STRETCH YOUR BODY
It is a must step to follow before practicing intense yoga posture. You need to start by warming up your body by doing basic stretches. Otherwise there will be a risk of straining your muscle while practicing intense posture.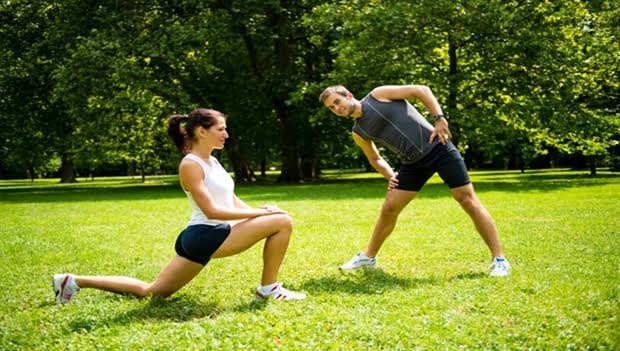 6. BE GENTLE
It is your own body you have to be gentle on it. Start slowly with easy yoga poses or else you will ends up hurting yourself.
7. BE REGULAR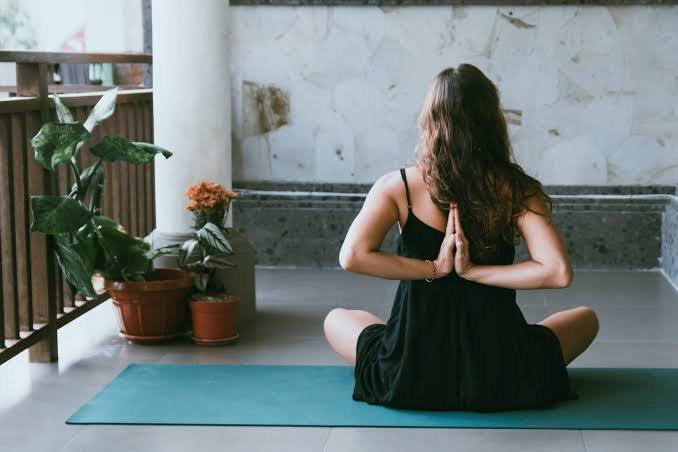 It is must to be consistent with your yoga practice. You have to make it a part of your daily routine and make it a habit. If you can not give much time on it that is still fine but try to give that little much time everyday.
8. TRY PRACTICING WITH FAMILY
Practicing alone may feel boring so you can encourage your family members to practice yoga with you. It will be beneficial to all of you. And even you will get a great family time which we do not get usually
9. INCLUDE VARIETY OF TECHNIQUES
Try practicing different type of yoga posture and breathing techniques. If you have lack of time then set routine for different yoga and asanas on different day. And then practice them all on Sunday- you can make your routine like this. And do not forget to take a power nap in the last.
Yoga is like "medicine" to our body and soul. It helps us developing our body and mind. So keep practicing regularly to get a physically and mentally healthy version of yourself.