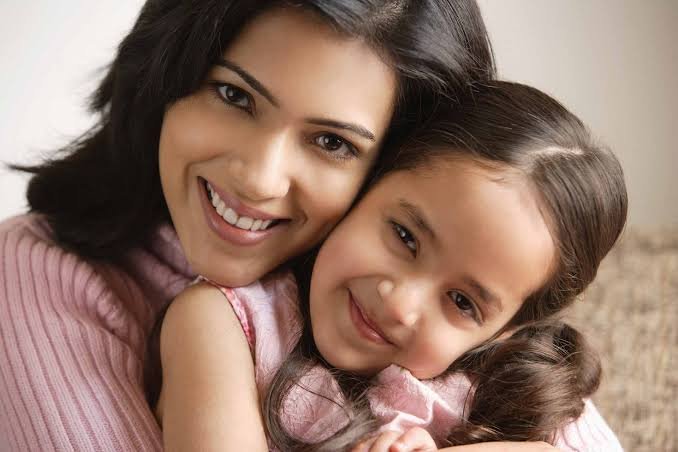 The word mother and woman is small but its depth is something which can't be measured, but if you want to judge it with just a few words then you will be a foolish.
Probably no one in the world has the endurance and patience like women.
They basically endure everything from the pain of the period to the birth of a child.
But in return they get only insults, and so on.
But among all of this, the existence of a mother covers much of the life of a child.
Today I will talk about some of the actresses in the Bollywood world who are singlely maintaining their motherhood.
1. Sarika :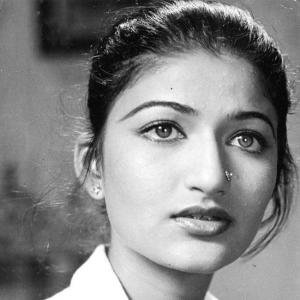 We all know Sarika, this famous actress and costume designer is the second wife of actor Kamal Hasan.
They were married in 1976 and divorced in 2004 after giving birth to two children.
Sarika is a woman who has had many ups and downs in her life.
She was abandoned by his father at a very young age, she collected himself as the head of the family and had to work for a living.
After her divorce from Kamal Hasan, she became the single mother of her two children, Aksara and Shruti.
2. Karisma Kapoor :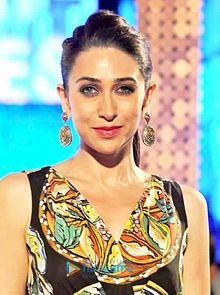 Karisma Kapoor is one of the leading actresses in Bollywood. She was originally a famous actress of 1990s.
However, it is learned that her father had a special objection against her daughter from entering the movie world.
But she left his studies and chose acting career with the help of her mother.
She later became one of the most famous actresses in the Kapoor family.
Later in 2003, she married Sanjay Kapoor, an industrialist.
Then in 2016 she got divorced. In the present life she is a single mother.
He took good care of his two children, Samaira and kiaan.
3. Kankana Sen Sharma :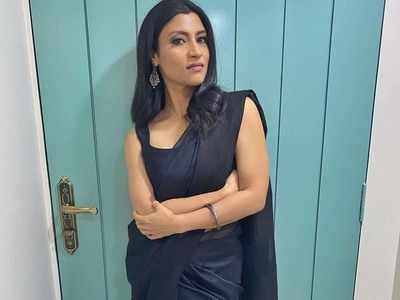 Not only has Kankana Sen Sharma acted in Bollywood, she has also made a name for herself in the Tollywood industry.
She is a very skilled actress in the world of cinema.
While making a movie, Kankana Sen Sharma got involved with actor Ranvir Shorey in 2006.
They got married in 2010 after living together for a long time.
After living together for five years, they divorced in 2015.
At that time, in 2011, Kankana gave birth to a son named Haroon.
After separating from her husband, she is taking care of her child alone.
4. Neena Gupta :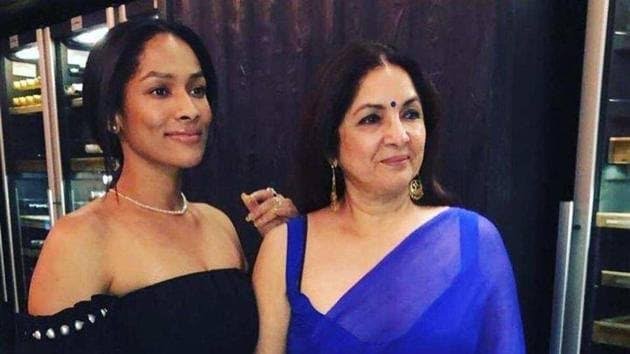 Neena Gupta has become the face of an actress she has known for the last few years.
She has shown her skills many times with her acting and her qualifications.
Neena Gupta started her acting career with a movie called Badhai Ho.
Neena was the main attraction in this movie. The movie was an overnight success and she earned a lot of respect.
According to a report, in 1970, Neena Gupta got involved with a man named West Indian cricketer Vivian Richards.
And when their relationship broke down, Neena Gupta was pregnant.
Neena understood well that it was not possible for Vivian Richards to marry her because he was already married.
Then Neena decides to take care of her daughter Mashaba alone. That's exactly what she does.
5. Sushmita Sen :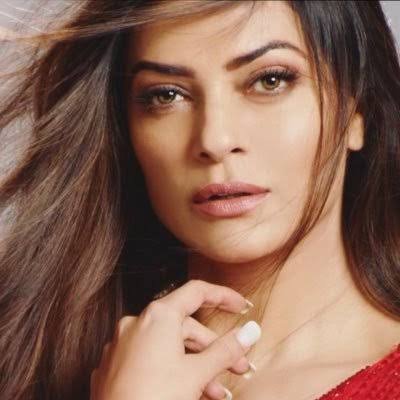 Who does not know Sushmita Sen? This actress once won the title of Miss Universe.
She is currently 45 years old. Being a beautiful actress, she was also a skilled actress.
But after so many things, she never got married because she could not find the man of her heart.
Although she did not gave up on this, she adopted two daughters.
As a single mother, she continues to treat her two children equally.
She adopted her first child in 2000 and her second child in 2010.
However, according to a source, she is going to marry a man about 15 years younger than her soon.
His name is Rohman Shawl.
There were a few Bollywood industry actresses who single-handedly continued to play the role of their mothers.
Hope this article was quite informative. And you all have enjoyed it.
Read More : Nearly 3,000 Doctors resign in Madhya Pradesh refusing to work under inhumanly conditions.