There is no point in repeating what a friend means.
Every human being has one or more than one friend in his life.
Like this some people are also having some important friends.
And there are some special friends who are always by your side.
Friendship Day will be celebrated in a few days or a special day dedicated to all the friends.
So on Friendship Day, give your friend some gifts that they will remember forever.
You may be wondering what is the best things to gift?
But to get rid of that worry, today I will tell you about a few such gifts, Which you can gift to your friends.
Let's take a look at the list of gifts!
1. Books & Bookmarks :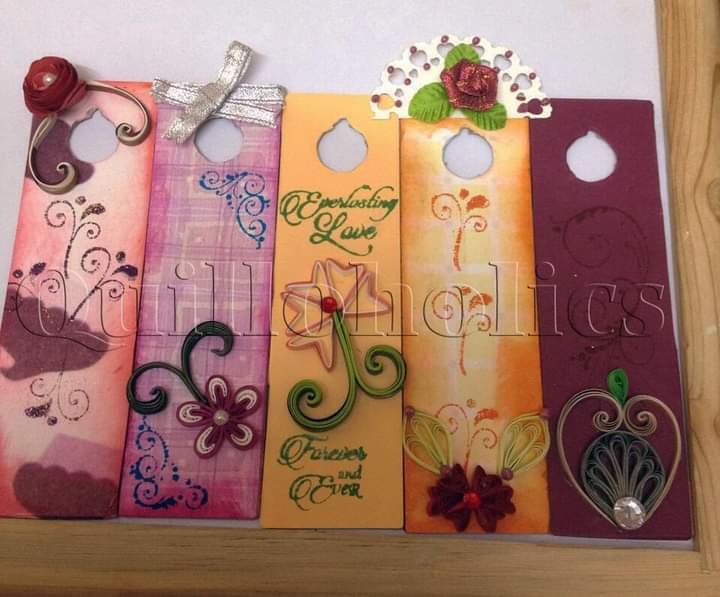 Find any gift in the world and give it as a gift. But You will not find the best gift rather than a book.
But now that the epidemic and lockdown is going on, the situation like going out and buying books is not really happening.
So best option is online shopping at this time.
There are many booksellers available online from them you can buy books.
For example, Rokmari, Banglabazar Books, Absar, Bookworm BD, Ananda Books, Book Owls etc.
If you order from here, they will deliver your book on colored paper like a gift parcel to your address.
So don't waste any more time, choose any of these online book shops and buy books for your dear boyfriend or girlfriend.
An online book shop called Book Owls reported, When a book is purchased from them, they used to wraps the book well with colored paper.
It even comes with a bookmark and a gift card that you can get for free.
On this card you can write a few words of your choice.
2. Postcard, Framed Card, Typography :
Just imagine if your friend is going to hang some lyrics portrait of your choice at their room? Isn't going to be great?
To get all these opportunities, you can go to different pages including 'Bangla Likhi', 'Three Sixty BD', 'Dardakak'.
If you go to these pages and ask them to design the song of your choice, they will design it and send it to you as a postcard or framed card.
The charge for a completely new photo is 1000 to 1500 rupees.
Again, if you want, you can buy framed art in stock for 360 rupees. Without the frame the price will be 150 rupees.
On the other hand, Nishat's popular vintage postcard series 'Magic City Dhaka' costs only 160 rupees.
Even you can order bengali writing cards from Instagram.
3. Scented Candles :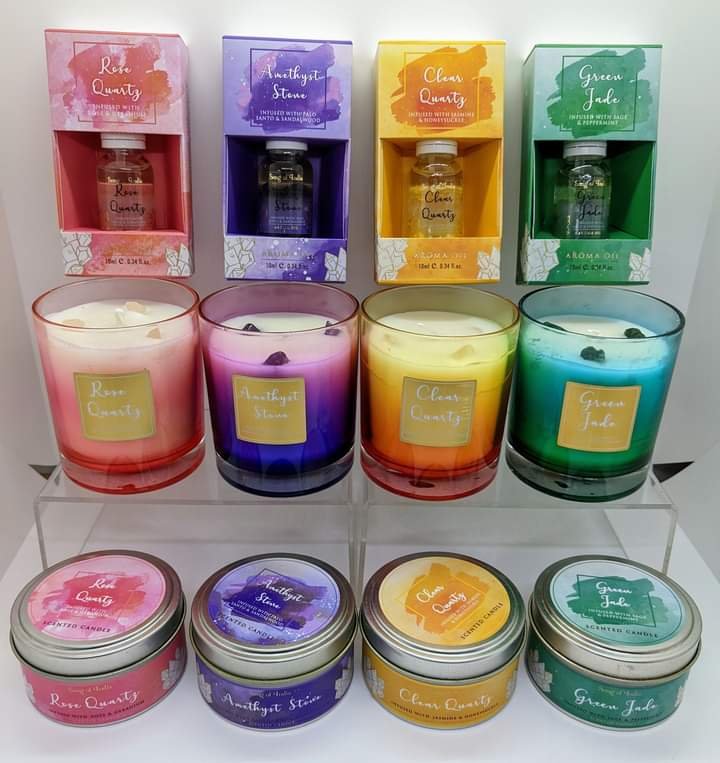 There are several scented candle available at online shops from where you can buy scented candles.
There are pages like Newton's Archive, Eleanor BD, Nazeld, CandlecapBD, Vincent's Spear etc.
From where you can buy these candle shots.
The price of these also depends on the size of the candle you want.
However, the price of these candles starts from 350 rupees.
If you want to buy big candles, you have to pay around 1200 rupees.
In this online shop of Vincent's Spear you will find a total of 30 types of candles.
Almost every candle here is made on the theme of a movie, song or book.
4. Clay and wood jewellery :
You can send clay earrings, necklaces, pendants or key rings to a friend on this Friendship Day.
You can also add a picture of a friend's favorite movie cartoon or something else.
Also you can draw your own picture if you want.
There are several online shops where you can shop.
For example, 'Sumaitas Depository', 'Fammy Wabisabi', 'Wooden Dreams' etc.
A famous online shop called Fami Wabisabi, they used to cost 270 rupees for single human portrait key ring.
It will cost 400 rupees to take a picture of the two.
It will cost 300 rupees to take a picture of yourself and your pet.
So here we came to the end of our article from this list you can buy anything you want in this friendship day.
Definitely you can give this to your friends who is going to like and love it.
Read More : Nearly 3,000 Doctors resign in Madhya Pradesh refusing to work under inhumanly conditions.