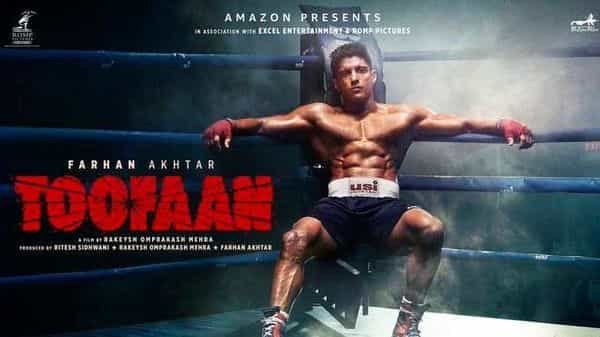 Toofan, Hey guy's what's up! Hope you all good. So here I am again another movie review article.
So guys as we all know that in this lockdown situation most of the people are getting bored for being home all the time.
The market for the Indian film industry has been deteriorating since 2020. However, the OTT platform has been the bet of this pandemic.
People have got a taste of real talent and good story. OTT platforms like Amazon, Netflix, ALT Balaji, MX player, Zee5 have taken the Bollywood market down a lot.
Many Bollywood stars are coming to OTT for him now.
And once again, the Zee5 OTT platform has come up with a new web series with several underrated Bollywood actors and actresses.
The original Hotstar OTT platform with a movie called "Toofan".
We have witnessed many wonderful stories and movies related to boxing, wrestling, and other sports before. And this time the Toofan movie starring Farhan Akhtar was brought to the Hofstadter OTT platform. After working in super brick films like "Bhag Milkha Bhag", his audience turned to Toofan for the movie. So let's see how successful this movie is.
Characters and story of Toofan movie: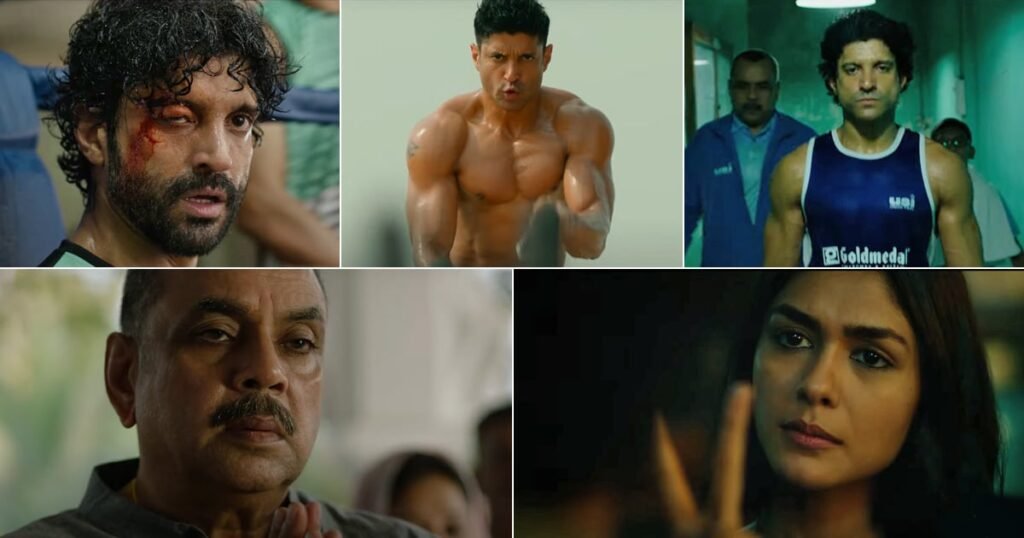 Famous actor Farhan Akhtar is playing the role of the main character, Aziz Ali.
We all read Mahabharata in our childhood. And we all know about Dranacharya and Eklavya. How the disciple cut his finger for the guru.
Just like Aziz's guru i.e. coach Nana Prabhu, starring Paresh Rawal. He will fulfill his unfulfilled dream of becoming a boxing champion, this time by his disciple Aziz.
Boxing continues in the life of Guru disciple, but what happened to Eklabya's finger?
In Aziz's life, his beloved man is Dr. Ananya, played by Mrunal Tagore.
This time the villain is the entry in their love. He is none other than their religion. There are many problems in getting married because they are of different religions. And with that comes the barrier between boxing.
Who will Aziz choose? Like Mahabharata, is it a national championship of boxing or a struggle to get close to the people you love by giving up your love?
You may or may not watch the Toofan movie again to find out the answer.
However, know some arguments and facts for and against this statement.
Why watch Toofan movie?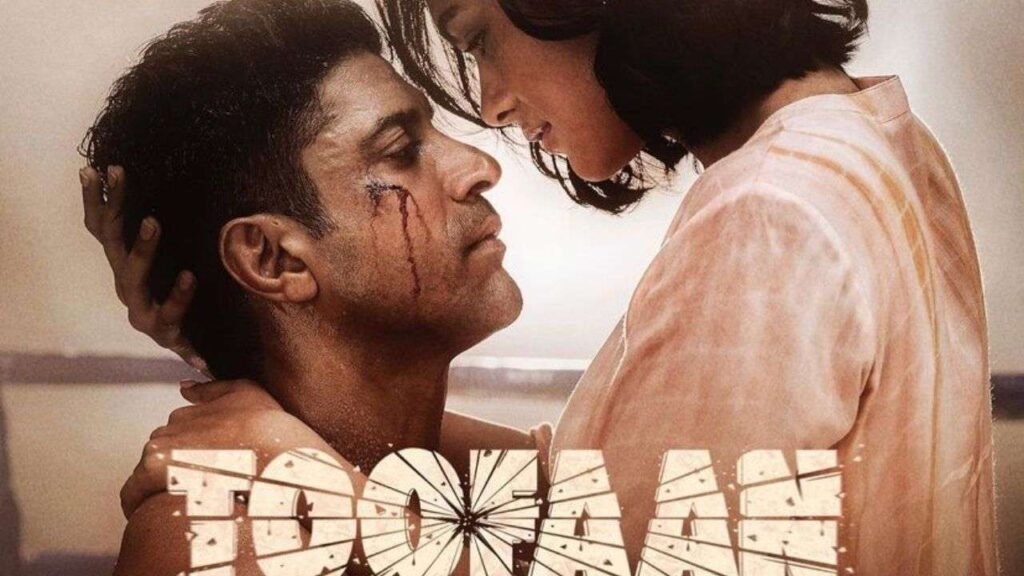 If you are really committed to your dreams, then Toofan movie is a good suggestion for you.
If you love someone from the heart, if their religion is one or different, you will see many real images of society emerge in this movie.
Why not to watch Toofan movie?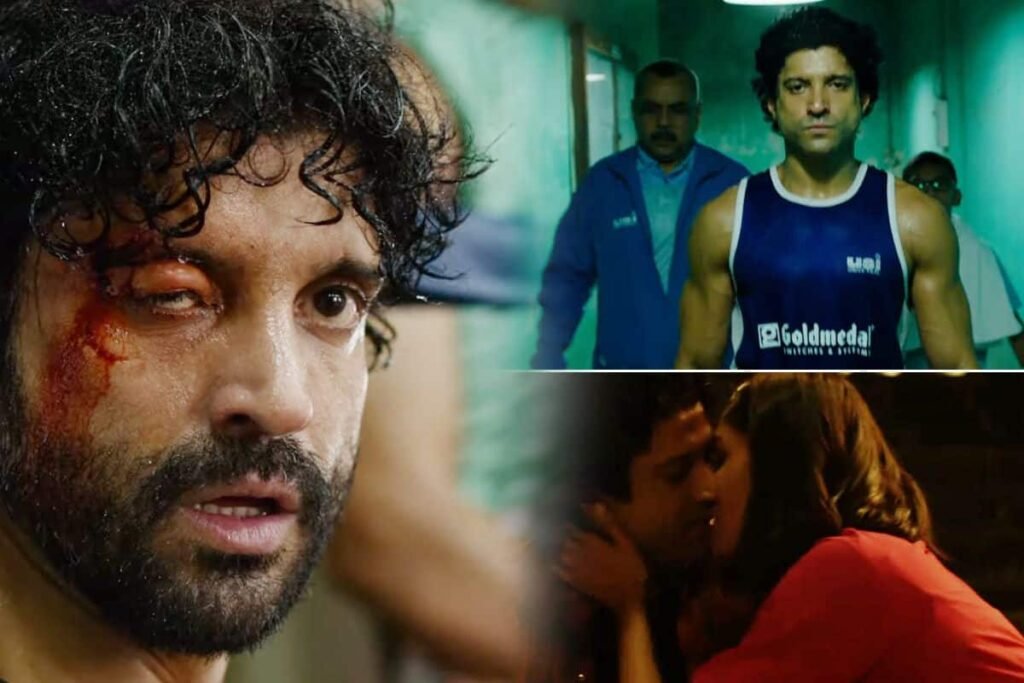 Now let's come to the real review place. See, to be very honest there is nothing new to see in this movie. Everything is very old and worn out.
All the points in the movie are shown in a very kind way. One scene at a time, well on the screen and before the viewer understands it is lost.
The weakest point of Toofan movie is its story line and screen play. In the first half of the movie, boxing, challenges, love, everything goes on at a very fast pace and in a fair way. But after the second half came, the movie became like a bullock cart. In the second half, Aziz Bhai became a simple, straightforward, boyfriend and dad, miles away from boxing. Then after 5 years he started playing and started losing everyone as before.
The struggle behind Aziz Bhai's talent was not shown properly.
The Toofan movie is so much more predictable that you don't have to worry about what the next movie will be.
From the beginning, it is clear what will be the end of the movie.
Even before that, he was given a very good story presentation with a mixture of love for boxing and other sports. Movies like "Mary Kom", "Sultan" are his examples. But Toofan took a long time to reach the level of that movie.
The IMDB rate of this movie is also very low and even many companies and viewers say that although Farhan Akhtar's performance and the rest of the act is good, there was no breath in the story. So show it or not.
What did you say?
Follow our website to read more movie reviews like this. Thanks.