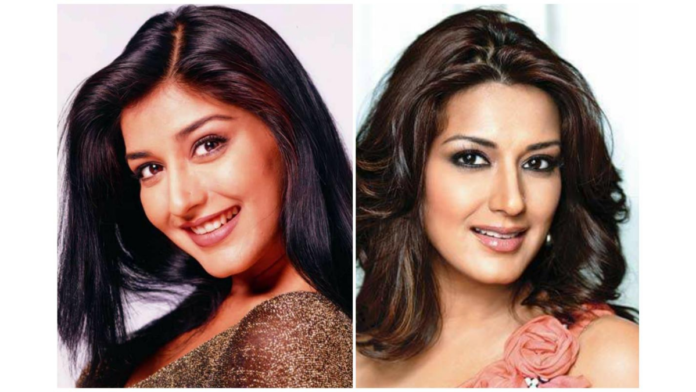 We have seen many gorgeous and beautiful actress since the old era, when the film industry was introduced.
In the old era, the most beautiful actress was Madhubala and Nargis.
These two ladies were the charming princesses of the Bollywood.
After that many other actress such as Rekha, Sridevi, Hema Malini were the most beautiful at the middle era.
Then in the 90s many fresh faces were introduced in front of us.
Many actress such as Tabu, Twinkle Khanna, Aishwarya Rai, Sushmita Sen,.
But among them most beautiful was Sonali Bendre. She was everyone's crush.
Many people from common to actors once proposed to her.
Today we will reveal all the names of those actors who were once in love with this Diva.
We all know this diva she was extremely famous in her time.
She has worked in many films in the 90s.
Sonali has worked with different top list artists such as Govinda, Ajay Devgan, Akshay Kumar and so on.
Everyone's chemistry with this diva was marvelous most of the artist like to work with her.
If we talk about her relationships, most of her co-star's name were added with her name.
After this incident she has been discussed more.
If we talk about her film career, she was last in the movie 'Once Upon a Time in Mumbai Dobara'.
She played the role of Mumtaz in this film.
Let us inform you she was also working in a television show named 'India's Best Dramebaaz'.
However, after sometime she left the show, and her place was replaced by Huma Qureshi.
At the present time she is married to Goldie Behl.
She is extremely happy with her married life. And She is always active in social media.
Sonali used to share thousands of picture of her in her social media account.
She also has thousands of fan who used to follow her every day.
Sonali has also inspired many of his fan followers to read a book every day.
She is having a son named Ranveer.
Currently, she is busy in spending time with family.
In an interview, she has told that how she met her husband Goldie Behl.
In that interview she has also taken the names of big celebrities,
who were once in love with her beauty?
Today, I will discuss name of such people who were once attached with Sonali Bendre's name.
1. Shoaib Akhtar :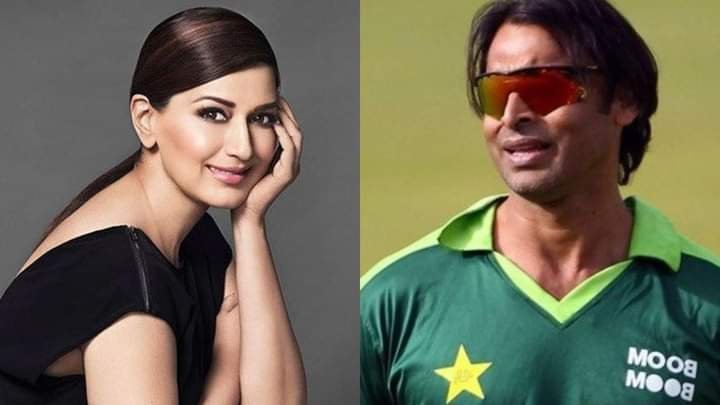 Sonali Bendre's relationship with the famous Pakistan cricket team fast bowler
Shoaib Akhtar was also discussed.
Shoaib Akhtar once told that she is really in love with Sonali.
He told that she is one of the best actress in the Bollywood industry. He is the biggest fan of her.
After many years later, for the first time both of them met each other during the match of India-Pakistan.
At the time Sonali has also agreed to have dinner with Shoaib.

But Shoaib has never have expressed his love for Sonali Bendre.
Later, it was revealed that Shoaib Akhtar used to keep Sonali picture in his purse.
2. Raj Thackeray :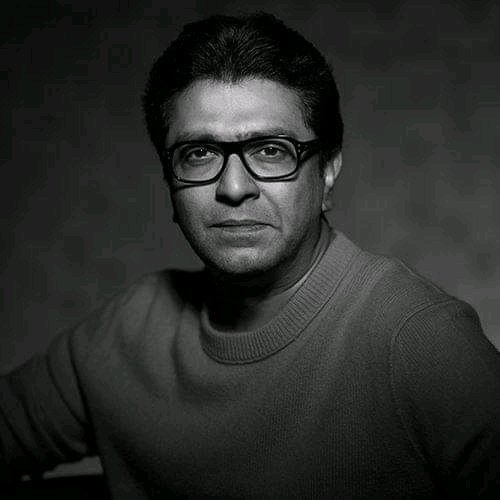 We all know Raj Thackeray, nephew of famous leader Bal Thackeray.
As per as per information, he had fallen madly in love with Sonali Bendre.
He was so serious about this relationship that being married also it didn't stop him.
For going in relationship with Sonali he divorce his first wife.
When his uncle came to know about this relationship, he stopped him and also refused to move further.
3. Sunil Shetty :
Sonali has worked with many of the biggest Bollywood stars.
Once upon a time, this couple was famous in Bollywood.
They both had worked in many films together.
It was revealed that while walking in the industry, both of them were in love with each other.
But Sonali knew Sunil was married, so she didn't want to destroy his family, so she moved on.
Read more : Nearly 3,000 Doctors resign in Madhya Pradesh refusing to work under inhumanly conditions.