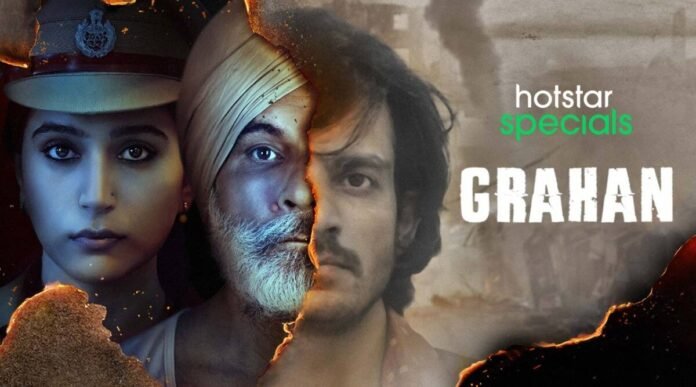 "Grahan"… Hey guy's what's up! Hope you all good. So here I am again another movie review article. And this is a masterclass web series on 2021.
So guys as we all know that in this lockdown situation most of the people are getting bored for being home all the time.
And a good film can make your mood better always. The movie that can change your life and mind.
Some movies are like you just have to watch and put your mind in outside. There are no use for your brain to understand the movie.
But some movies are like you are watching and after ending also you can't understand. Your mind, your brain has cover by them.
Very low percentage of film in India are made by strong storyline. A movie is standing on it's story always.
Since the beginning of 2021, the Bollywood industry has been giving away various web series.
Love, thriller, horror, comedy story is now a good address on the OTT platform's fast-paced web series.
The market for the Indian film industry has been deteriorating since 2020. However, the OTT platform has been the bet of this pandemic.
People have got a taste of real talent and good story. OTT platforms like Amazon, Netflix, ALT Balaji, MX player, Zee5 have taken the Bollywood market down a lot.
Many Bollywood stars are coming to OTT for him now.
And once again, the Zee5 OTT platform has come up with a new web series with several underrated Bollywood actors and actresses.
The original Hotstar OTT platform with a web series called "Grahan".
This is a crime thriller web series. So let's take a look at the essence of the story.
The story of the "Grahan" web series: –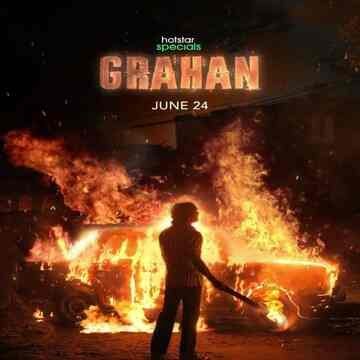 When there is a lunar eclipse or solar eclipse in the sky, we all know what happens or not. All around became dark.
And now the "Grahan" of the story begins with such a dark scene.
The story revolves around the main character Amrita Singh, who is a police officer.
The twist begins, when one day suddenly an unconscious person calls Madame's phone and another scream is heard.
Madam reached there by train and saw a fire burning on a person.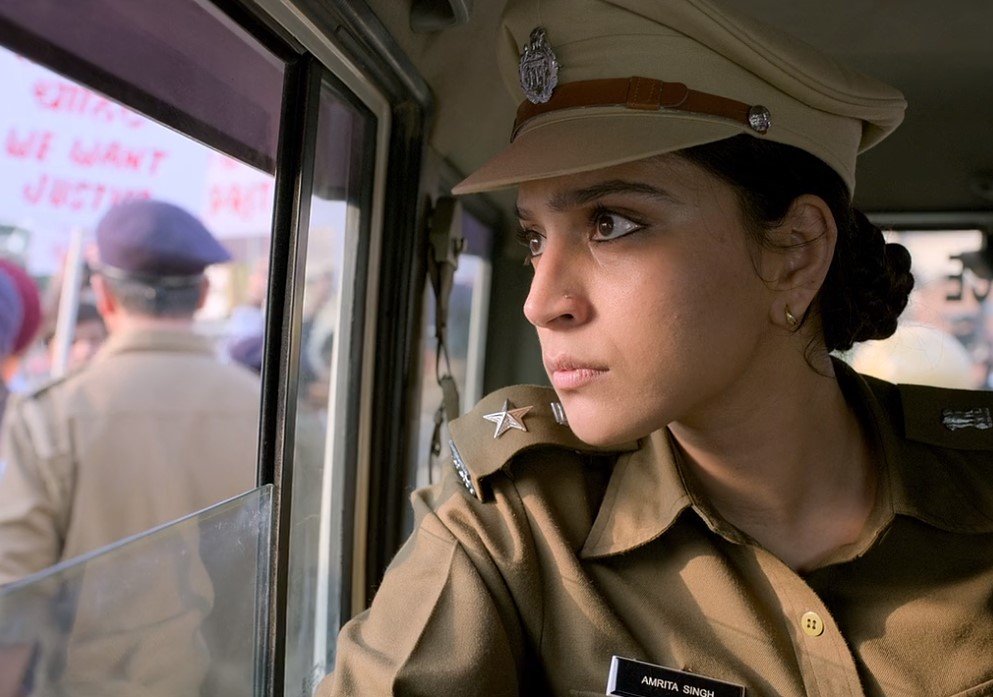 This time it is difficult for him to investigate the case because the city is now two months away from voting, and in a hot environment, the leaders of the two parties will be able to do everything for their seats.
A 30-year-old case file was opened centering on this election.
Where a young man and a young woman love each other very much. But the problem is their different religions.
Then one day the young man who worked for him ordered him to kill his girlfriend.
It is unknown at this time what he will do after leaving the post.
Amrita Singh has only one clue of that case, a picture of a young man 30 years ago. But here comes the real twist of the story, because that young man is none other than Amrita Singh's father.
Now you must have a few questions, about Grahan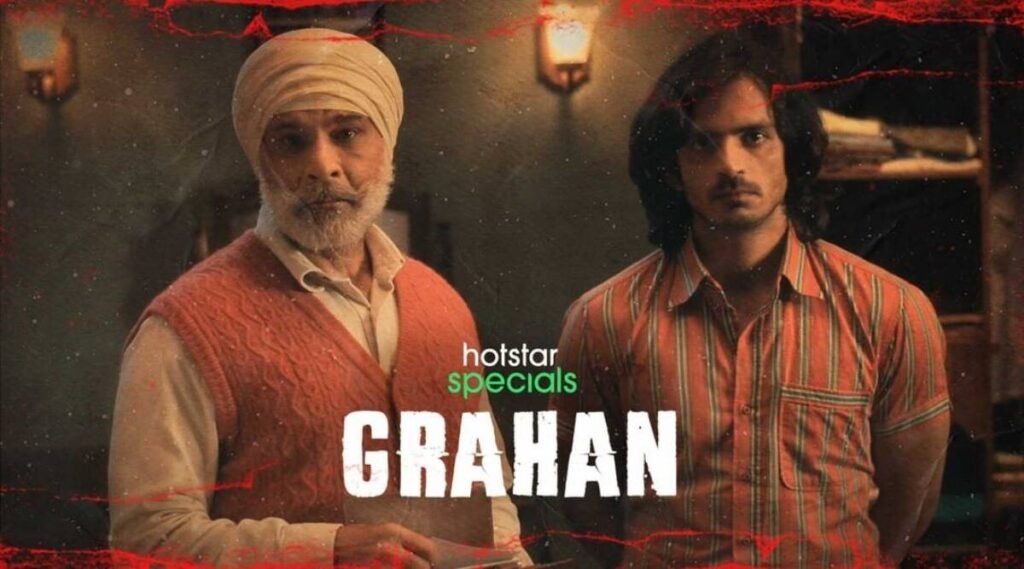 Who called Amrita that day?
Who is the person who lost his life in that fire?
What is the past of Amrita's father?
Does Amrita know about this incident of her father?
Why did he become a policeman after so many years?
Watch the "Grahan" web series today to get more answers. A total of 6 episodes and all in all, about 8 and a half hours of sleep will be given.
So guys today's review of Grahan ends here. I hope you like it and willing to watch the web series very soon. Stay with us and will give you more reviews. Thank you!
https://www.unveil.press/web-series-review-of-november-story-2021/