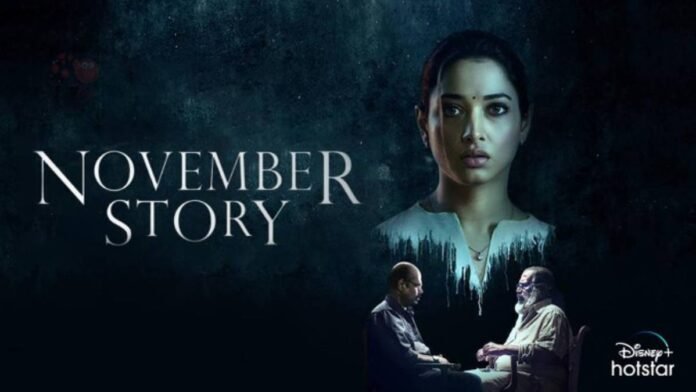 November story, Hey guy's what's up! Hope you all good. So here I am again another movie review article. And this is a masterclass Tamil web series on 2021.
So guys as we all know that in this lockdown situation most of the people are getting bored for being home all the time.
And a good film can make your mood better always. The movie that can change your life and mind.
Some movies are like you just have to watch and put your mind in outside. There are no use for your brain to understand the movie.
But some movies are like you are watching and after ending also you can't understand. Your mind, your brain has cover by them.
Very low percentage of film in India are made by strong storyline. A movie is standing on it's story always.
Since the beginning of 2021, the Bollywood industry has been giving away various web series.
Love, thriller, horror, comedy story is now a good address on the OTT platform's fast-paced web series.
People have also got a taste of real talent and good story. OTT platforms like Amazon, Netflix, ALT Balaji, MX player, Zee5 have taken the Bollywood market down a lot.
Many Bollywood stars are coming to OTT for him now.
And once again a big OTT platform called Hotstar Original has come up with a story of one star and master class with it.
NOVEMBER STORY web series
Tamanna Bhatia, one of the biggest superstars of the South and this time in her new web series in the Tamil industry, she is in a completely different rhythm.
November Story, yes that's the name of that new web series.
November Story will prove to be a master class for those who love to watch crime thriller movies.
The two main characters in this story are a writer and his daughter.
The author writes mainly about crime thrillers, murder mysteries, and his daughter is also a computer engineer with a great brain.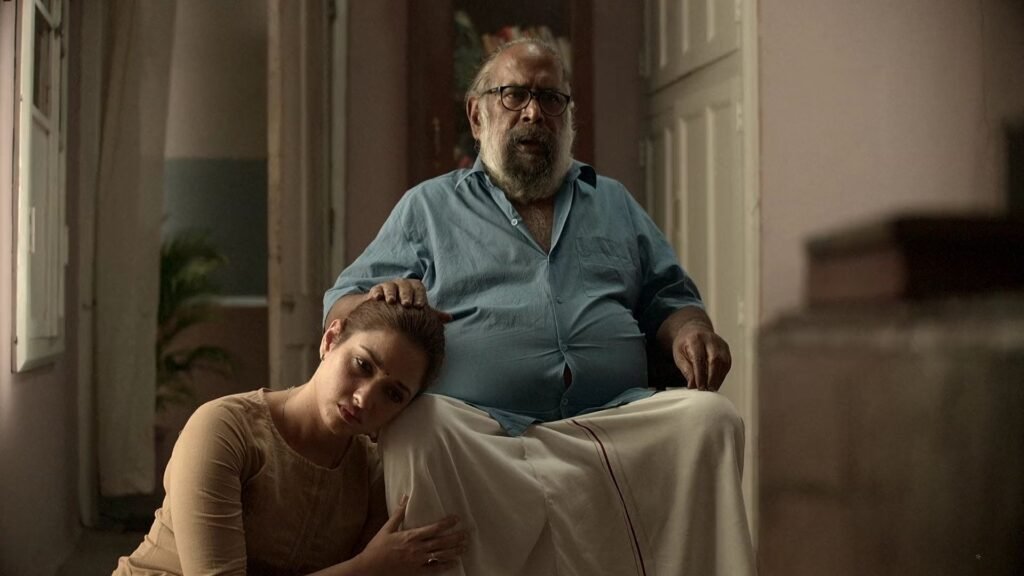 There are two categories of people in the world who always think day and night about how people die perfectly. One group is criminal and one group is writer. This person came first on the second list.
And her daughter Anu works in the cyber department in the crime case.
He and his daughter Anura had problems in life, the writer Babu gradually fell victim to a terrible disease called Alzheimer's. Where people gradually lose their memory.
So Bass wants to finish his last crime thriller novel before he loses his memory and Anu is helping him as much as he can.
He has arranged all the pictures, information and other materials in his house to remember everything he writes.
Then the moor of the story turns when the crime of the novel comes to reality. Two crimes take place in the city and the writer Babu and Anu are caught in a bad way.
Because one of the two bodies was in the house of the writer Babu and the other was in the cabin of Anura.
The dead bodies were covered with liquid paint all over the body so that no fingerprints could be found.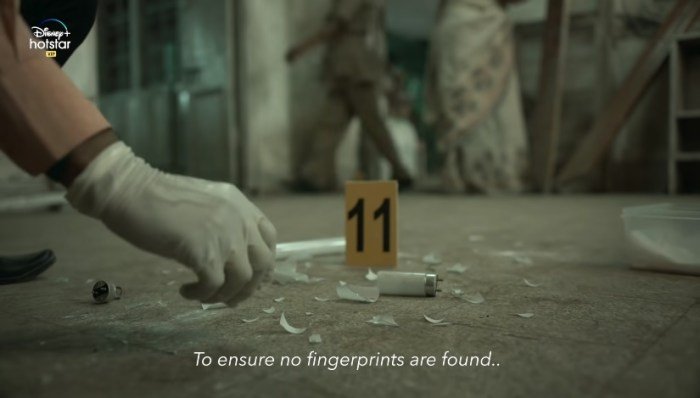 So do you think your writer Babu Anu has come out of the story in the state of "Josh Me Hos Kho Behthe"? Or any other story behind it? And why the story name is November story?
If you want to know the answer, see November Story, Hotstar app. It is available in both Tamil and Hindi.
Ao guy's its time to give review to November story and from my sidd I will give 4.5 star out of 5 star.
So guys hope you like my article about November story review. See you again, Thank you..
https://www.unveil.press/broken-but-beautiful-season-3-review/