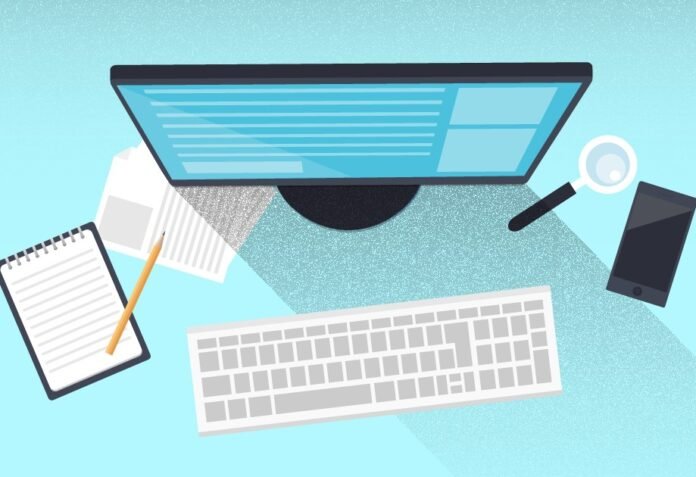 Social media is combination of websites and applications that enable users to create and share or to participate in social networking.

Definition
Why is it difficult for a brand to maintain social media profiles?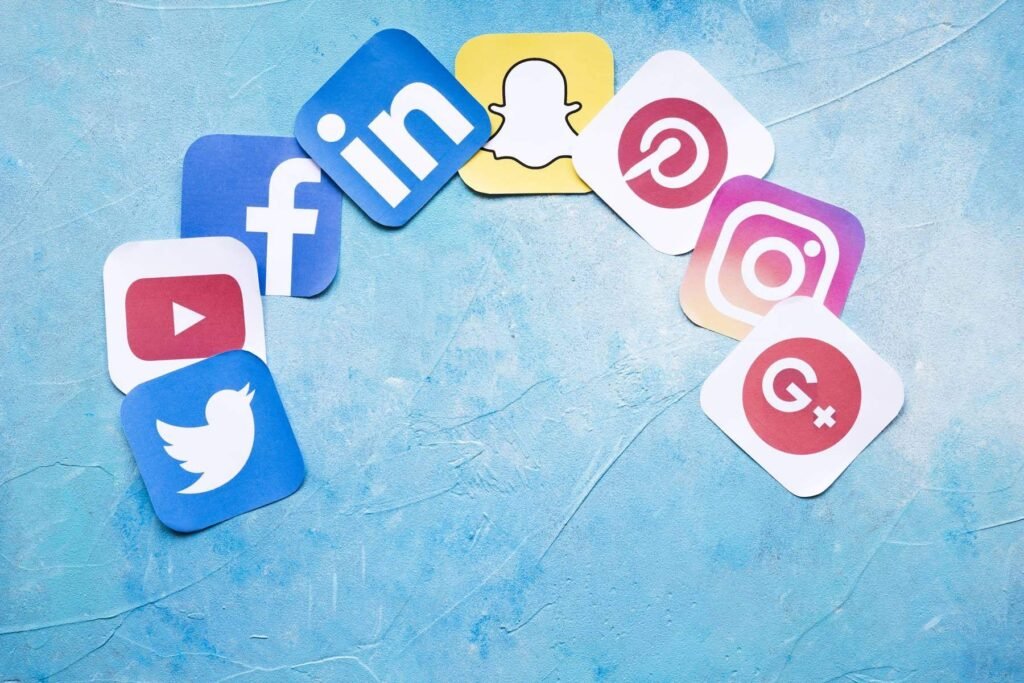 If you work for an agency or brand, or if you run your own business, you have to invest a subsequent amount of time to manage the social media profiles. In our present world, the need to engage is a very important and is the key to success. That is the reason 73% of customers are more likely to purchase from brands that are responsive on social media pages.
With the huge demand of engagement, even the most experienced managers of social media are struggling to keep up with the engagement demand. There should be a person who will represent your brand throughout the day on social media and will be responding to and engage with viewers.
Why we need social media tools?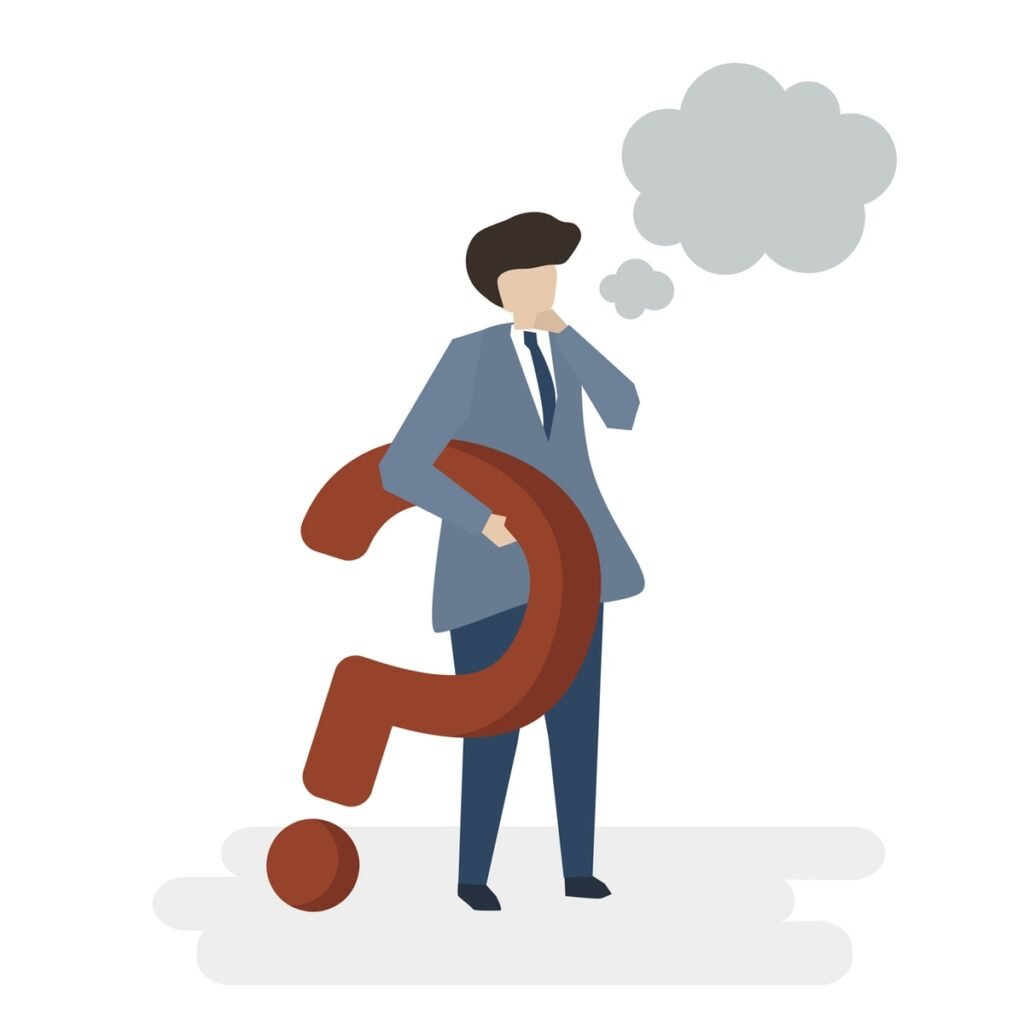 From innovating and researching new content ideas to keeping a track on your competitors, there isn't enough hours for you to manage and engage in social media. Here comes the function of different social media tools which will help you to organize, creating reports and engage with the users online.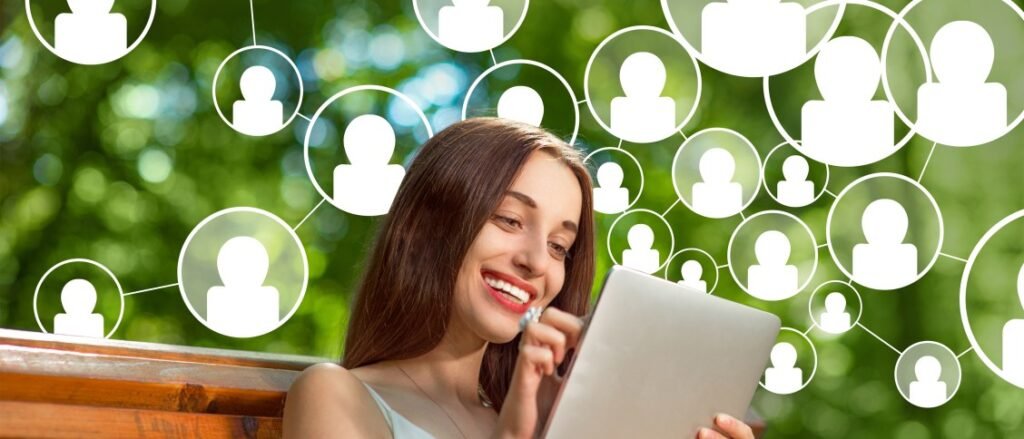 As there is a continue growth of the importance of social media for marketing and customer service, there is also a huge demand of tools needed to manage these social media pages. In fact, nowadays most of the brands are asking Google to find the best social media management tools which will help them to keep up.
To keep up with social engagement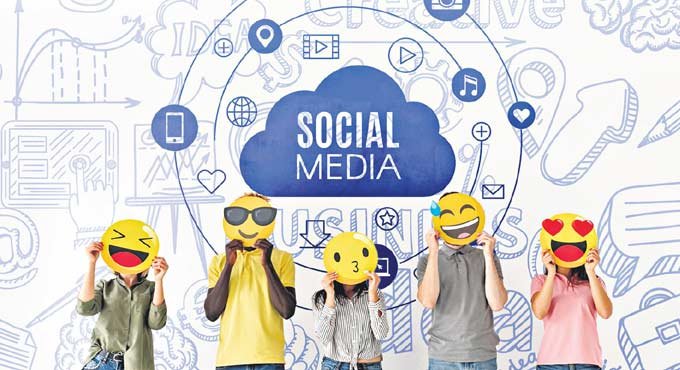 With the help of social media, customers can easily reach out to brands with whom they can interact to. Customers now have the benefit of giving feedback directly to the brands, either by asking questions and singing praises or by writing constructive criticism.
To manage multiple social media profiles/pages
Some business poses pages on different social media platforms to market their brand throughout the internet without particularly targeting to a specific market. There are many reasons for different brands to have multiple social pages like different product lines, locations, teams, etc, but it would be so complex and time consuming to log in and out of each individual page and network.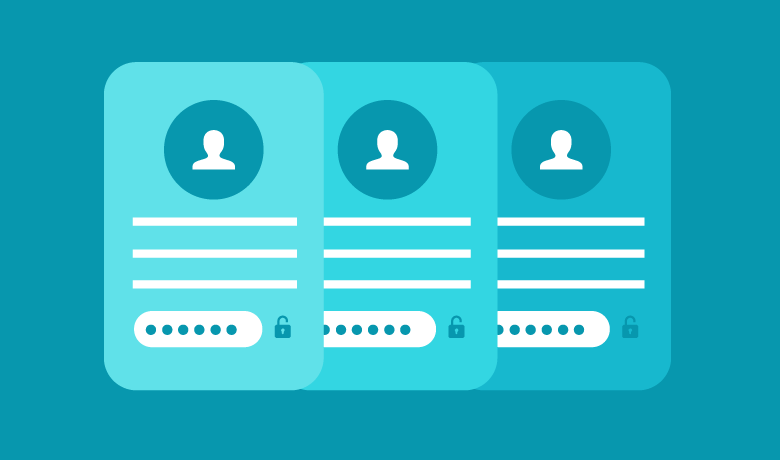 Social media tools will help you to aggregate the messages sent to all of your pages in one place, which will save you the effort and time.
To manage customer relationships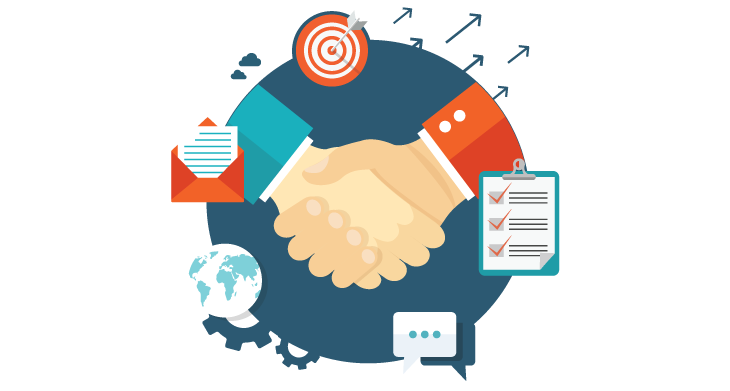 Every customer is different and unique and you need to treat them in a polite and encouraging manner. You should be avoiding recorded responses and use a tool that keeps a note of your interactions and tracks your conversation history to respond to every customer in the best way possible.
To monitor relevant keywords
Customers who will complain or praise good things about your brand may not tag your page, and you will fail to respond on such situation which again will affect your brand. Social media tools keeps an eye on the internet and tries to track down all these information.
To analyse social performance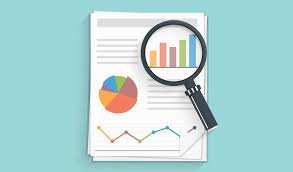 You need to look at the past data to plan your future accordingly and make adjustments where needed. Social tools provide you with data and reports for your current strategies and helps in adjusting your plan.
To show reports to stakeholders
You need to show your analytics to stakeholders along with your social media managers. Social media tools help you with different reports and analytics of how your brand is performing in social media and the tweaks needed to the plan.
The 10 Best Social Media Tools
BuzzSumo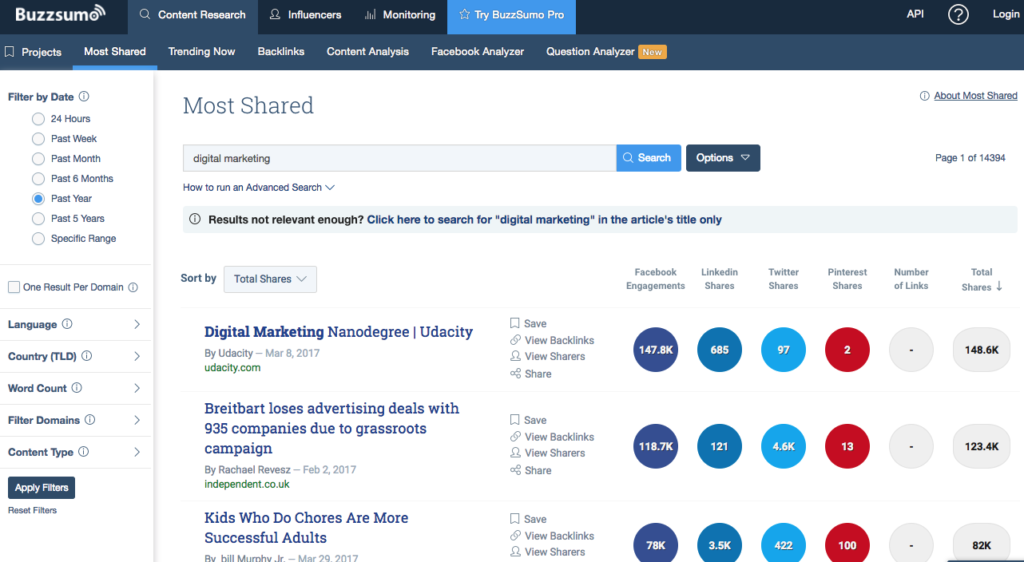 MeetEdgar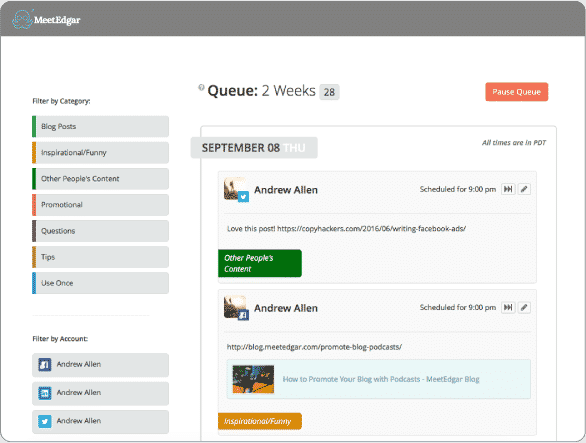 Post Planner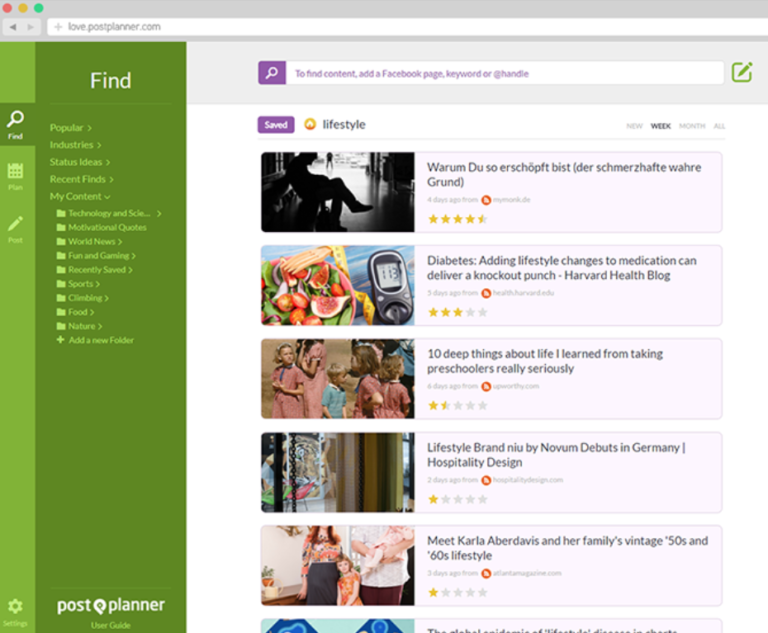 Foursixty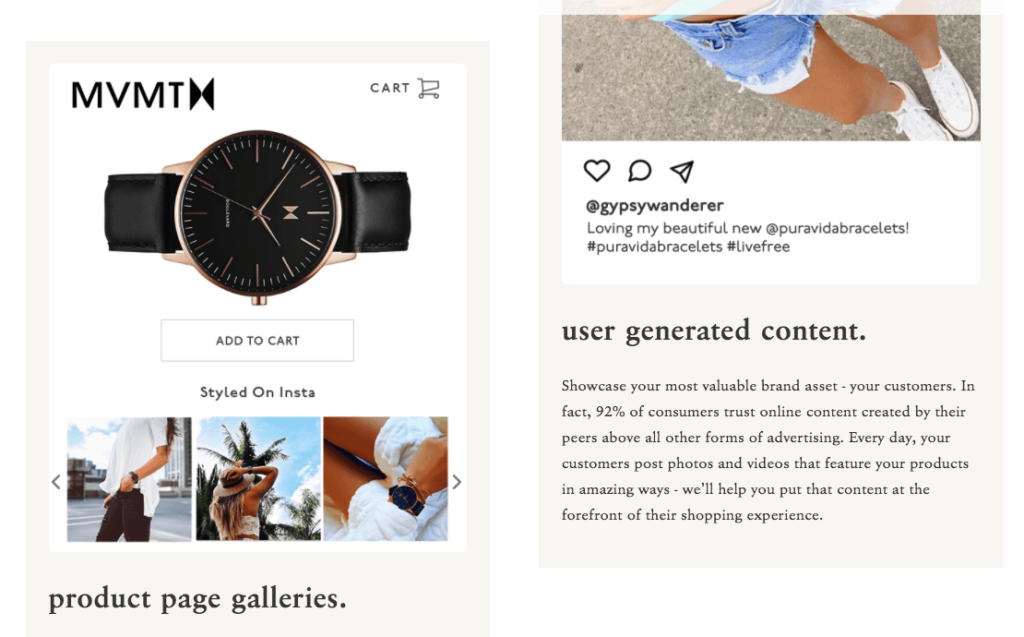 SEMrush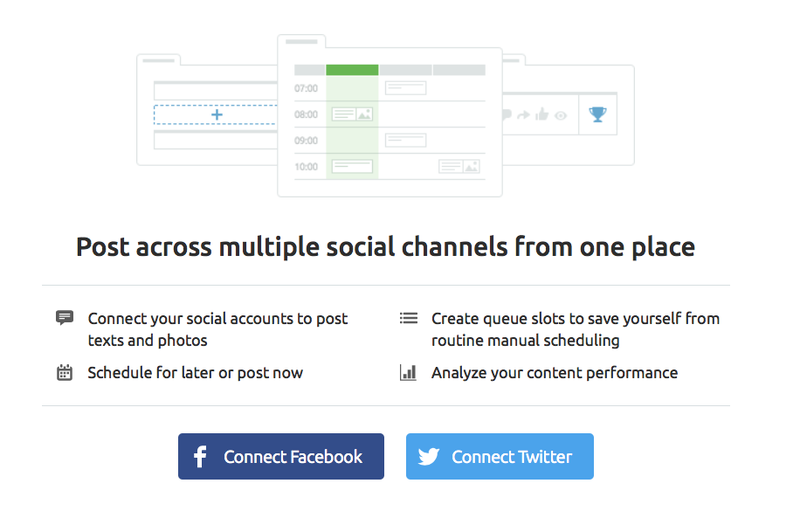 Sprout Social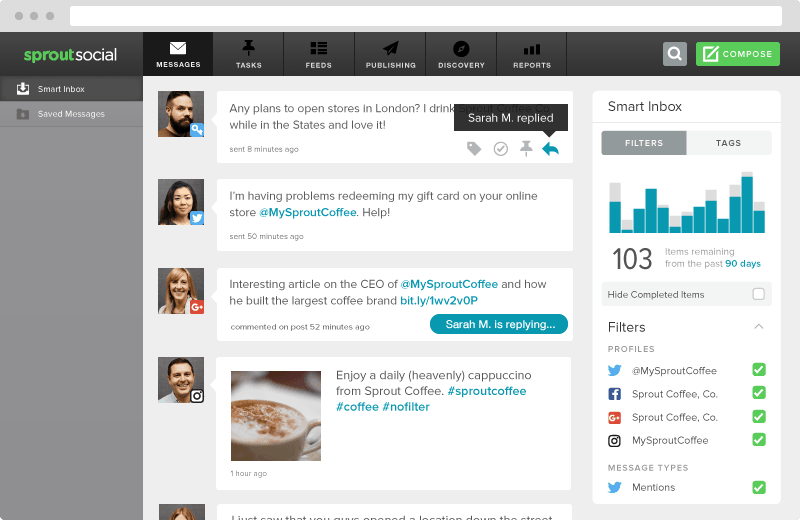 Hootsuite
SOCi
Social Bakers

TweetReach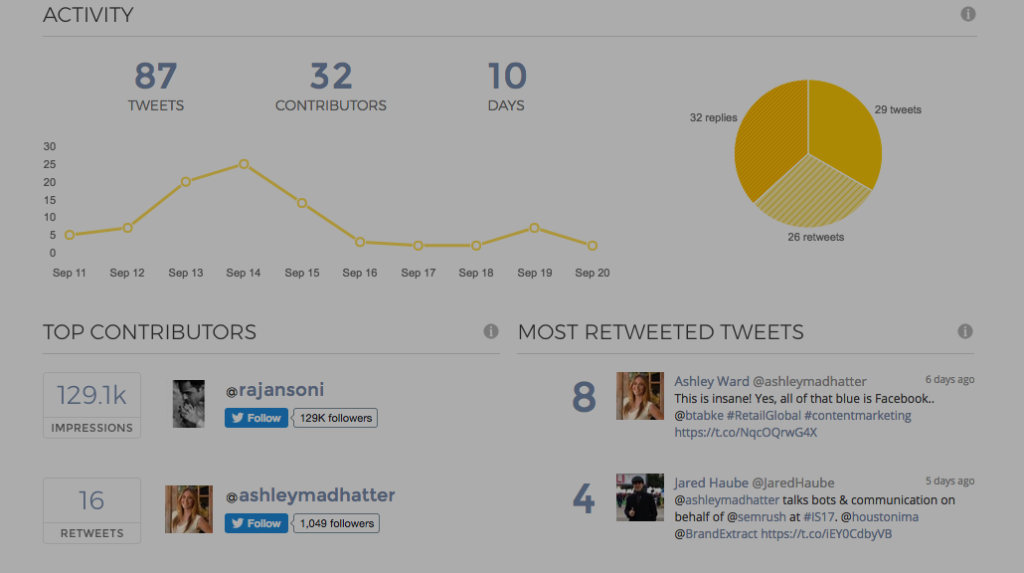 These are some best social media tools available in the market and by utilizing these you can achieve a lot of customers and transform potential customers into real customers.
For more information, do follow!!