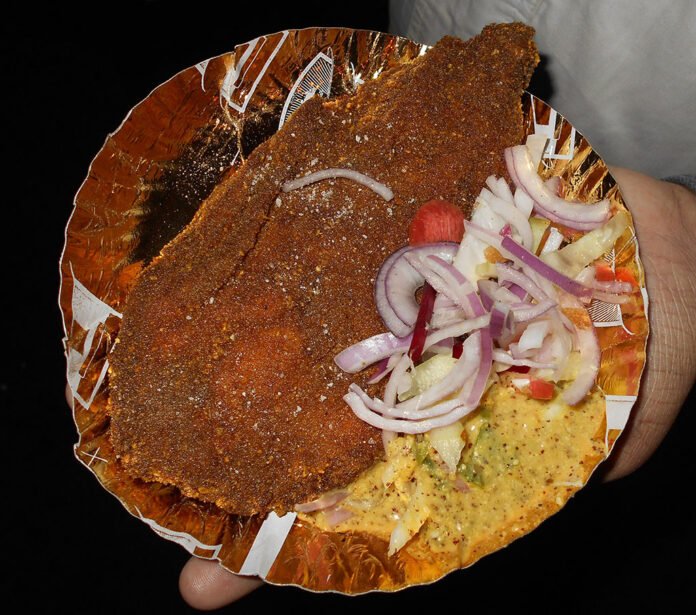 Kolkata is the best place to find pocket-friendly food!
Kolkata is more or less a great place to find pocket-friendly food joints. It is one of the cities which has a range of prices in term of food. Whether it is for a satisfying Bengali meal with a plateful of rice and fish curry and daal and fries, or a quick and spicy snack with your buddies, Kolkata is home to it all.
South Kolkata, which includes places like Lake Gardens, Jadavpur, and Prince Anwar Shah Road- have many food-joints that are friends of students who do not have much money to spare. Whether biriyani (with aloo, as goes in Kolkata), or momos with the famous and mysterious sauce, or juices and ice-creams, you have too many options to choose from.
Here are a few pocket-friendly choices, from a fellow experienced Kolkata resident and student.
MOMOS AT 8B, JADAVPUR
The name 8B comes from the adjoined Bus Stand at Jadavpur. It is a bustling joint, with too many places to eat! Just beside the bus stand is a line of momo-stalls, which, though are completely different from the momos we originally eat in the Tibetan and Nepali food-joints, taste pretty amazing.
Presently, they sell 5 chicken momos for Rs. 50 which is quite pocket-friendly. They also sell veg momos, sweet corn momos, with choices between fried, pan-fried and steamed. It doesn't matter which particular stall you get the momos from, they taste pretty much the same. Don't miss the amazing sauce and soup!
CHILLI GARLIC NOODLES AT M.M.FAST FOOD
M.M. Fastfood is a food-joint, also at 8B. They sell delicious, fancy items like the fish-mayo wrap, fish and chips, and my personal favourite-the Chilli Garlic Noodles. This has a peculiar, spicy and amazing taste, which I have not found at any other place. It could be your perfect snack, OR your perfect dinner!
This item is special because it has A LOT of chicken, prawns, eggs and veggies mixed, along with the perfect level of moisture- in such a way that you don't need to order any side! All you need is a drink to wash it down with. The quantity of a single plate is very satisfying too! For a single person, half a plate is usually enough.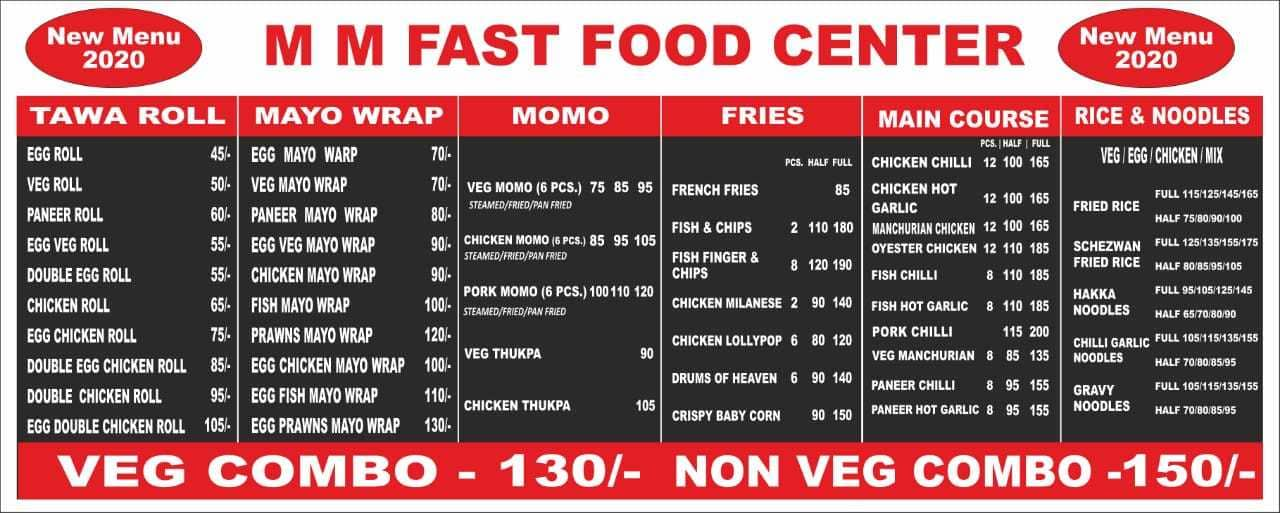 MUTTON CHOWMEIN AT MAA TARA SNACKS
At Gate No.4 of Jadavpur University, is a food stall run by Abhijit-da, which is more commonly known as 'Abhijit-da's shop'. Being the most wonderful and pocket-friendly snack joint for not only students, but people outside the campus, too- the stall is famous for its chicken fry, fish fingers, and egg-chicken rolls.
However, again, a personal favourite is the Mutton Chow Mein which is a crazy mix of noodles, spicy mutton chunks, scrambled eggs, onions, and (surprise!) cucumber salad on top!!! It is about Rs.60 for half a plate, and is enough for one person's meal.
BLUEBERRY SODA AT 'ABAAK JOLPAAN'
Abaak Jalpaan, at the heart of Jadavpur is a soda-shop, which sells different flavoured sodas, like strawberry, orange, and blueberry. They are all amazing to quench your thirst on a hot summer day. Also, in the summer, they make lassi, mango lassi and rose lassi- which are equally great, and come at prices starting from Rs. 10 per glass!
This shop is a great place to go, if you are not in the mood for tea or coffee, but want to chat with your friends over a drink!
read more:
What Is Generation Gap?? Why Are We Becoming Helpless?? Let's Find Out Its 5 Greatest Solutions…!! » Unveil
Nostalgia on the Streets of Kolkata (caleidoscope.in)
5 Best Places for Street Food in Kolkata – Outlook Traveller (outlookindia.com)