Now a days people's are just cravings for quick and delicious recipes.
But the main condition is that it shouldn't take much time.
As beacuse no one is having so much time to use it for cooking purpose.
We all are busy in our own way, some are working by profession, some are doing business, and rest may be home maker.
But still everybody search for quick and delicious recipes.
So today I'm going to share few recipes which you can make in just 5 minutes!
You might think I'm joking but in reality I'm not joking at all.
So without doing further more delay let's start.
Recipes in just 5 minutes
• Oats Idli :
Ingredients :
1 cup of oats
2 tablespoons of capsicum powder
Half a cup of sour curd
2 tablespoons of tomato paste
1 pinch of turmeric
2 tablespoons of coriander powder
Pinch of salt
2 pinches of cumin powder
Procedure :
1. First of all you have to blend the oats in a blender.
2. Then Take a bowl and make a thick batter with all the ingredients in it.
3. Now, take an idli mold and then pour the mixture in it and cook in the microwave or rice cooker for about five minutes.
4. Serve it hot with some chutneys.
• Vietnamese noodles :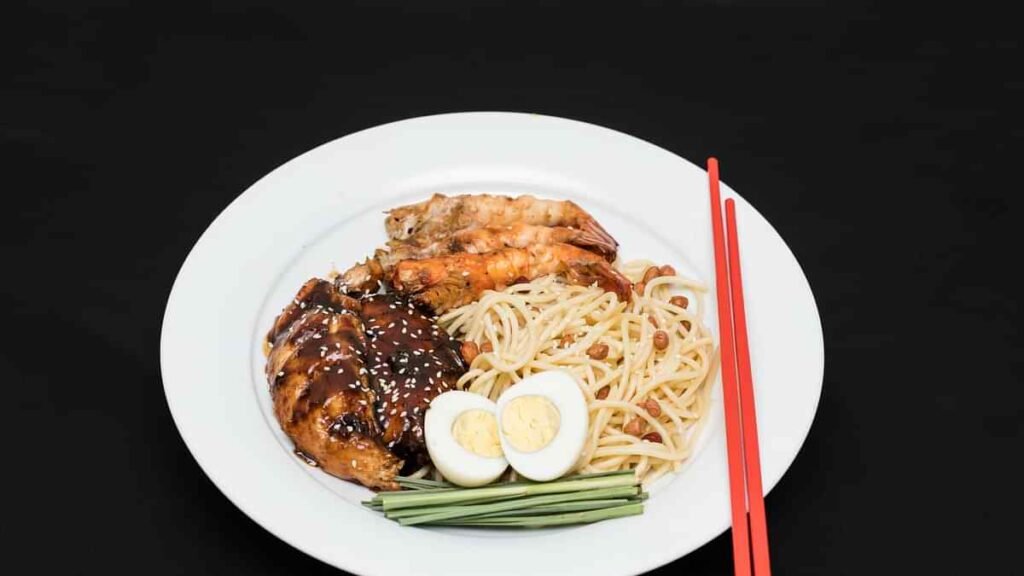 Ingredients :
Boiled half cup noodles
2 pieces of chicken breast meat
4 shrimps
Dark soy sauce quarter cup
ABC Sauce Quarry Cup
Quarter cup of chili sauce
Garlic 1 piece
1 tablespoon of butter
2 tablespoons of sesame oil
1 teaspoon of black pepper powder
Small amount of lemon grass
1 boiled egg
A small amount of sesame
1 tablespoon fried peanuts
Procedure :
1. First you have to take the chicken and mix it with dark soy sauce, ABC sauce and chili sauce.
2. Put a pan on the gas and heat the oil, put the chicken in it and fry it well.
3. On the other hand, add salt and pepper to the shrimps.
4. Then heat butter in a pan and fry the shrimps in it for about 2 minutes.
5. Pick up the fish and lightly toss the noodles with the garlic cloves in the same pot.
6. Now take a plate and arrange all the ingredients like noodles, shrimp, meat, boiled egg and lemon grass, etc. in it.
7. Sprinkle a little sesame seeds and peanuts on top before serving and serve Vietnamese noodles.
• Cheese Red Pasta :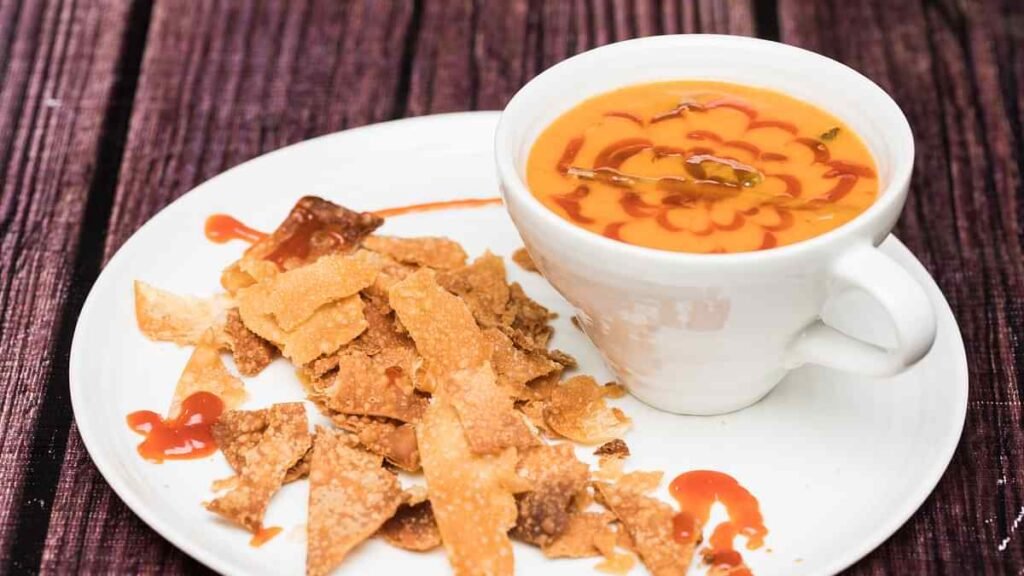 Ingredients :
3 cups of boiled pasta
1 cup of chili sauce
Salt to taste
1 teaspoon of black pepper powder
2 tablespoons of olive oil
Half a cup of boiled minced chicken
200 grams of cheese
Procedure :
1. First of all, you have to take a small pot and mix all the ingredients well in it except the cheese.
2. Then pour the mixture into a microwave bowl, spread the cheese on top and cook in the microwave for about three minutes.
3. When the cheese is completely melted, take it out of the microwave and serve hot. Cheese Red Pasta.
• Coconut Thai Soup :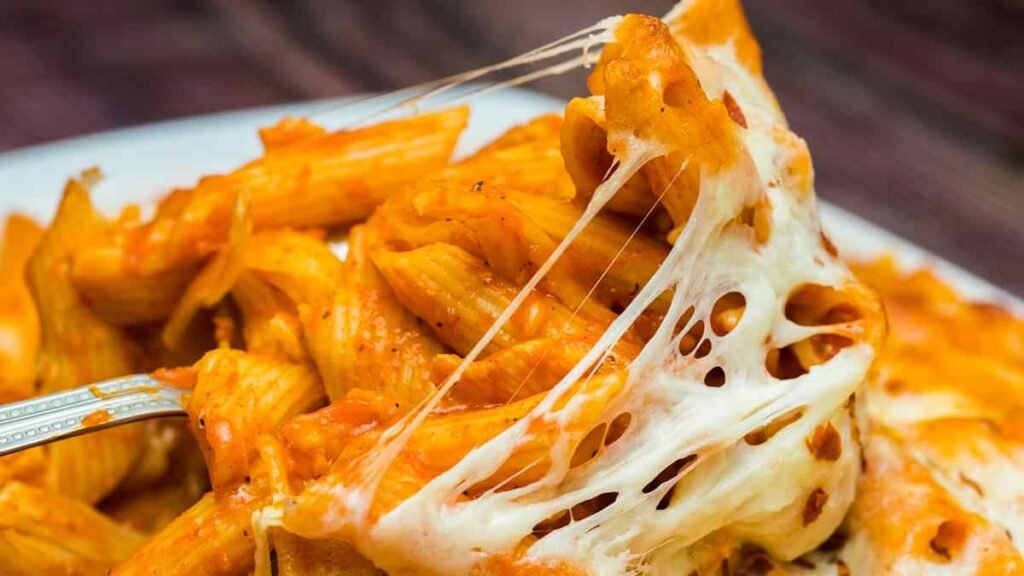 Ingredients :
2 cups of coconut milk
4 cups of water
2 cups of chicken stock
1 cup of chili sauce
4 tablespoons of cornflower,
1 tablespoon of fish sauce
100 grams of shrimp
1 stick of lemon grass
5-6 whole green pepper
Salt to taste
Procedure :
1. At first take the shrimps and wash it well then by avoiding the head portion cut the whole shrimps into small pieces.
2. Now take a bowl and put all the ingredients into it and fry it at high flame for about 5 minutes.
3. You need to stir it constantly otherwise it might become sticky due to the presence of cornflower.
4. Take it down when you find soup is quite thick and serve it hot.
Here, we have shared few quick and easy recipes. Now you just need to try them all and let us know whether it was helpful or not.
Read more : Nearly 3,000 Doctors resign in Madhya Pradesh refusing to work under inhumanly conditions.