The greatest festival of Bengali, Durga Puja is knocking at the door. And this time Navratri too is celebrated all over India. So this is the most awaited time for every Indians. Explore top few holiday destinations in India.
Do does not love holiday? Everyone do. When God created the universe, he created Nature in all of her splendour and beauty, and he made Man to bask in her glory and enjoy Mother Nature's beauty. Because India is such a diverse country, it is the ideal place for a wandering soul to discover Nirvana. Also, the greatest time to visit is around the holiday season. Festivals alter the geographical design of the entire country.
The Durga Puja – Navratri is one such holiday or holy event. It's one of the most anticipated times of the year, when schools, colleges, and even offices close for the holidays, providing ample opportunity for a globetrotter to visit India's far-flung areas, beaches, and hidden holiday locations. Here are few places to explore this autumn.
(1) Madhya Pradesh – You should go to Madhya Pradesh if you are a serious fan of excellent architecture. Kanha National Park, Dhuadhar waterfalls, Marble Rocks, and other attractions are all worth visiting. Visit Jabalpur, Bhopal, and Sanchi to get up close and personal with the state's most renowned attractions. Furthermore, Madhya Pradesh is regarded as the ideal state for a spiritual journey. The serene setting of this state is ideal for nature enthusiasts who like touring and other hobbies.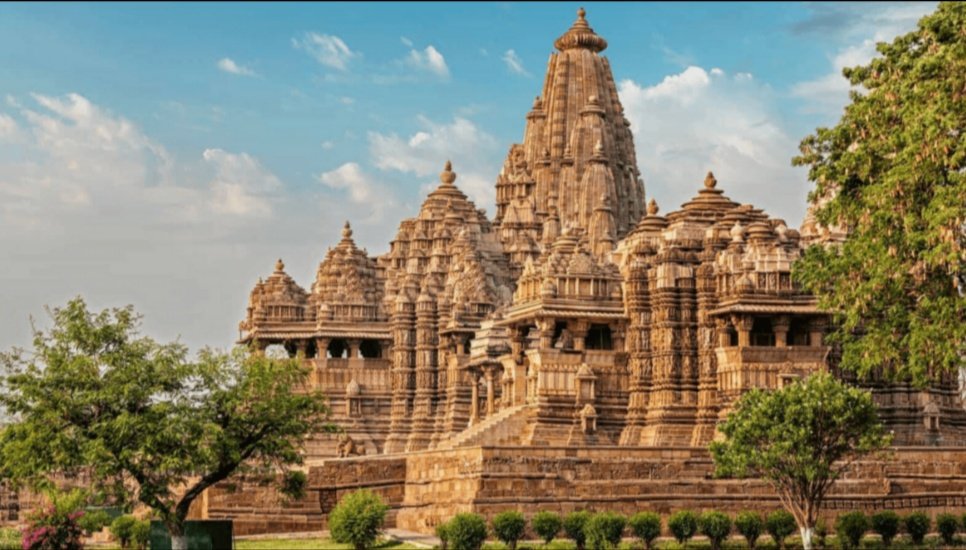 (2) Bhutan – Bhutan is a destination that every traveller wishes to visit since it is led by a philosophy of Gross National Happiness. Mountain ranges, monasteries, and fortresses abound in this picturesque Buddhist kingdom (or dzongs). Along with great tourist attractions like Tashichhodzong, National Memorial Chorten, Kuensel Phodrang, Punakha Dzong, Tiger's Nest, and others, there are steep valleys, subtropical pains, and gigantic mountains. In this last great Himalayan Kingdom, enjoy a tranquil and restful vacation.
(3) Goa – Goa is without a doubt India's most exciting destination. This state provides a never-ending supply of opportunities for enjoyment and leisure. This is a beach lover's and water sports enthusiast's dream come true. Anjuna Beach, Fort Aguada, Calangute Beach, Old Goa Churches, and Miramar Beach, to name a few, are among the many renowned tourist sites. When you're in Goa, you must go to all of these places. This is a destination that every travel enthusiast should experience at least once in their lives.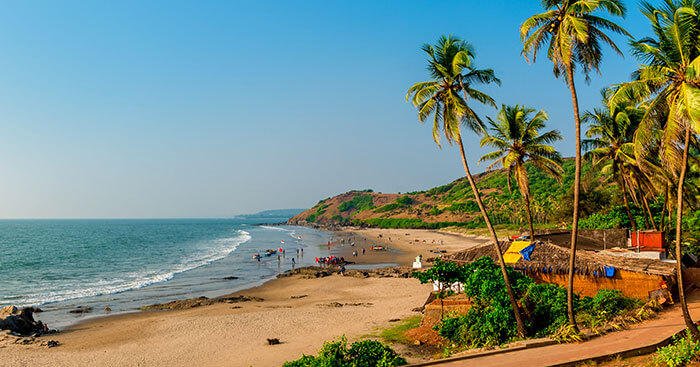 (4) Kerala – Kerala is known for its beaches and backwaters, and it is a destination where travellers may find perfect quiet and leisure. This God's Own Country allows you to observe Mother Nature's unrivalled natural splendour. Furthermore, Kerala's delectable cuisine will excite your taste buds and provide you with an amazing experience. This state, with its beautiful panoramic views, gives the most fascinating experience of lifetime. Do not miss out on the backwater cruise.
(5) Andaman – In Andaman, you will see white sand, azure sea, and a sunny sky. This location is well-known for its long, stunning beaches and Mediterranean climate. People from all around the world come to Andaman to rest and enjoy the quiet. In addition, honeymooners prefer this location. Andaman and Neil Island make a great combination for a relaxed vacation in the woods. Water sports include snorkelling, underwater strolling, scuba diving, parasailing, jet skiing, glass-bottom boats, and swimming with elephants, among others.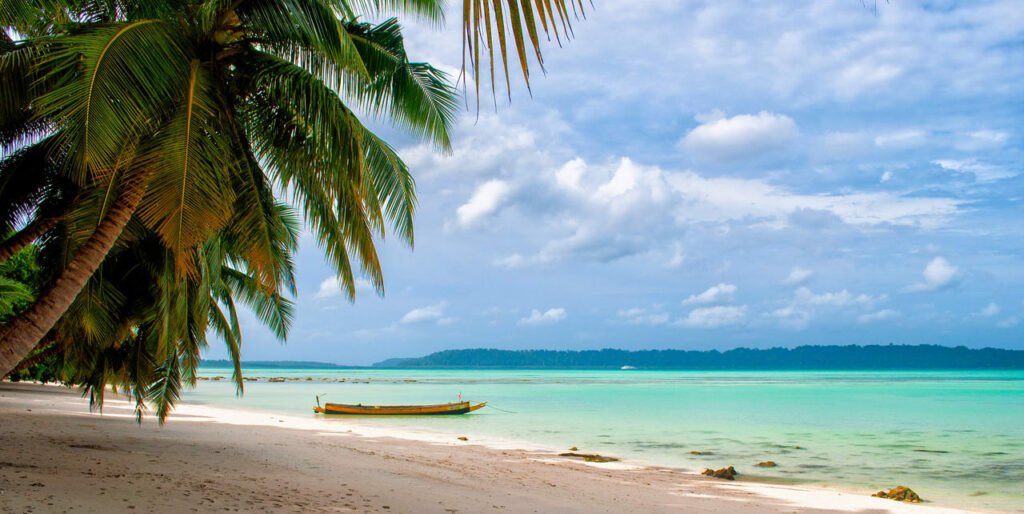 Here are few best tourist destinations of India, which will be perfect for autumn. When Durga Puja is knocking at your door, you can plan for a holiday during the festivities and travel to a place you have not yet explored. So, this Durga Puja, do something different by going on a vacation to a hotspot. Take a break from your busy schedule and spend some time with your loved ones.
Read more articles at – https://www.unveil.press/prostitution-and-the-life-of-prostitutes/