The greatest festival of Bengali, Durga Puja is knocking at the door. In this four days of puja all bengali's eat drink and be merry. Here are few finger-licking bong recipes that you should not miss.
Bengali cuisine, like French cuisine, is known for its variety and courses. It is simple, basic, and flavorful. Because the components aren't hidden by a slew of spices, essences, and aromas, they preserve their natural flavour. Unlike North Indian and Mughlai cuisine, Bengali meals use dried fruits and spices sparingly, with the emphasis on preserving the natural flavour of the food. Poppy seeds, ginger, panchforan (a five-spice blend), bay leaves, coconut, and mustard are all used to flavour foods.
The most fascinating aspect of Bengali food is how it makes creative use of leftover and unwanted vegetable portions. Apart from fish and mutton, vegetarian delights in Bengali cuisine are full of innovation. Bengali cuisine is also known for its inventive desserts. Take a look at some of the most popular Bengali recipes that will leave you drooling for the genuine thing!
(1) Mishti Doi –
Are you looking for a traditional sweet treat? Then this simple Mishti Doi is ideal for you to attempt at home.
Do you have a strong desire for something sweet and decadent? Then this Mishti Doi recipe will undoubtedly delight your taste buds with its delectable flavour! Mishti Doi is one of Bengali cuisine's most beloved sweet desserts. This dessert dish appears to be quite simple and has a thick yoghurt flavour. This recipe, made with caramelised sugar, warm milk, and plain yoghurt, is a delicious after-dinner treat. It's finest served with a side of delicious Rasgulla. Their food, like Bengali culture, boasts of their incredible culinary heritage. You can, however, offer this delicacy in your own unique style. It's perfect.
It's a delicious dessert that aids digestion following a heavy meal. Mishti Doi is a balanced blend of yoghurt and sugar. Bengalis are known for their sweet dishes, and Mishti Doi is one among them. The nicest part about making this delicacy at home is that you can control the quality of the ingredients and customise it to your tastes. So, the next time you bring visitors around to celebrate a special occasion, whip up this delectable treat and wow them with your culinary prowess, and we're confident they'll lavish praise on you.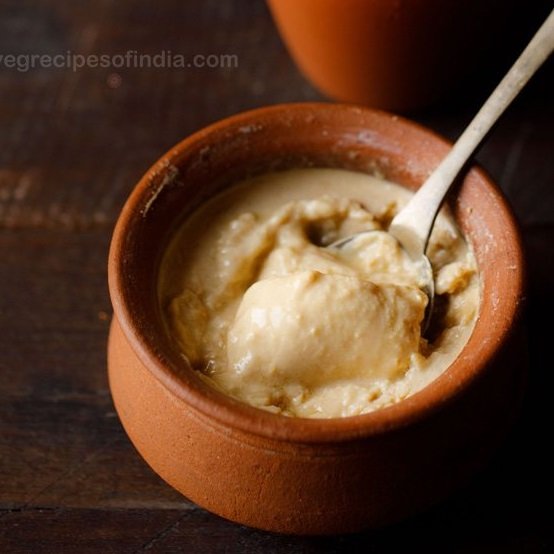 (2) Aloo Posto –
Bengalis adore aloo (potatoes), and they may use it to enhance the flavour of any dish. Aloo Posto is an expression of emotion and a superb example of soul-satisfying food. Aloo Posto is made simply with a lot of aloo, poppy seed paste (posto bata), few chilies, kalaunji, and mustard oil, and that's it.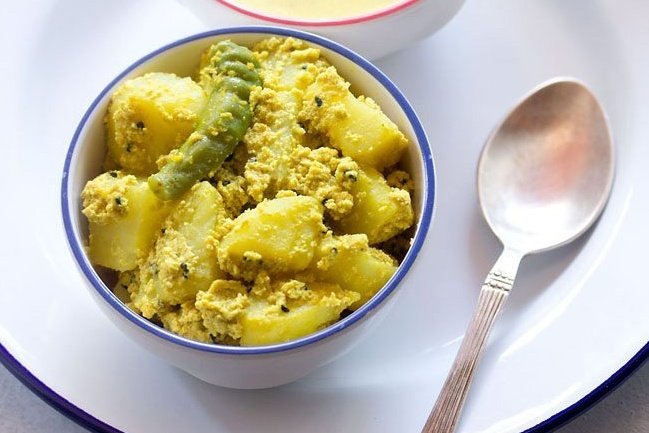 (3) Bengali Special Mutton Curry – On a relaxing Sunday afternoon, sitting with your family and enjoying a delicious lunch is one of life's greatest pleasures. And the delight is amplified when the lunch is a traditional, authentic Bengali dish. This Spicy Bengali Mutton Curry, also known as Kosha Mangsho, is a delicious lunch food that everyone will enjoy. Bite into the succulent meat pieces while licking your fingers in Kosha Mangsho's silky gravy. Try this mutton, potato, bay leaf, and yoghurt curry recipe; this main dish recipe is a great joy.
(4) Hilsa Curry –
Hilsa Curry (also known as Ilish Macher Jhol/Jhaal in Bengali) is a wonderful and spicy fish meal that you can make at home! This dish is made by marinating Hilsa or ilish fish in turmeric and ginger-red chilli paste, then frying it over low heat. With your loved ones, enjoy this easy-to-prepare traditional Bengali meal with hot plain rice.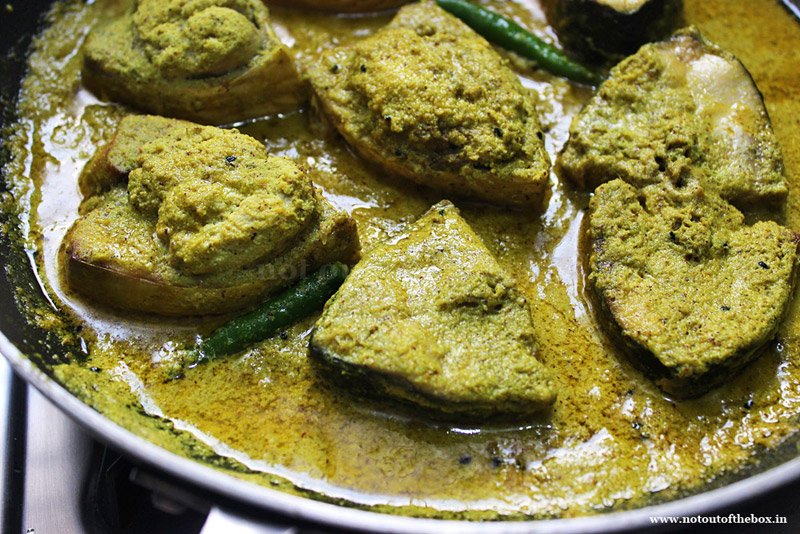 Read more articles at – https://www.unveil.press/prostitution-and-the-life-of-prostitutes/