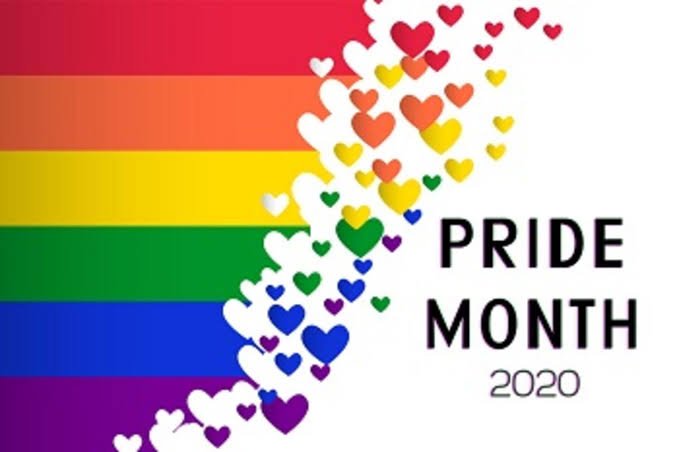 Well, we all know this specific month is mainly known as Pride month. Pride month is also known as Gay pride or LGBT pride. Every year specifically on June it is being observed throughout the world.
This specific day is mainly observed to give or provide the equal amount of dignity, equality, increased visibility and self-affirmation lesbian, gay, bisexual and transgender, which is also known as the LGBT community.
It is also been identified that differing from other people, those people are usually treated extremely worst.
But till date it is not clear yet why the people are differentiating them based upon their gender.
Well, it is not there for that they are made different from other people or common people.
Ultimately, the thing that matter is they all are human being and they may leave here.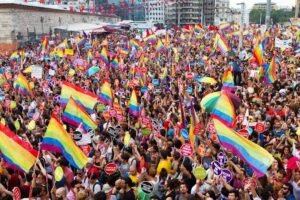 In order to give the entire community respect dignity and also to make assure about their right, this specific occasion has been chosen to celebrate throughout the world.
But here is the question that arise why the specific month June has been chosen in order to celebrate Pride month.
As we know, there are 12 months in a year like any month can be chosen specifically to observe this entire festival.
But what is the reason behind to choose June as a pride month? Well, we all know that this kind of question might strike your mind at least once.
So in order to make you clear regarding this specific question, we are here.
In this article, we are going to discuss what exactly Pride month means, and June has been chosen as the Pride month, and why the entire June month is celebrated as a pride month.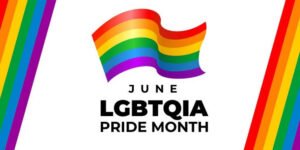 So try to read on till the end to gather much more information regarding the specific occasion.
And if you are belonging to the LGBT community, then it is going to be informative as well as helpful for you, too.
History Behind The Pride Month :
Actually, the pride month was introduced in the year 28 June 1969, and at that time, these parades were also known as Stonewall Uprising.
In the between 1950s and 60s, maximum time police used to raids on gay bars which were recognized as the most common thing at that period.
Probably in the early hours of 28th June, police raided Stonewall Inn, a gay bar in New York City's Greenwich village.
At that specific time police officials stormed the Stonewall Inn, and they had to ask every individual person to show their ID proof, which we need.
The ID's which are not matching with the official documentation are being arrested by the police.
After that, a crowd begins which become more ruthless as a result, the patrons eventually fought back.
They bombard police, for forcing them to retreat, at the same time for a few weeks aggressive street confrontations was continued.
By following the uprising, the entire community march to the Central Park, adopting the "Gay Pride" theme, in order to make the understand that they are equally having the right to choose their lifestyle.
This theme has got popularisation in the entire world, at the same in this generation, which is popularly known as Pride or pride month.
Though not the government not the common people were accepting the changes of gender or the lifestyle, the LGBT community wants to lead.
In order to stop the community from growing far, that government has also banned them at that specific period. But the community has fought a lot in order to get them right.
At the end, they have gained their right to leave according to their lifestyle.
According to the information, in the 1960s, homosexuality was classified as a mental disorder.
Even in India, the relationship between the same gender was not accepted and band and also given the name of mental or nature disorder.
But right now the entire world has accepted that the LGBT community's people are also human being.
And also they may choose their partner according to their conformation.
But we know till date after getting the right from the government, people are also abusing the community, which is not good.
According to our perspective view, we should allow them to leave their life according to their choices. We are also supporting the LGBT community as we think they are also human being.
And the people who are supporting this community or belonging to this community we wish you a very happy Pride month.
Read More : What Exactly Google Photos Means And How Can It Be Used?