Nowadays, every person has a smartphone in his hand and this smartphone has Google Photos which helps to capture all the memorable moments of every day with care.
There are many people who like to save a lot of photos wherever they go, whether it is a place to visit or a wedding house.
There are also some people who take hundreds of pictures every day, but there is no place to put them on their smartphones.
So easing all their worries Google company, i.e. Google Photos, has come up with Google Limited Liability Company or LLC.
Many people buy expensive cameras and all other equipment to take excellent pictures every day.
Many people get tense every day to keep all the pictures, so the only solution to keep these pictures is Google Photos.
What is Google Photos?
Google Photos is a photo storage and photo sharing service from Google LLC. The service was first launched by Google in May 2015.
Although later it was brought separately from their social network platform, Google Plus.
It is known that within a month of its launch; it started using 100 million Google users. And in just one year, it has surpassed 20 crores.
Then, in 2015, the number of its users became 50 crores. At present, however, it has 200 million users.
According to a source, in the current era, Google Photos stores at least 102 million images from different parts of the world.
As a result, the daily image storage size stands at 13.6 petabyte. Where the size of all internet archives in 2016 is 40 petabyte.
What are the benefits of Google Photos?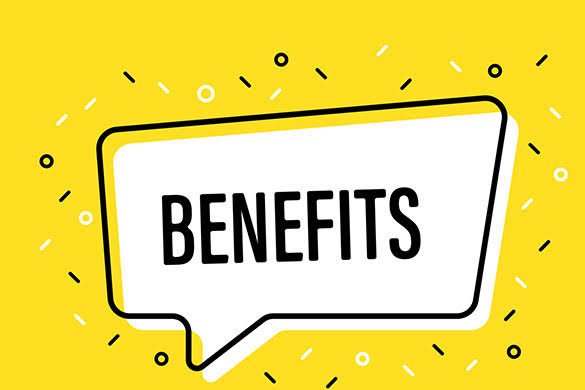 Content is completely free for Google users, especially those with a Google or Gmail ID. A user can store as many photos as he wants.
The video store core can be kept here. However, the photo must be 16 megapixels and the video must be of 1080p resolution.
How does Google Photos work?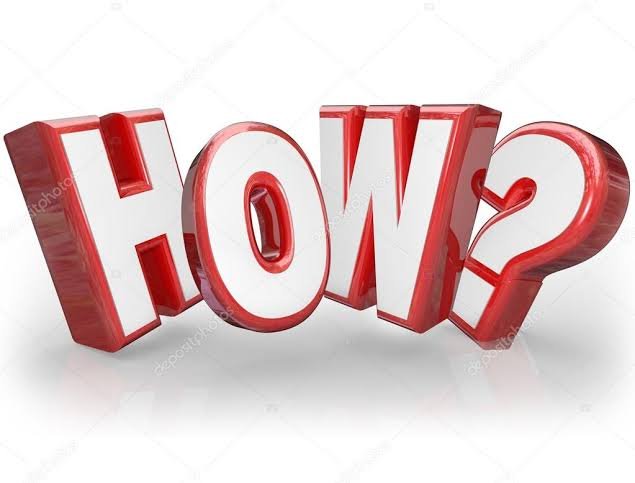 Google Photos is basically an online tool that is integrated with Google Cloud Server.
As soon as a user uploads a photo, the tool sends it to the photo ticket server, and the server saves it.
What is Google Photos storage?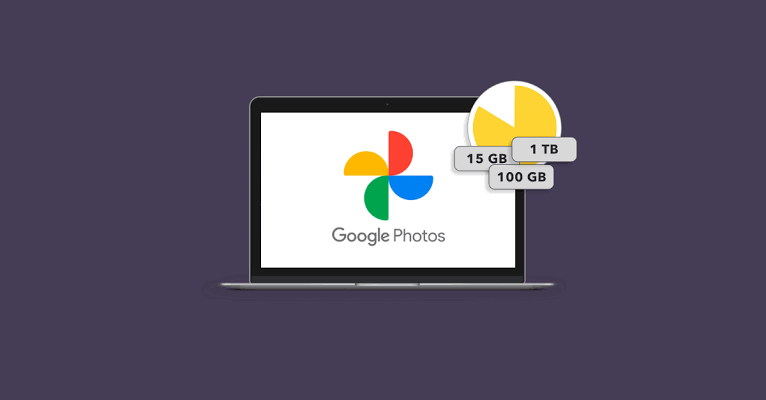 Google Photos has two types of storage facilities. One is of high quality, and the other is of original quality.
If you upload a photo or video in high quality, Google Photos will convert it to 16 megapixels or 1080p resolution.
And with original quality, they will be exactly as you upload photos or videos.
Why to use Google Photos?
No matter how much space you have on your phone or computer or laptop, you may end up in a storage crisis at some point.
Because in your long life you will have taken a lot of photos and recorded videos which cannot hold a laptop or computer because of their enormous size.
Therefore, you must use Google Photos to protect your laptop or mobile or computer from this crisis.
How to use Google Photos on computer and mobile?
In case of a computer, first you need to download the app from Google Play Store or Google and install it.
Once it is downloaded, login with all your Google ID and password and upload all your photos. Now you can turn on automatic backup.
As a result, whenever you put a photo on your laptop or computer, it will be uploaded automatically.
For mobile, you need to download this app from the Google Play Store.
Once you download the app from the Google Play Store, it will automatically be linked up with your Google Account.
Then you have to upload all the photos and save your photos.
Read More : Dinesh Karthik : An Inspiring Story Of A Cricketer