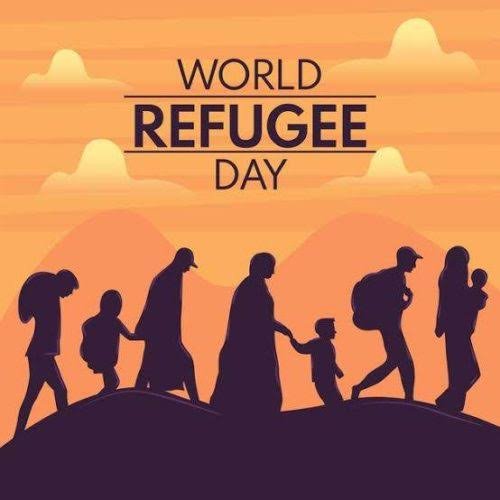 Every year on 20th of June, the entire world used to celebrate World Refugee Day. Similar thing happened this year too, with maintaining all the rules and regulations the Global people have observed World Refugee Day. It is basically an international day organised every year on 20 June by the United Nations. This specific day is observed in order to provide honour to all the refugees living on this planet. Probably on 20th June 2001, The World Refugee Day was first established, mainly in the recognition of the 50th anniversary of the 1951 Convention Relating to the Status of Refugees.

Now the question arises: what is the reason behind celebrating the specific day on an international level, and who has exactly started this day to observe throughout the globe. Similarly, a few questions like this might strike your mind. Well, today in this article we are here to answer all the questions which are right now striking your mind.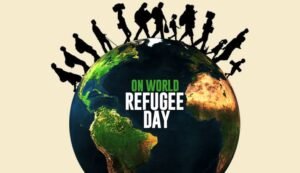 In this article, we will talk about who are actually refugees, what is the specific reason behind celebrating a special day for them, history behind celebrating this day, theme for this year and the significance of celebrating it. We can say that this article is going to be very much informative so try to read on till the end together maximum number of information regarding it.
Who are refugees?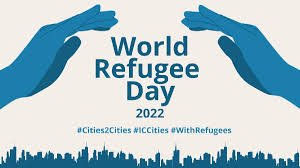 Well, the first thing that we will discuss is who are refugees? A refugee is someone or a group of people who has been forced or pressurized to leave or flee from his or her country because of war or violence. They are recognised as the fear of persecution for reasons of nationality, political opinion or membership, race, religion in a specific social group. They are the people who cannot think of returning home or do not have a proper reason to return to their own home and even half of the refugees are afraid to do so. Different religious violence, tribal, war and ethnic are the reason behind refugees to flee from their own country.
What is the reason behind celebrating World Refugee Day?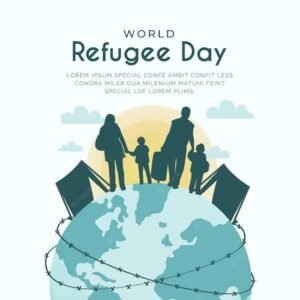 The main reason behind celebrating the specific day on an international level is to create an awareness regarding the plight of the refugees, shedding of light upon the problem they are facing day to day in their life. Basically, there are some people who used to shade light upon the problem refugees are facing on their daily basis life, even some people doesn't even consider them as normal human being. So in order to keep them their proper right to lead their life on this planet, the specific day used to be observed throughout the world.
History behind observing World Refugee Day :
According to the history, the UN General Assembly marked 20th June as World Refugee Day through a 55/75 resolution which was passed on 4th December, 2000. Basically, on the 20th June, 2001, it was first celebrated throughout the world. As of information, the year 2001 was the 50th anniversary of the Geneva Refugee Convention held in 1951.Before celebration and observing of World Refugee Day, African Refugee Day used to be celebrated on 20th June of every year. According to the information, before confirmation given by the UN of adopting this day, the Organization of African Unity had agreed to share the date as World Refugee Day.
Theme for 2022 :
Every year this day used to be observed based upon a selected theme. The people living on this planet used to observe this day based upon that selected specific theme. For this specific year 2022, the theme has been selected is 'Whoever, Whatever, Whenever. Everyone has a right to seek safety.'
Significance of World Refugee Day :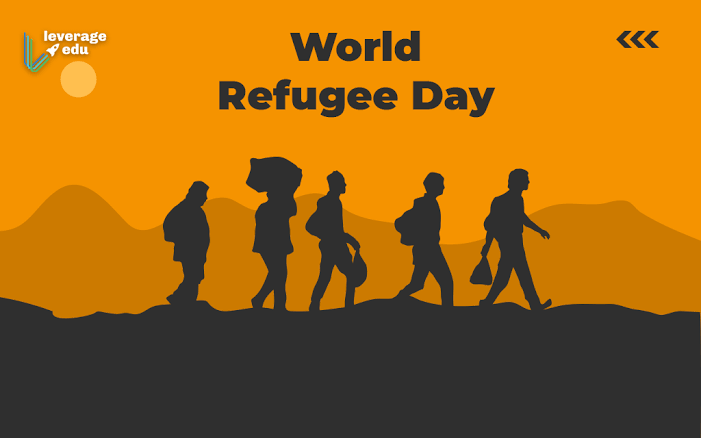 World Refugee days observed in order to point out and identify the problem and issues they are facing in their daily basis life. Refugees are this kind of person or group of people who are actually forced or pressure is to leave their own country because of certain issues. Therefore, in order to provide them a safe place and also to make them understand regarding their right, global leaders observed this day on an international level so that they are not forced to leave their own place.
Hope this was enough helpful as we have pointed out every important aspect regarding this specific day. Let all of us stand together and fight for refugees right in order to allow them to lead their own life accordingly

Read More : Major Movie Review : Haven't Seen The Movie Major Yet? Can Get A Glimpse Of View from Here