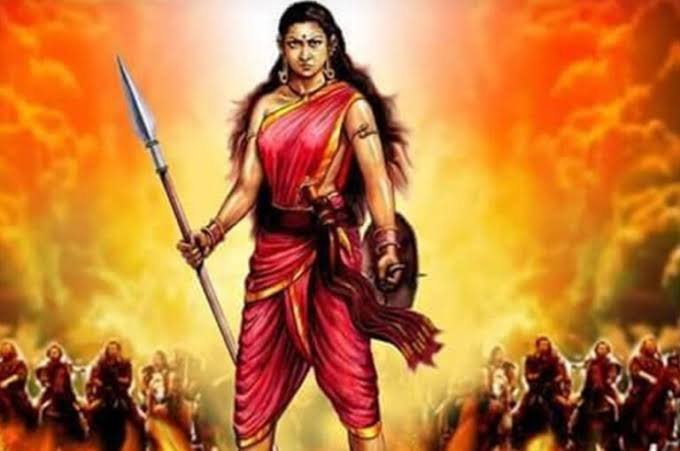 We always talk about different male freedom fighters who have done a lot for India but only a few person talks about women freedom fighters who has done a lot for our country.
When we talk about women freedom fighters, the first few names which comes in our mind are Rani Lakshmi Bai and Sarojini Naidu. But do you know apart from this two famous women freedom fighters, many other women freedom fighters were also responsible for the creation of Indian history?
Well, we are 100% sure that you must be surprised after hearing it. And some people are going to say that they have read in their school time but didn't remember any of the names.
In order to make you understand regarding those women freedom fighters name and their sacrifice, we are going to share this article with you. In this article, we are going to talk about the top 5 women freedom fighters who has recreated Indian history in their own way. Try to read on till the end to gather much more information regarding it.
1. Rani Lakshmi Bai :
When we are talking about women freedom fighters, the first names with used to strike our mind is Rani Lakshmi Bai's image. She is also known as Jhansi Ki Rani. She is mainly known for her bravery and she is the first woman who has what against the British Empire for the freedom of India.
Rani Lakshmi Bai has single-handed fought against the British, having no kind of fear in her eyes. At a very young age, she was married to Raja Gangadhar Rao, who was the king of Jhansi. Both of them has adopted a son but British was not ready to accept they are adopted son as the next king. At the end she tied her son around chest and fought against British but she could not do it for it long time so she set herself on fire and took her own life. The sacrifice he made for the country is still remarkable.
2. Sarojini Naidu :
Sarojini Naidu is also known as the Nightingale of India. She is basically recognised as one of the prominent women freedom fighters who has what against the British government with full efforts. Sarojini Naidu played a prominent role in the Civil disobedience movement and the Quit India movement for which she was to send to jail. Basically, she is the first woman who has become the governor of an Indian state and the second woman who has become the president of the Indian National Congress. In 1949 she died because of a heart attack, but still her contribution and struggle will be remembered by the entire country.
3. Matangini Hazra :
Matangini Hazra is also known as Gandhi Buri. Basically, she has taken part in the Quit India Movement and Non-Cooperation Movement. According to the history, once in a procession she was being shot thrice, but still she continued to lead with the Indian flag. Despite of dying she didn't stop to shout "Vande Mataram". Probably in 1977 the first statue of a woman was put it up in Kolkata in an independent India and she was Matangini Hazra. This statue is in Tamluk, at that spot where she was killed. Even the famous Road of Kolkata Hazra Road is also named after her.
4. Lakshmi Sahgal :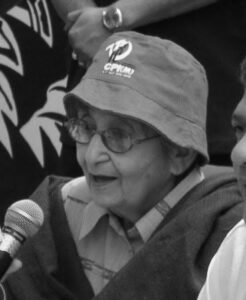 Lakshmi Sahgal is a former Indian Army officer, who is known as Captain Lakshmi. She was the woman who didn't scared to pick up the gun for Indian National Army (INA) founded by Netaji Subhash Chandra Bose, and she led it like a tigress in the entire struggle of freedom of India. Lakshmi Sahgal is the women who was to establish and leading the Rani of Jhansi Regiment, by comprising various women soldiers. After joining the Indian National Army (INA), she had also served a sentence in a Burma prison for her role in World War II.
5. Sucheta Kriplani :
She is often regarded as Gandhian, politician and Indian freedom fighter. In 1940, she joined the Indian National Army (INA) and became the first women Chief Minister of India (UP). After that she founded the All India Mahila Congress. Sucheta Kriplani is the first lady who sang Vande Mataram in the Constituent Assembly, on 15th August, 1947.
This article was enough helpful as we have provided name of few women freedom fighters who have done a lot for our country. Let us know your opinion regarding this specific topic.
Read More : Snake Identification : How To Identify If A Snake Is Venomous? Read on to know