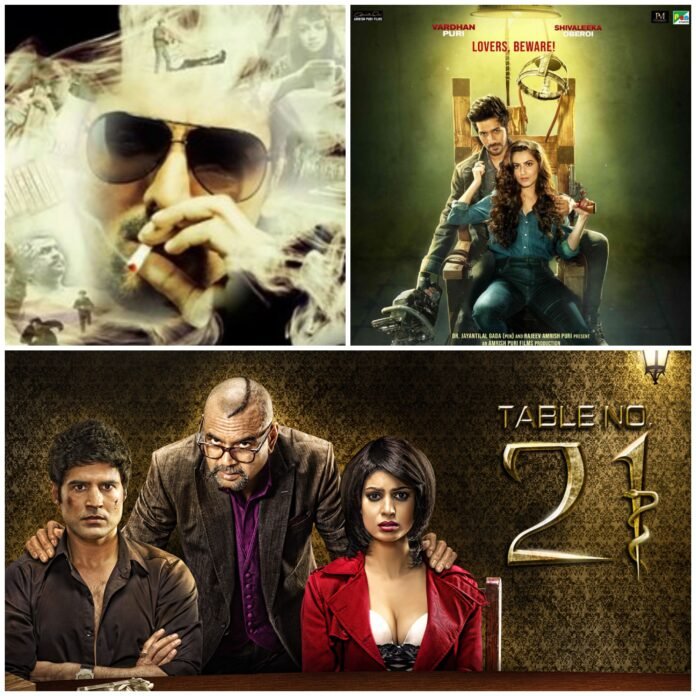 Hey guy's what's up! Hope you all good. So here I am again with another intresting article for you and this time it's about 3 best Indian psycho thriller movie.
So guys as we all know that in this lockdown situation most of the people are getting bored for being home all the time.
And a good film can make your mood better always. The movie that can change your life and mind.
Some movies are like you just have to watch and put your mind in outside. There are no use for your brain to understand the movie.
But some movies are like you are watching and after ending also you can't understand. Your mind, your brain has cover by them.
Very low percentage of film in India are made by strong storyline. A movie is standing on it's story always.
And if we talk about psycho thriller movie then a huge number of people in India love to watch psycho thriller movie.
Rare number of film are available in India which can change you mind and puzzle your brain to think and find and understand the ending of the movies.
So today I am here to tell you about one that kind of movies which can play your mind for many days and you will getting mad to find the concept of ending.
Let's know the 3 best psycho thriller movies..
1) No smoking: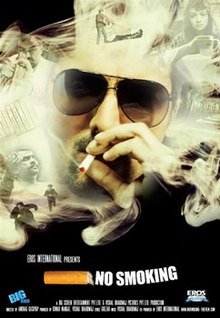 No smoking 2007, is one of those indian thriller movie where you can learn many things about live and die.
Some people are there who are in relationship with cigarettes. And that's the main point of this film.
An ashram, where they promise and give 100% garenty to make people stop smoking. But what is the method of doing that? This is so much horrible.
Everything we can see that is real or we just see what they show to us?
The best thing of this film that the ending is suspicious till now. Not everyone understand that.
So if you want to know the answers and to have an experience on a thriller then go and watch the film No smoking.
2) Table no 21: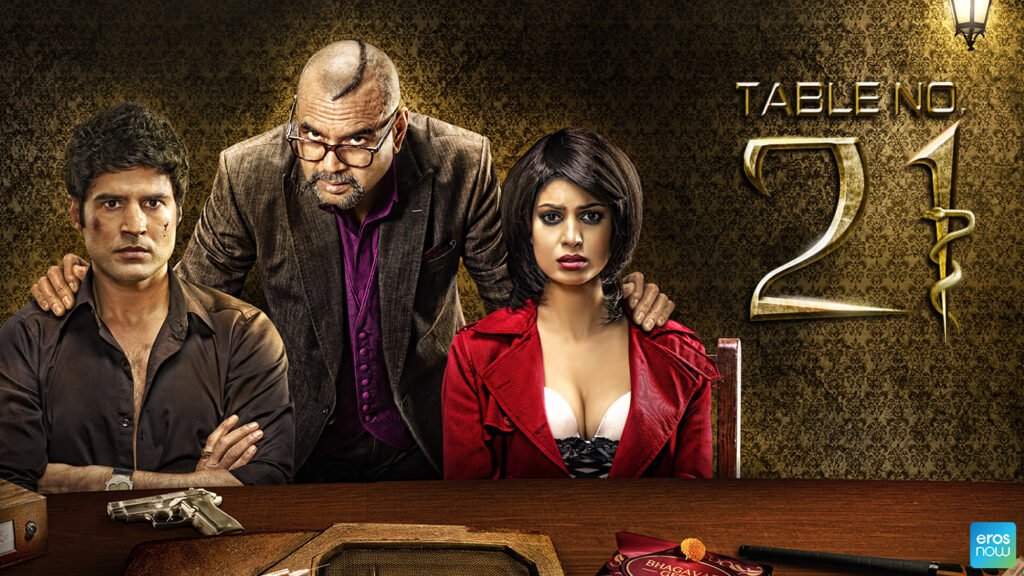 Table no 21 is one of the best thriller and suspicious movie in India. The movie released on 2003. After seeing this movie many people learned lot of things about life. I can bet you that if you watch this movie then you would always be aware from the free gifts or any free things.
The story is around a middle class couple who struggle in their life. They visited to Maldives as their dream tour and then they meet a man who offered them to play a game, called as Table no 21.
If they won they got cr. rupees. And only one rule in the game is, if you lie you die.
Now what's the matter about this game? Why the give these much money to them just to say true? And who is the man? Why he is doing all of these things to the couple?
To know the answer, you have to watch this thriller movie Table no 21.
3) Yeh Saali Aashiqui:
If you are a thriller film lover then Yeh Saali Aashiqui should be in your watch list and your favorite list also.
The movie where the actual talent of story, acting, directing all are too good.
The story is about a couple who love each other from teenagers. At first they become friends then they started to love each other. An innocent girl, a loveable boy.
But the twist comes when one day the girl got sexually harassed by a person and tell police that it's her boyfriend.
Now the boy is hero or villan? The girl says right or wrong? Whom we have to trust? After knowing the ending you can understand and will think 100 times before fall in love any person.
To know the answers just watch the movie yeh saali aashiqui.
So today's article ends her. I hope you like it and will tell you more about film reviews. Thank you.
https://www.unveil.press/3-best-indian-psycho-thriller-movie/