DO YOU KNOW HOW TO CREAT FACEBOOK PAGE AND EARN FROM IT BY WORK FROM HOME? LET'S KNOW ABOUT THE FULL PROCESS BRIEFLY IN 2021.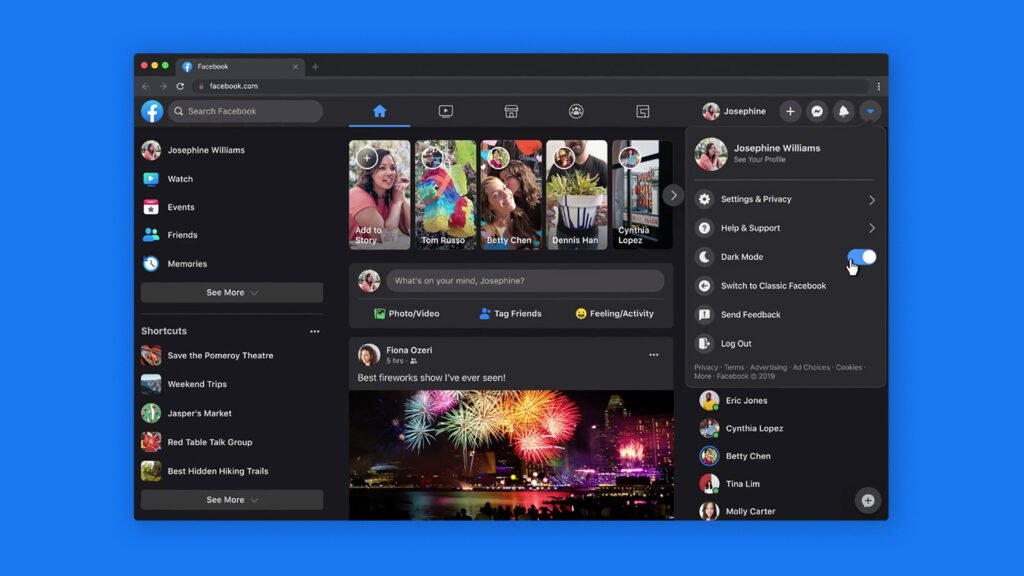 Hello everyone, what's up? So now a days we all know that the situation of our economical world. After almost 1 year of COVID-19 pandemic situation many people have lost their job and now all are finding multiple jobs. A huge number of people this time are looking for a pressure less, and easy work from home. And today I will tell about the most famous platform to do it. That's Facebook!
Well, now may be you are thinking that how can be a regular using social media platform like Facebook. It became our part time earning potential! So here I am to describe you every single thing. Read it carefully.
Look we all have our own Facebook account, but if we want to earn from Facebook then we have to create a Facebook page. Now let's read how to create Facebook page on your device like mobile/desktop/laptop whatever.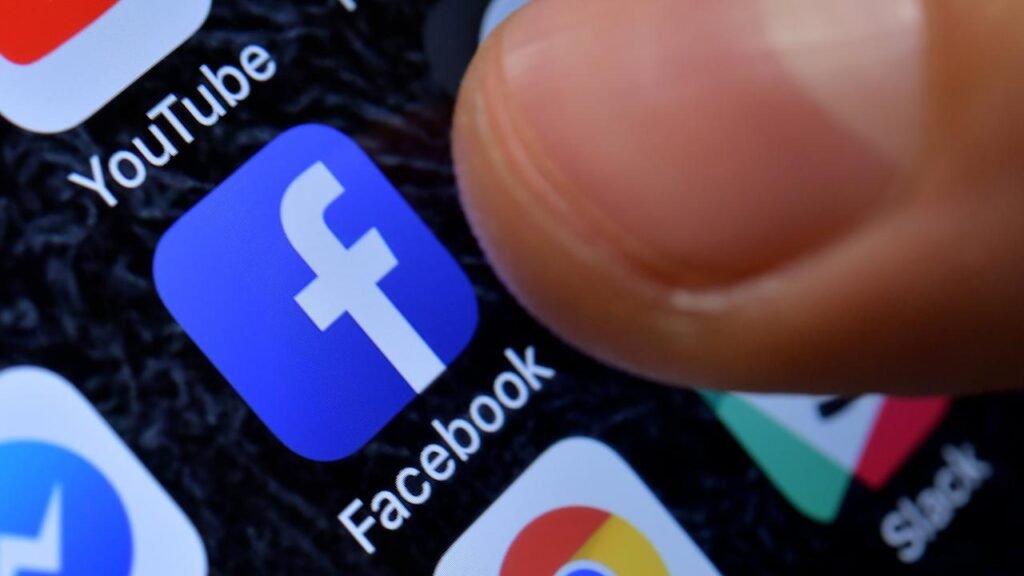 STEP.1
OPEN THE APPLICATION OF FACEBOOK—

Then go to the menubbar of the top in right side.

STEP.2
OPEN THE TAB OF PAGES—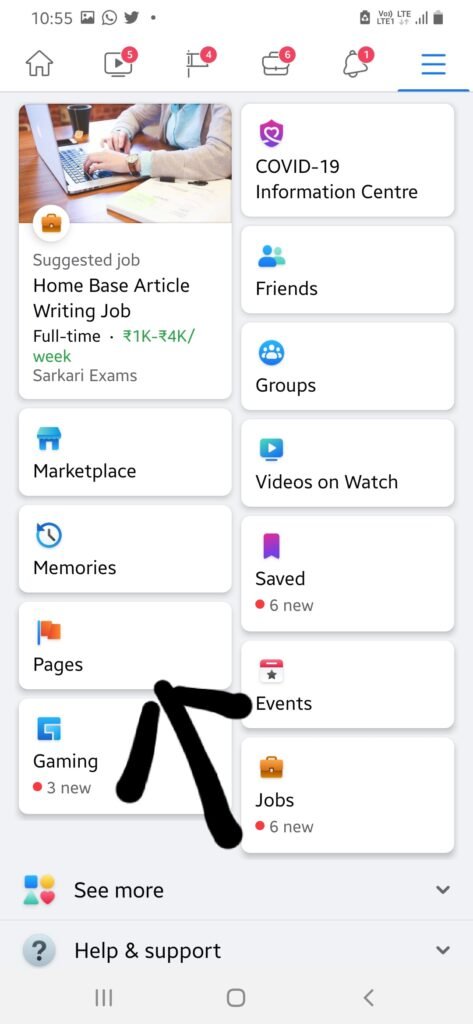 then you can see the option in top of "create".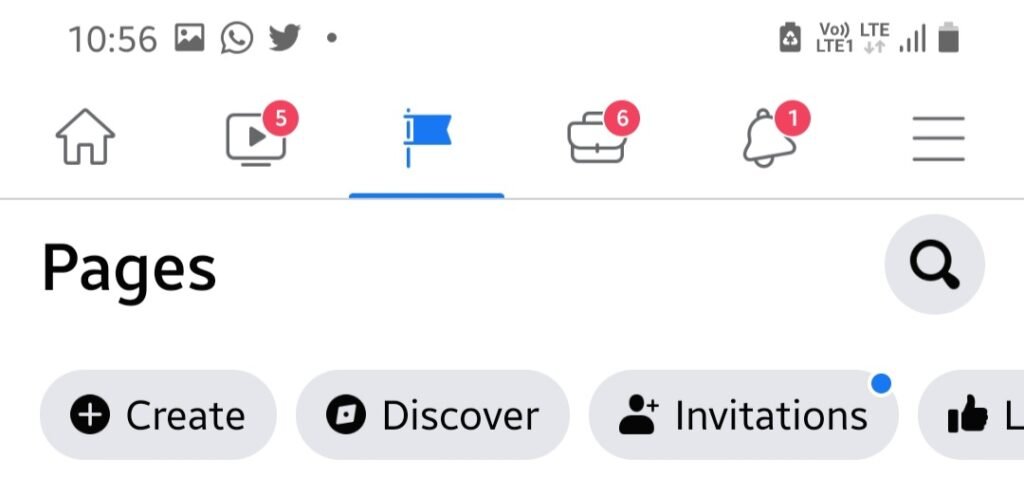 STEP.3
START ADDING ALL INFORMATION—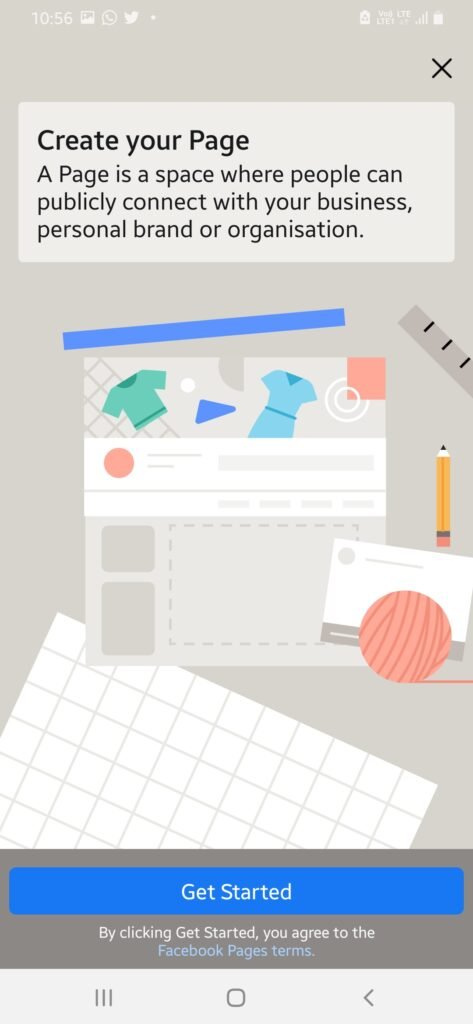 then you need to write the nam of your page. You can write your own name also, but if you have another unique name in mind then do it.
After that put a category on your page. It can be personal blog or music or art or entertainment whatever. You can add more than one category also.
STEP.4
ADD ALL DOCUMENTS CAREFULLY & PUT A PROFILE PICTURE AND COVER PICTURE.
Remember all documents should be real.

You should add a profile picture for your page's identity and add a cover photo to attract more people on your work.
Okay! Now your page has been created. You can start posting on it.
In a Facebook page you can post anything like photos and videos or any kind of post. But *do not post any thing which is not under Facebook community rules like any sexual harrassment, too much political jokes, any kind of harrassment, spam, fake news etc. If you do it then you may get reports from people and Facebook can delete your page automatically.
WHAT KIND OF POST WE CAN POST ON FACEBOOK? LET'S READ!
See, Facebook is the biggest social site now a days. A connective and useful source. Here you can post any kind useful or enjoyable or informative or motivating or teaching etc. Now a days people are very attached with social media and Facebook is number one of them. So you can post your own creativity or talent through Facebook that people can also get help from it. They can get knowledge or enjoyment or anything else.
In a Facebook page, try to post your own content as a video as much as possible. Because if you want to earn from this then you need some achievements which is created by Facebook itself. So try to post videos as much as possible and also try to post your own content.
WHAT ARE THE TERMS TO EARN FROM A FACEBOOK PAGE? LET'S KNOW!
Look, if you are my old reader than hope you know that I have already described about terms of earning on YOUTUBE in another article and similarly Facebook also has it's own terms. If you are new reader then don't worry, I am telling you and will put the link of YOUTUBE EARNING at the end of this article.

To earn from a Facebook page, you should reach to 10k (Ten thousands) followers on your page and have to 1 lakh 20,000 watch time (minutes).
Once you cross this achievements then you can monetize your page and can show adds on your videos.
You can recognize yourself or your page as a verified creator and then you can collaborate many Facebook brands and earn from there also.
COPYRIGHT ISSUES
Look every social platform like YouTube, Facebook, Instagram have their own copyright Act.

In Facebook page or account, if you post a video with any audio which are not your own then may the real owner of the audio can give copyright claim on it. If they are any famous songs then the famous production definitely gives the copyright claim and your content would be audio less! So try to add your own audio and otherwise use songs from some unknown artist who can not give the copyright claim.
BEWARE OF SOME FAKE LINKS!
Be careful! Some creator of Facebook gets some fake link via mail or Facebook messenger and they are requested to click on the link! And after clicking the fake links manytimes their Facebook page has automatically vanished! They are full shocked from this.
Some hackers are doing this with bad intent so don't open any link expect it comes from the official Facebook site
So now, you are ready for creating you thoughts on Facebook? Through Facebook you can not only earn from it but also can help people and be famous by your own thoughts and talent.
So, Let's go for it, Good luck!
DO YOU KNOW HOW TO CREATE YOUTUBE CHANNEL AND EARNING FROM IT? LET'S READ!…
Link below..
https://www.unveil.press/youtube-channel-creating-and-earning-process/
https://blog.hootsuite.com/steps-to-create-a-facebook-business-page/