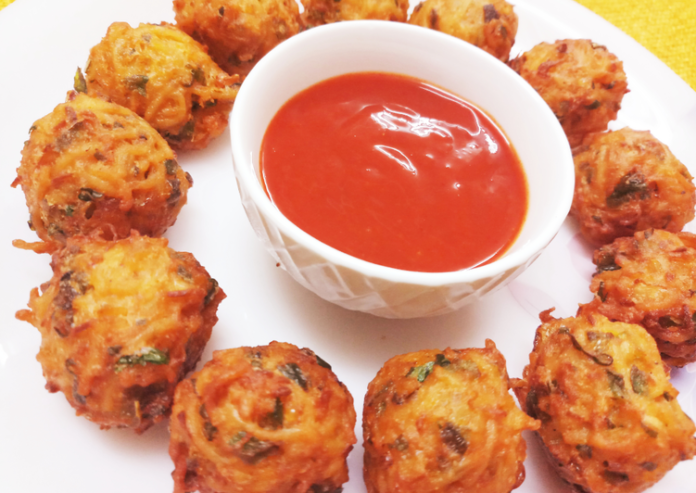 DO YOU KNOW HOW TO MAKE "NONVEG NOODLES POKORA" ON YOUR SNACKS MOOD? LET'S KNOW THE FULL RECIPE IN 2021!!…
Hello guys what's up? So today I am again here with another tasty recipe article for you all guys. And today's topic is about most favourite food of every young to adult that's "NOODLES!"
See, this generation love to make food in quick process because they don't have time to less.
Children also have many taste issues that they don't effort all type of tiffin for them all times.
So we need to know some different kind of recipe as tiffin for children to adult. And when it comes to the snacks, we are always think about something spicy, something different, something which is unique, tasty, and easy to make in less time.
So as we all know now a days every single person wants to eat some different kind of foods like some people choose healthy foods and some people choose unhealthy. Noodles is in both of them as how can anyone make it.
Today my recipe is about some healthy and some spicy snacks food.
"NOODLES POKORA" is one of the most favorite food of children. Many people make it by their own way and I will say as my way. So let's start!
I am describing all steps briefly here.
MATERIALS:—
Noodles = 200 gm
Water = Quantitatively
Rice bran oil = Quantitatively
Egg = 2 piece
Arrowroot = 100 gm
Gram flour = 50 gm
Onion = 2 pieces
Chilli = Qyantitively
Carrot = 1 piece
Capsicum = ½
Potato = 2 piece
Salt = Quantitatively
Sugar = Quantitatively
Pepper gum = Qyantitively
Tomato sauce = Quantitatively
Chilli sauce = Quantitatively
Soya sauce = Quantitatively
EQUIPMENT:—
The Pan
Pickaxe
1 big bowl
1 small bowl
Spoon
Knife
Wicker basket
Gas oven
Plate
Now all the materials and equipments are ready.
Let's start the process of cooking!
Read carefully, all the steps are describing below.
STEP.1
At first switch on the gas oven and put the pan on it and pure some water to warm.
STEP.2
When the water becomes warm put the noodles on in and let it boiled properly.
STEP.3
Now when the noodles are boiling, cut all the vegetables carefully an put it on a big bowl.
STEP.4
After that, when the noodles are boiled, pure it carefully into the Wicker basket and let the water removed.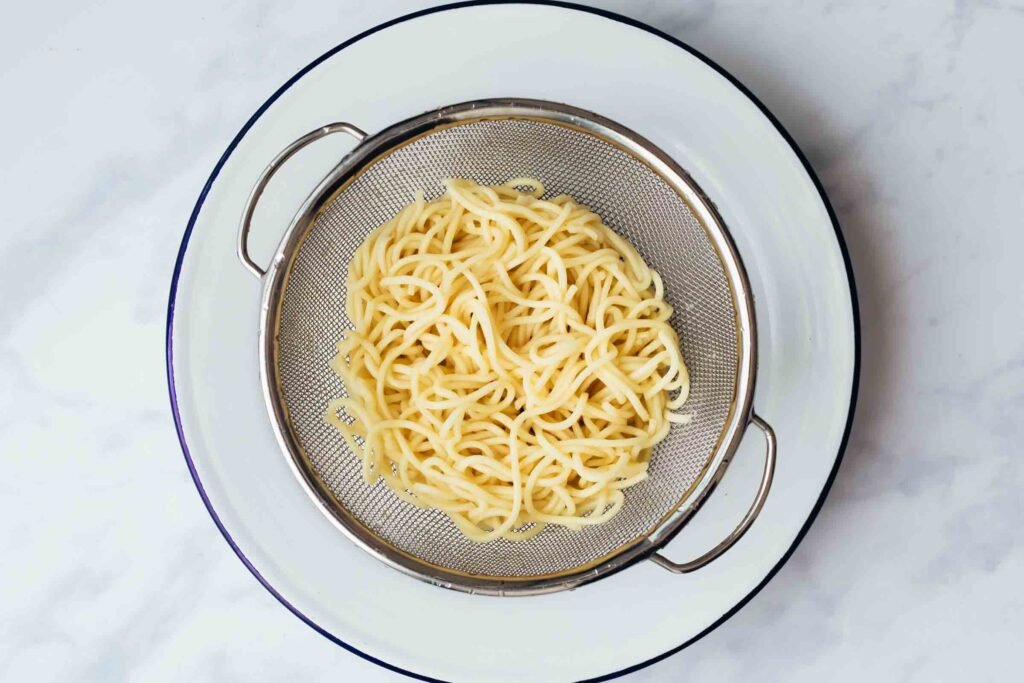 STEP.5
After that pure the boiled noodles into the big bowl which is already full of vegetables.
STEP.6
Next pure the egg. Then step by step add all materials like arrowroot, gram flour, salt, sugar, pepper gum, water. All materials should add according to the quantity.
And mix it up properly.
STEP.7
Then add the tomato sauce and chilli sauce as you want and add little bit of soya sauce.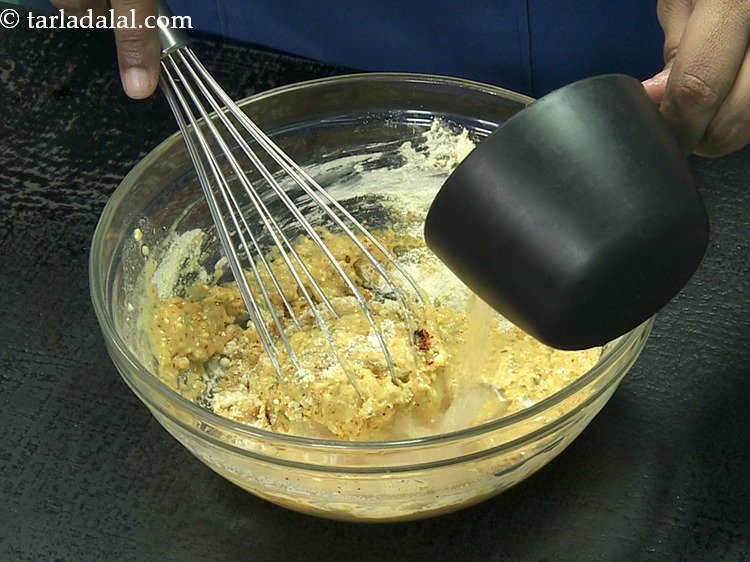 Remember the noodles should should be mixed properly, that can not be too wet and can not be too dry.
STEP.8
Then take the pan and pure some oil in it. Let it warm properly.
STEP.9
After that roll the mixed noodles in you hand and make it as ball shape.
STEP.10
Pure the shaped noodles in it properly and fry it carefully.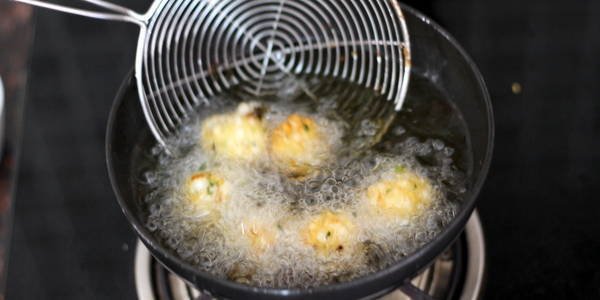 STEP.11
Now your "Nonveg Noodles Pokora" is ready to eat. Put it on the plate and eat with the delicious sauces.
And yup don't forget to give me feedback
Okay, so you know the unique snacks recipe in easy process.
Now let's know the advantages of this tasty snacks.
ADVANTAGES:—
● Noodles give us carbohydrate, vitamin.
● Egg gives us protine, fat, carbohydrates, vitamin.
● All vegetables gives us carbohydrates, protine, vitamin B
● Rice bran oil gives us fat and vitamin E.
● Arrowroot, gram flour gives us carbohydrates, vitamins.
● It takes less time to make it for a quick tiffin.
● You can make it at home and at any time.
● It is a tasty food that children also love it.
So, hope you like it! Enjoy you are ready to try it. Thank you so much.
You can read this article also ..
https://www.archanaskitchen.com/veg-noodle-pakora
Read Pasta recipe from me ..