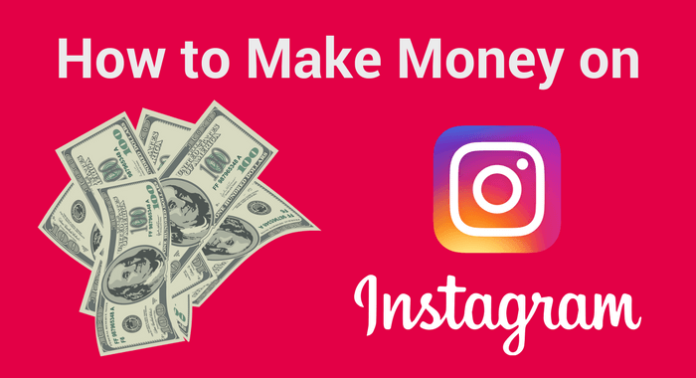 LEARN EVERYTHING ABOUT INSTAGRAM NEW FEATURES…
Hello, guys what's up! Hope you all are good. So today I am here with another famous social media platform by which you can obviously be a famous one and besides this you can also earn money from it, just by one post! That's Instagram…
Look, we all know that now a days we all want to earn more money than what we need. Some of us work 24×7 hours, even some people work at so many places for earning and some people want to choose some different platform to earn.
Can anyone of you think that by posting a image, you can earn money? So here I am telling you about a famous platform, that's INSTAGRAM. And also I will tell you some new features about Instagram.
HOW TO CREATE INSTAGRAM PROFESSIONAL ACCOUNT?
Instagram account creating is very easy process. You just need to sign up with your email id or phone number and add your name, bio, sex, and add a password most importantly. Then add your profile picture and your account has been created.
PROFESSIONAL ACCOUNT
For monetization you need to switch your account to a professional from personal by which Instagram can recognize you as a professional creator.
Just go to the edit profile option and you can see "switch account" option. Then you can switch your profile as professional very easily.
WHAT KIND OF CONTENT YOU CAN POST?
Well, actually you can post photos and videos mainly. Any kind of photos and videos you just need to post on your profile.
DON'T POST ANY SPAM
Don't post any kind of sexual, nudes, harrassment, fake news, spam. If you do it then Instagram may delete your profile.
WHAT ARE THE ACHIEVEMENTS NEEDED FOR MONETIZATION?
See, every social media platform has it's own terms and conditions. Instagram also has it and this is little bit of tuff, but if you can do it once, then you can earn so easily by multiple sides.
First you need 10k followers on you profile for monetization. Then which content you are posting, that should have atleast 1000 likes.
Then you can monetize your profile and can earn money from direct Instagram also and you can collaborate some Instagram brands. You can collaborate with them and can earn from their also as a social influencer.
HOW TO INCREASE INSTAGRAM ACCOUNT?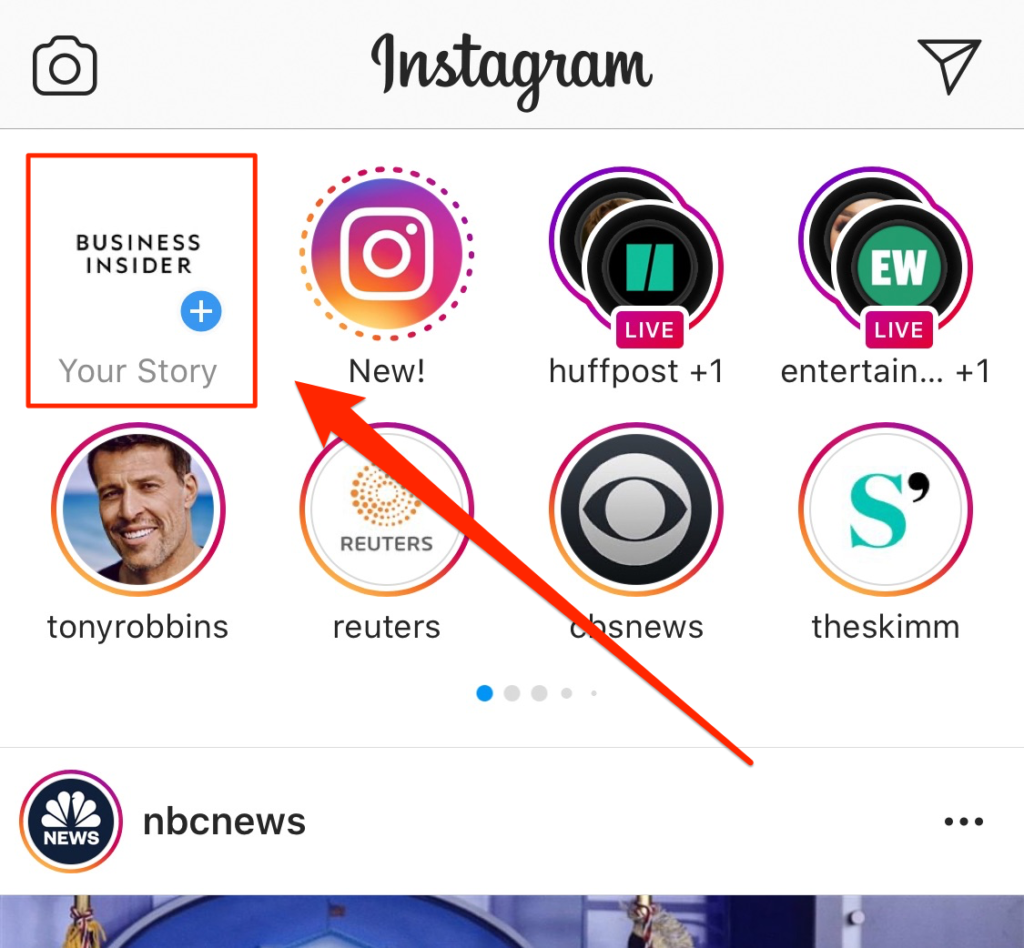 I am telling you some basic things that you can manage a engagement on Instagram.
You just need to keep posting everyday.
#USE HASHTAGS
Use most trending and following hashtag is the key of getting more engagement.
#USE ALL NEW FEATURES
You should use all new features which IG updates every month.
Like Ig reels now a days is very much popular and people also like it.
Post story everyday and use all story features that people are attracting on your profile and IG can show your profile as much as to the users.
#DO SOMETHING SPECIAL
You can do something unique on you profile that people loves to watch. IG is a social media of engaging people more and more so you just need to do something unique and special that people can loves your content.
COPYRIGHT ISSUES
As YouTube and Facebook, Instagram also has it's own copyright issues.
If you are using some song on your post that are from any movies or any albums of a famous artist then may the real owner of the music can give copyright claim on your content and your post will not visible for people. Only you can see it.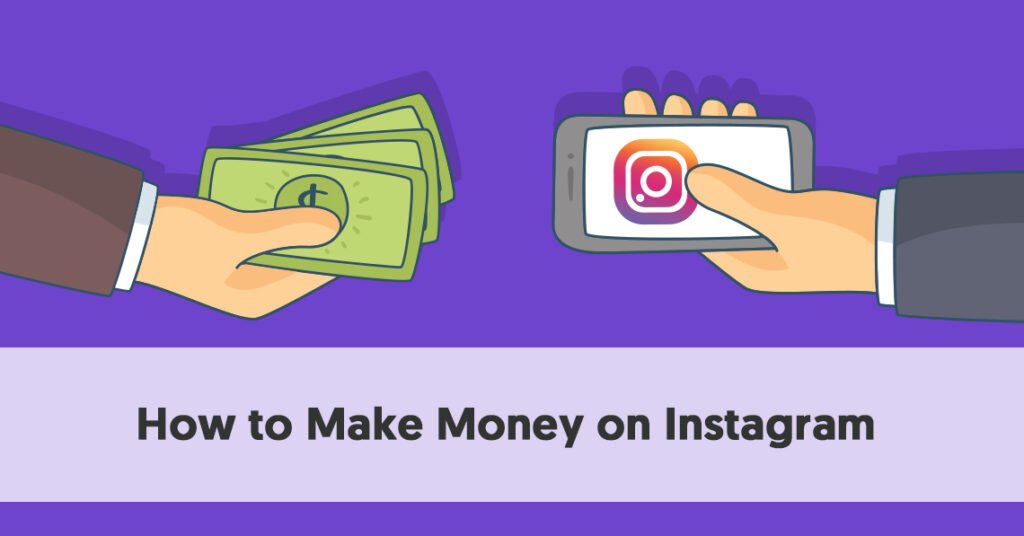 HOW CAN YOU BE SAFE FROM COPYRIGHT?
● You can post a video with a song on your ig reels. If you are posting this on your reel video then the copyright owner can't give you copyright claim.
● If your content is more than 30 seconds then you can post it on your Igtv video so that owner may can't give you claim.
So! This is all about Instagram earning methods. Hope you like it. I will tell you more updates about online earning at later.
Thank you…
Facebook earnings =
https://www.unveil.press/do-you-know-about-earing-through-facebook-page/
You can read this also =