Hey guys what's up! Hope you all good. So here I am again with another earning related topic and this time it's very unique and original that, content writing.
So guys more than millions of people are earning by content writing more than thousands rupees daily. The experts are saying that in this era, content writing is one of the most highest earning process in global. It comes no 5 on top 10 online earning list.
There are many websites, company are hiring SEO freelance, part timer, full timer employees for content writing r daily.
But not for any company, you can write and earn by yourself also. All you need just a android mobile or PC or laptop, good internet connection and most importantly you need good writing skills and unique content ideas, which you own. There are no plagiarism allowed.
So guys in this article I will tell you about two different websites and there earning process. I will discuss about each website's every details in next article but now i will tell you the process and how to earn from there.
The two websites are very famous. One is Blogger and other one is WordPress.
At first I will tell you about the website blogger and how to write there and earn from there.
BLOGGER FOR CONTENT WRITING
Blogger is one of the best website of content writing. This is approved by Google itself. You can create your own website by using your email ID and phone number. Create a name of your own blogging website by using your wishing name.
Start blog writing there. It will take some time for monetization your website. But once it will start, it will never stopped.
As I told you before Blogger is the website of Google itself so there is no chance to be fake. Create your own real website and write your own content. What knowledge you have, just write it down and try to set the word limit above 400, maximum words are infinite but minimum 400 words are needed there.
EARN FROM BLOGGING
Earn from Blogger is just like YouTube. Showing ads is the main resource of earning.
Google ads and many other websites, apps, companies will give you money to show their ads on your article. The ads will be related to your content. When your reader will click the ads then you will be paid for it.
There is no extra investment expect your working.
After 4/5 months when your blogs will get more than 1000 views, you can easily get the approval for monetization. Yes you have to post daily and keep the consistency on it. The result will come soon.
Now let's go to the next website, that is WordPress.
WORDPRESS FOR CONTENT WRITING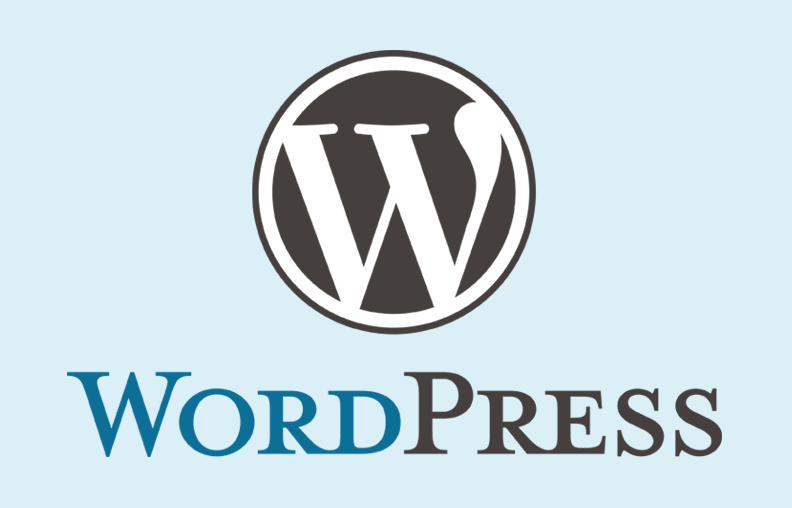 Look guys Blogger and WordPress are kind of similar, but there is one massive difference. That is WordPress us not a free website. It charges money to create your own website.
But it depends on what type of website you want to create. If you want your domain website for your own hosting, then it will charge more. If you want to create your WordPress website then it takes a monthly or yearly fees less than domain fees.
WordPress gives itself the ads in website but you have to gain it by consistency and writing skills and good traffic in your website. If you don't write daily content and there is no trafic, then your money will waste.
So guys, I just told you about the basic data of two websites. Now you choose what's your favorite for content writing
Choose wisely. Any website you choose, you have to work hard and please don't copy paste from any other content, otherwise your article or website may be banned by the authority.
All the best for a content writing career. Hope you like it. Thank you…
https://www.malleeblue.com/best-article-writing-sites-for-earning-money-online/
https://www.unveil.press/do-you-knwo-how-to-make-money-from-instagram/