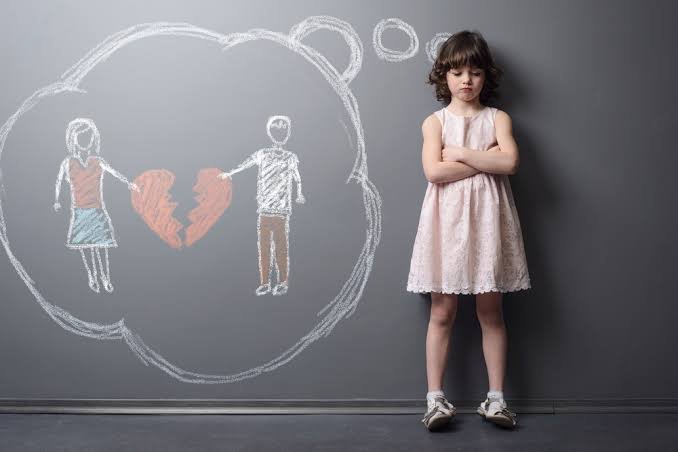 Divorce can be a hard time for a family. When a married couple takes the decision of separation it's a difficult decision for them. Splitting up is not that easy neither for the parents nor for the children. Children feels a lot of changes in this situation. Not only their way of living changes it also affects on the mind of the children. Divorce can leave children mentally sensitive. Lets talk about how children may express their feelings or how they will react to the situation of divorce.
ACADEMIC PERFORMANCE MIGHT SUFFER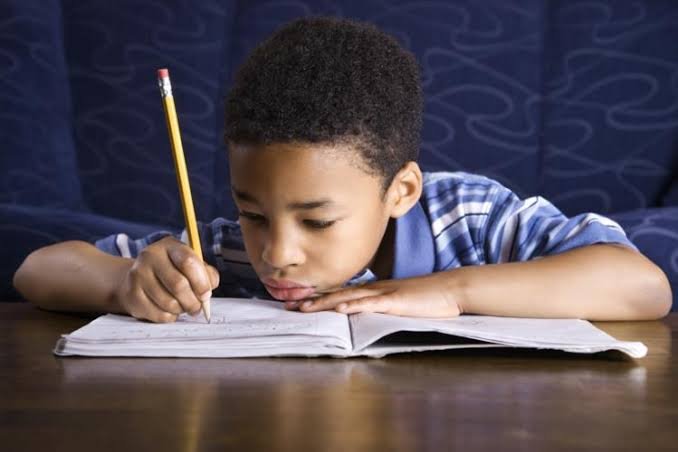 In this situation children who are trying to understand the change which is taking place in their life may not be able to carry good grades in there classes. Family separation can make children feel distracted, which affects on their academic performance. The more disturbed they are, the more likely they will not be able to concentrate on their studies.
MIGHT LOSE INTEREST IN SOCIAL ACTIVITIES
In this case even a cheerful, socially active kid can turn into a shy and socially awkward child. They feel uncomfortable or fearful of social situation, like going out with friends, or attending school programs. It's all because of the low self-esteem which caused by the divorce. Children finds it hard to relate their life with others. Sometimes they feel insecure about the fact that may be their family is the only family that has gotten separated.
THEY BECOMES EMOTIONALLY SENSITIVE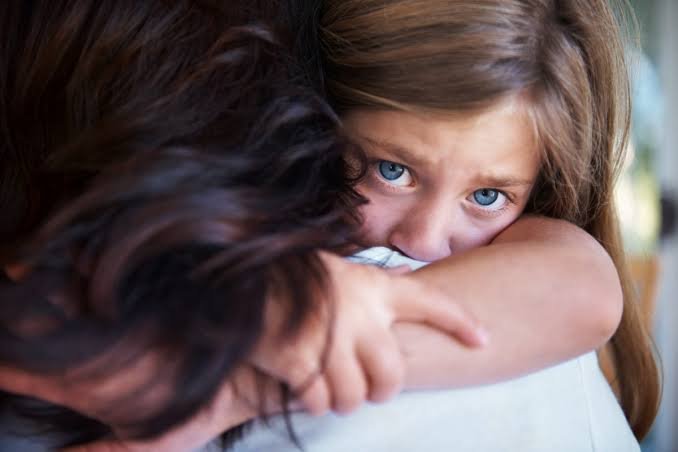 Divorce can lead different kinds of emotions to the family including the children. For them, this different emotions like, feelings of loneliness, fear, loss, anxiety, confusion can leave them emotionally sensitive. Children, in this situation need someone to talk to, to express their feelings, someone who will listen to them.
THEY FEEL ANGRY
In some case children even may feel angry about divorce. They don't understand how to react or response to the affects they are feeling during the divorce of their parents. In this situation kids becomes angry. They may show it to their parents or friends, or even themselves. It makes sense though, their whole life is changing. Here it's important for parents to be aware of this thing.
DIFFICULTY IN ACCEPTING THE CHANGE
Some children can not adopt the change, which caused by the divorce. Sometimes they get a new family, or a new home, new school and friends. These changes are something they can not accept easily.
DESTRUCTIVE WAY OF BEHAVING
As an outcome of an research, children who have experienced divorce, later they were more likely to participate in crime. Most of the children who has divorced parents, are more into smoking habits and even drug use.
HEALTH PROBLEMS INCREASES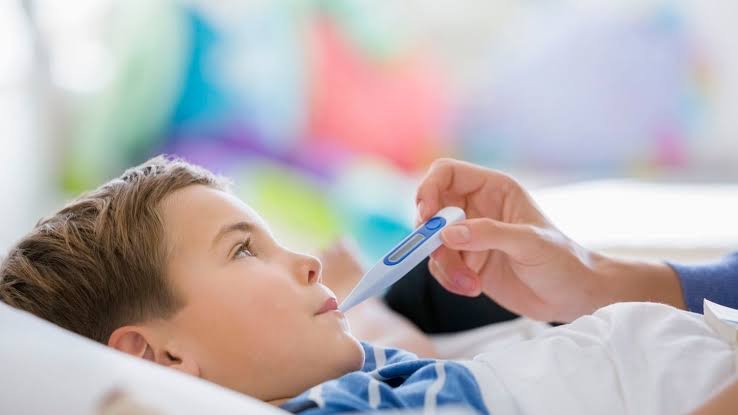 While going through a divorce as a child can face mental health problems, it even can cause physical illness too. They have high perceptibility to illness. It can caused by many factors like facing difficulty in sleeping, also from anxiety or mental sickness.
THEY MIGHT SUFFER FROM DEPRESSION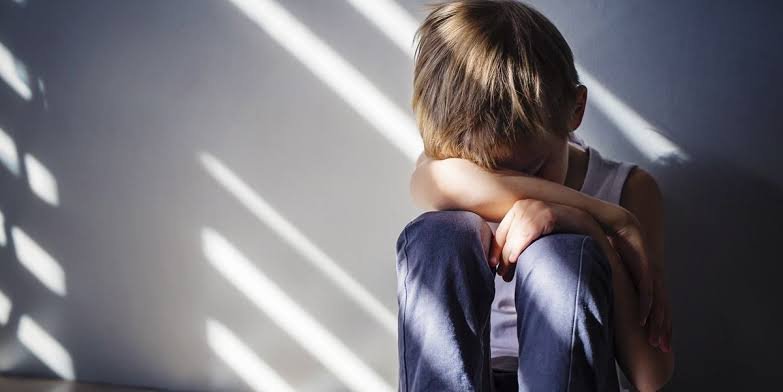 They feel low and disturbed about the divorce of their parents which can cause them to be depressed also. And it's not a thing to ignore. Sometimes it leads those children to attempt even suicide.
Last of all, if your married life is not happy, you should take step regarding this. Don't feel like you are doing it wrong to your children. It's obvious, this separation will affect your children but there are other options too. Talk to your children, ask them if they are doing good, is everything going okay, talk to them about the separation, ask about their feelings about it. This things will definitely help.