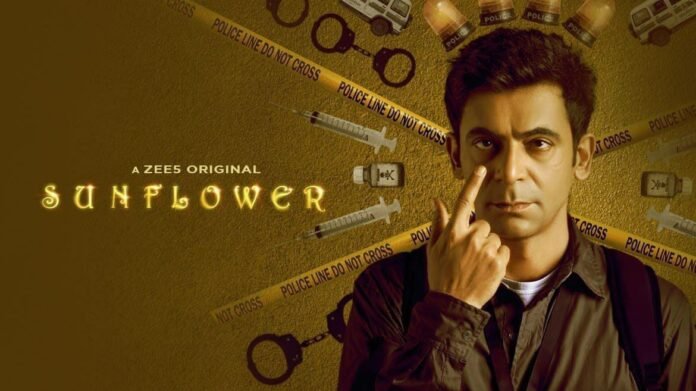 Sunflower, Hey guy's what's up! Hope you all good. So here I am again another movie review article. And this is a masterclass Tamil web series on 2021.
So guys as we all know that in this lockdown situation most of the people are getting bored for being home all the time.
And a good film can make your mood better always. The movie that can change your life and mind.
Some movies are like you just have to watch and put your mind in outside. There are no use for your brain to understand the movie.
But some movies are like you are watching and after ending also you can't understand. Your mind, your brain has cover by them.
Very low percentage of film in India are made by strong storyline. A movie is standing on it's story always.
Since the beginning of 2021, the Bollywood industry has been giving away various web series.
Love, thriller, horror, comedy story is now a good address on the OTT platform's fast-paced web series.
The market for the Indian film industry has been deteriorating since 2020. However, the OTT platform has been a bet on this pandemic.
People have got a taste of real talent and good story. OTT platforms like Amazon, Netflix, ALT Balaji, MX player, Zee5 have taken the Bollywood market down a lot.
For him now many Bollywood stars are coming to OTT.
And once again, the Zee5 OTT platform has come up with a new web series with several underrated Bollywood actors and actresses.
There are many in the main character of this web series called "Sunflower" but the most interesting is the performance of Sunil Grover.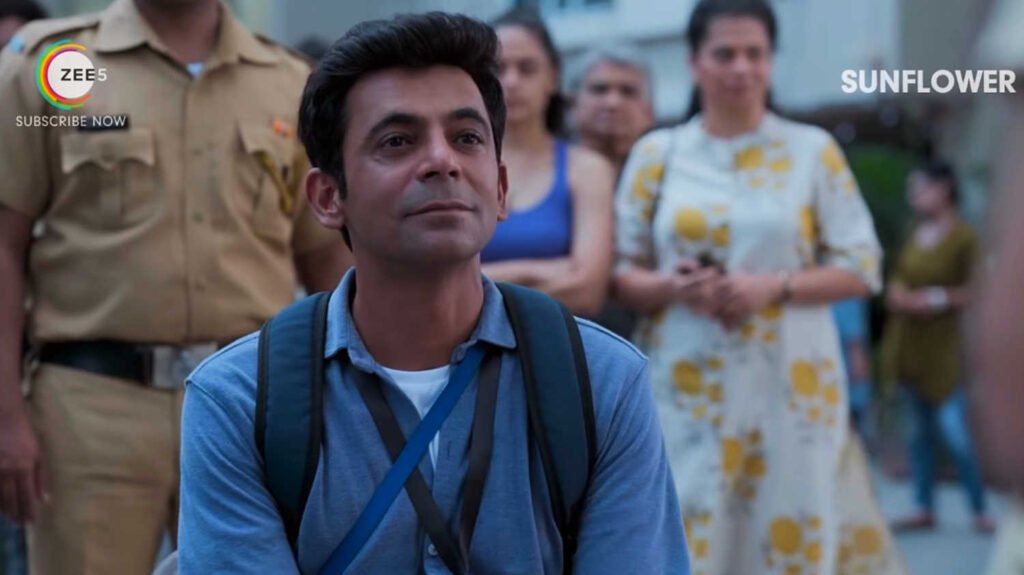 The Sunflower web series is basically a comedy thriller story. Laughter-fun, love-love, crime, mystery, thriller, suspense all come together with a great story Sunflower.
So let's take a look at the review of the story and why or see the Sunflower web series.
Sunflower Review: –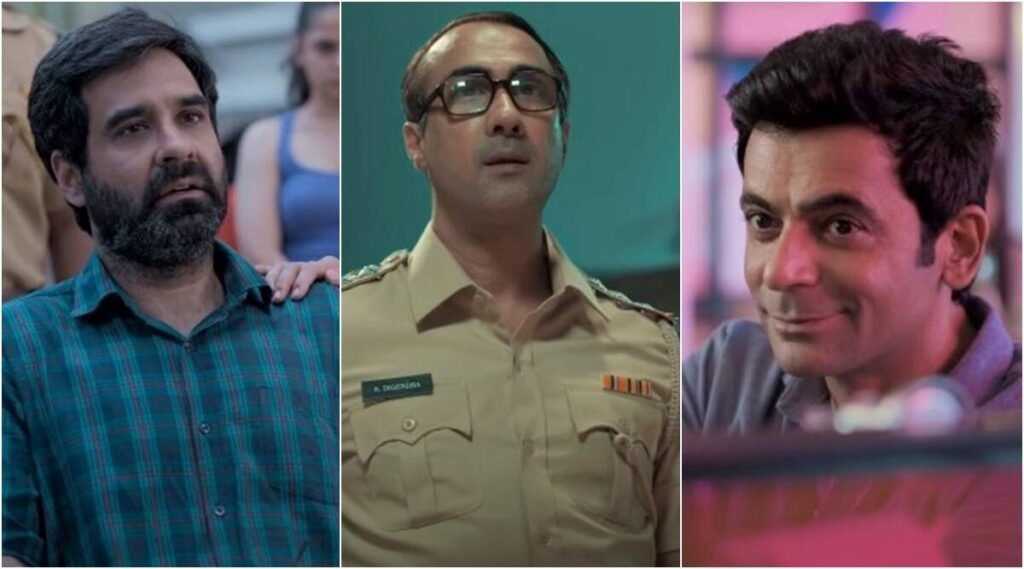 This story is centered around the society of a rich man named Sunflower.
The story begins with a murder case in which a man named Mr. Kapoor is killed and two others are suspected of murder.
The most knowledgeable person in a society can do two PhDs, that is, write two doctors before the name, and he wants to make his children geniuses like himself.
The reason for his suspicion is that a few days ago he had a lot of trouble with his neighbor Mr. Kapoor.
The second person is a middle class salesman Sanu. His speech is very ordinary and there is nothing special in him, except one thing. Sanu can read the minds of girls very well, that is the sales man of beauty products!
The reason for his suspicion is that Sanu had ordered pizza from the same shop from which Mr. Kapoor had ordered before he died.
The funniest and saddest thing is that Mr. Kapoor's death happened while sitting on the toilet couch.
But who committed the murder? Sunflower will see if you know the purpose behind it.
Other topics: –
On the other hand, the future of the chairman of the Sunflower Society is completely different. His dream is to make Sunflower the most prestigious society in Mumbai. However, there are some rules and regulations made by him which after listening to it, it will not seem so easy to enter the society.
Here are some of the rules he made:
Bachelor people can't stay.
If you get divorced after marriage.
Homosexual and transgender not aloe.
There are two police officers, one honest, courageous and dedicated to his work, and the other one, roaming the streets with new girls and beasts in human form, but with a strong brain.
The best thing is different stories in the same story.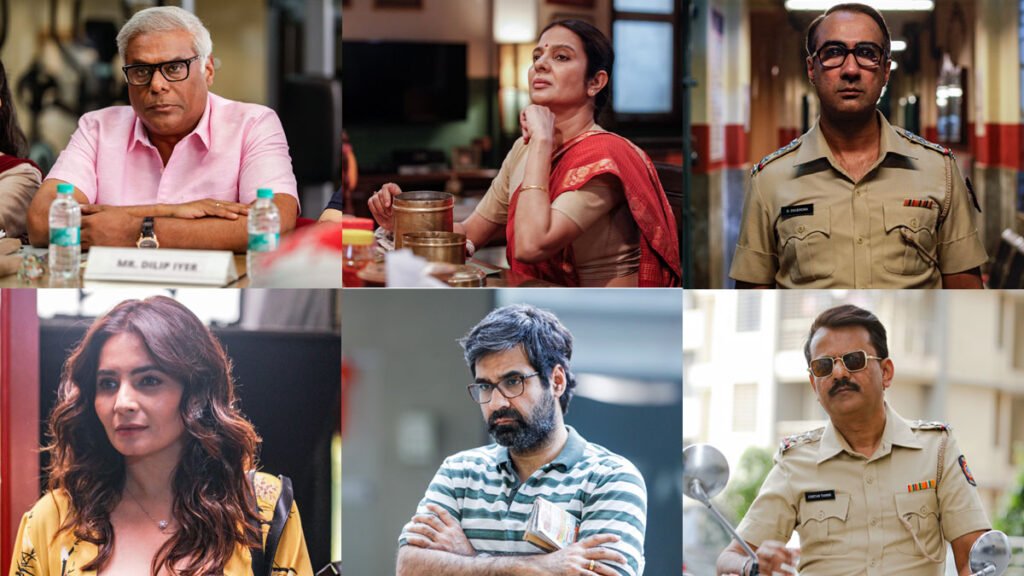 Combining suspense with comedy, Sunflower is a great master class web series, which means to miss an A class suspense story.
Viewers will be able to relate to the story in a great way because this story is about a very simple life, one of which we have all encountered in life.
Fighting with neighbors, fighting over each other, that gender relationship, the horrible truth behind reality shows, greed, laughter, fun are all related to our lives.
So don't miss the Sunflower web series.
https://www.unveil.press/review-of-ajeeb-daastaans-master-class-film/