Who doesn't love to read story book on a lazy Sunday? And if it is story books by Satyajit Ray, it is like heaven in hand. Here are few story books by Satyajit Ray that no one should miss.
Satyajit Ray, born in Kolkata on the 2nd of May 1921, was a Bengali film director, screenwriter, author, lyricist, designer, and calligrapher with an Oscar prize. Besides being an unbelievable movie maker, he wrote countless children's books and even illustrated some characters. Ray wrote in both English and bengali, the prolific personality of his generation. He has translated his books in German, English, Polish, French, Spanish, Italian and other Indian languages too. Right in memory of the centennial year of Satyajit Ray, here are some of his best books to stand the test of time. Over the years, children and adults have been reading them and loving them.
(1) The Complete Adventure Of Feluda – Feluda is a favourite character of Ray's detective. The Complete Adventures is a book of fascinating and compelling tales by Ray. Detective Feluda is following in solving complex crimes, while his cousin Topshe and the crime writer Jatayu are accompanied. Ray's gripping storey takes readers to a world full of mysteries while Feluda's skill and intelligence solves the crime cases. You will certainly return to your childhood in this book.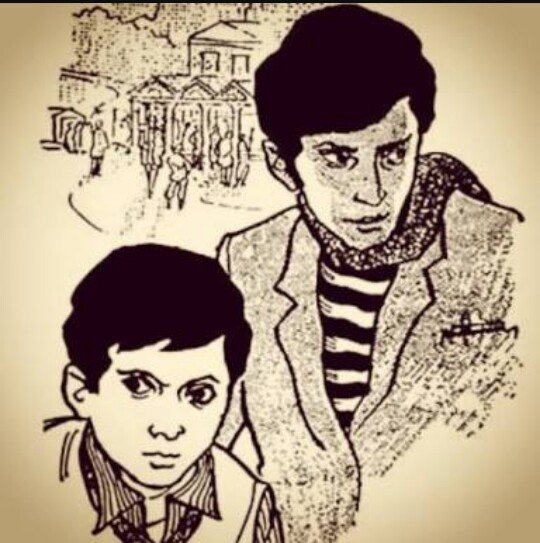 (2) My Years With Apu :A Memoir – Satyajit Ray's Apu Trilogy movies are about boyhood storey, teens and the manhood of Apu, namely "Pater Panchali' (1955), 'Aparajito' (1956) and "Apur Sansar' (1959). Ray describes his experience and thoughts in making the well-known Apu Trilogy films. In this memoir, the first posthumous publication of the memoir was 1994. The book tells the inspiring storey of how one of the greatest moviesmakers of our time has begun his cinematic career and every filmmaker should read it.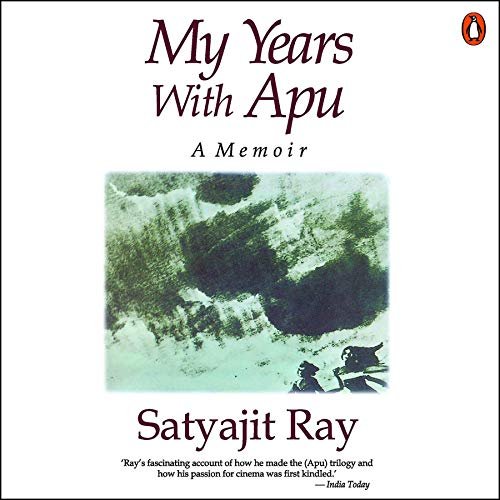 (3) Childhood Days – In Bengali, Ray originally wrote his Childhood Days memoir, and then his wife Bijoya Ray translated it into English. In the book Ray speaks of his passion for movies, art, music, photography and books, making him one of his most prolific personalities. The stories in this memoir begin at the beginning of the writer and go on until he started filming. The readers get an insight into the man Satyajit Ray was during 'Childhood Days.'
(4) Indigo – Satyajit Ray's Indigo is a collection of peculiar short stories with a supernatural theme and adventure. Ray thinks stories about ordinary people who only he can live in unusual circumstances. If in one man, after killing a saint's pet snake, the corpse becomes horrendously distorted, in another a chicken continues to grow in size following its hatching. No two stories read alike in what could be the ultimate exhibition of his craft.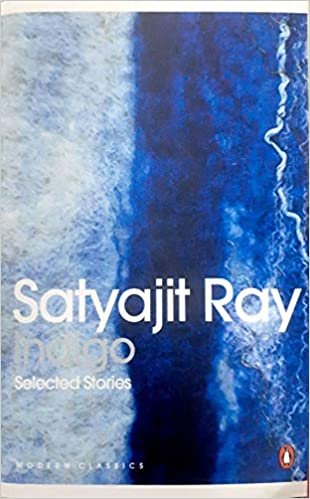 (5) The Adventure of Professor Shonku – A fictional scientist, Professor Shonku, from Ray's Bengali science-fiction series, followed this collection of short stories on many of his adventions, bringing him to true and imagined new places across countries. Shonku's stories are a favourite among kids, translated from Bengali into English by Surabhi Banerjee.
(6) Our Films, Their Films – As the title suggests, our films bring the screenings and talks of Satyajit Ray on filmmakers together. Our films tell Ray his own experienced stories, interessant anecdotes and observations of trends in Indian cinema. The book is divided into two areas. Their films speak of certain foreign films, which have become the hallmarks of film history. The book provides an insight into the value of the film and is intended for movie makers.
Above are the few story books by Satyajit Ray that not one should miss.
Read more articles at – https://www.unveil.press/prostitution-and-the-life-of-prostitutes/