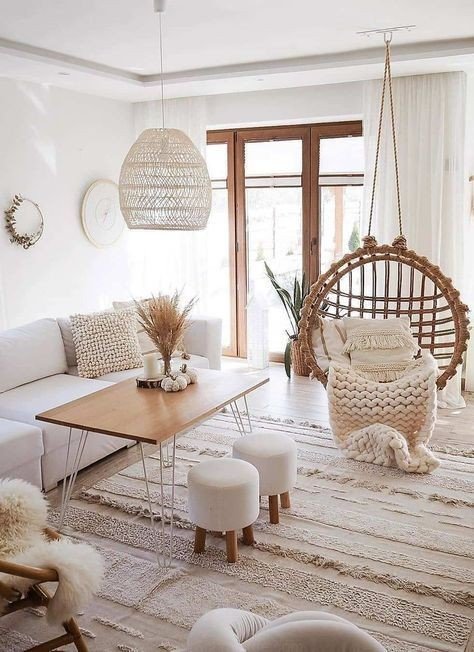 Same old drabby walls ,worn out furnitures and same curtains hanging for years don't seem welcoming enough to your guests anymore? Have been thinking of a makeover but hiring interior designers seems expensive?Well then, I have perfect solutions for your inquisitiveness about a makeover that you could easily pull off and that too without burning a hole in your pocket !
1.WALLS SPEAK
Now , as we enter a home the first thing we notice is the layout and the walls ,which makes it very important to choose the right colour for your walls.Nobody loves to glance at a wall with outrageous colour schemes and missapropriate furniture layout. A clever way to avoid such profanity is to paint them walls with neutral colours or for that case even shades of whites and greys. Pastels and colours of neutral tones give the entire space a clean look that could be accentuated with a de-cluttered and minimalistic arrangement of furniture.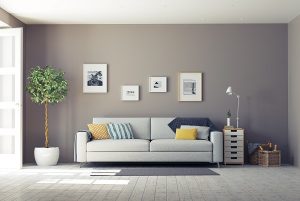 2. DRAPES DONE RIGHT
Curtains are a delicate detail that elevate the look of a space. Unclean ,greasy and stained ,dull coloured curtains make the space look shabby and definitely create a bad first impression on the guests. A simple solution to it is using contrasting shades of curtain with that of the wall colour ,keeping it clean and ironed .Also using long curtains made of flowy fabrics give the room a rich and luxurious look. You could easily source fabrics of your choice and get them tailored to your desired height,this makes it cheaper than buying them online !
3. THE RIGHT LIGHT

Lighting and light fixtures play a role in highlighting the focal points of the space. By adding lamp shades , ornate bulb fixtures a room can achieve a drab to fab transformation. Before you think buying lamp shades are difficult ,refer to these amazing DIY lampshades that are absolutely cost affective and drool worthy.
4. DEEP CLEANSE AND DECLUTTER
A room looks a thousand times better when its clean and organised.Imagine having piles of papers ,books and knick knacks scattered around the room .What a mess ! To avoid this ,decluttering becomes a crucial step before you think about giving your home a makeover. Shelves ,storage cubicles help you store things in style . Cane baskets as a storage option is a must have these days !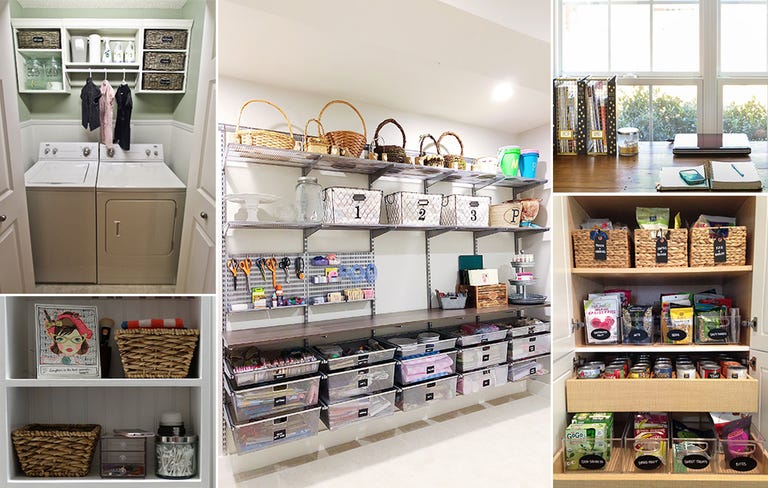 5. TAPESTRIES
For people renting out,colouring the walls isn't an option,instead of paint, tapestries are an easy fix to cover up the ugly walls.All you need to do is use stickable or command hooks that come off easily ,secure the tapestry with the help of them and voylla ! You have a feauture wall for yourself !
6. INCORPORATE PLANTS INTO THE DECOR
Adding green elements to the room definitely makes the decor realistic,environment friendly and also exhudes a healthy vibe.You could easily put some succulent up in a shelf or use a hanging plant and place it near your window.Indoor plants are cheap and a lovely way to satisfy the nature lover in you.Even if you live a busy live ,there's good news! there are a variety of faux plants and succulent available in the market that require absolute zero maintainence.
Home is where heart is ,thus it makes it really important that we keep our household updated just like we update our phones.People tend to refrain since renovation requires a hefty amaount and come in with a lot of hassle.However making little changes can create bigger impacts ,which is why paying importance to little details and modulating them makes a significant change in the look of the space. A makeover can also increase the efficacy and functionality of a space. A makeover simply goes on to emphasize " a change for better" , along with a considerable increase in comfort and enjoyment.
With these tips and tricks you could get onto the much awaited makeover for your space ,incorporating them wouldn't cost you an arm and leg.
New year ,New makeover , sounds pretty great !